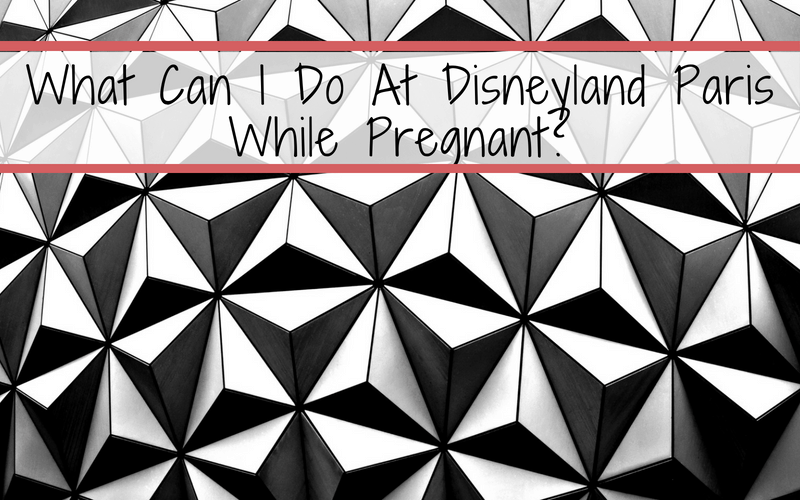 I never thought we would be the type of people that brought their two-year-old child to Disneyland, let alone go to Disneyland Paris while pregnant. Everything was booked and paid for, and we weren't interested in rescheduling for some distant future date.
Is touring Disneyland Paris while pregnant okay?
There are a handful of Disneyland pregnancy restrictions that one needs to be aware of before heading into the Park. That isn't to say you won't have a great time, it just means you won't have the same experience as the non-pregnant members of your party.
…
For Disney destinations, our preferred travel agency is Click the Mouse. They specialize in Disney destinations and will help you with all the details like dining, FastPasses, Magical Express, park days, etc. The best part is that their services are FREE when you book your vacation with them. Personalized service at no extra cost to you! To get a quote from a Click the Mouse travel agent, simply click on the quote button below and they will be in touch: