Planning a Disney vacation can be very overwhelming, especially considering where to stay in Orlando with so many options for all budgets and accommodation preferences. The first step in deciding where to stay should always be asking, "Do we stay on site at a Disney Resort or do we stay off-site?" 
Things to consider with your Disney vacation
When deciding if your vacation will be an on-site or off-site vacation, there are a handful of things to take into consideration.
What are the group's plans? Do they want to venture around Orlando or strictly visit Walt Disney World?
Transportation. How will you get to and from the airport, and then to and from the Parks?
Dining. What kind of dining experience are you all looking for and how important is the dining location/theme?
Accommodations. What type of accommodations are you looking for, how important is the location and theme of the hotel to you? Is it "just a hotel" or will you be spending a lot of time in your hotel room?
Space. Oh, space sweet space. Depending on how many of you there are and how long you plan on spending in the room each day, space within the room is also a factor when booking a hotel.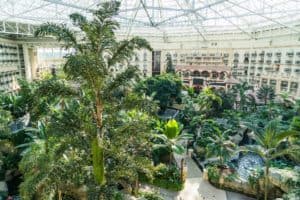 Pro – Reasons to stay off-site
More room.
There is so much more space in a hotel room off-property. If you plan on spending any amount of time awake in your room, off-site is the place to be. The rooms on site, especially Value Resorts, are not conducive to sticking around all day.
Off-site hotels are also more likely to have rooms that fit a family 5. Check out our thoughts on Orlando Hotels for Families of 5 for more on that topic.
Less expensive.
Off property doesn't have a reputation to uphold, or theming to conform to. A Marriott is just a Marriott, that's the theme. And they are great at that. You aren't paying for name or location.
Free breakfast.
Most hotels these days come with a free breakfast buffet. Now, some hotels have a better breakfast spread than others but it's food, and it's free. Unlike Disney resorts, where everything comes with a price.
Kitchenette.
Sometimes, you may even get lucky and find a room with a kitchenette. This does cost a little more than your standard room but you can now self-cater all your in-room meals and have space to prepare snacks and lunches. Look at that, more money saved
Convenient to other Orlando attractions.
If your group does plan to venture outside of the Parks and explore the rest of Orlando (What! There is more to Orlando than Disney World?!), why spend all that money onsite when you aren't even using their perks? Off-site hotels are also that much closer to your next attraction and may have a deal with a shuttle bus to get to one or both locations without driving yourself.
Last minute deals.
Unlike Disney, getting last minute deals are a real thing for off-property hotels. They want to sell their rooms, and any last minute travellers are unable to find availability at a Disney resort. Not everyone can book their vacation 18 months in advance.
Resort amenities.
Because they are competing with Disney, you would be surprised at the included amenities that many off-property hotels have available. This one takes a little research but some of the pools and fitness centers are pretty amazing.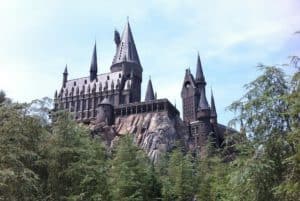 Con – Reasons why staying on-property made be a better idea
Leave it to a website dedicated to Disney to find a reason to stay on property. There are many perks and reasons to stay on site and a handful of cons to staying off property, despite the price.
Transportation.
While resort guests get free and frequent transportation to and from their hotel, off-site guests are at the mercy of their hotel's transportation system. Some only head to the parks a few times per day. If you miss your bus or the timings are not conducive to your scheduling, you are looking self-driving or calling an Uber.
Magical express no longer available.
Since the Magical Express is an exclusive perk for onsite guests, off property guests must find their own way to their hotel. More than likely, there is a way to get there via the hotel's private shuttle service, but you are still required to find your own bags from the carousel and take them to your room on your own. Not a deal breaker, for sure, but still not the same experience.
No EMH
Off-site guests also do not have access to Early Magic Hours. This means arriving at the Parks for rope drop and avoiding EMH parks at all costs.
Resort transportation
While everyone can technically access the Disney transportation system, off-site guests are required to pay for parking if they self-drive or hire a car to arrive at the Parks. Accessing the system is no longer "free".
Paid parking
Like mentioned before, off-site guests are required to pay for parking during their time in the Parks, as well as any hotel overnight parking fees. Disney has recently started their own overnight parking fees for onsite guests so you aren't completely in the Red with this stickler.
30 day FP+
Unlike your onsite compatriots have had access since 60 days before arrival, off-site guests only get to book their Fastpasses at 30 days. This means you are fighting a battle to secure coveted rides at optimal times.
Disney Dining Plan is not available
Disney Dining Plan just isn't available for off-site guests, free or paid for. This system is attached to a guests Magic Your Way Package and hotel reservation; if you are missing one or the other, you simply can not purchase it. There is a growing debate on the efficiency of such a dining plan but to many, it is well worth it.
So this point has made it's way to the Cons section.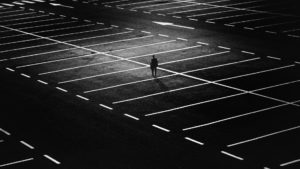 For a more detail explanation of why you should stay on-site, be sure to check out Pro's and Con's of Staying On-site when Visiting Disney.
Your Thoughts...
Please share your thoughts in the comments or reach out on social media...We would love to hear from you.
You May Also Like…
Best Restaurants at Walt Disney World for Viewing the Fireworks
Perks of Staying at a Walt Disney World Resort
Walt Disney World Hotels for a Family of 5 or More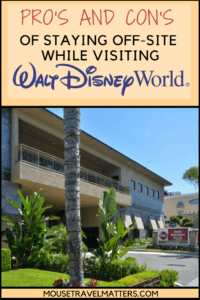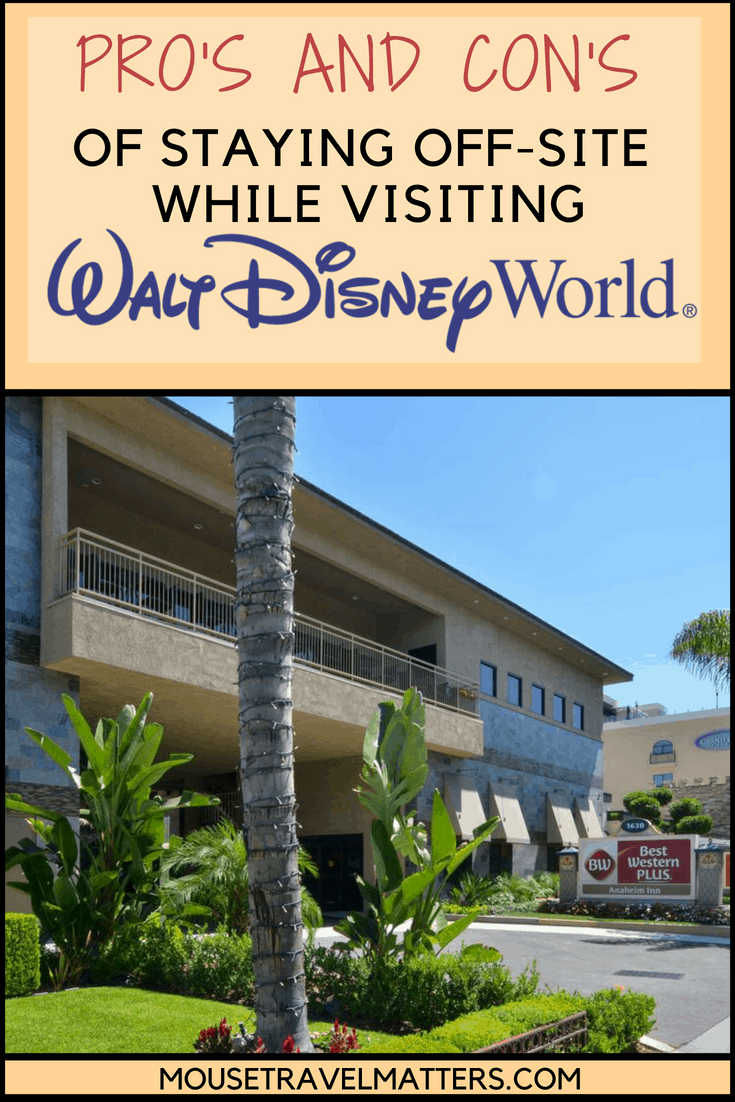 For Disney destinations, our preferred travel agency is Clickthemouse.
They specialize in Disney destinations and will help you with all the details like dining, FastPasses, Magical Express, park days, etc. The best part is that their services are FREE when you book your vacation with them. Personalized service at no extra cost to you! To get a quote from a Click the Mouse travel agent, simply click on the quote button below and they will be in touch: