This post may contain affiliate links.
To which I earn a small commission, at zero cost to you!
Find more info in our
Privacy Policy
.
Planning a vacation to Walt Disney World or Disneyland? When we were planning our first Walt Disney World trip we started with this video. Available now for order is Disney's FREE 2020 Planning video. You have a couple of choices: first, you can choose to get a Disney planning video for Walt Disney World or Disneyland Resorts, both options are available FREE of charge.
If you need a planning video that complements the info on Mouse Travel Matters this is it. To receive yours complete the Official Disney sign-up form:
Disney Vacation Planning
We watch these videos every year (yes, we love it) and they always have loads of great information on planning trips. The sections on My Disney Experience, MagicBands, and FastPass+ are especially helpful.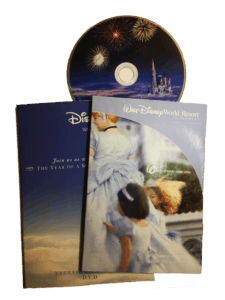 Tip: Increase your Chances of a Disney PIN Code
We have read that signing up for the Walt Disney World video can increase your chances of receiving a unique offer PIN code. Watch out for the Special Offers on the Disney site and in your email. This helps us and you save money on Disney vacations.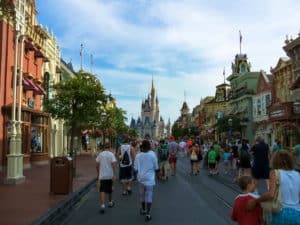 The planning video is also a great way to announce your Disney holiday to the kids with an overview of Walt Disney World or Disneyland (you choose), with pro footage of the hotels, parks, and special events. This video will draw you in close (Disney has a lot of practice at this) the force is strong with them, and sometimes this heartwarming method is all that's required.
The posts and pages of Mouse Travel Matters
do contain affiliate links that we earn a small commission for,
they come at no extra cost to you!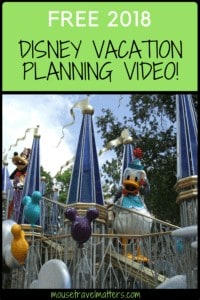 Your Thoughts...
Please share your thoughts in the comments or reach out on social media...We would love to hear from you.