Movies to See Before Your Trip to Walt Disney World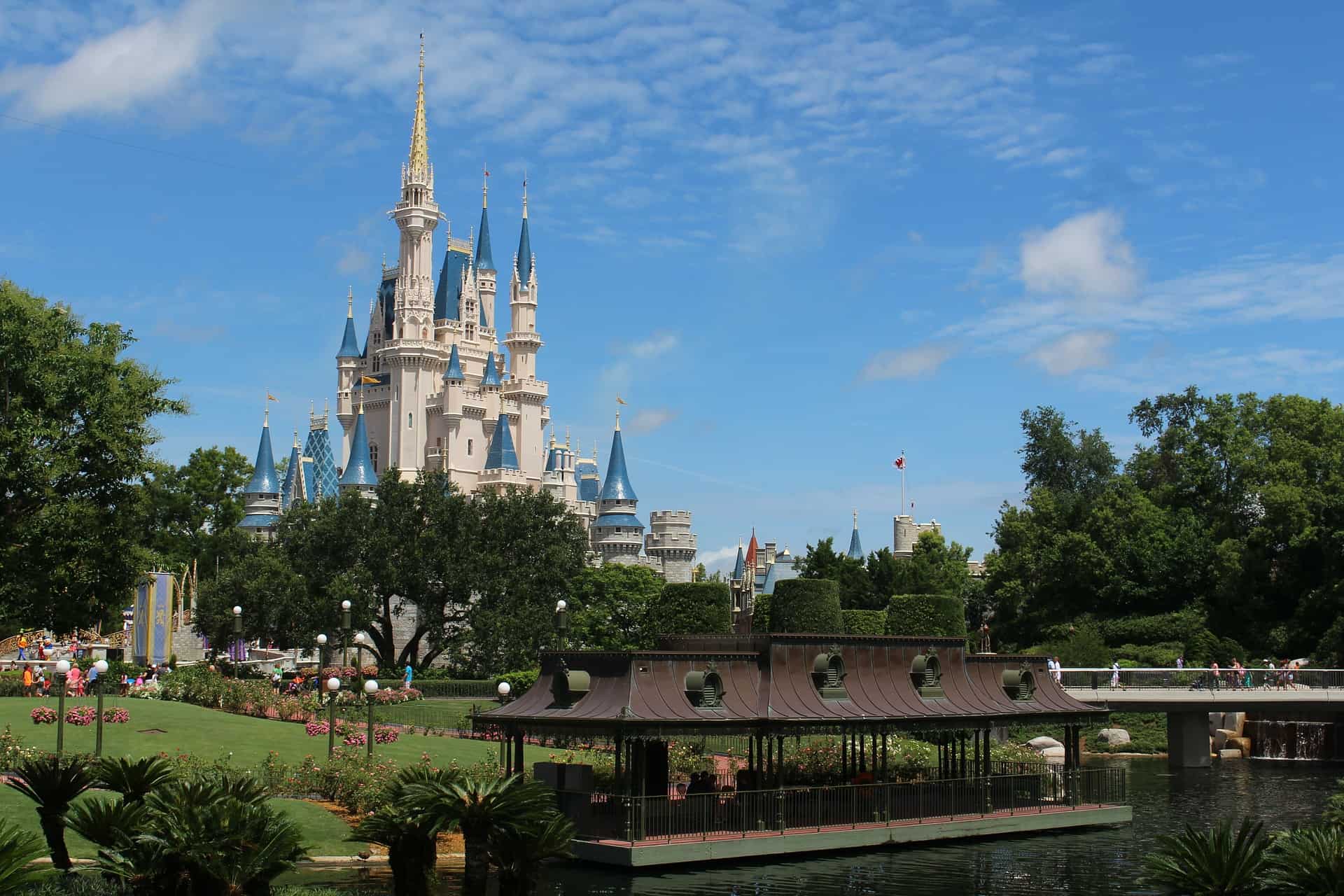 This list is broken down into the separate parks in WDW and which movies connect with the different attractions or characters. Watch as many as you can before your trip! Especially watch these with your little ones if they have never seen the characters or been to WDW before. It will make their experience a lot more fun!
MAGIC KINGDOM:
Adventureland:
The Swiss Family Robinson (Swiss Family Treehouse): The song playing throughout the attraction is from a very iconic scene in the film

Aladdin (The Magic Carpets)

The Pirates of the Caribbean Series (Pirates of the Caribbean): The attraction inspired the movies!*

Frontierland:
Song of the South or Brer Rabbit in the Briar Patch (Splash Mountain)

Tom and Huck (Tom Sawyer Island)

Liberty Square:
Haunted Mansion (The Haunted Mansion): Like Pirates of the Caribbean, the attraction inspired the movie!

The Legend of Sleepy Hollow (Sleepy Hollow Restaurant)

Fantasyland:
Peter Pan (Peter Pan's Flight)

Beauty and the Beast (Enchanted Tales with Belle and Be Our Guest Restaurant)

The Little Mermaid (Under the Sea: Journey of the Little Mermaid)

Dumbo (Dumbo the Flying Elephant)

Alice in Wonderland (The Mad Tea Party)

The Many Adventures of Winnie the Pooh (The Many Adventures of Winnie the Pooh)

Snow White and the Seven Dwarfs (Seven Dwarfs Mine Train)

Brave (Meet Merida)

Cinderella (Cinderella's Castle)

Tangled (Meet Rapunzel)

The Princess and the Frog (Meet Tiana)

Tomorrowland:
Monster's Inc. and Monster's University (Monster's Inc Laugh Floor)

Meet the Robinson's (Meet characters): The song from the Carousel of Progress is played in this movie!

Toy Story 2 (Buzz Lightyear's Space Ranger Spin)

EPCOT:
Futureworld:
Big Hero 6 (Meet Baymax)

Inside Out (Meet Joy and Sadness)

Finding Nemo and Finding Dory (The Seas with Nemo and Friends and Turtle Talk with Crush)

World Showcase:
Coco and The Three Caballeros (Mexico)

Frozen (Frozen Ever After in Norway)

Mulan (Meet Mulan in China)

Ratatouille (Meet Remy in France)

Mary Poppins (Meet Mary and Bert in the UK)

Sleeping Beauty (Akershus Royal Banquet Hall in Norway)

HOLLYWOOD STUDIOS:
Indiana Jones: Raiders of the Lost Ark (Indiana Jones Stunt Show)

The Star Wars Series (Star Tours)

The Muppets Series (Muppet Vision 3D)

The Toy Story Series (Toy Story Land)

Tower of Terror and some of The Twilight Zone Series (The Twilight Zone Tower of Terror): Like Pirates of the Caribbean and Haunted Mansion, the attraction inspired the movie!

Fantasia (Fantasmic)

ANIMAL KINGDOM:
A Bug's Life (It's Tough to be a Bug)

Avatar (Pandora)

The Lion King (The Festival of the Lion King)

Up (A Great Bird Adventure)

Dinosaur and The Good Dinosaur (Dinoland)

The Jungle Book (Meet Baloo and Louie)
Be sure to join our MTM Newsletter to stay on top of Mouse Travel Matters!