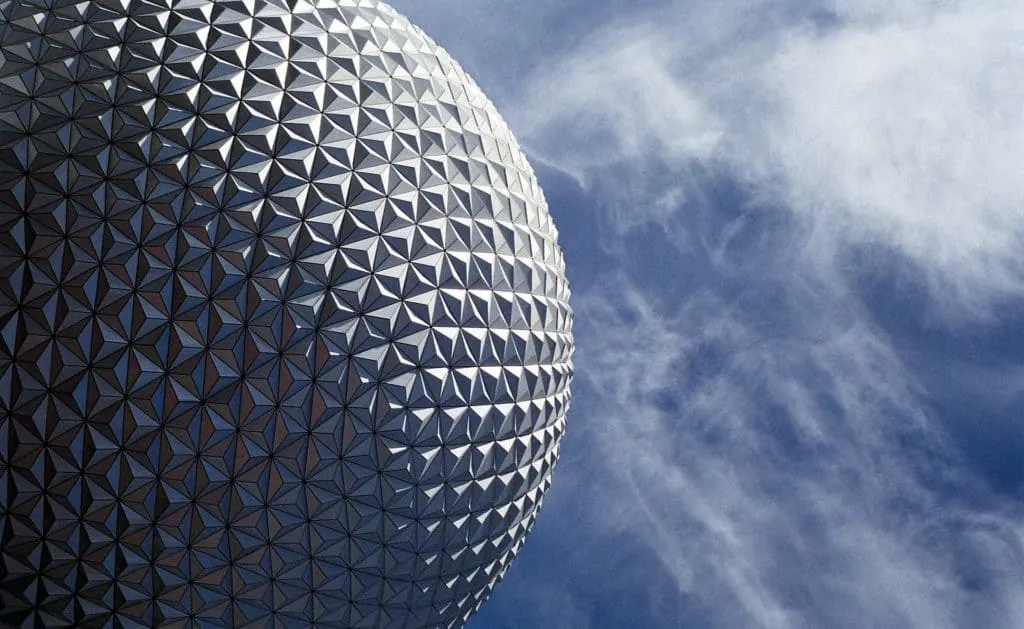 Theme Parks Specific
Find here our specific guides for the individual theme parks.
Magic Kingdom
Epcot
Disney Springs
Disney World Info
Tickets and parades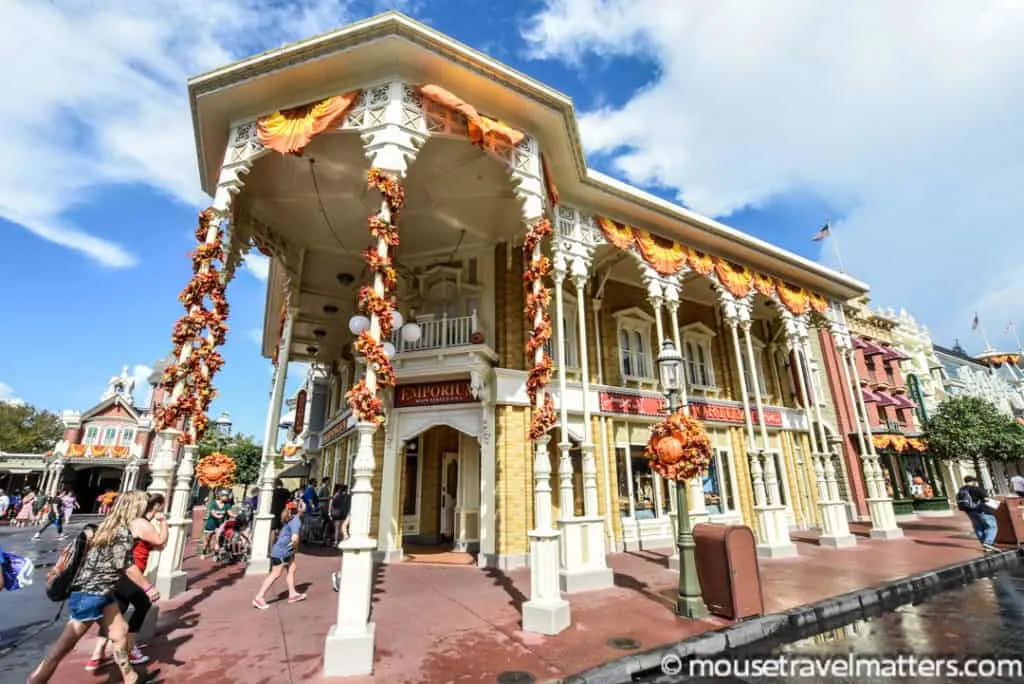 Theme Park Frequently Asked Questions
We see these two questions ask so often online.
Weather Related
Be prepared for the Magic and the rain.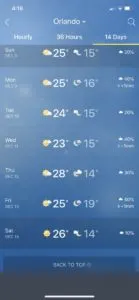 Disney Dining
So many dining options are available for your Disney Dining pleausure. Find more details with this links.
Resort Specific
The Disney resorts should you stay at the resorts on property? Find out below.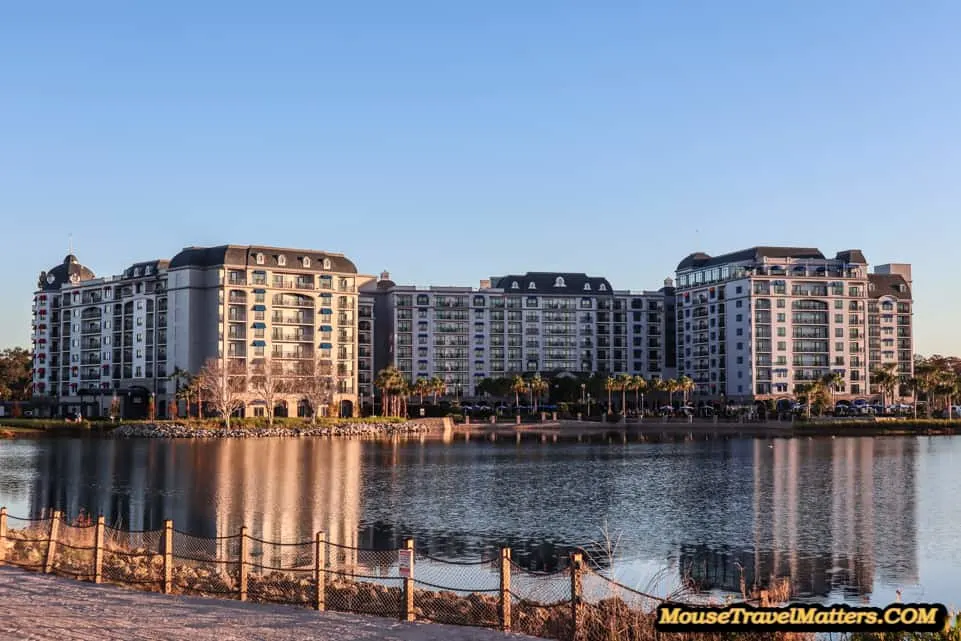 Other Important Aspects of Your Vacation
The fun stuff strategies, tips and tricks. Reasons not to complain?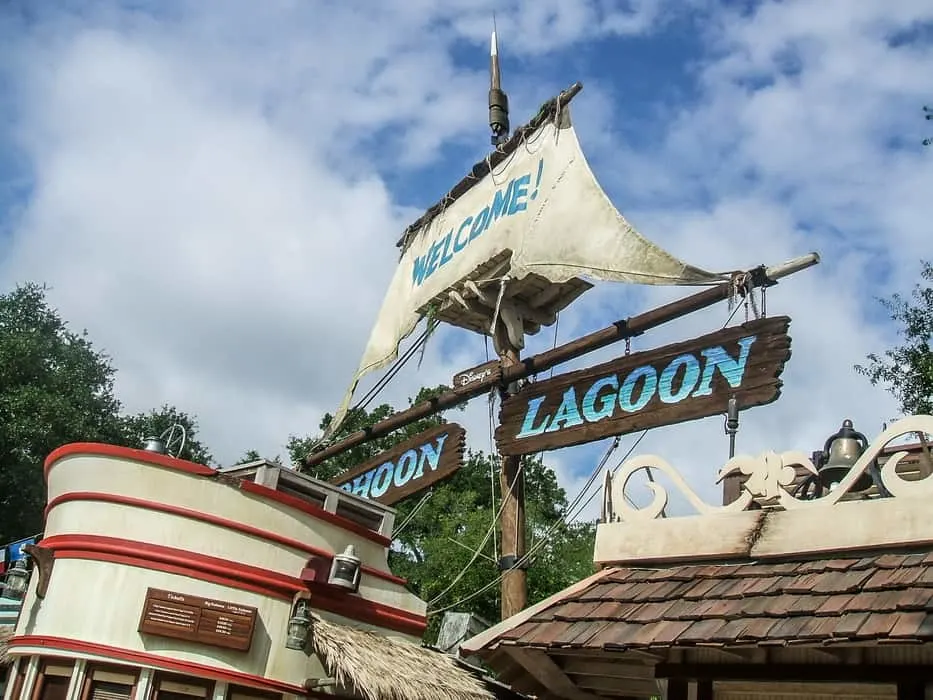 Planning with Children
Some say Disney is for kids. We disagree, planning with children will ensure everyone has fun.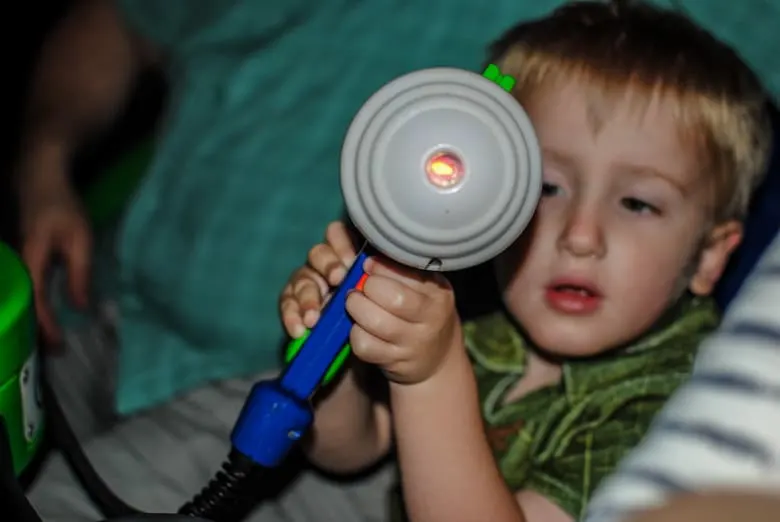 Your Thoughts...
Please share your thoughts in the comments or reach out on social media...We would love to hear from you.
Follow Mouse Travel Matters for Disney Parks news, the latest info and park insights, follow MTM on Twitter, Facebook, and Instagram.
You May Also Like…
Wilderness Explorers Touring Plan with Small Children – Disney's Animal Kingdom
20+ Ways to Save big on Food at Walt Disney World