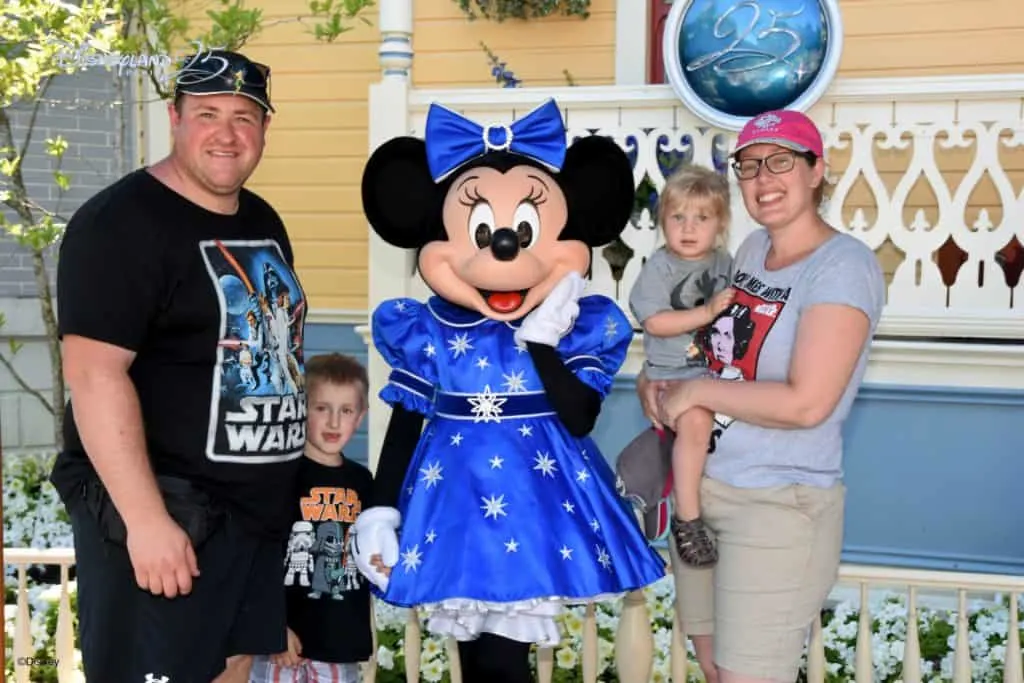 Planning Disney with Kids to get the most out of your Disney vacation by picking the right resort, packing the right gear and planning for the best rides for your little ones.
10 Tips to Ensure Your Trip is Magical for Your Little Ones
Rent a Stroller
Visit the Baby Care Center
Use the Rider Switch
Get FastPass+
Use the App (My Disney Experience)
Wear MagicBands
Leave the Photos to Us!
Fuel Up with Mickey Check
Charge Devices on the Go
Stay at a Disney Resort Hotel
Disney Dining with Kids
Disney World Restaurants with Entertainment – but without Characters There comes a time in every planner's research when they need to decide; where are we going to eat today? While character dining is fun and entertaining for the little ones (and not so little ones), there is more to Disney than characters.
Disney Activities for Kids
Five Great Things to Do With Your Kids at the Epcot Food and Wine Festival Epcot is a family-friendly park, but up until now, it has always skewed more to adults, especially at the Food and Wine Festival. This year things are a little different, with a lot more focus on kids.
Hopping Through Epcot's World Showcase using a Passport While people often tell me that Epcot is their LEAST favourite of the Disney franchise, I absolutely scoff! It is, in fact, my favourite! We finally took the kids to all 4 Disney parks, and when I asked the kids afterward which was their favourite, they replied to Epcot as well!
Planning Tips for Disney with Kids
What Can a 6-Month-Old Ride at Disney World?
How Families can do Disney on a Dime
How Much Does A Walt Disney World Trip Cost?
Things to Do with Kids While Waiting in Line at Disney
How to Avoid Toddler Meltdowns at Disney
Behaviour & Discipline With Kids at Disney & Theme Parks
Tips for Surviving Disney With Kids.
How to Visit Disney World With Toddlers
Exploring Walt Disney World with a 1-Year-Old
Packing for Disney with Kids
Best Stroller Fan for Disney & Theme Parks
Does my Double Stroller for Disney meet the new 2019 Policy Restrictions?
Stroller Wagons and Smoking No Longer Allowed in the Parks
The Best Sunscreens for Kids at Disney & Theme Parks
Why You Really Need a Stroller for Your Disney Vacation
Favourite Snacks to Pack for Disney Parks
Stroller Tips for Disney with Kids
Staying at Disney with Kids
Walt Disney World Hotels for a Family of 5 or More
Hotel Rooms that Sleep 6 Guests: Walt Disney World.
The Ultimate Guide to Character Meals at Walt Disney World
Top Spots for Nap Time at Walt Disney World
Your Thoughts...
Please share your thoughts in the comments or reach out on social media...We would love to hear from you.
Follow Mouse Travel Matters for Disney Parks news, the latest info and park insights, follow MTM on Twitter, Facebook, and Instagram.