Last updated on June 22nd, 2020 at 09:39 am
Wondering what to pack for Walt Disney World? This ultimate breakdown includes packing lists, things for your park bag, and other unique items that'll help you. Have you considered your best shoes?
What To Pack For Disney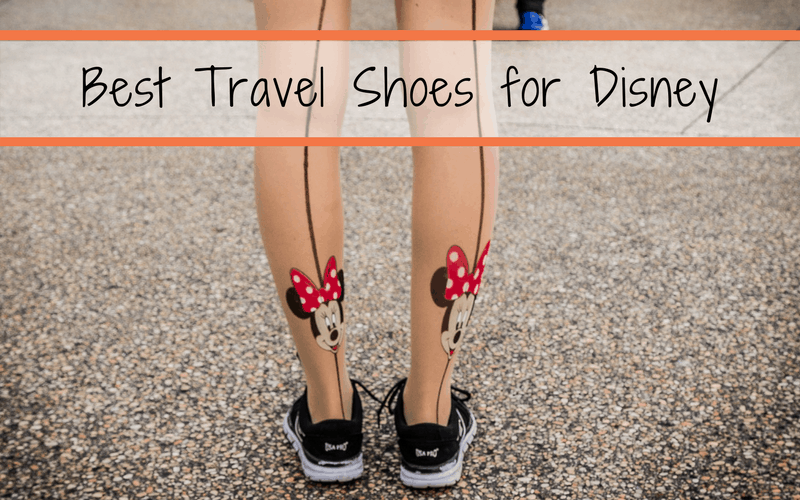 Last updated on September 2nd, 2021 at 01:38 pmOne question we see quite a bit! What are the best shoes for men, women and kids at Disney World, or any…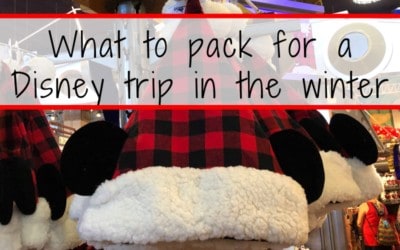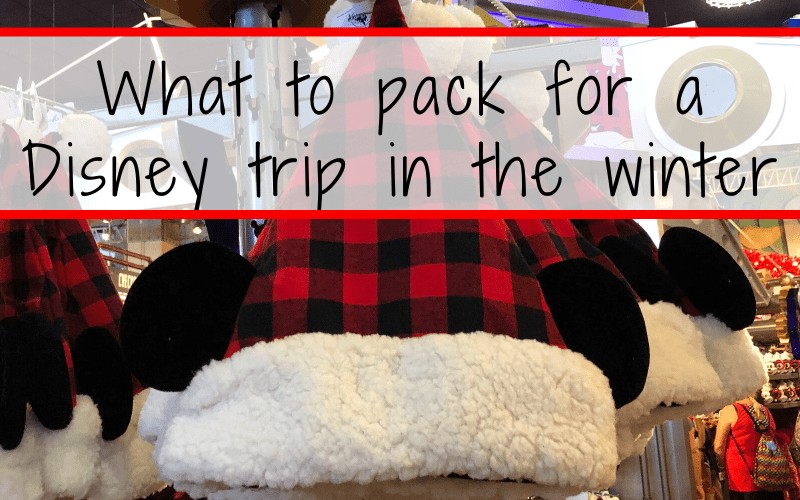 Heading to Disney World during the winter months and not sure what to pack? Here are some tips for what to pack for a Disney trip in the winter months.