Last Updated on October 14, 2021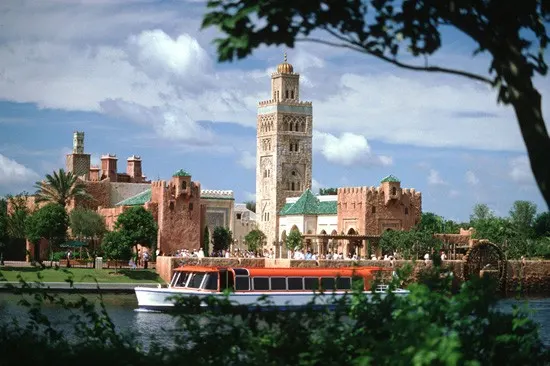 We will explore EPCOT World Showcase vs. reality. In the coming weeks, we will be exploring all 11 EPCOT World Showcase pavilions. We will discuss how accurately they present these nations there values and culture.
They will be reviewed by established bloggers who have visited the Epcot pavilions, and spent a significant amount of time in the corresponding country they will report their findings and give their opinions on their accuracy.
Epcot World Showcase is a series of pavilions centred around a beautiful reflective lagoon, this concept strives to presents the culture and architectural identity of the eleven countries around the world. Nations are consulted and even encouraged to design the pavilion in order to present a realistic view of their culture.
How does one effectively display 9 million km2 and 35 million people, consisting of hundreds of cultures, religions, and races, within less than 4 acres of space?
Inspired by an unrealized concept developed by Walt Disney, EPCOT opened on October 1, 1982.
Spanning 305 acres (123 ha), more than twice the size of the Magic Kingdom Park, Epcot is dedicated to the celebration of human achievement, namely technological innovation and international culture, and is often referred to as a "permanent world's fair". The park is divided into two sections: Future World, made up of eight pavilions, and World Showcase, themed to 11 world nations.
Epcot vs Reality | United Kingdom Edition
Week 1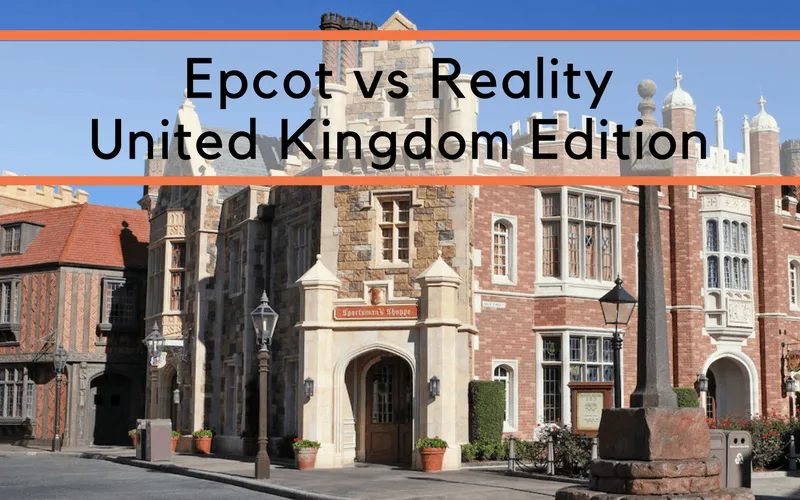 Epcot vs Reality | Canada Edition
Week 2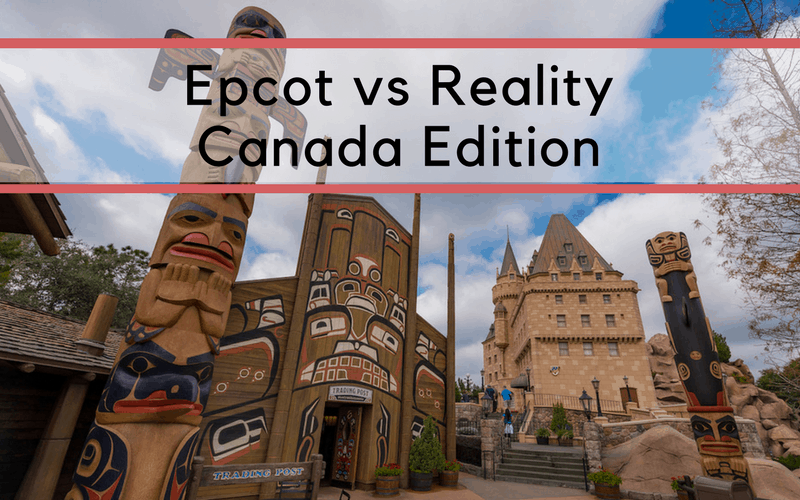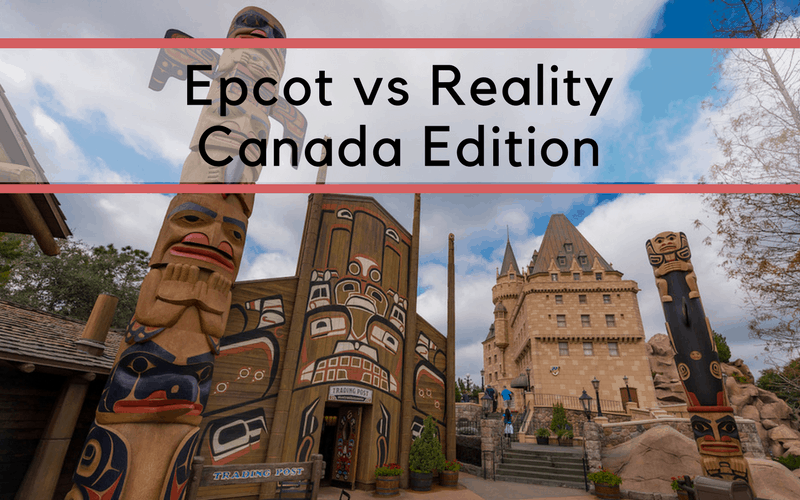 Epcot vs Reality | Italy Edition
Week 3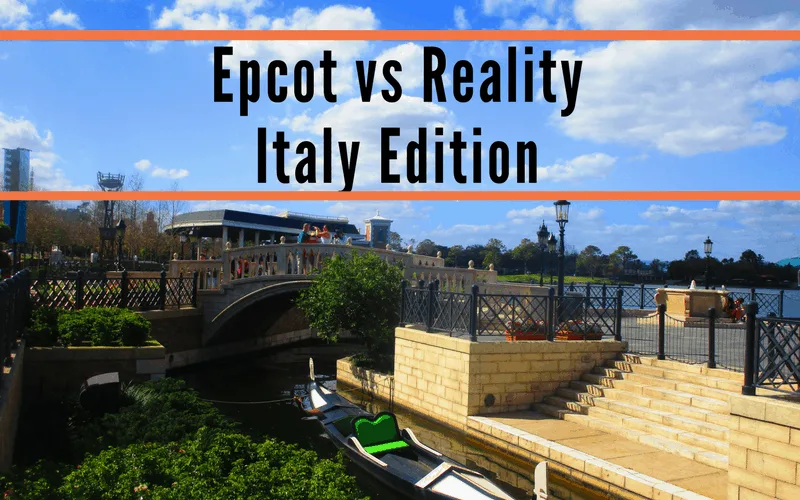 Epcot vs Reality | Morocco Edition
Week 4
Your Thoughts...
Please share your thoughts in the comments or reach out on social media...We would love to hear from you.
Follow Mouse Travel Matters for Disney Parks news, the latest info and park insights, follow MTM on Twitter, Facebook, and Instagram.
You May Also Like…
Best Shoes for Disney & Theme Parks 2020
Disneyland Paris Trip Planning Guide
Our Top 10 Do's & Don'ts for Visiting Magic Kingdom
10 Tips to Exponentially Improve Your Next Trip to Walt Disney World
10 Tips for Rainy Days at Walt Disney World