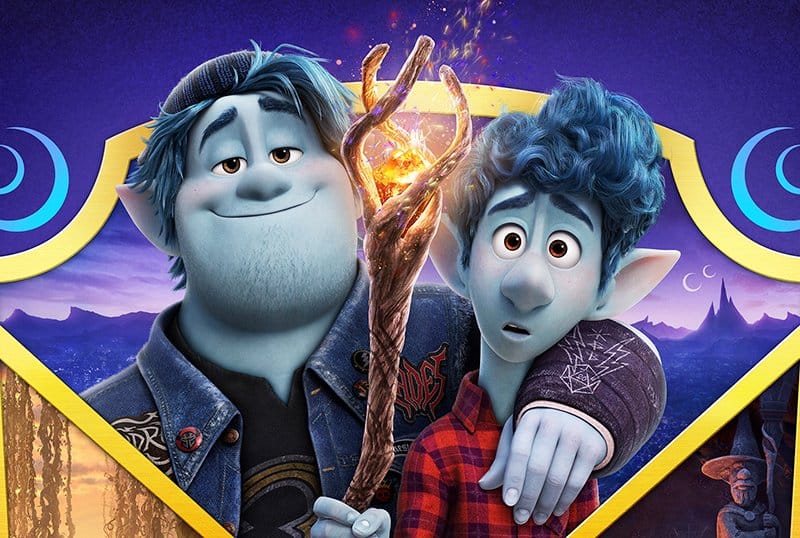 Onward is already on sale digitally today, only a few weeks after its theatrical release.
Just like every other industry right now, the entertainment world is trying to figure out how to navigate our current situation. Several films have been delayed, including Black Widow, while production on many other projects have been suspended.
Many studios have decided to make recent movies available as digital rentals only a few weeks after hitting theatres, and some even on the same day; The Invisible Man, Trolls World Tour and Bird of Prety to name a few.
While Onward was released March 21 onto digital download for a fee, it will be made available to Disney+ subscribers (at no additional charge) starting April 3rd.
We saw this trend started last week when Frozen 2 was released to Disney + 3 months ahead of schedule, and Star Wars: The Rise of Skywalker was added to the digital download calendar.
While Disney isn't exactly rolling in the dough by releasing its brand new films to Disney+, this undoubtedly will help Disney's ability to gain and retain its subscriber base – at least during the shutdown.