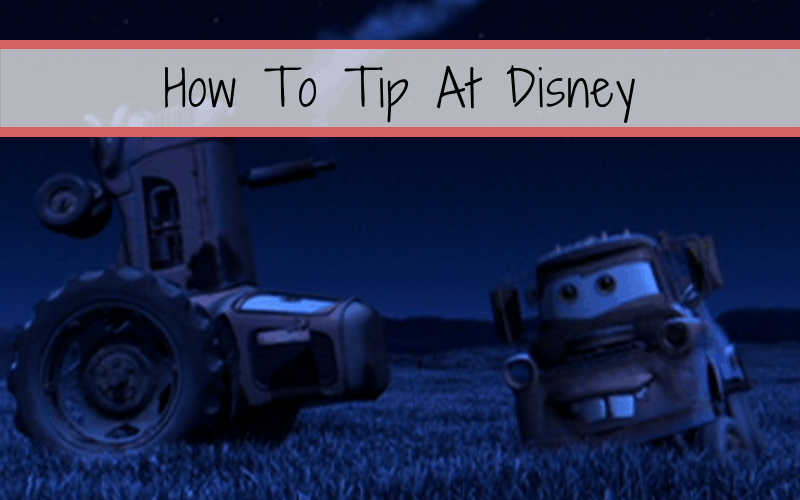 Tipping at Disney Parks and resorts is not required, technically. However quality service is customarily acknowledged by a Gratuity.
This has come up in many chat rooms and Facebook groups, especially those with a large international membership. Tipping is not common around the world and many international guests have caught themselves confused and/or unprepared for what is to be expected of them as guests in America.
Florida law allows certain positions to be categorized as tipped employees and can be paid $3 per hour less than the normal minimum wage.
Special Shows Exception
Disney Dinner shows like the Hoop Dee Doo Musical Revue, Mickey's Backyard BBQ, and Disney's Spirit of Aloha Show all include tax and gratuity. Likewise, the fixed-price to dine at Cinderella's Royal Table includes tax and gratuity, as well as an imaging package.
You will receive a receipt and request for a tip if you do happen to purchase something off the set-menu, however. So keep that in mind as well.
Those Cast Members in positions that are not categorized by Walt Disney World as tipped are required to refuse tips from guests. If you receive exemplary service from a Cast Member in a position that is not tipped, your best option is to go to Guest Relations and ask for the Great Service Fanatic Card. This isn't just a way to say thanks but is important in receiving official (internal) recognition and can even be a factor in promotions.
Cast Members who cannot typically accept tips include:
Monorail Pilots
Bus Drivers
Boat Captains
Servers at Counter Service Restaurants
Servers at Quick-Service Restaurants
Standard Theme Park Parking Attendants
Concierge Desk attendants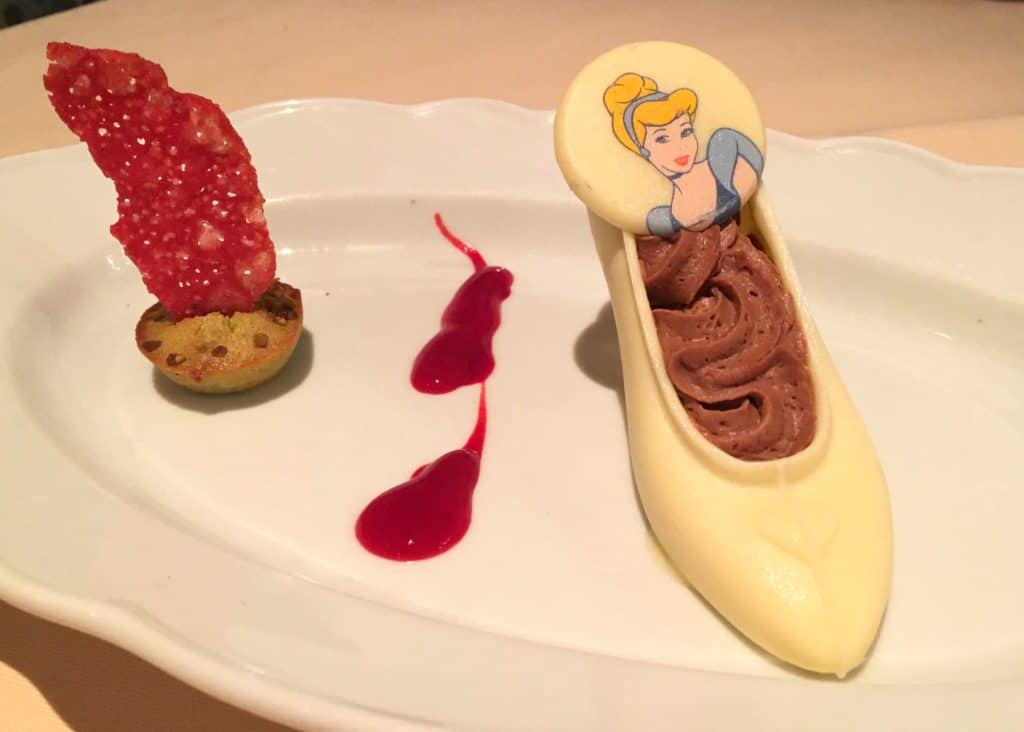 Things that require tipping with cash
Luggage
For luggage handling, a tip of $1 or $2 per bag is normally expected. This tipping expense applies to any service person who handles your luggage. This includes individuals at the airport, on Disney's Magical Express, and at the resort where you are staying. Tips for luggage handling should be in cash.
Dining
How much to tip, who to tip and even which restaurants accept tips are usually the greatest challenges facing those that are unaccustomed to the tipping culture in North America. While Quick service and Counter service employees are not expecting a gratuity, Table service and those being seated as a large party, however, do. Here's the breakdown.
Table Service – 18-20% tip
Parties of 6 or more – An 18% gratuity is automatically added to your bill
How do you tip on the Disney Dining Plan?
Just as you would when paying cash or credit, the waiter/waitress will have you sign for your Dining Plan credit or Room charge. This is when you will write an amount for a tip and hand them back their copy. This will be charged to your room account and can easily be reviewed later. Easy Peezy.
Transportation
Magical Express Drivers.
Limo or Town Car Drivers,
Taxis / Uber,
Minnie Vans.
A tip of about 15% is normal.
Concierge Suite Service
If you're staying in a Club Level room with special dedicated concierge service, you'll want to tip according to your usage of the service, the length of your stay, and the number of people in your party. Fifty or 100 dollars, or much more, is not unheard of if you've made extensive use of their personal attention.

Tipping Mousekeeping at Disney World
The maid/housekeeping service at Walt Disney World is often referred to as Mousekeeping. These service Cast Members do accept tips. It is customary to leave $1 per day per person in the room for the housekeeper. Be sure to clearly label cash as a tip for the housekeeper, so they are sure to know it is for them.
There are several cute envelopes and thank-you notes available online that can be used to clearly designate that money is being left as a tip. Here are a few examples of Mousekeeping Envelope printables.
Bars / Lounges
If you're just having drinks, $2-3 dollars per drink is the right amount. If you're also getting food, go with 18-20%.
Room service (in-room dining)
A gratuity of 15-20% is customary in all room service situations, and Disney is no different.
Salon and Spa Services
A 15-20% gratuity is typical for spa services. This includes the services at the Harmony Barber Shop, Bibbidi Bobbidi Boutique, and the Pirate's League in addition to resort spa locations. (Note: the Harmony Barber Shop only accepts cash tips.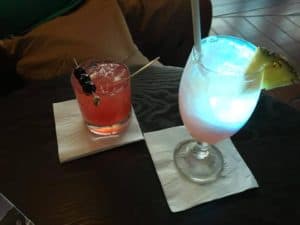 Regardless of your personal feelings on tipping, don't take that out on service industry workers in tipped positions.
Your Thoughts...
Please share your thoughts in the comments or reach out on social media...We would love to hear from you.
You May Also Like…