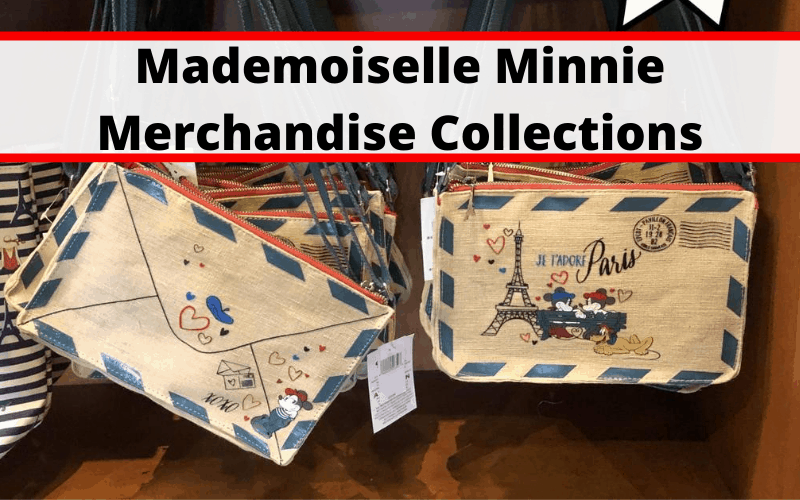 Two new lines of merchandise, "Mademoiselle Minnie" and "Mickey À Paris" debuted today. So let's take a look! Allons-y!
Something big is happening at the France Pavilion in EPCOT… and this time, it's not just the expansion under construction.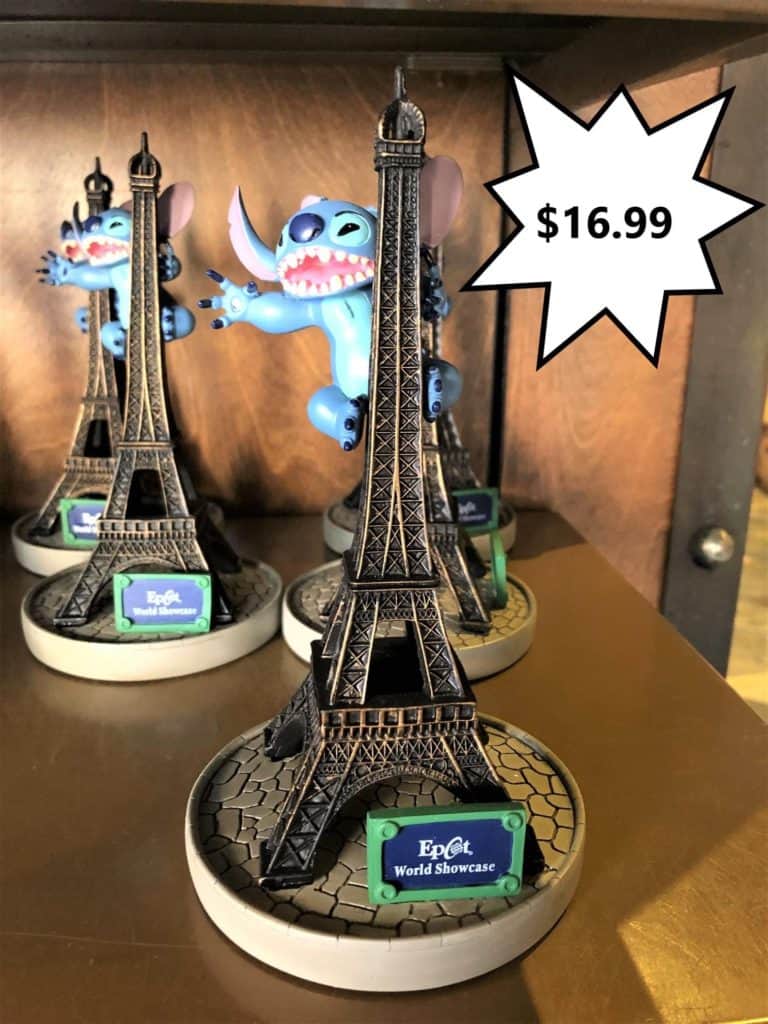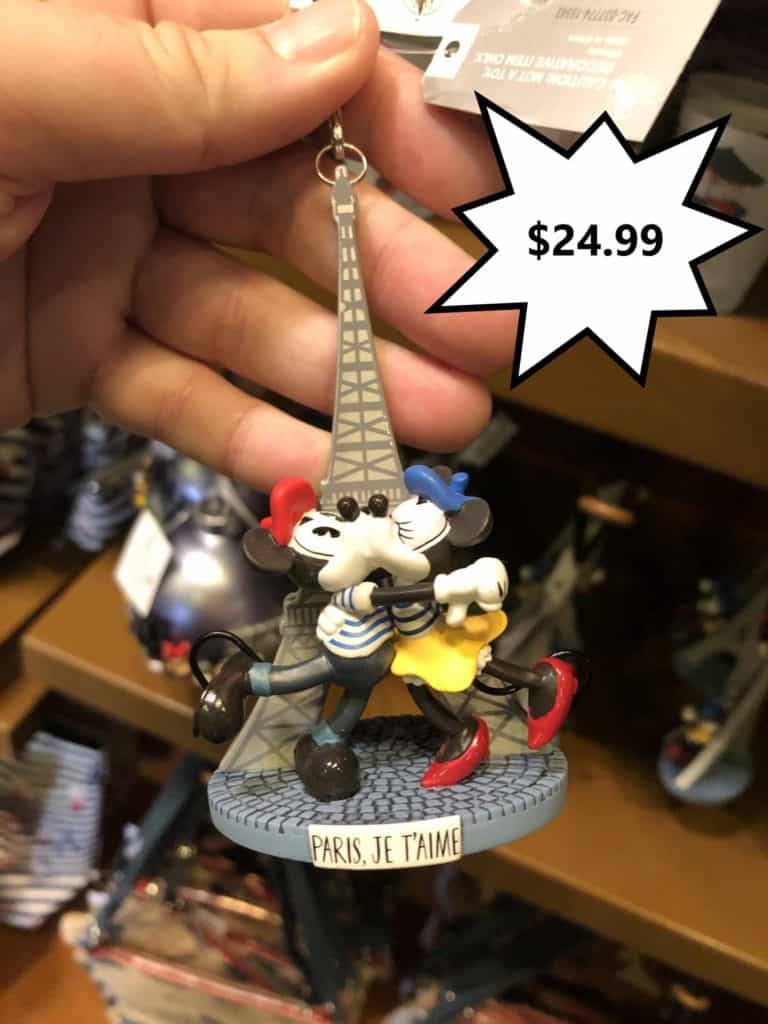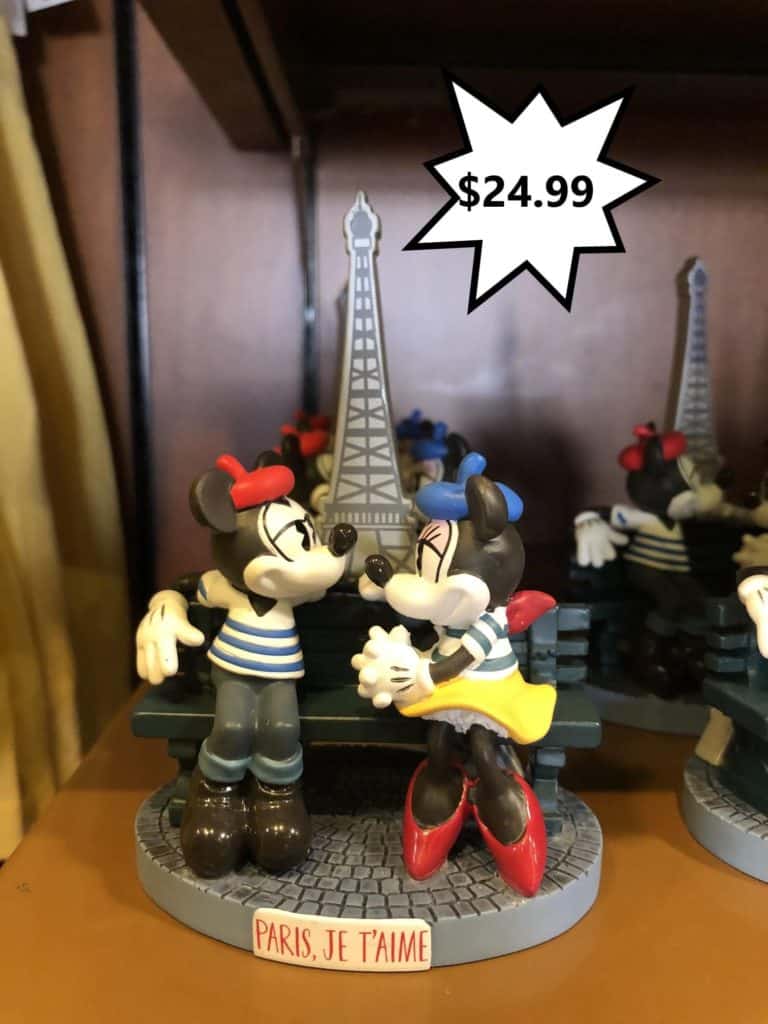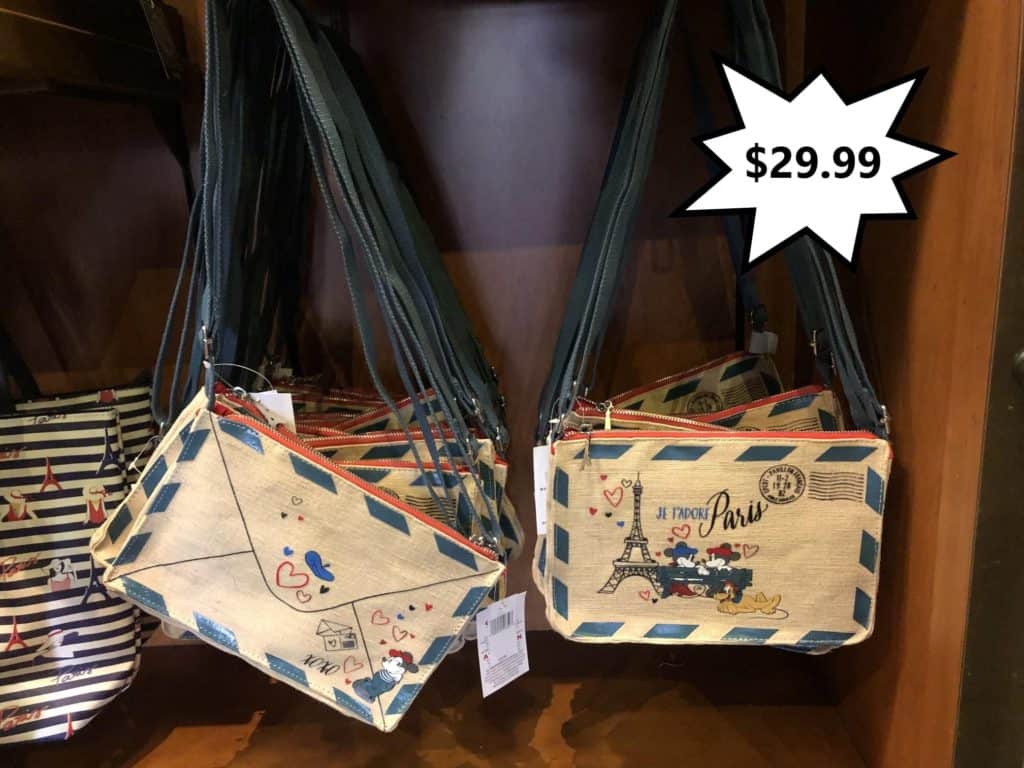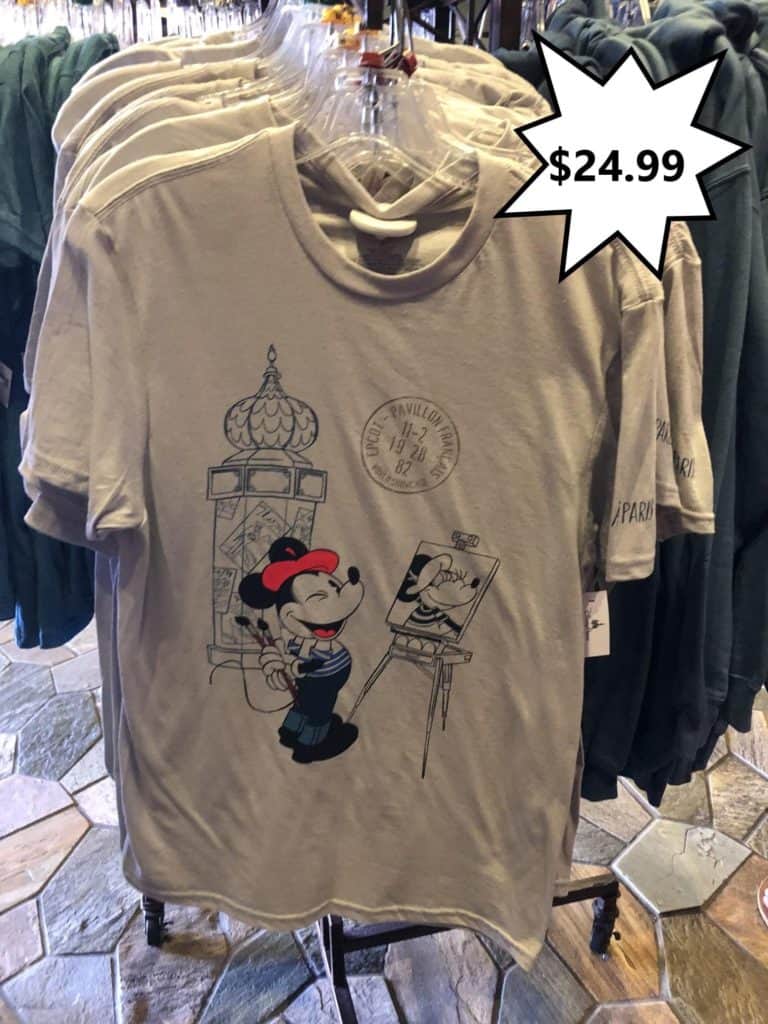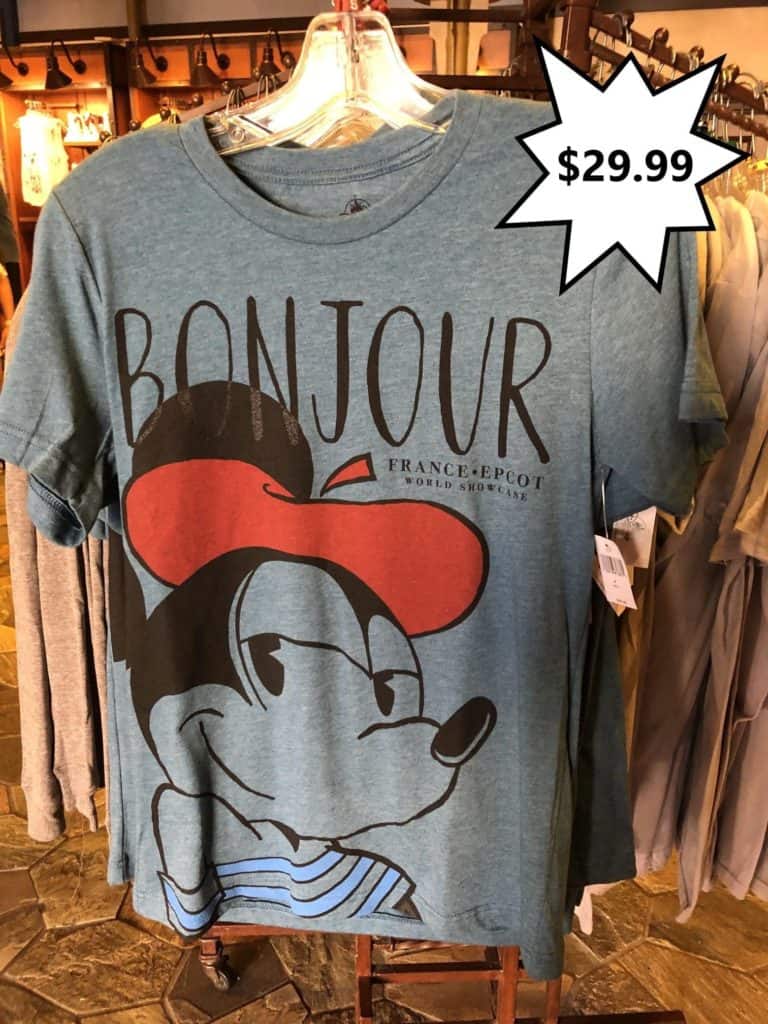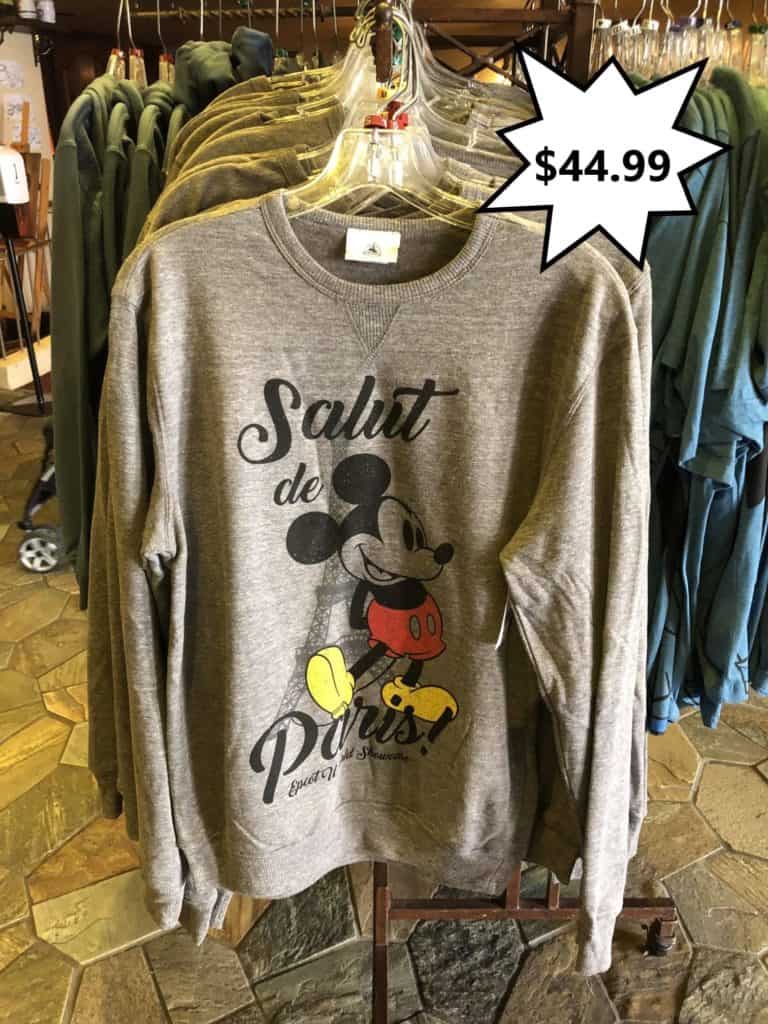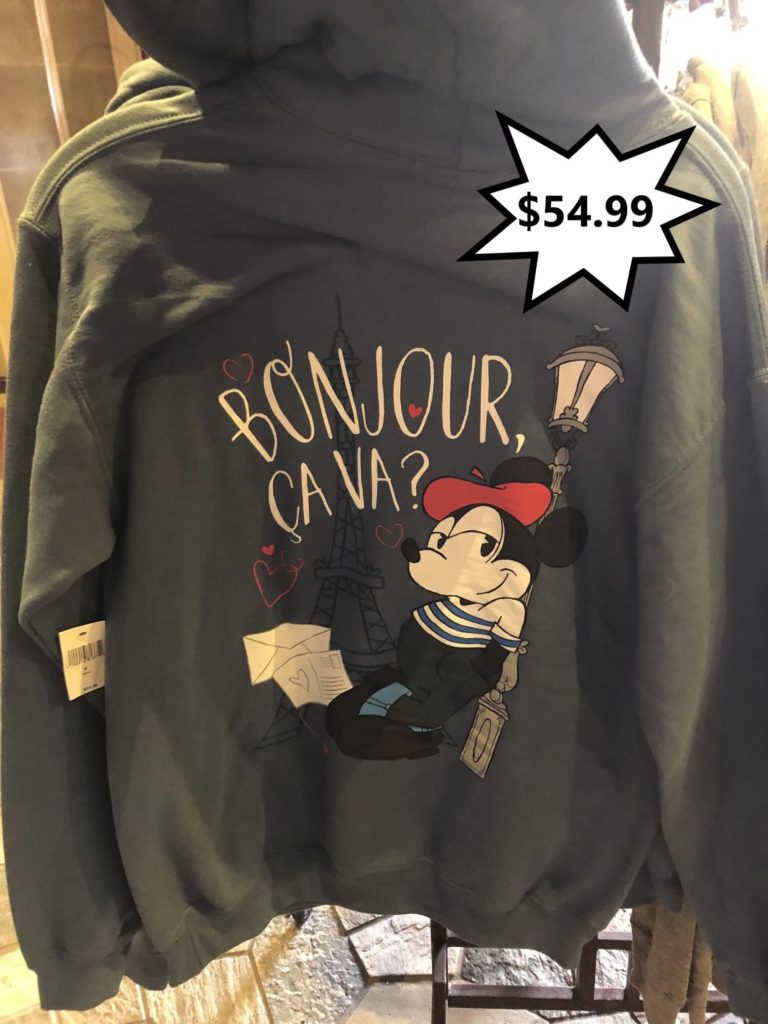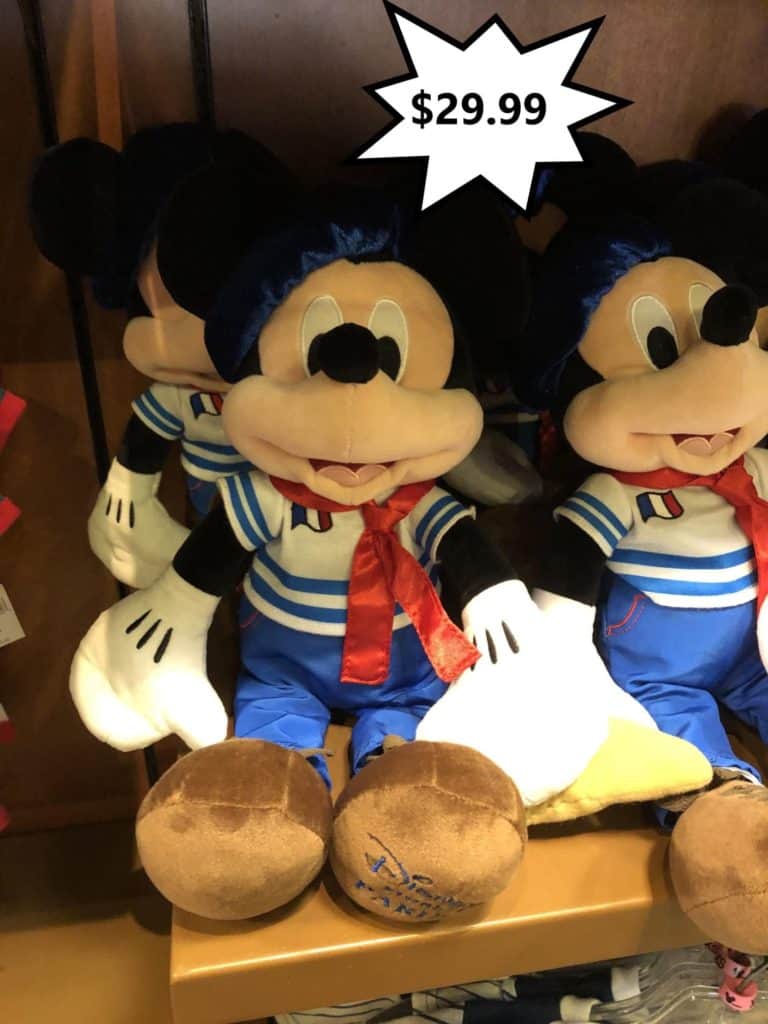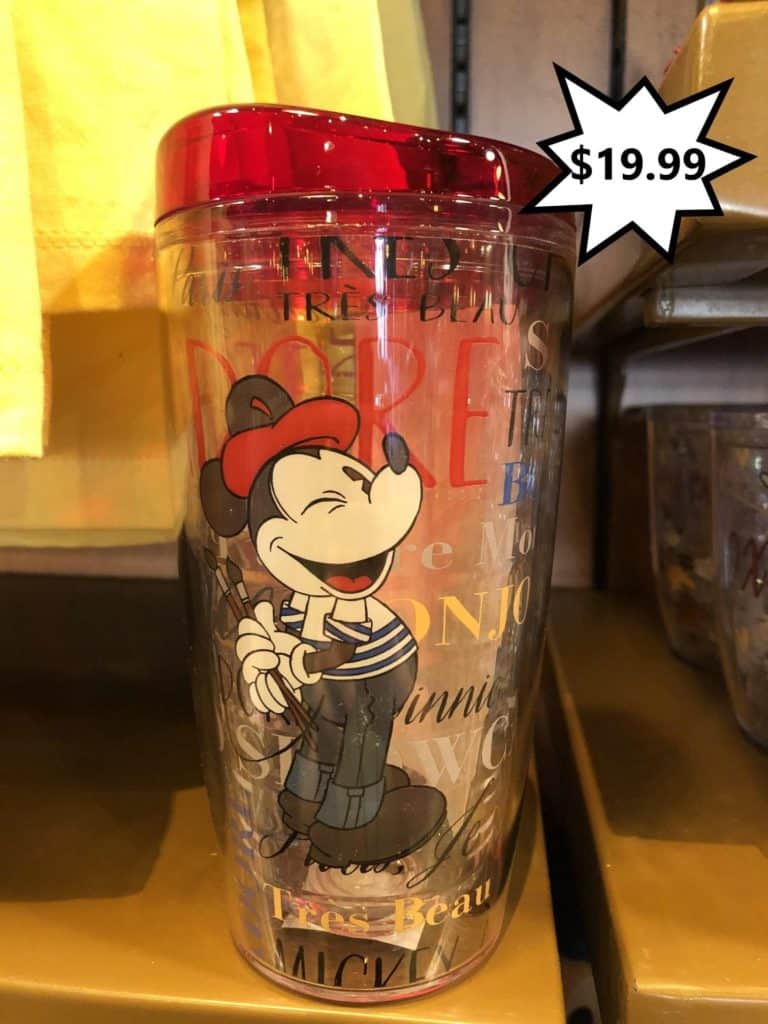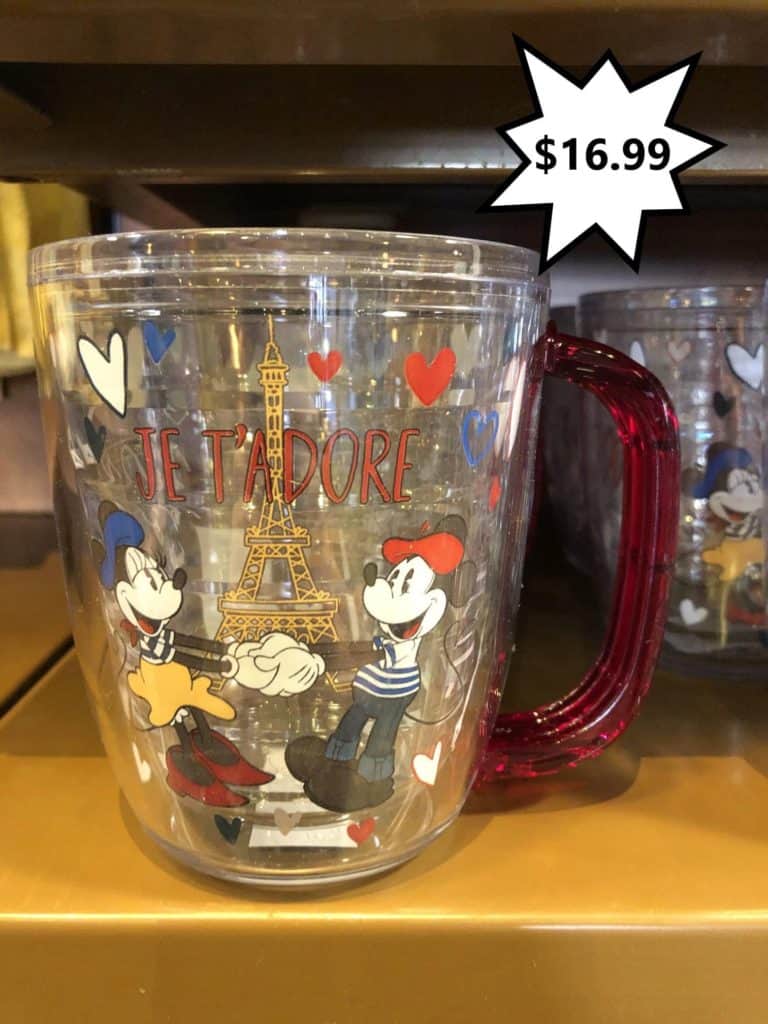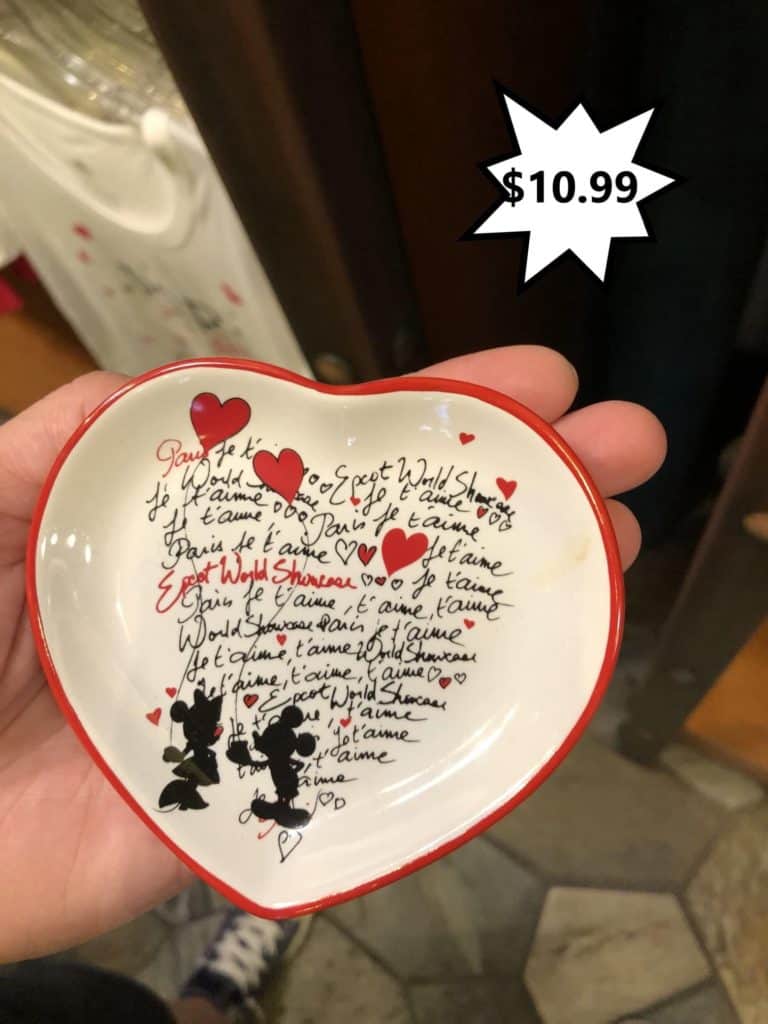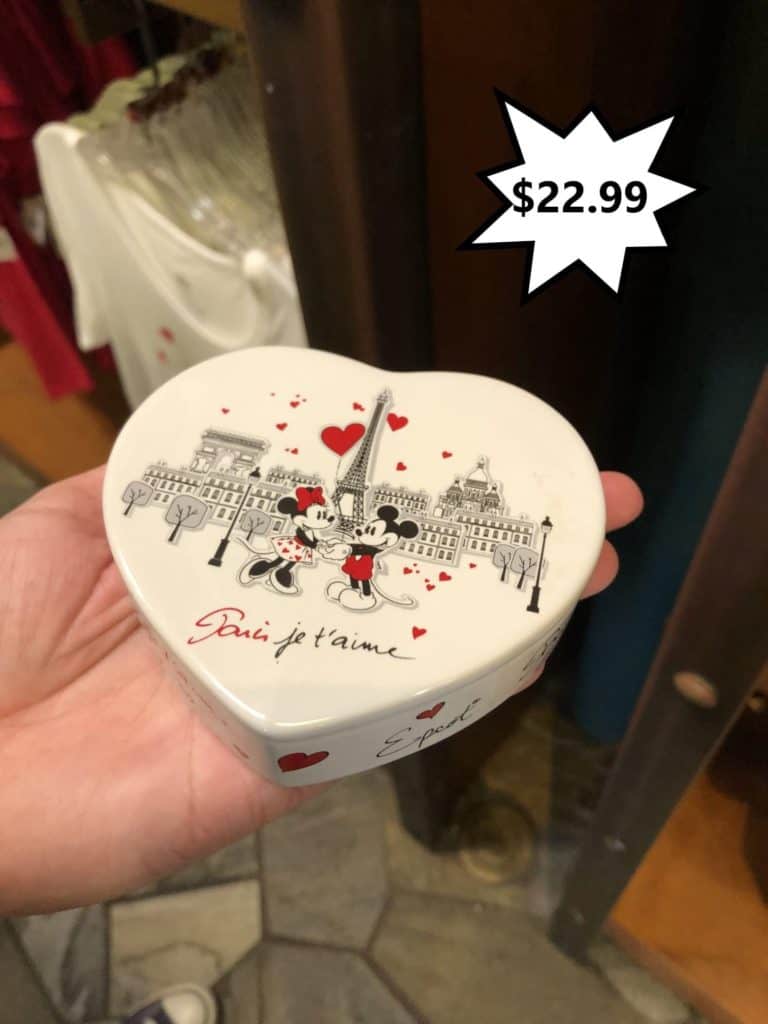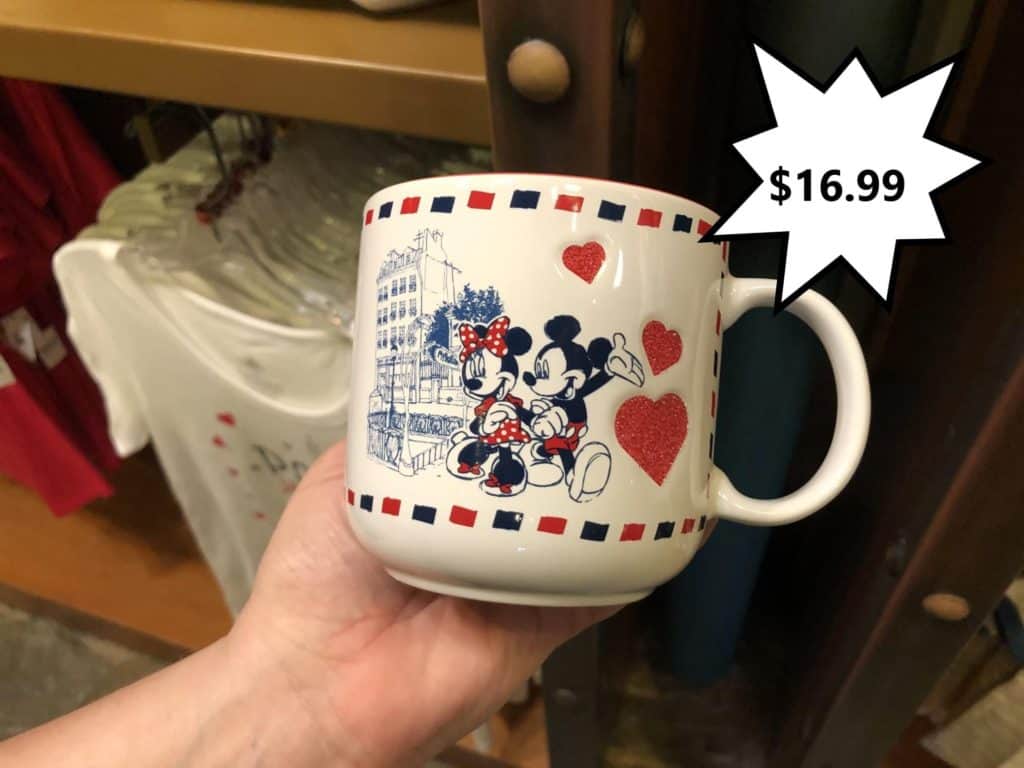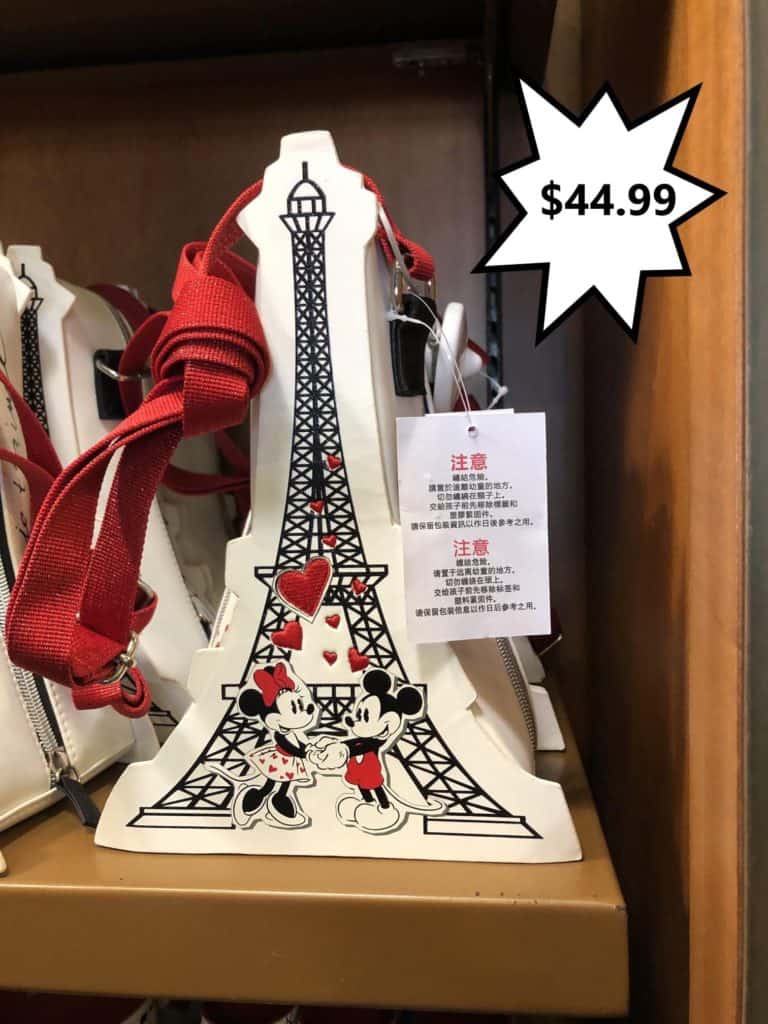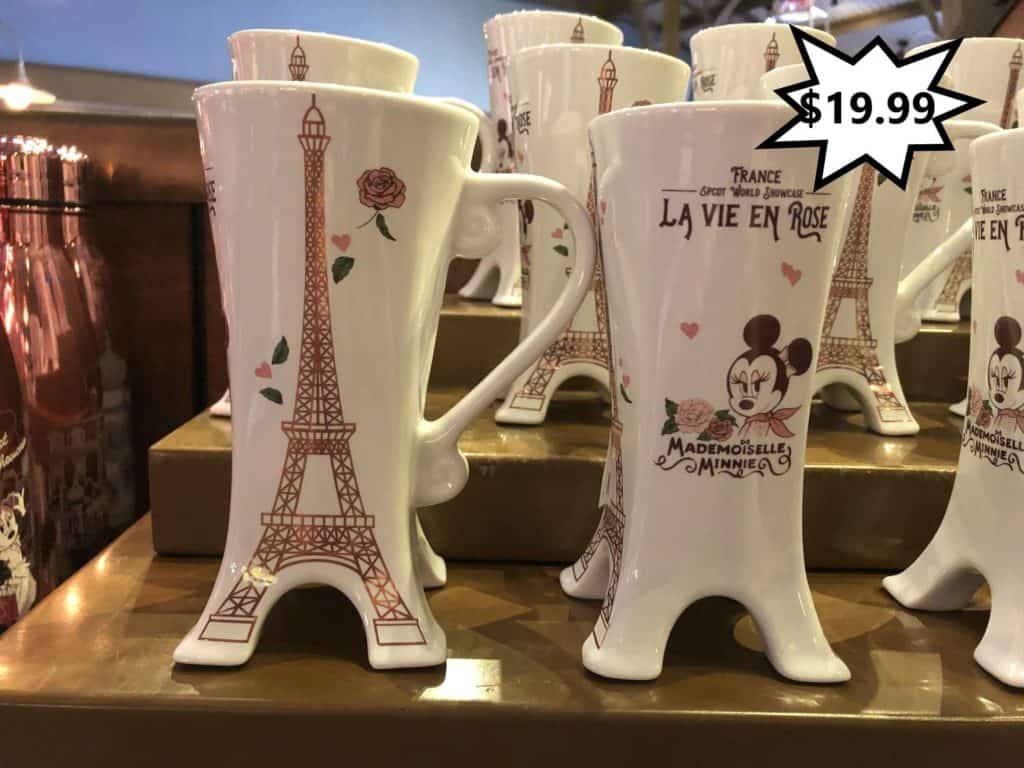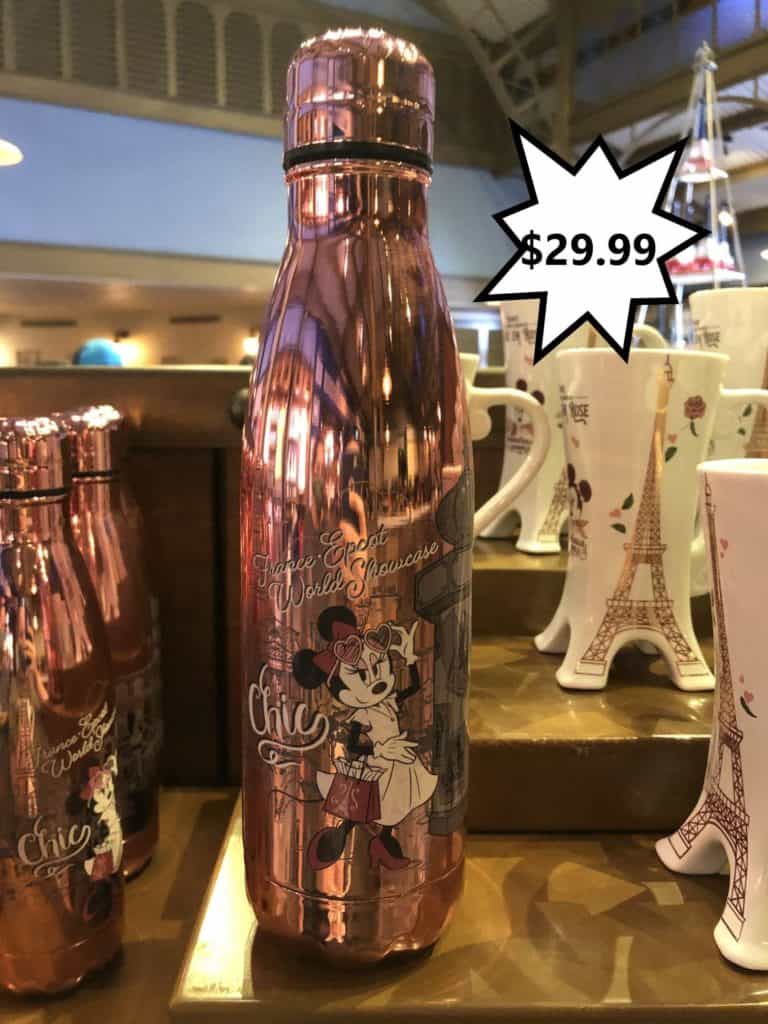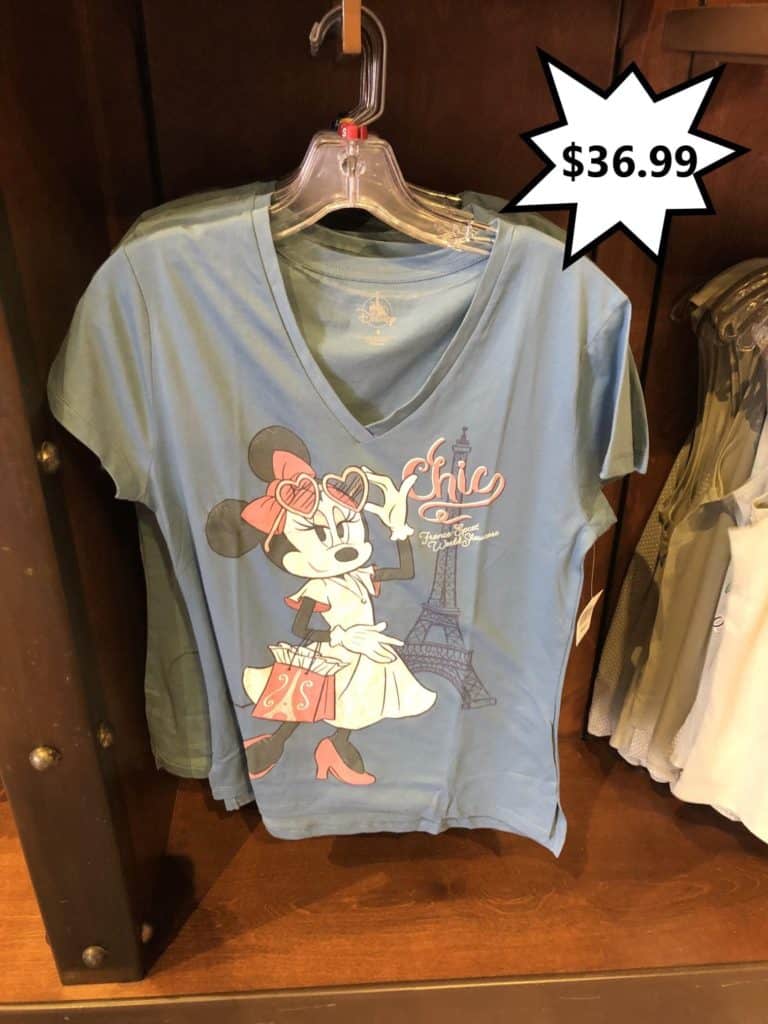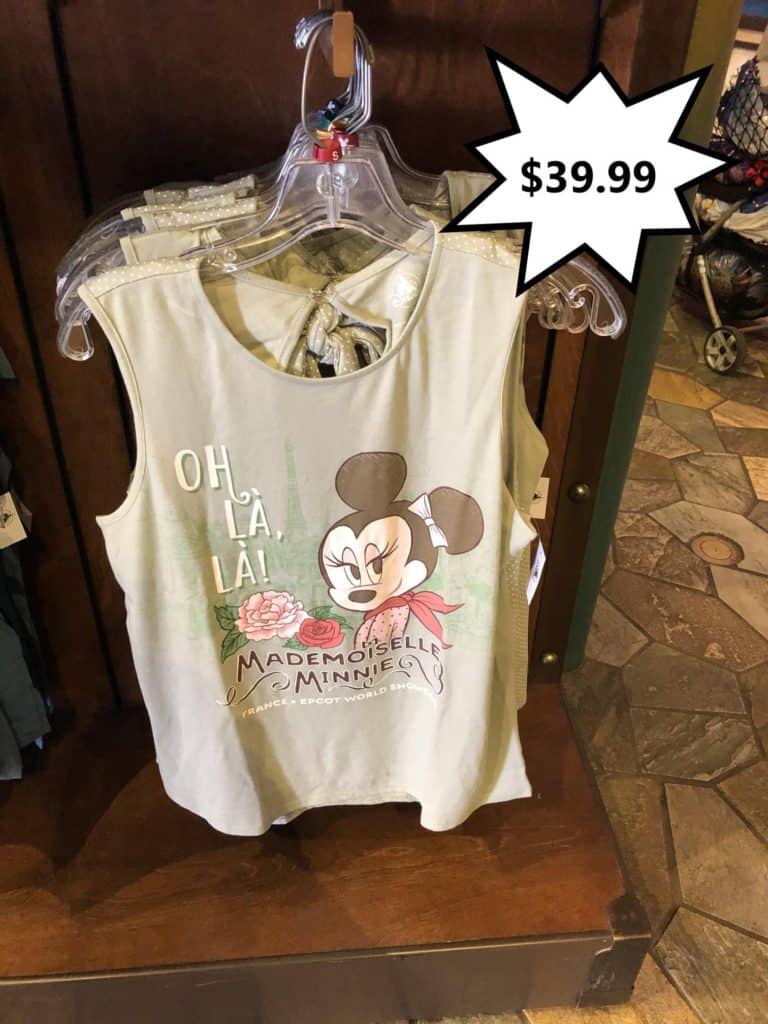 Your Thoughts...
Please share your thoughts in the comments or reach out on social media...We would love to hear from you.
You May Also Like…