Last Updated on February 23, 2022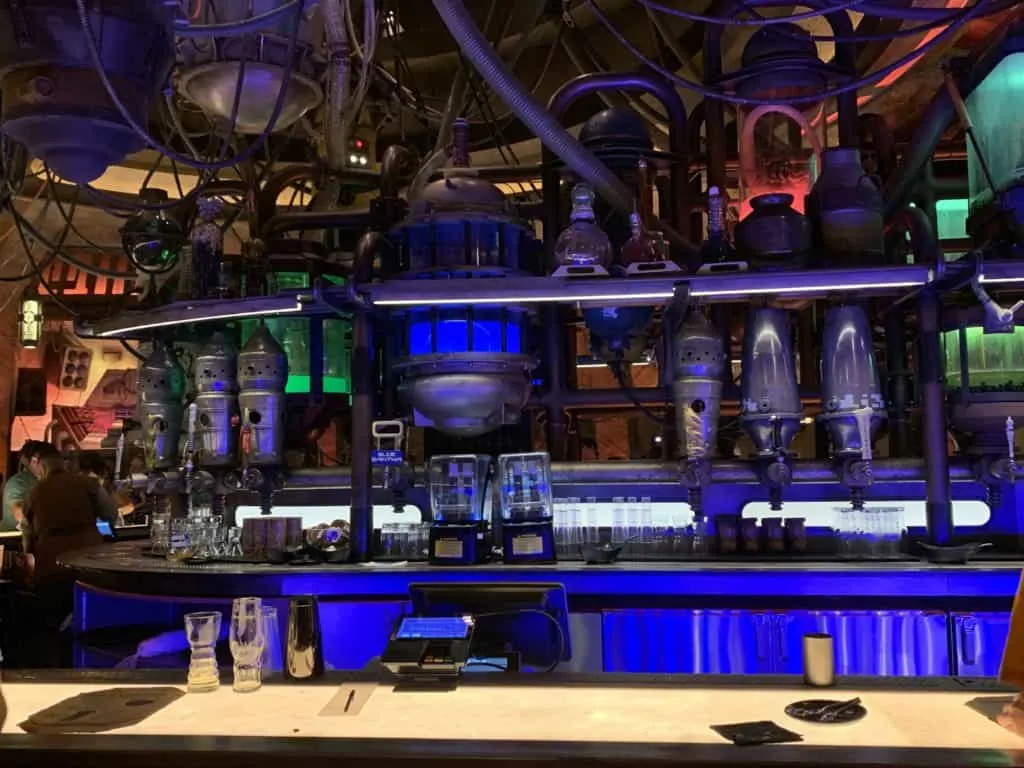 When you're out conquering the evil Empire, you probably want to start your day with a hearty breakfast. So good news – Docking Bay 7 Food and Cargo and Oga's Cantina at Star Wars: Galaxy's Edge will both be offering breakfast items!
The Galaxy's Edge adult breakfast menu includes:
Bright Suns Morning – Three-cheese egg bite, pork sausage, purple potato hash, mini Mustafarian lava roll. 10.99
Rising Moons Overnight Oats – Oats, dragon fruit, yogurt, seasonal fruit. 6.99
Mustafarian Lava Roll – Sweet galactic delight. 5.99
Follow us on Instagram for realistic Disney inspiration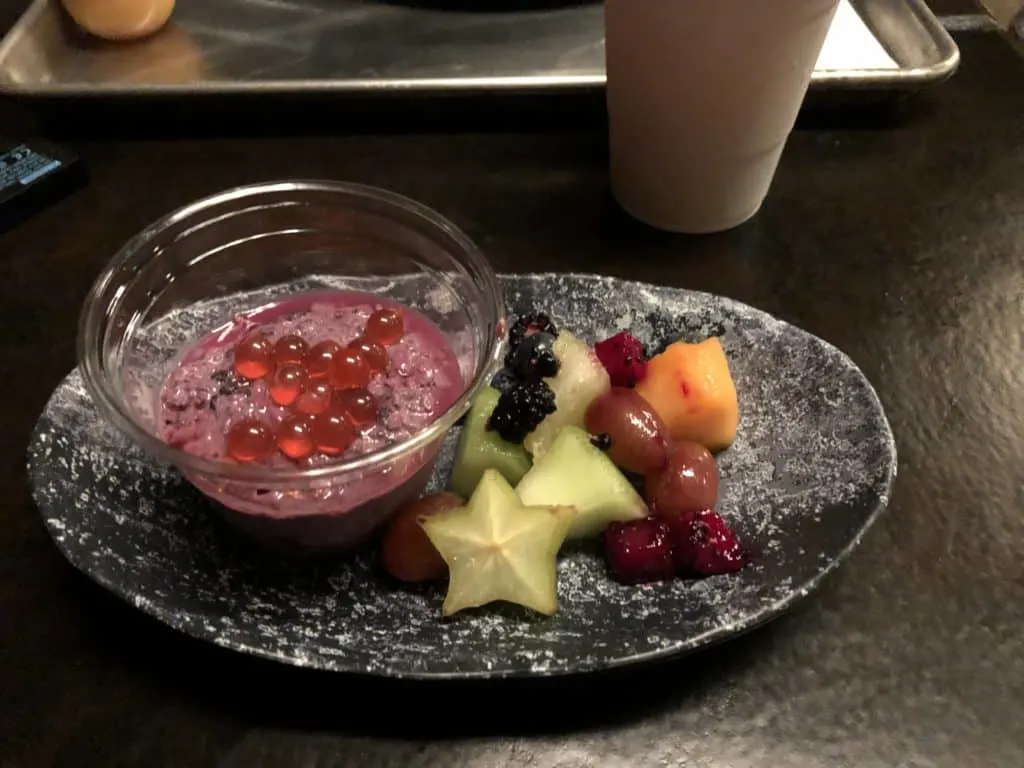 The Galaxy's Edge kids' menu (for guests ages 3-9) include:
Bright Suns Youngling Breakfast – Scrambled eggs, purple potatoes, fresh fruit. Includes choice of small low-fat milk or small Dasani water. 6.99
There is also a large selection of specialty beverages available for kids and adults at the Galaxy's Edge restaurants. Moof juice for everyone!
Moof Juice– Simply Fruit Punch®, Simply Orange® with Pineapple, Chipotle-Pineapple 5.49
Batuubucha – TeaSuja Pineapple Passionfruit Kombucha. 5.49
Phattro – Gold Peak® Unsweetened Tea, Odwalla® Lemonade, Desert Pear. 5.49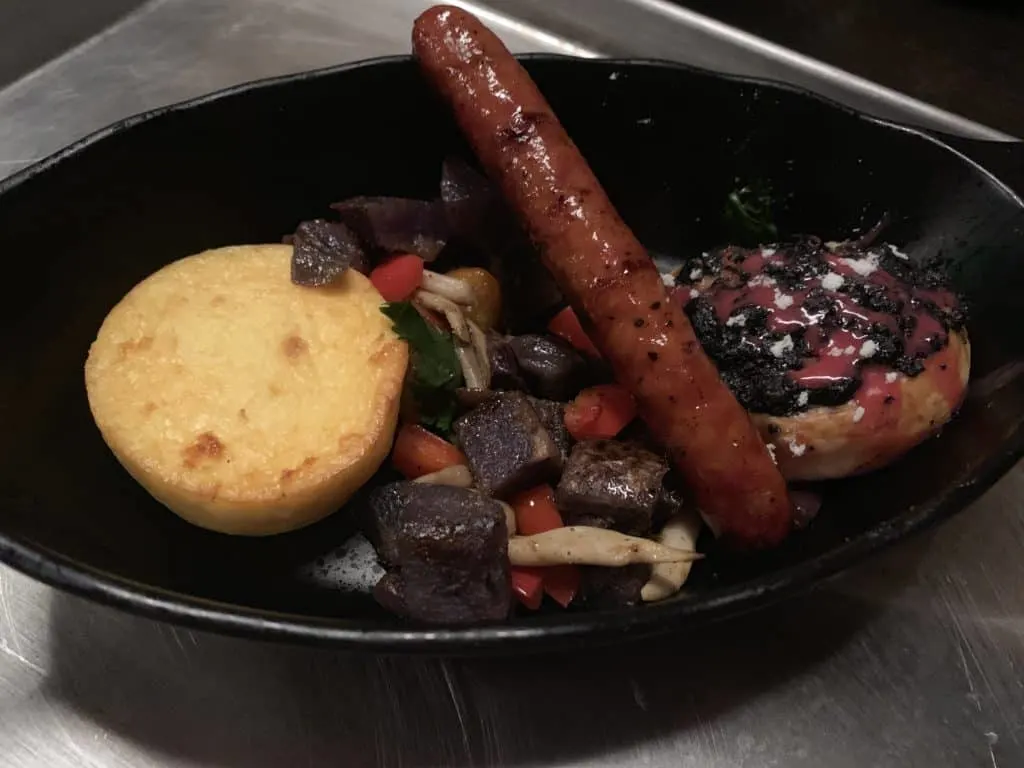 Follow us on Pinterest – we share the best Disney content (not just ours)
In addition to these limited breakfast selections, there is a larger menu for lunch and dinner.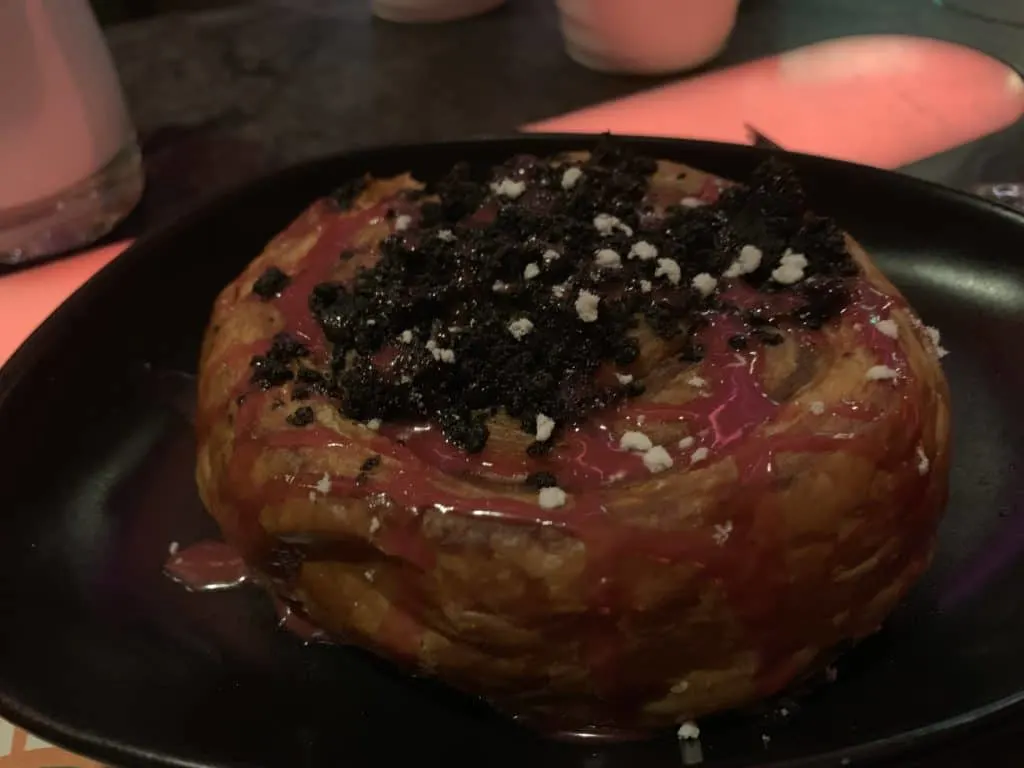 Support us by liking our Facebook page
What are you looking forward to eating at Galaxy's Edge? Let us know in the comments below.