Last Updated on October 26, 2020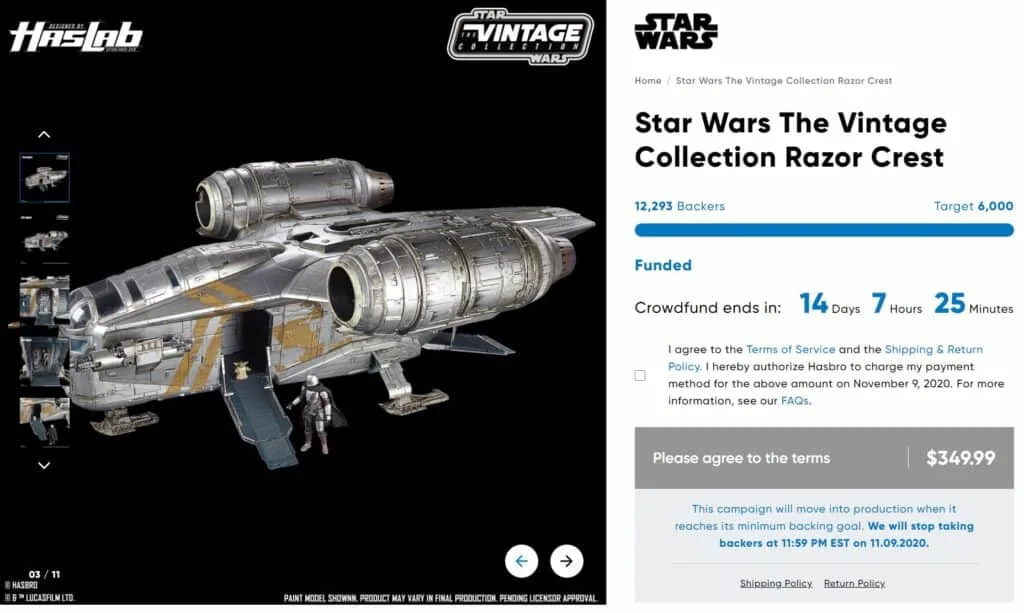 So HasLab's creation of the Star Wars: The Vintage Collection Razor Crest crowdfund has gone quite well.
Based on the screenshot above it is fully funded, which is not a big surprise. If you want to get yourself a quality intergalactic transport you still have time.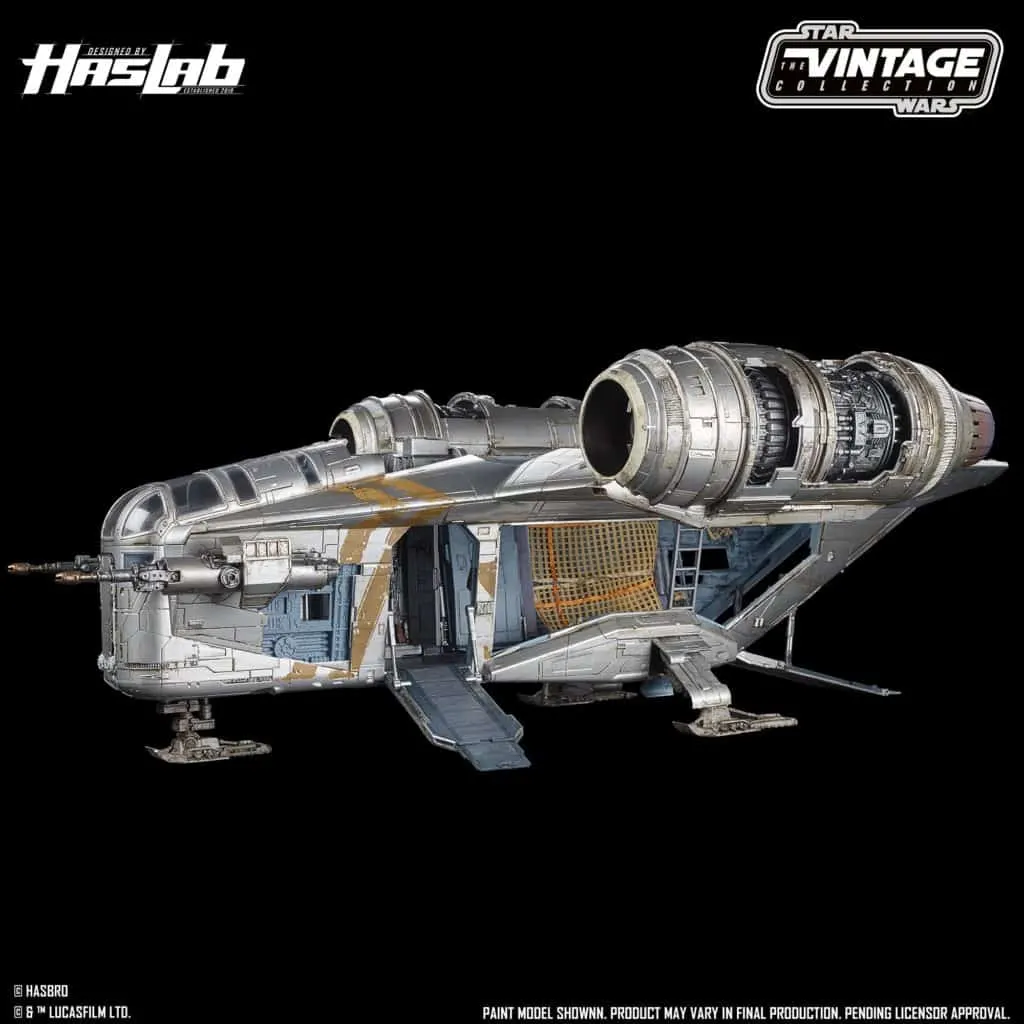 This crowdfunding project will run from September 25th, 2020 to 11:59 pm ET on November 9th, 2020. If successful, the project will begin shipping around Fall 2021.
You May Also Like…