Last Updated on March 2, 2020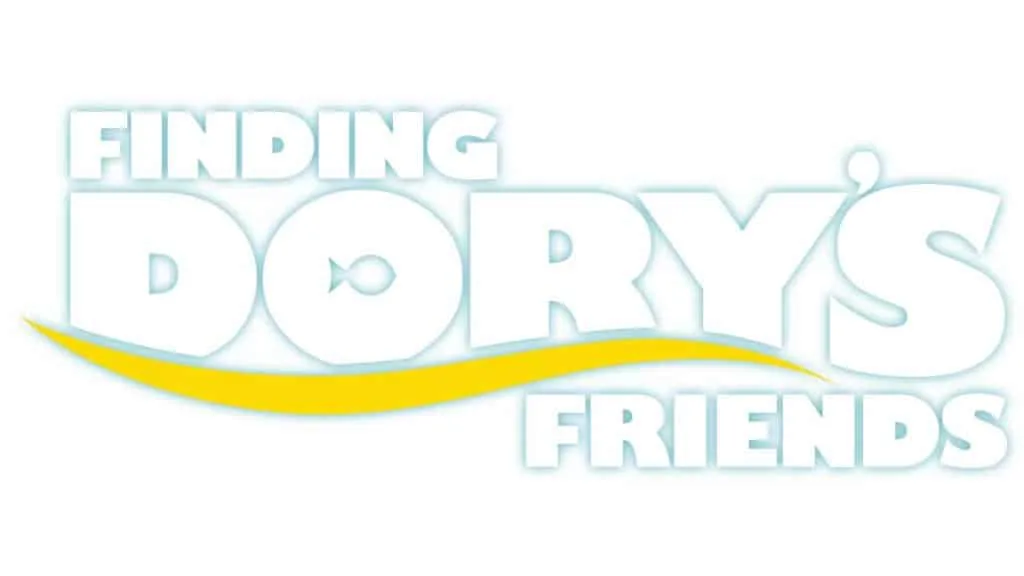 Starting March 1, you can become sea-sleuths with Finding Dory's Friends, a new self-led journey through The Seas with Nemo & Friends pavilion at EPCOT. Grab a complimentary scavenger hunt booklet where you'll follow a map through the pavilion to solve rhyming puzzles and look for clues to help Dory remember and locate her marine friends!
This new experience offers a fun and interactive way for guests of all ages to learn more about our friends under the sea.
The complimentary scavenger hunt booklets can be found on the first floor inside The Seas with Nemo and Friends pavilion.
Collect cool stickers, learn fun facts about amazing ocean animals and make fun memories as you travel among the many fascinating exhibits and displays throughout the pavilion. You won't want to miss out on this new fin-tastic scavenger hunt adventure!