Last Updated on April 30, 2020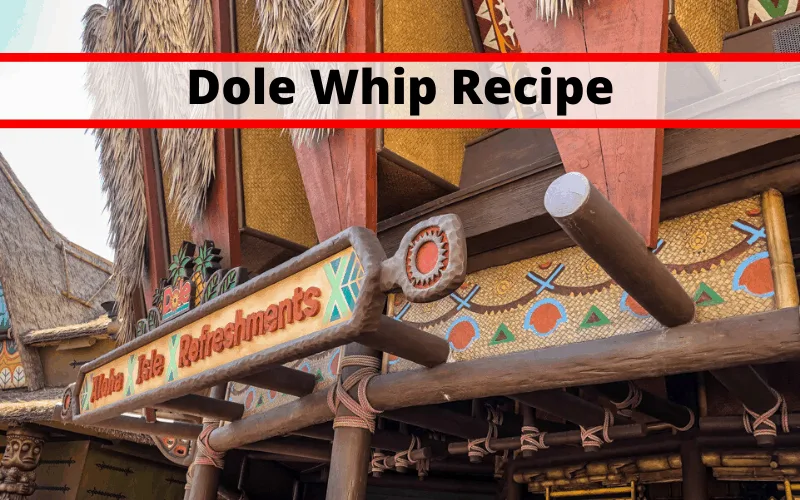 Disney has shared how to make its famous Dole Whip at home, and it only requires 3 ingredients
There are few Disney treats as popular as the beloved Dole Whip, and now you can make it in the comfort of your own home.
Disney Parks has released the recipe for its soft-serve snack on the Disneyland app, My Disney Experience, and families will be happy to learn that it only needs three ingredients.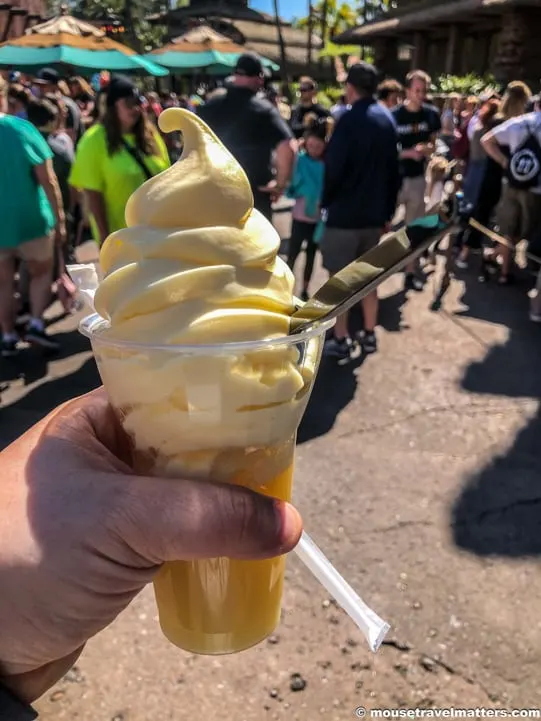 For one serving, blend together 1 scoop of ice cream (we're assuming vanilla), 4 oz. pineapple juice, and 2 cups frozen pineapple chunks in a blender until smooth, then recreate the iconic swirl.
Voila! Pineapple Dole Whip in a pinch.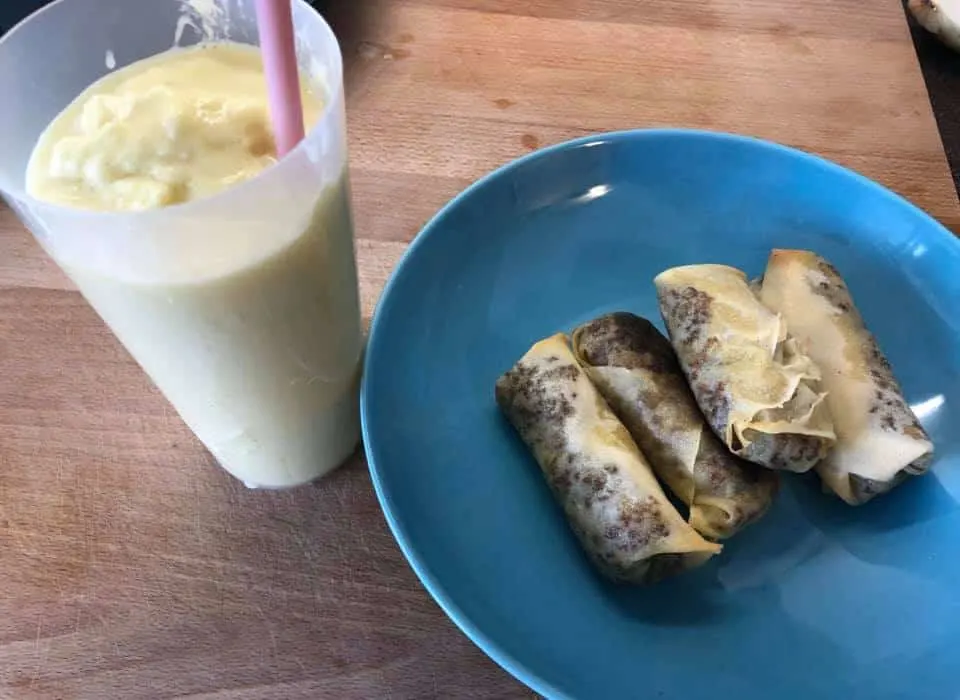 While Dole pineapple juice has been served at Disneyland since 1975, the Dole Whip didn't actually make its debut until 1986.
The cult-favorite snack was introduced at Disneyland's Adventureland area, where it can still be found today — along with Walt Disney World in Orlando, Florida.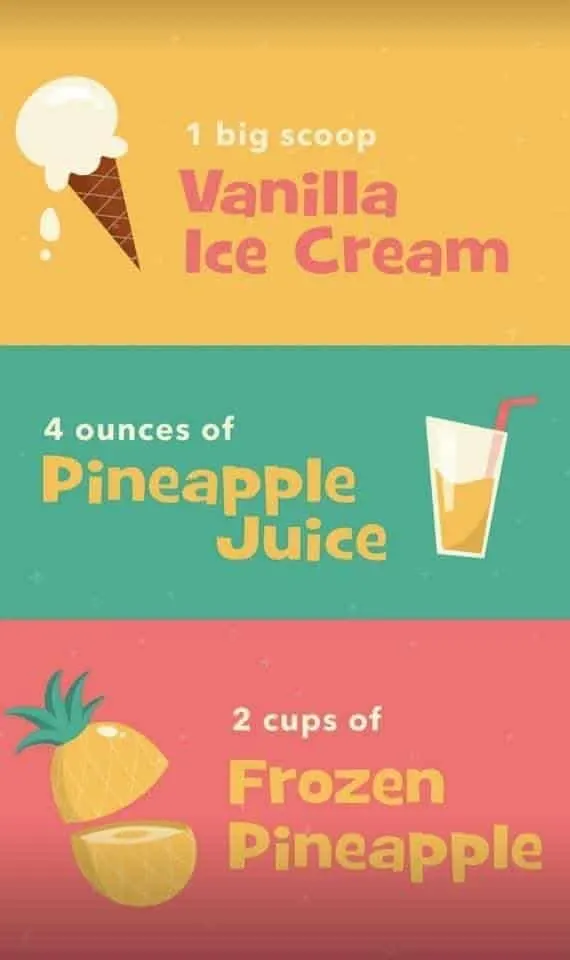 You May Also Like…