Last Updated on May 15, 2021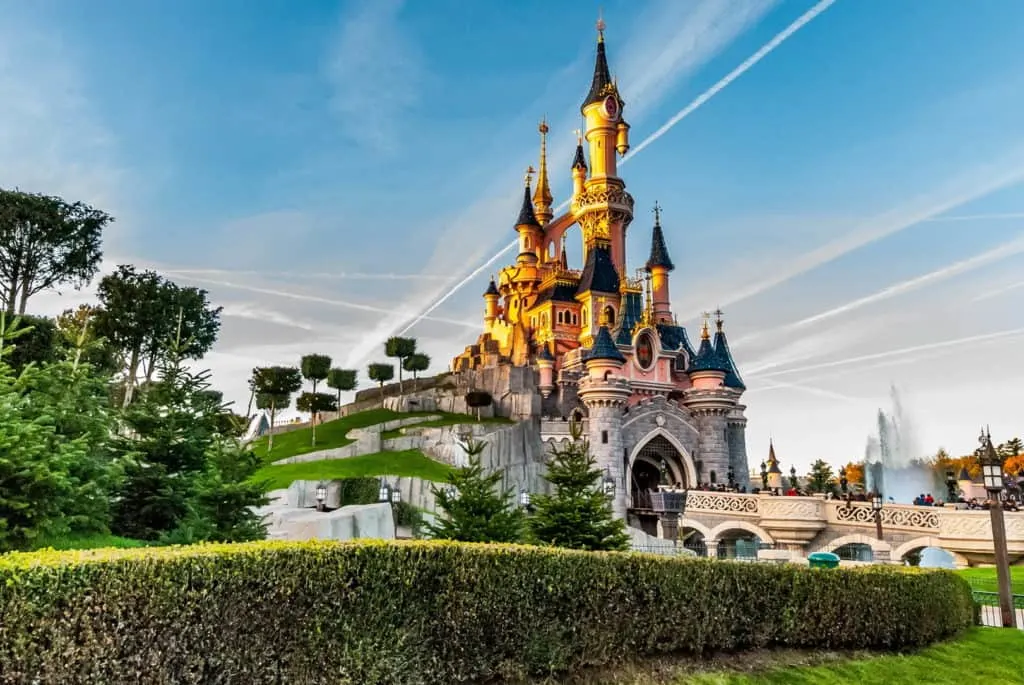 Well, it hasn't been reported officially by Disneyland Paris yet, new restrictions in France related to the COVID-19 pandemic will see Disneyland Paris close its gates for a second time this year.
Report of coronavirus spiking in France and across Europe French President Emmanuel Macron has just announced new safety measures. Specifically closure of non-essential businesses such as Disneyland Paris.
Official Disneyland Paris statement regarding imminent closure. Disneyland Paris will close end of day on October 29, 2020.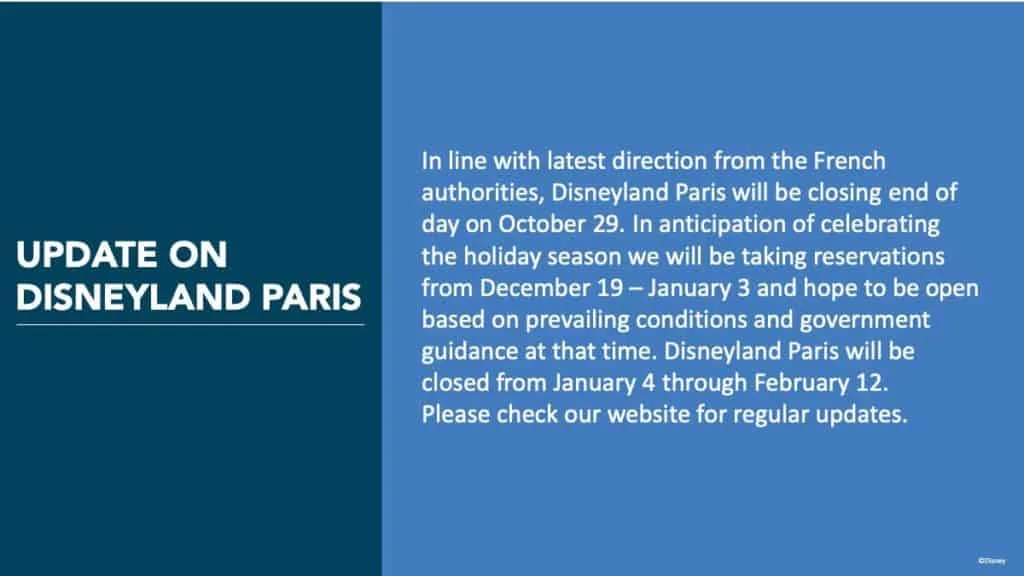 President Macron announcement for France below (In French):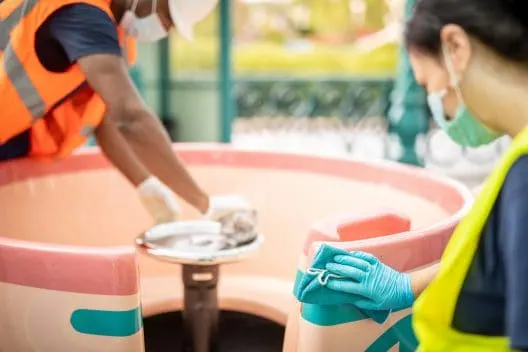 We will update this article with official statements from Disneyland Paris when they become available.