Last Updated on April 16, 2021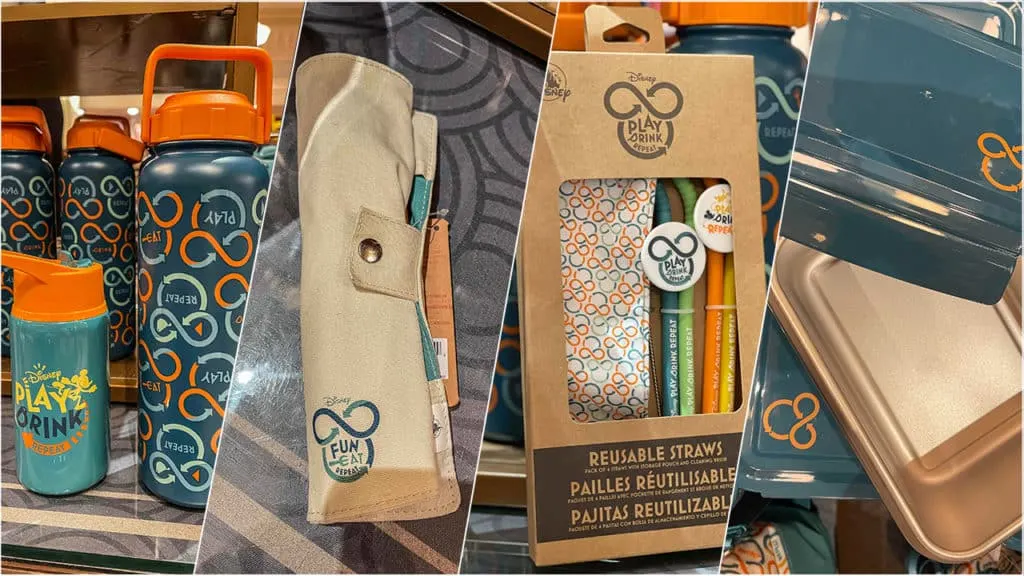 Oh my! Fun, Eat, Repeat and Fun, Drink, Repeat. Reusable goodies are aplenty in Walt Disney World with the availability of some nifty new merchandise for park use and Disney at Home.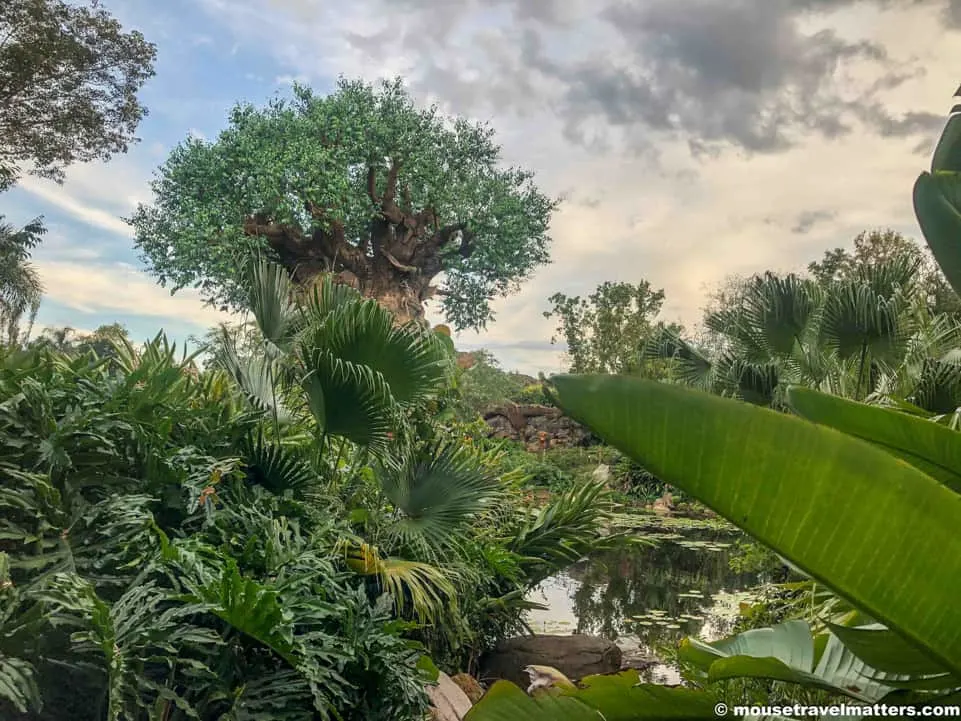 In our efforts to go green we look for things that we can use again and again. Disney has some new merchandise offerings available.
Fun, Eat, Repeat Insulated Lunchbox – $34.99
Travel Tumbler – $27.99
Travel tumblers tend to be substantial is size and construction, just like the festival branded tumblers. This white tumbler has a blue silicone handgrip with the mickey repeat logo pattern.
Play, Drink, Repeat. – Water Bottle – $19.99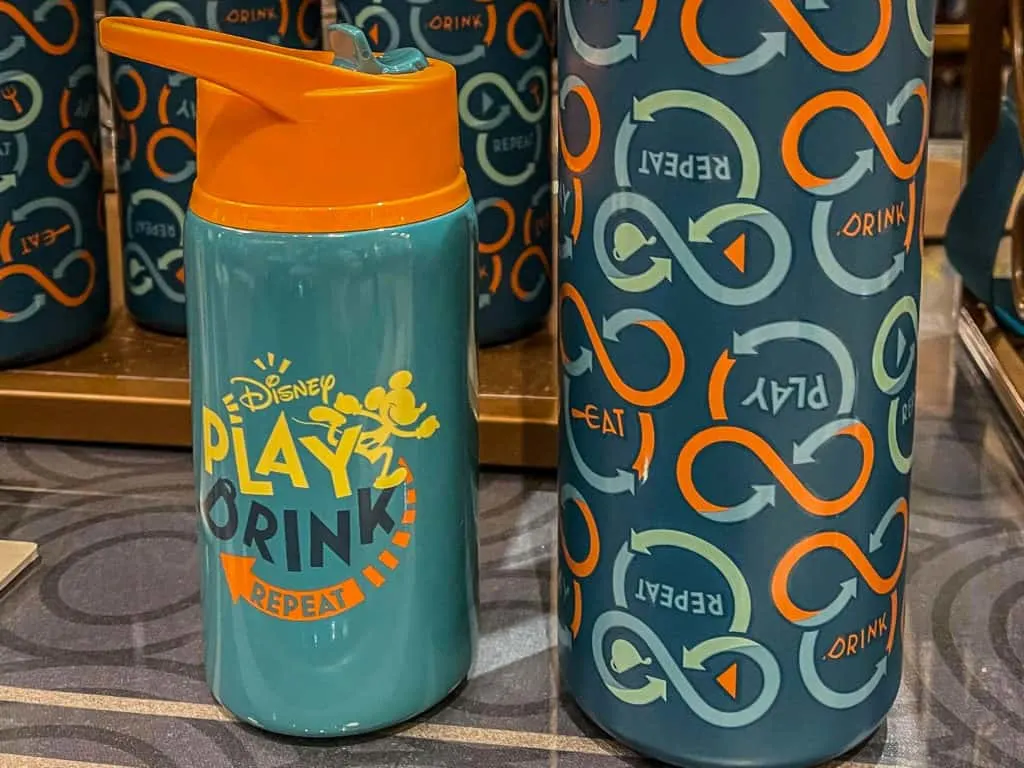 The small water bottle has Mickey running around the "Play, Drink, Repeat" marketing. It is made easy to carry with its built-in loop on the lid.
40oz Bottle – $34.99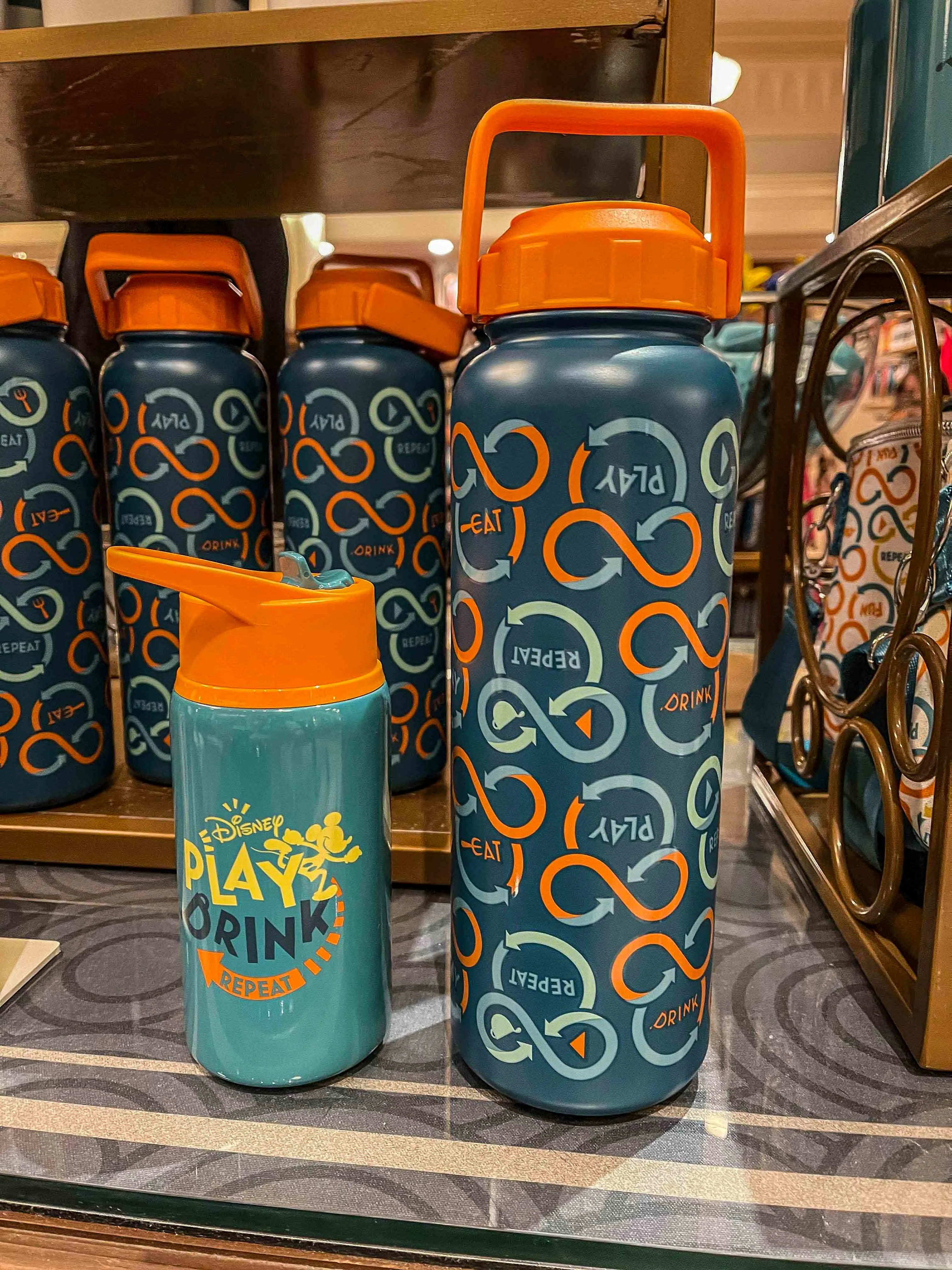 Reusable Utensil Set –
The reusable straw is appearing in many different forms and in this kit comes with a brush for cleaning. Also included in this roll-up easy-carry kit is a fork, knife, and spoon.
Fun, Eat, Repeat Food Container – $24.99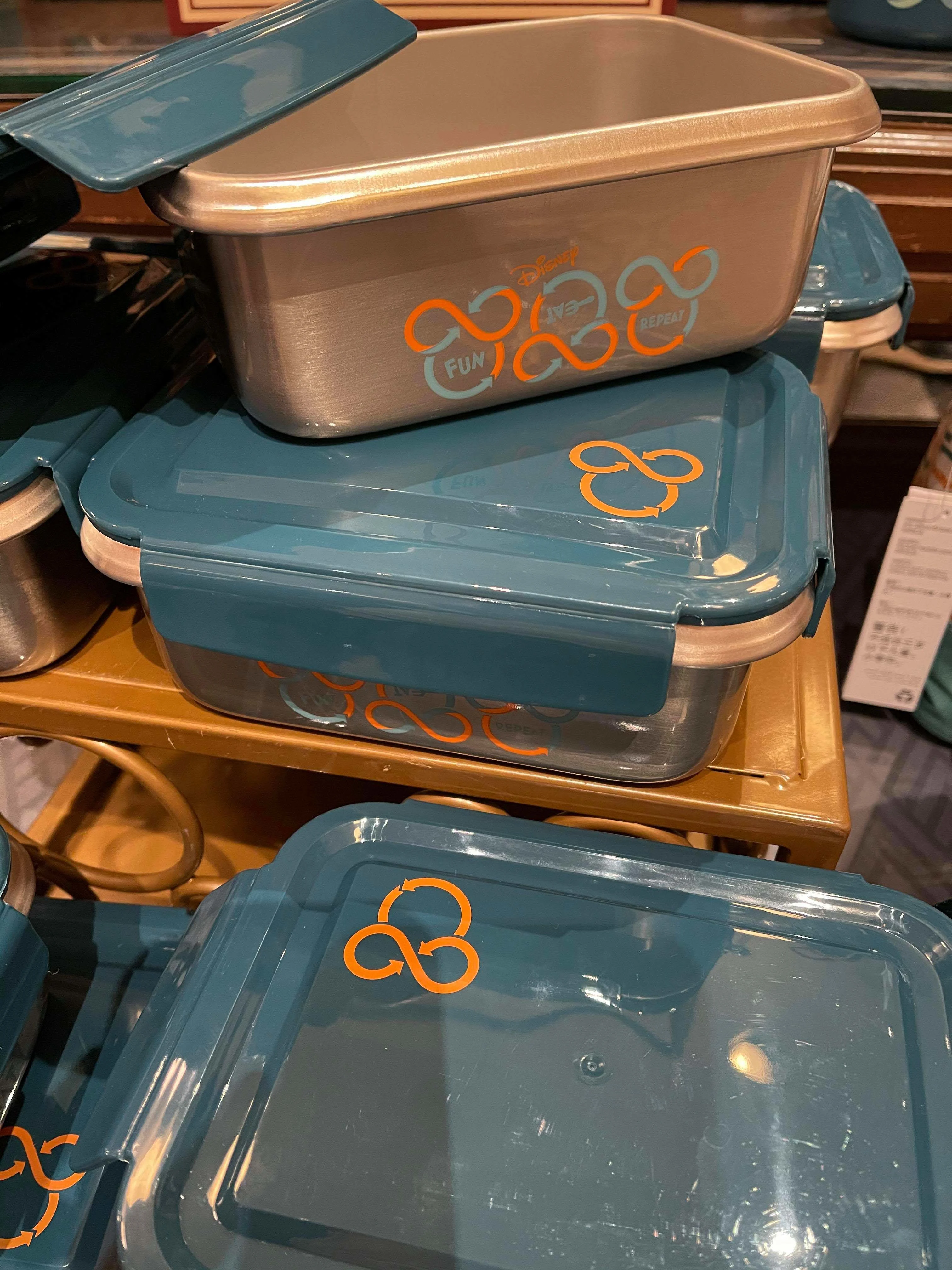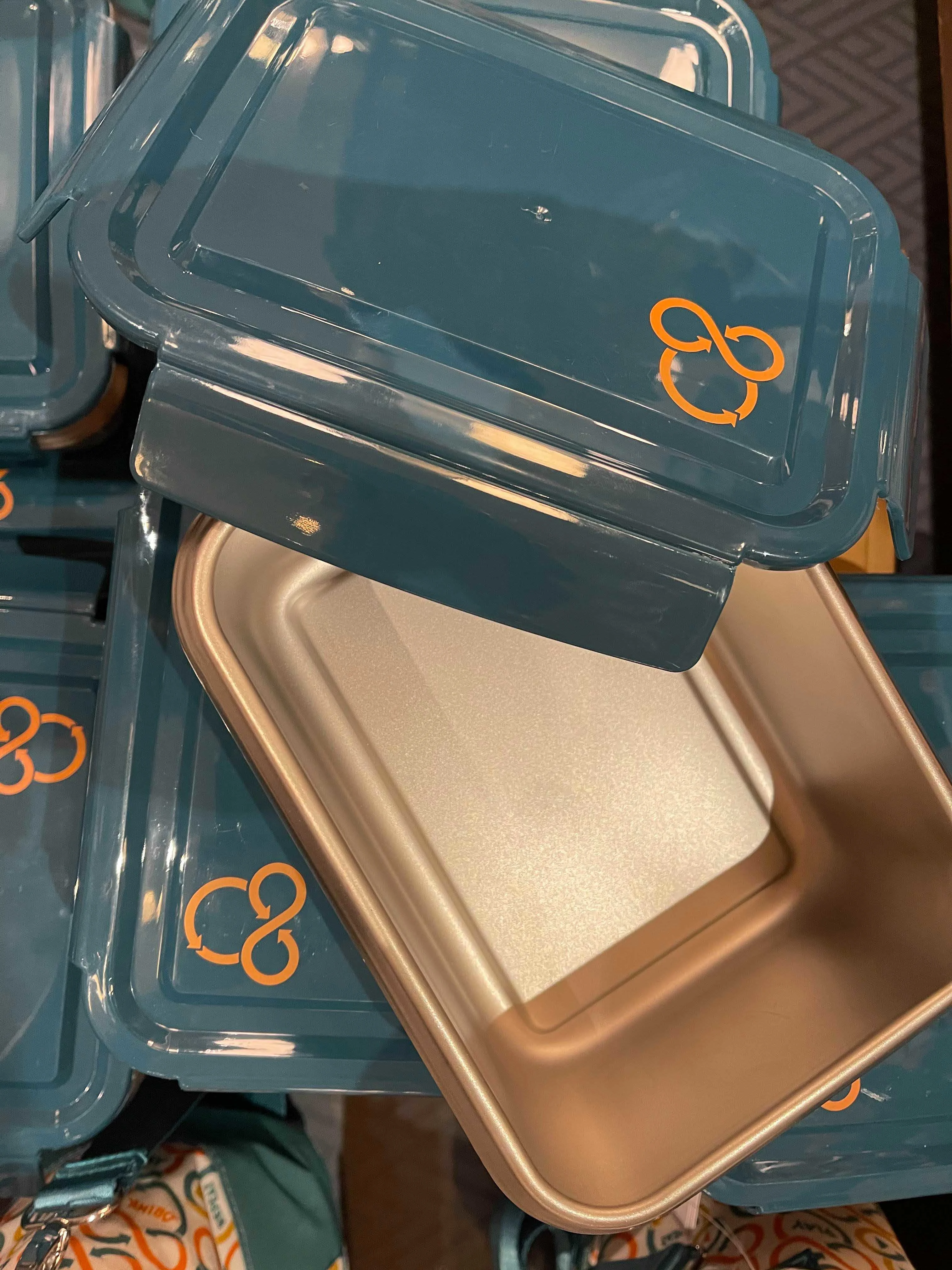 Collapsible Water Bottle – $22.99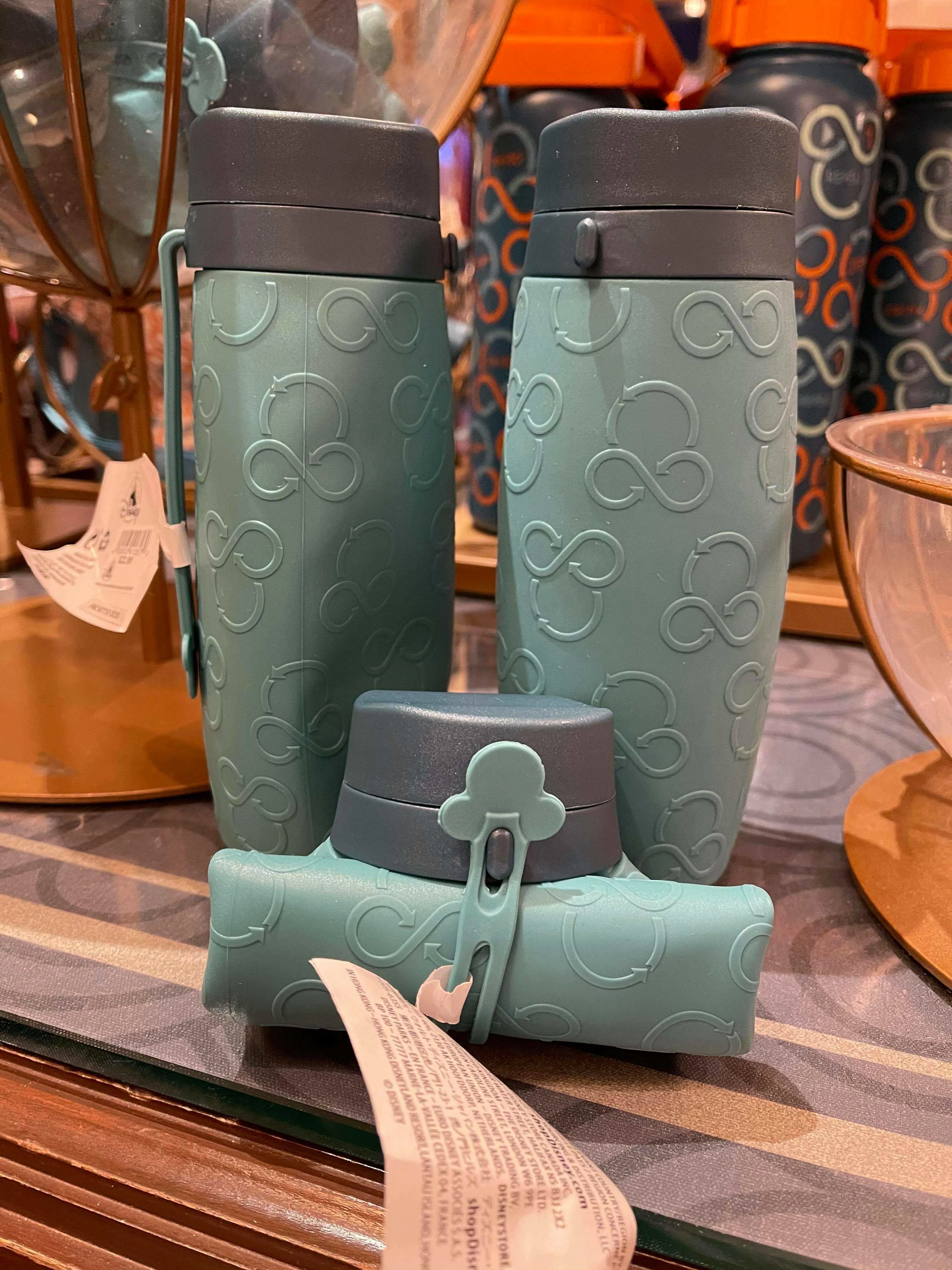 Mickey icons decorate this collapsible bottle. There are no hidden Mickey's here.
Reusable Straws – Set of 4
Also available is another full straw kit with a pouch and cleaning brush.
Reusable Utensil Set
This one is a big winner for us and will be in our Perfect Disney Park Bag.
Your Thoughts...
Please share your thoughts in the comments or reach out on social media...We would love to hear from you.
Follow Mouse Travel Matters for Disney Parks news, the latest info and park insights, follow MTM on Twitter, Facebook, and Instagram.
You May Also Like…
Best Water Bottles for Disney World & Theme Parks
EPCOT Drinking and Snacking Around the World: What You Need to Know