Last Updated on May 15, 2021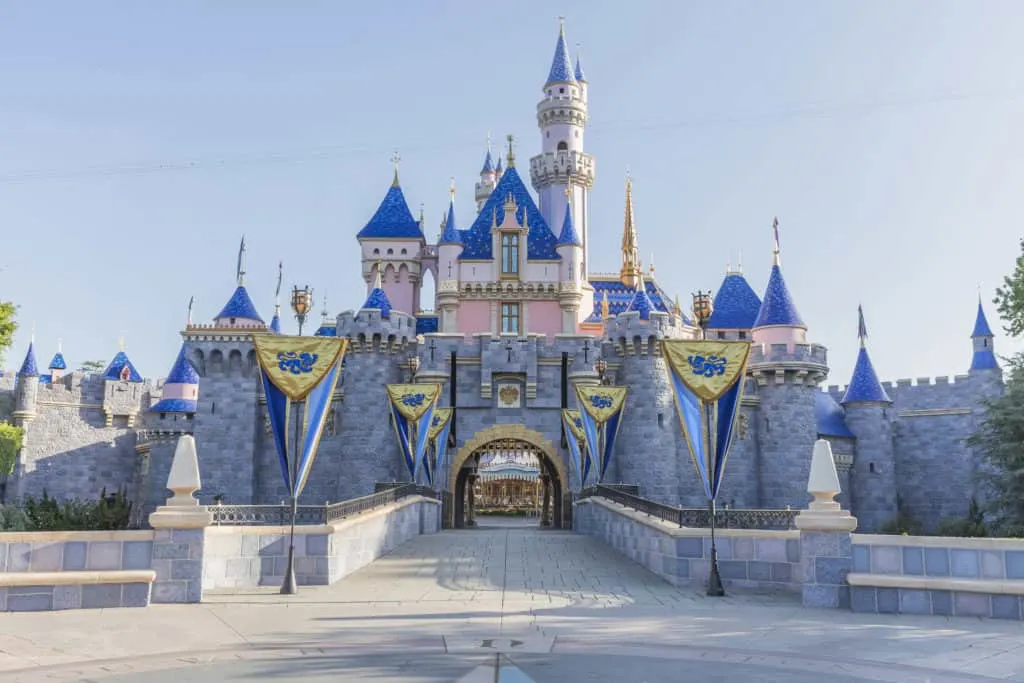 Disneyland Magic is returning in California is set to reopen on April 30 for the first time since closing during the COVID-19 Pandemic. At the time of re-opening the pandemic is still ongoing.
Emotions are running high for those that have been frequenting Disneyland their whole lives, be it from out of state or as local Annual Passholders.
The properties have continued to draw enthusiastic users online looking for the latest news, Disney at Home ideas including recipes and crafts. This was just the third such shutdown at Disneyland in history, which closed in 1963 after the assassination of President John F. Kennedy and in 2001 due to the terror attacks of Sept. 11.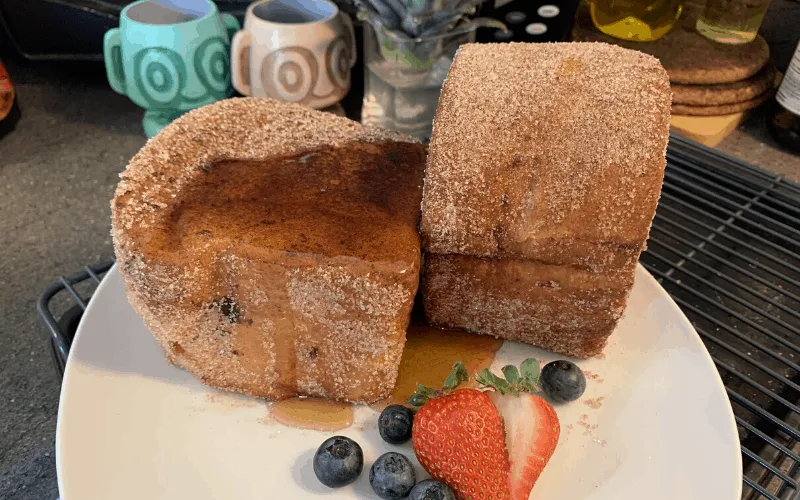 With the concerns of COVID-19 guests are clamouring to get tickets for the reopening. Some of the most enthusiastic fans are ready and willing to follow whatever guidelines are required to stay safe and get back to Disneyland.
To be clear Disneyland is reopening with a phased approach to ensure the health and safety guidelines are met in the state of California.
Only California residents may visit the parks, per state guidelines.
For those fans international like us, stay safe, and stay positive. We look forward to returning to the parks as soon as possible. Meanwhile, we continue to keep the magic alive through movies, recipes and the exceptional merchandise that becomes available.
An Incredible Visit
Disneyland Resort has release tips for an Incredible reopening visit.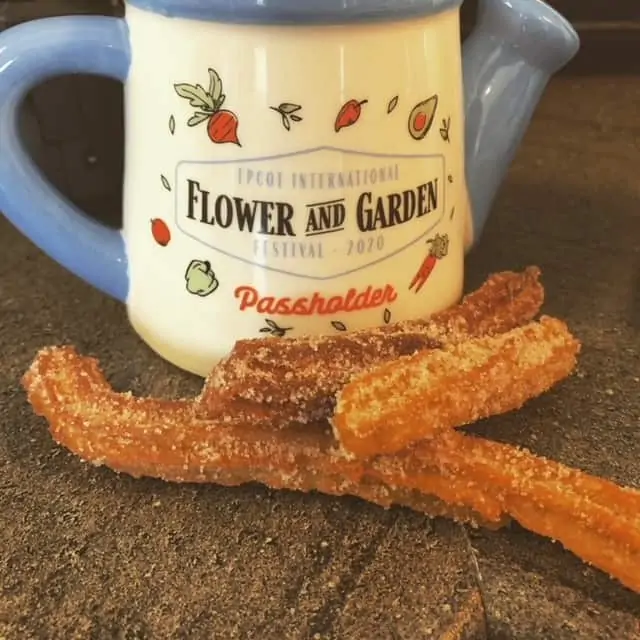 Your Thoughts...
Please share your thoughts in the comments or reach out on social media...We would love to hear from you.
Follow Mouse Travel Matters for Disney Parks news, the latest info and park insights, follow MTM on Twitter, Facebook, and Instagram.
You May Also Like…
How to Make Mickey Waffles at Home
Make A Disney Themed Friendship Bracelet