Last Updated on October 1, 2021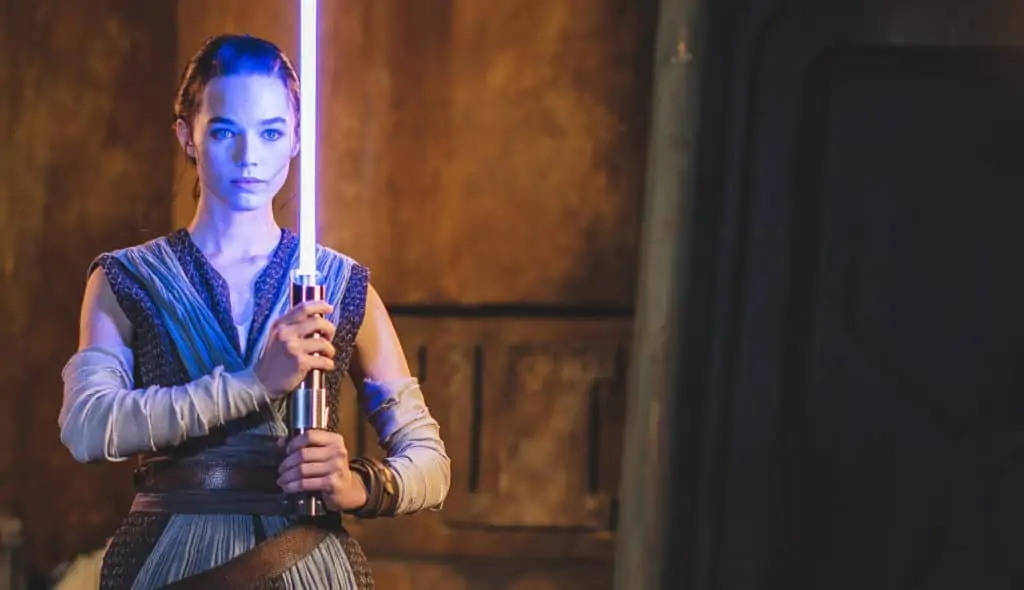 Something spectacular happened, Disney has revealed a more 'real' lightsaber and it's spectacular. May the 4th 2021 is the day Disney has revealed this new immersive experience tech, debuting at the opening of Star Wars Galactic Starcruiser.
One of the biggest gifts for Stars fans on May the 4th…the first official video of its real-life lightsaber replica featuring a glowing blade that actually extends and retracts. Unfortunately, it looks like you won't be able to buy one for your collection any time soon.
First revealed last month during a press event, a handful of screenshots of the new lightsaber replica, developed by Walt Disney Imagineering Research and Development leaked.
Shortly after the reveal, a patent dating from 2018 was discovered that provided details on how Disney's new 'real' lightsabers might work: two widened strips of plastic that function like tape measures are extended by a motor and guideways form these two half together to create a cylinder with a strip of LEDs connected to a middle cap to create the glow.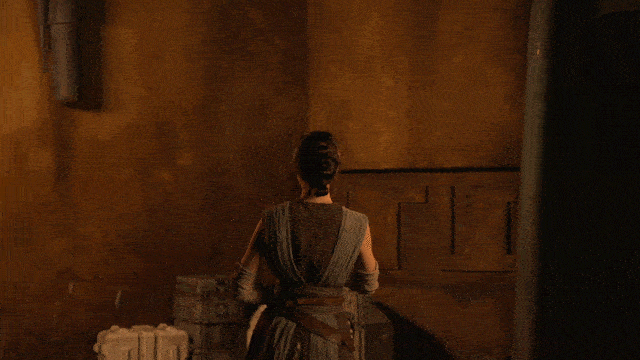 The blade is set to debut at the opening of Star Wars Galactic Starcruiser, a first of its kind immersive two day experience.
Your Thoughts...
Please share your thoughts in the comments or reach out on social media...We would love to hear from you.
Follow Mouse Travel Matters for Disney Parks news, the latest info and park insights, follow MTM on Twitter, Facebook, and Instagram.
You May Also Like…
Star Wars: Galaxy's Edge New Ride Footage & Attraction Official Naming
Star Wars Galactic Starcruiser Opening and More Realistic Lightsaber Revealed
Lightsaber Price Increase at Savi's Workshop