Last Updated on May 15, 2021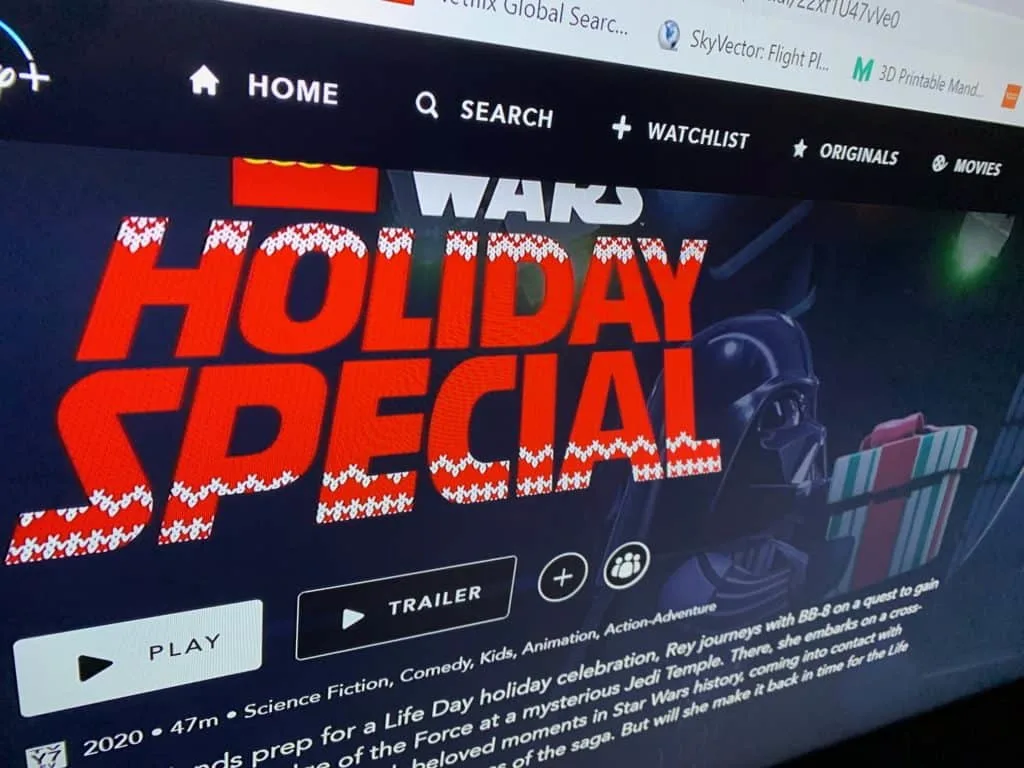 The original Star Wars Holiday Special is by far one of the worst episodes in the Star Wars universe, but that didn't stop Disney and Lego having a go and attempt to redeem the phrase "Star Wars Holiday Special". The Lego Star Wars Holiday Special, out on Disney Plus today, has all the history of Star Wars, and all the absurdities that is anything Lego.
The general plot of the movie, spoiler alert, is that Rey takes a break from "Life Day" festivities to seek a better understanding of Jedi lore in order to better train Finn. (Life Day, incidentally, is a nod to the original special).
In the process, she and BB-8 visit the Jedi Temple and discover a time-travelling portal, one that allows her to travel into various scenes from past "Star Wars" films, interacting with key players in particularly cheeky ways.
The major stars of the Sequel Trilogy aren't around to provide voices in the way that, say, the original Star Wars Holiday Special had Mark Hamill, Carrie Fisher, and Harrison Ford on deck, but Kelly Marie Tran, Billy Dee Williams, and Anthony Daniels are in it.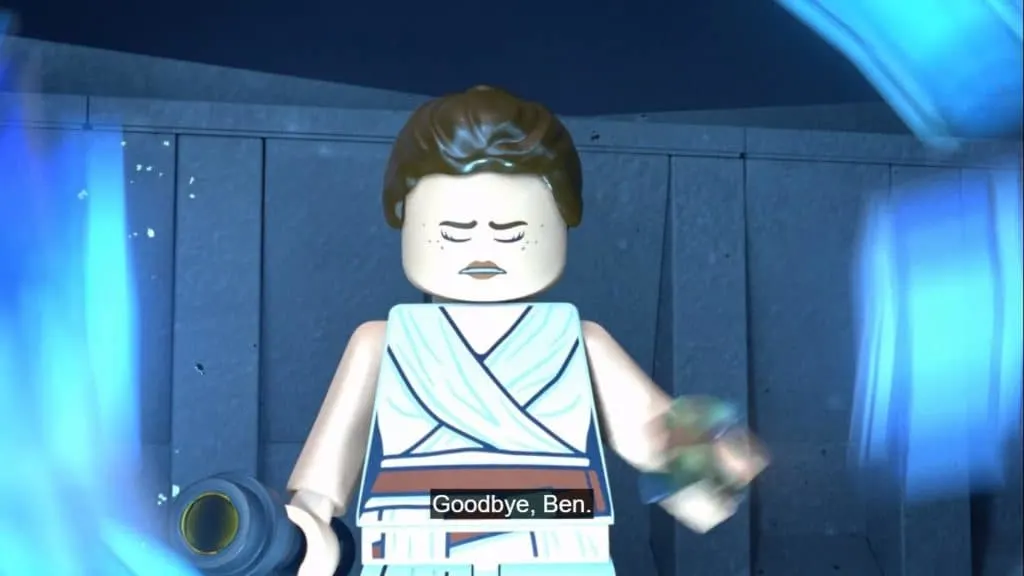 In true LEGO Star Wars fashion, this movie broke the 4th wall on a number of occasions, but don't blink or you will miss them; Darth Vader says he went through every gift shop in Batuu (the setting of Disney's Galaxy's Edge Star Wars-themed lands) for Palpatine's Life Day present.
When Rey's Lego hair gets wet, she removes it to shake out some of the water. The little details make the story.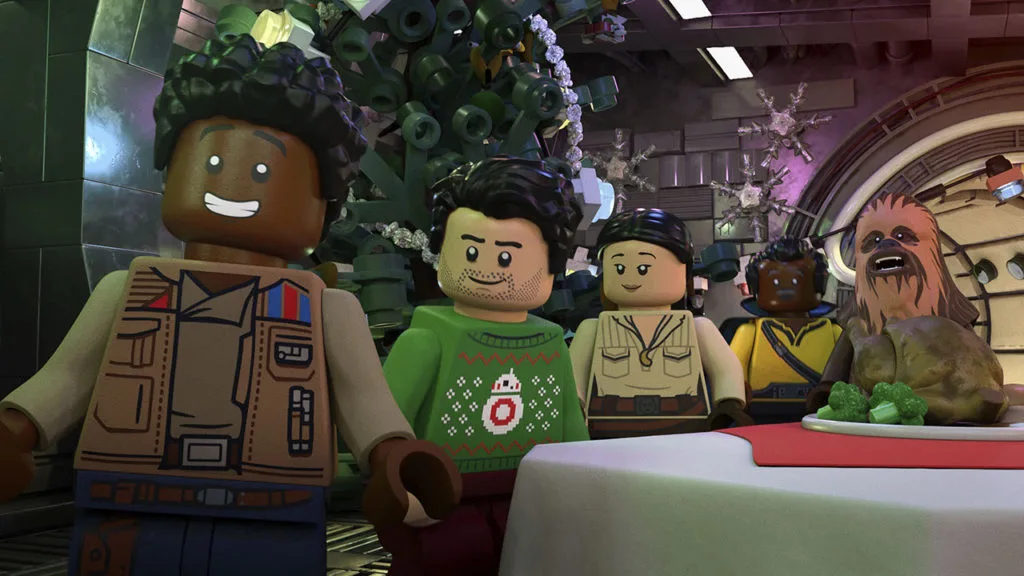 While this movie was highly entertaining, one does need to have a fair amount of Star Wars trivia and film knowledge before jumping into it. Not only does Rey jump into timelines from many of the films, but she also momentarily enters the realm of the Mandalorian.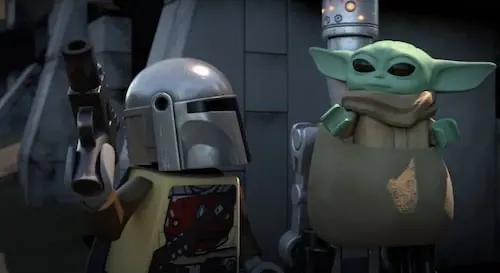 By the end of the movie, there was so much talk about Tip Yip that I will be dreaming about Docking Bay 7 Food and Cargo in Batuu for nights to come. The kids didn't understand the reference but we sure did; I was finally able to relate to a Star Wars movie "I've had that!" I was hoping I would discover my Jedi abilities but I'll take fried chicken.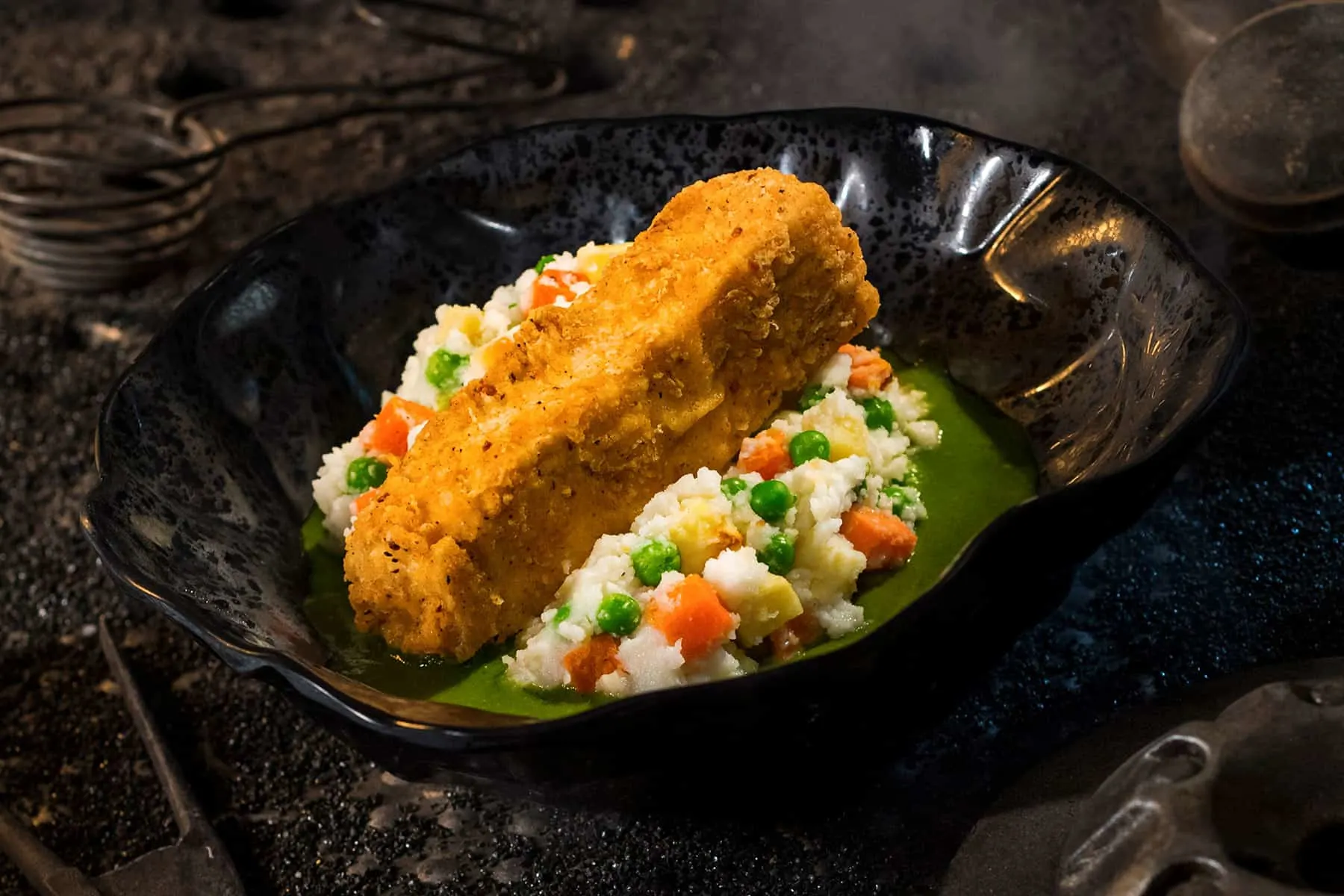 Your Thoughts...
Please share your thoughts in the comments or reach out on social media...We would love to hear from you.
Follow Mouse Travel Matters for Disney Parks news, the latest info and park insights, follow MTM on Twitter, Facebook, and Instagram.
You May Also Like…
Know Before You Go Star Wars: Galaxy's Edge