Last Updated on October 27, 2019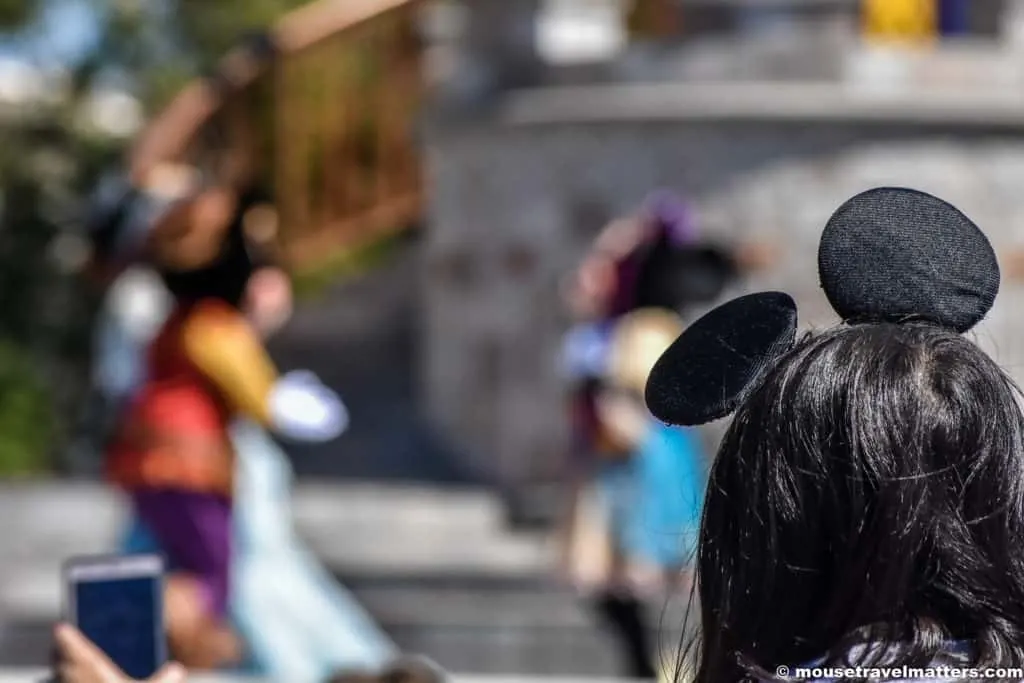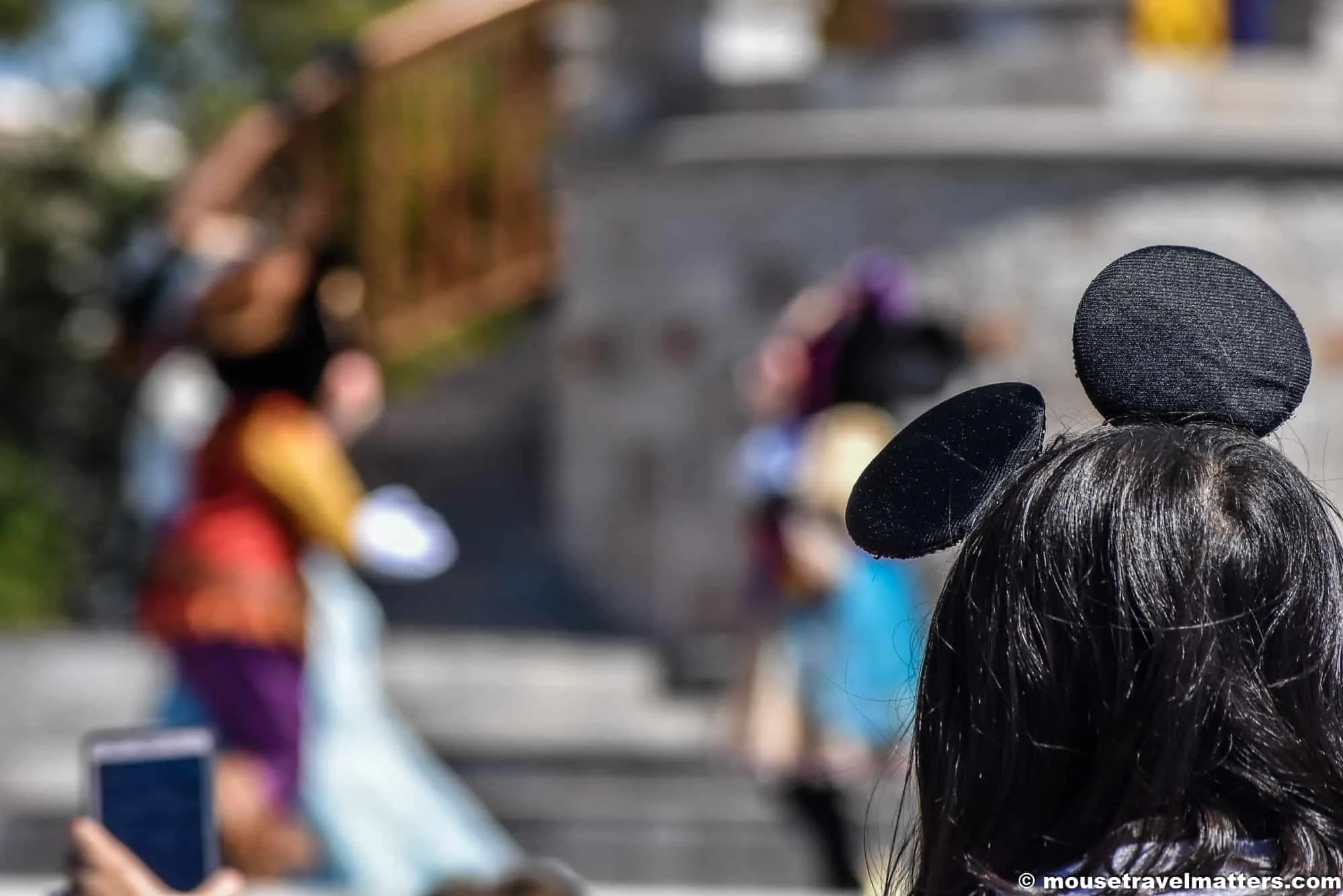 Disney will be changing the way they handle Stroller & Scooter deliveries for guests staying at the Disney World Resorts starting on October 1st, 2019. Guests staying at a Disney World Resort will need to be present for their deliveries. This change applies to all Stroller & Scooter Rentals.
This isn't the first change of the year concerning deliveries at Bell Services. As we relayed in our Tips for Grocery Delivery at Walt Disney World post, a $6 per item handling fee was implemented in April for each package that is received through the front desk or delivered to your room at all Walt Disney World resorts. Previously, this fee only applied to resorts with convention centers.
Disney World Eliminates outside vendor drop off services
Soon, Walt Disney World resorts will no longer allow companies to deliver and drop off strollers, wheelchairs and scooters with their bell services desks. That includes companies like stroller rentals and other mobility service companies.
According to Kingdom Stroller, the goal is to deliver multiple times per day to each Walt Disney World official resort and find a time that best fits your schedule.
Kingdom Strollers goal is to deliver at least 6 times per day Monday through Thursday and up to 10 times per day Friday through Sunday.
The changes currently ONLY affect the Disney owned resorts and don't affect Disney Springs, Shades of Green, Hilton Bonnet Creek, Four Seasons and Swan and Dolphin resorts.
Here's a PSA video presented by Kingdom Strollers concerning their new delivery process.
Grocery delivery
According to Garden Grocer, they have spoken to several different WDW resort bell services managers and employees and have been assured that this new policy only affects mobility vendors (scooters, strollers, etc.) and that grocery orders will still be allowed to be left at bell services.