Last Updated on March 30, 2020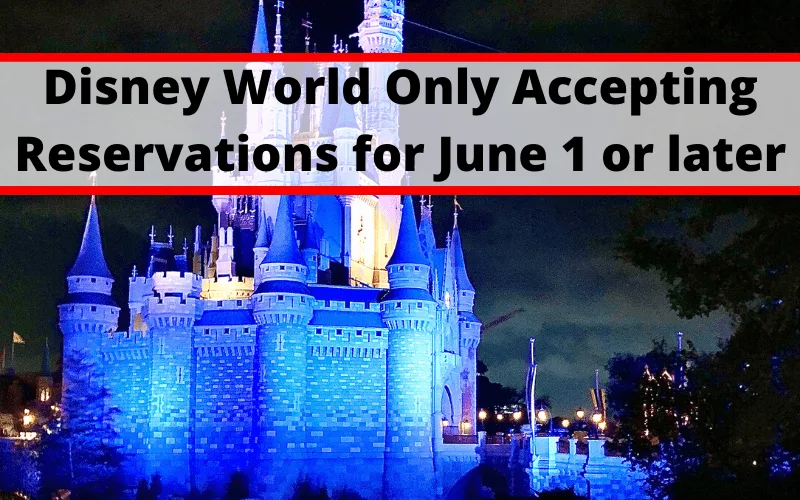 Following Walt Disney World's announcement that Magic Kingdom, Epcot, Hollywood Studios, and Animal Kingdom theme parks will remain closed indefinitely, hotel and dining reservations were suspended for the months of April and May 2020.
In this post, we will review the new information that has come down from Disney in regards to new reservations as well as the Walt Disney World's Summer Free Dining Recovery Deal that also went live over the weekend
At this time, the Walt Disney World and Disneyland Resort call centers will not be taking any new bookings for the months of April and May. New bookings for Walt Disney World Resort, Disneyland Resort and Aulani Resort will be available for stays starting June 1, 2020.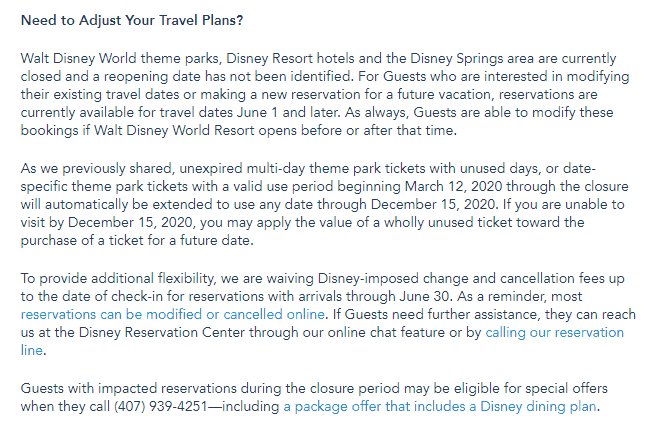 As a reminder, Walt Disney World and Disneyland theme parks, Disney Resort hotels, the Disney Springs area, Downtown Disney and Aulani Resort are currently closed and a reopening date has not been identified. For guests who are interested in modifying their existing travel dates or making a new reservation for a future vacation, reservations are currently available for travel dates June 1 and later. As always, Guests are able to modify these bookings if Walt Disney World, Disneyland or Aulani Resort opens before or after that time.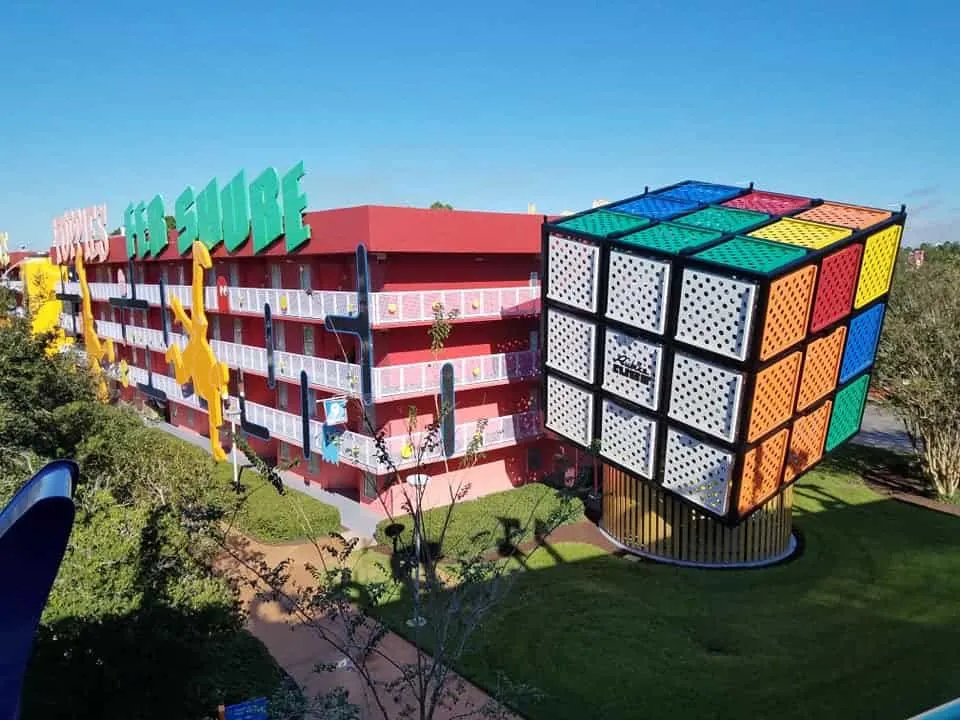 In other words, in order to get even some of the resorts up and running by June 1, 2020, Walt Disney World needs to accept reservations now. From our perspective, the updated date is not a signifier that the resorts will definitely reopen on June 1, 2020. Rather, it's evidence that they almost certainly will not reopen before then.