Last Updated on May 15, 2021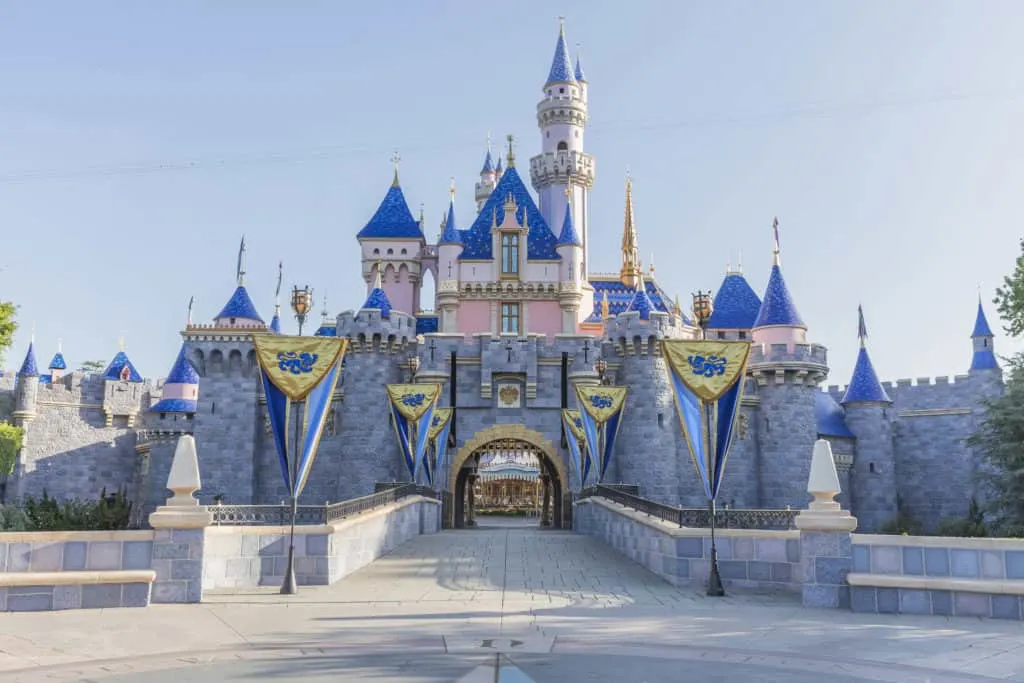 Disneyland Reopening Plans have very likely been delayed again.
Even with the detailed reopen plans befitting a large company that has not only been prepared but successfully executed in a much large setting (Walt Disney World) the state of California has just released a reopening guideline that requires individual Counties to enter the states Yellow tier in order to open large theme parks with modification.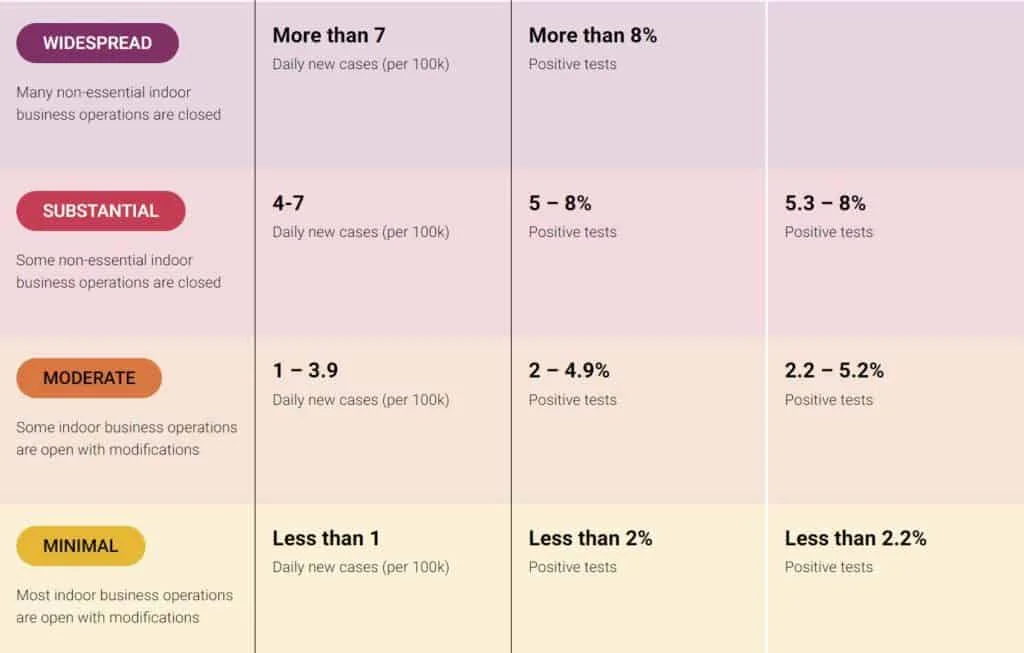 This modification includes operating at only 25% of their capacity, and also requiring park reservations.
State Industry Guidelines: Amusement Parks and Theme Parks
These new guidelines come on the heels of several tweeted statements from Disney Parks, Experiences and Products, and also the President, Disneyland Resort. Disney is not happy.
Well, there are mixed reactions to Disney pushing to reopen their theme parks, many have pointed the finger at Disney for putting revenue above health concerns. This is clearly not the case with the detailed plan Disney world has prepared and implemented.
Reopening the theme parks safely seems to be a serious priority as it doesn't only allow them to get Cast Member back to work but protects the local business around them that count on the theme parks for their client traffic.
Safety First if Disney is ready to reopen and follow strict guidelines to keep their paying customers safe so be it. Recently Governor Newsom sent a team to open theme parks in other states including Walt Disney World in Florida to "secret shopper" to see park plans currently in action.
We could look at it this way: Disney has the cash to research and develop large-scale COVID reopening strategies implement them and have great success.