Last Updated on February 22, 2020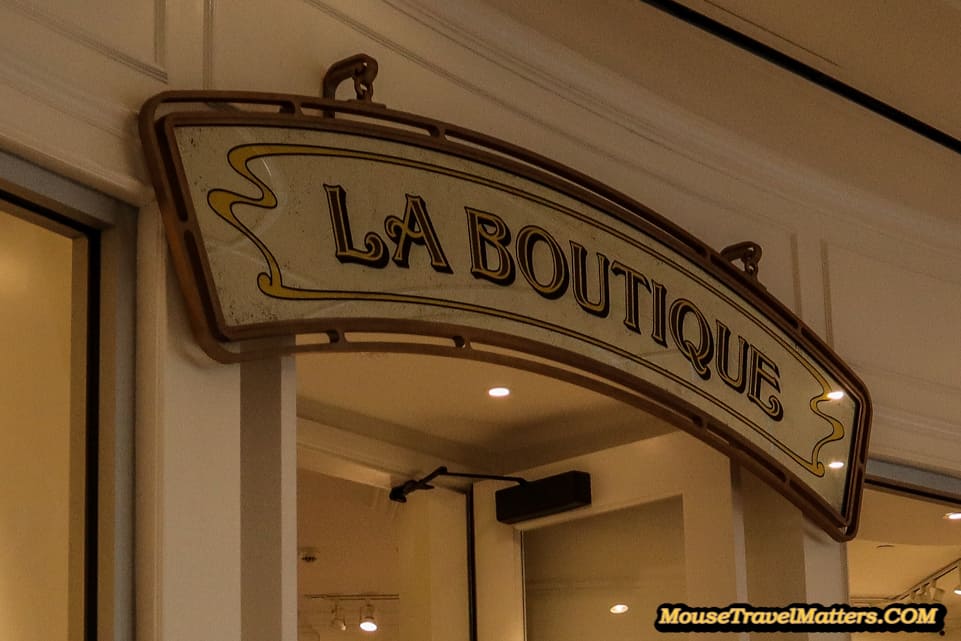 It's opening day at La Boutique, Disney's Riviera Resort's elegant gift shop. The new merchandise beautifully matches the resort's stylish European theme. We ran over here from Jamaica in Disney's Caribbean Beach Resort on the last day of our latest trip.
La Boutique
La Boutique is Disney's Riviera Resort's elegant front lobby gift shop.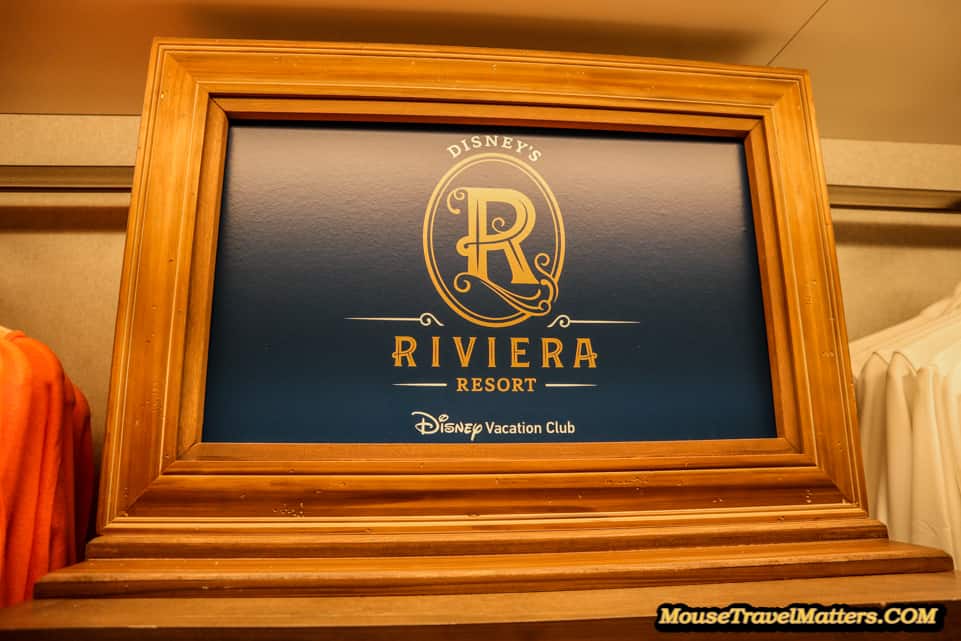 Of course, we headed straight for the merch! Oh my my the merchandise available at Disney's new Europe themed resort.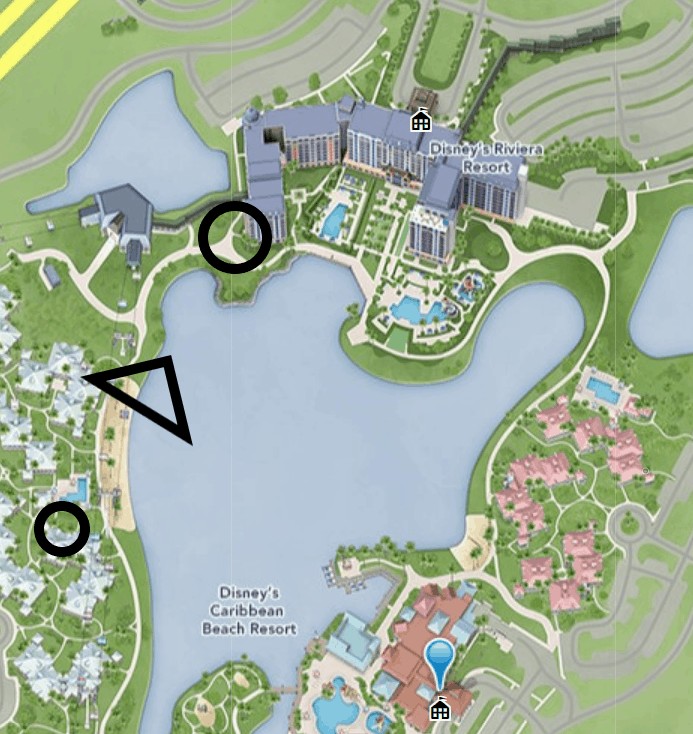 Resort Wear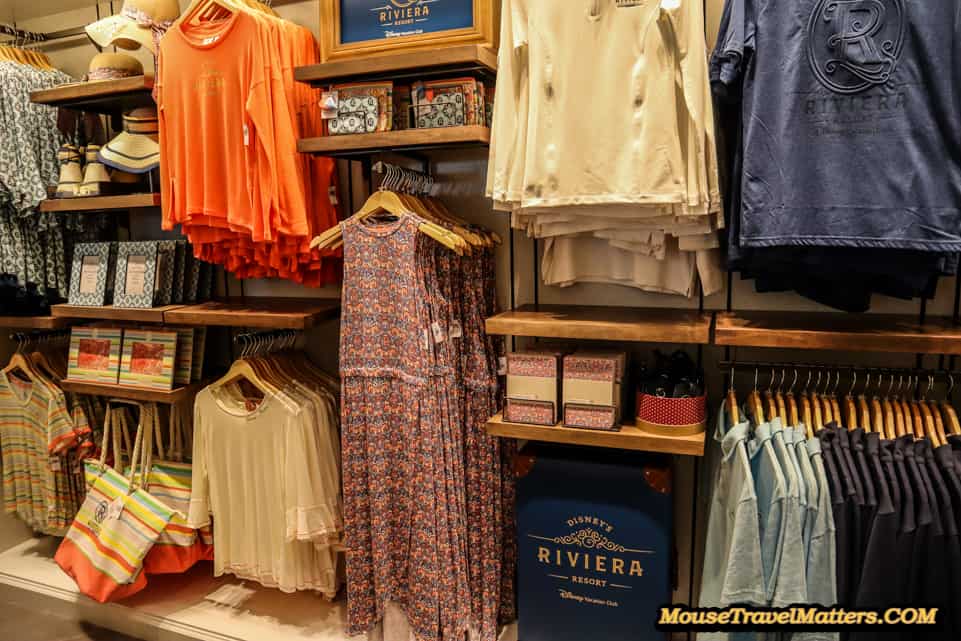 Riviera Resort Logo Shirt – $34.99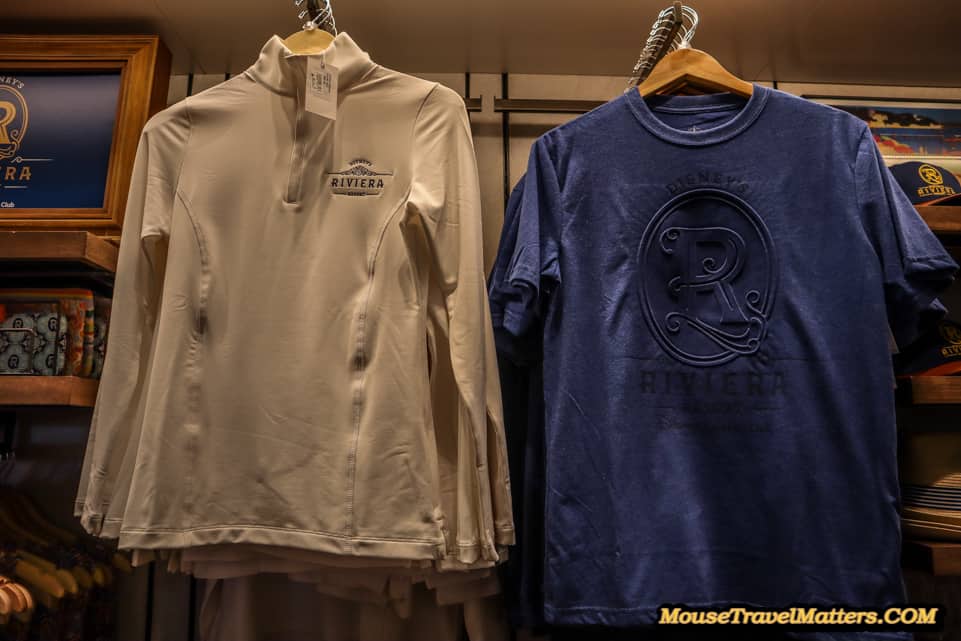 Riviera Resort Beach Towel – $29.99
Peach Long-Sleeved Riviera Resort Shirt – $59.99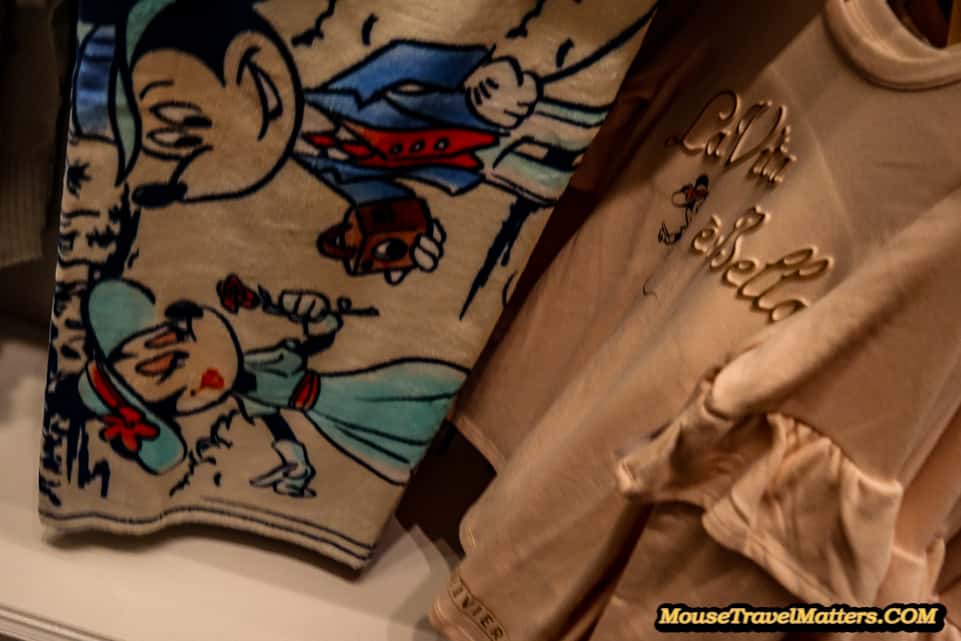 Disney's Riviera Resort Plush Characters – $21.99 Each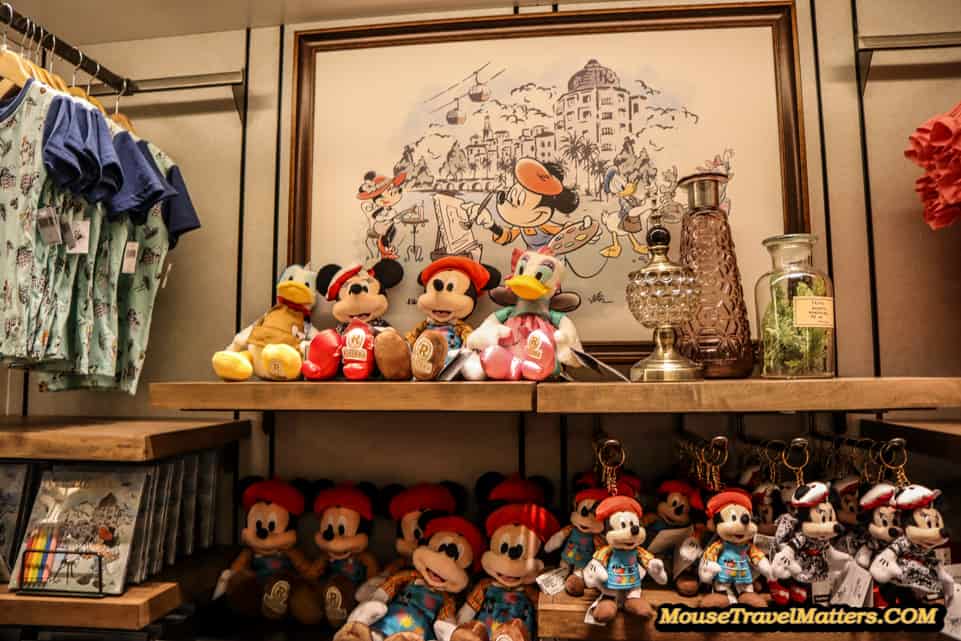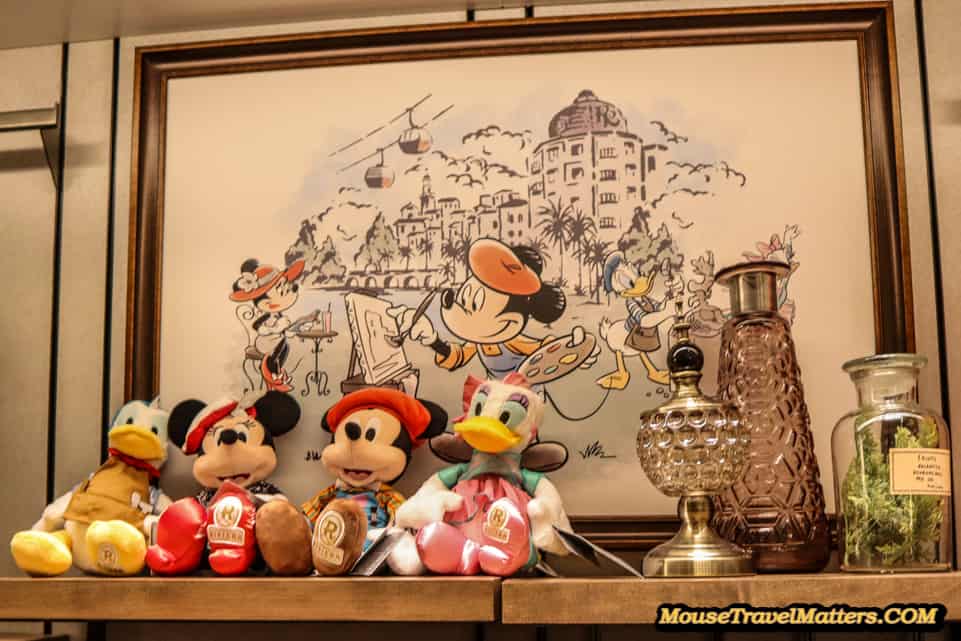 Riviera Resort Minnie Ears – $29.99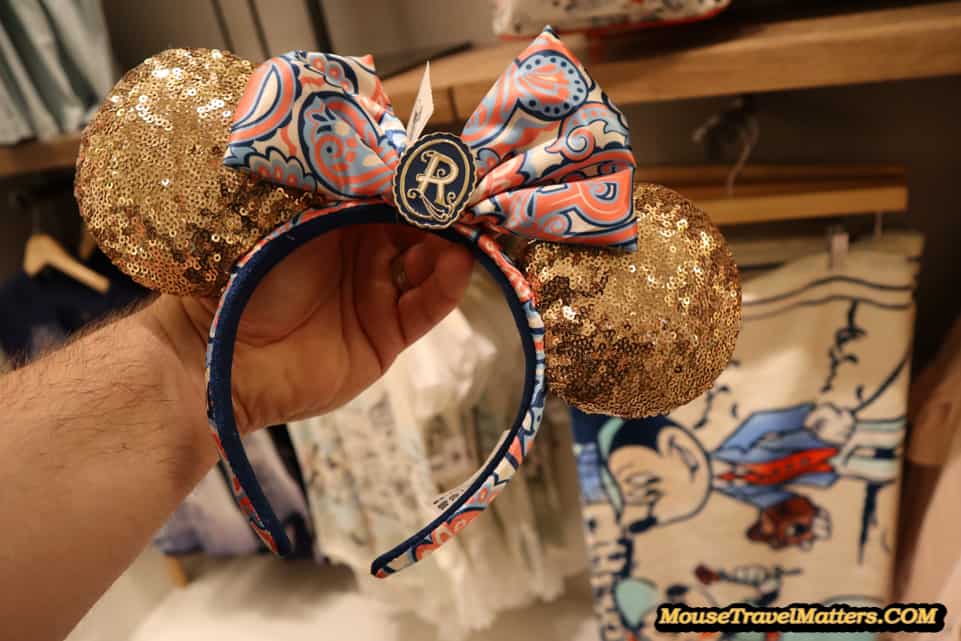 Yes, resort ear! According to a cast member on opening day, this are the first ears themed to a resort in Disney World. We hope this is something new coming to all the resorts.
Riviera Resort 3 Bag Travel Kit – $44.99
$44.9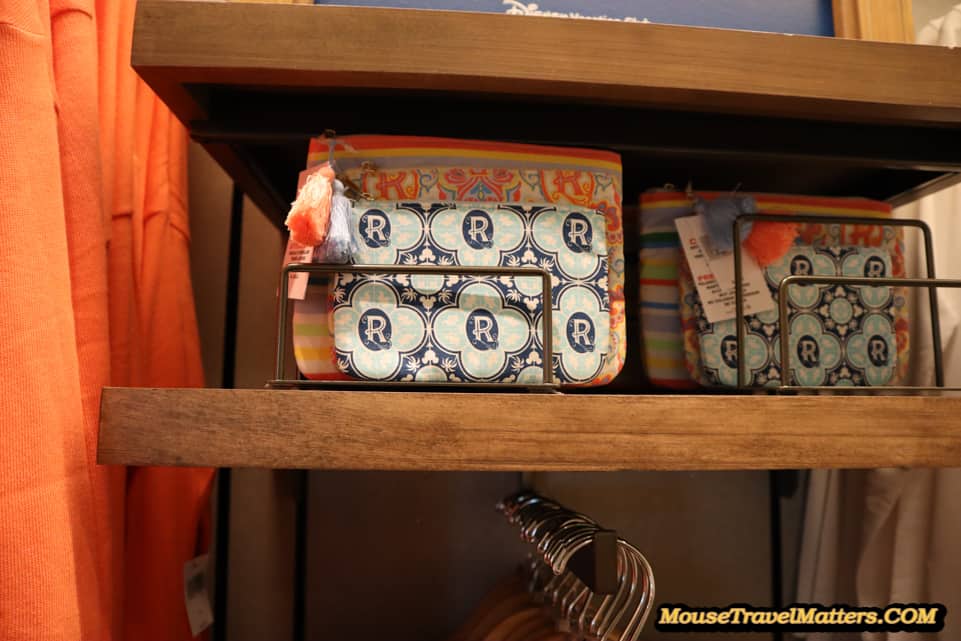 Limited Edition Grand Opening Trading Pin – $17.99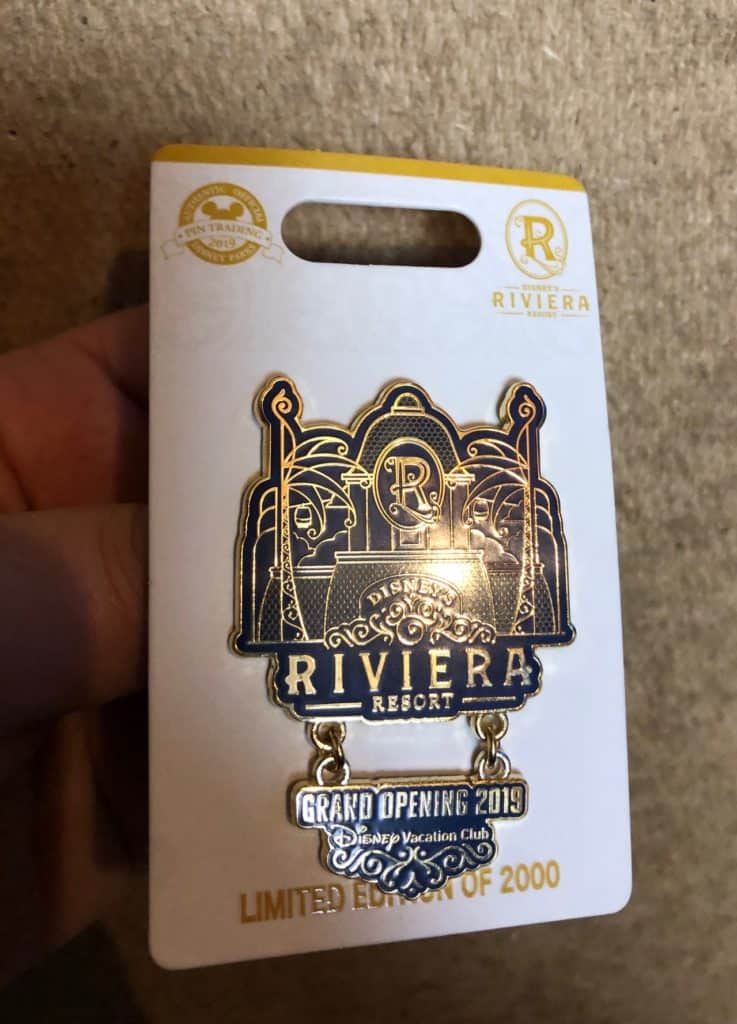 Limited Edition Riviera Resort Trading Pin – $15.99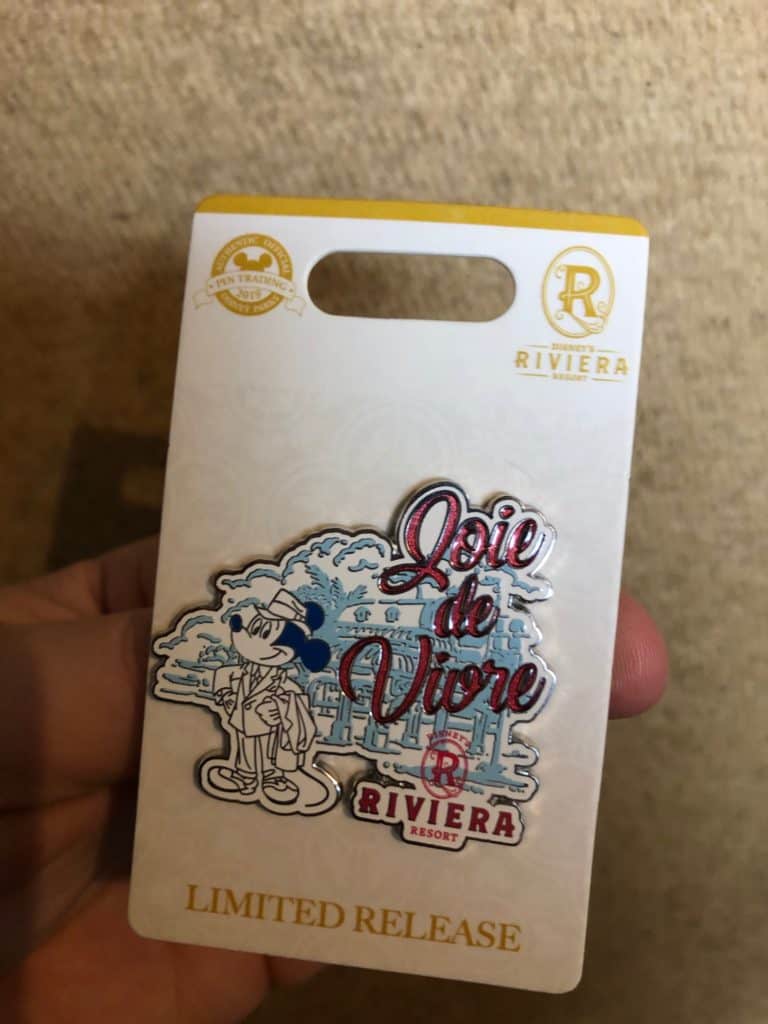 Blue Patterned Riviera Resort Picture Frame – $24.99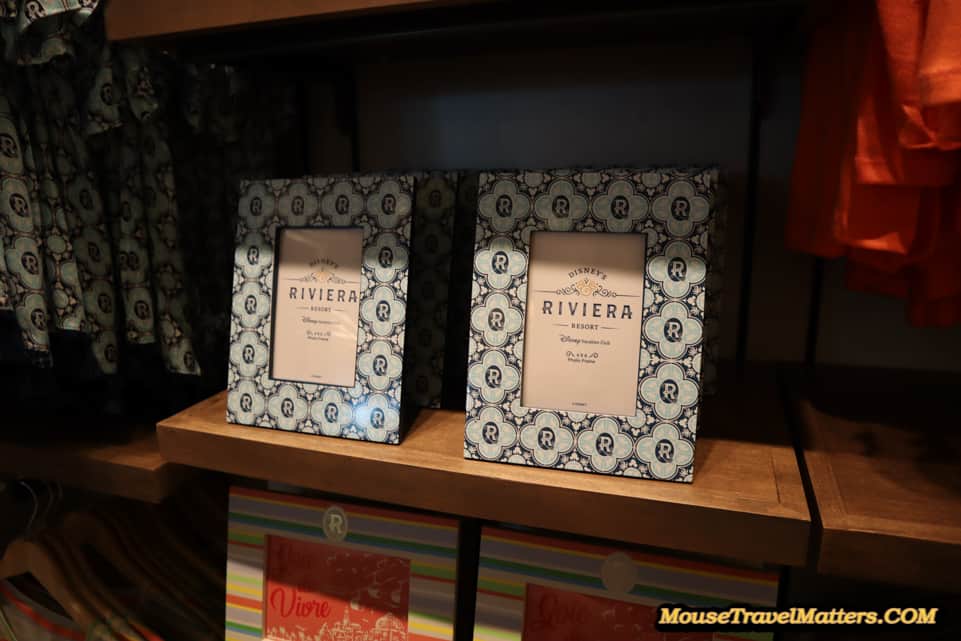 Limited Edition Riviera Resort Pandora Charm Set – $150.00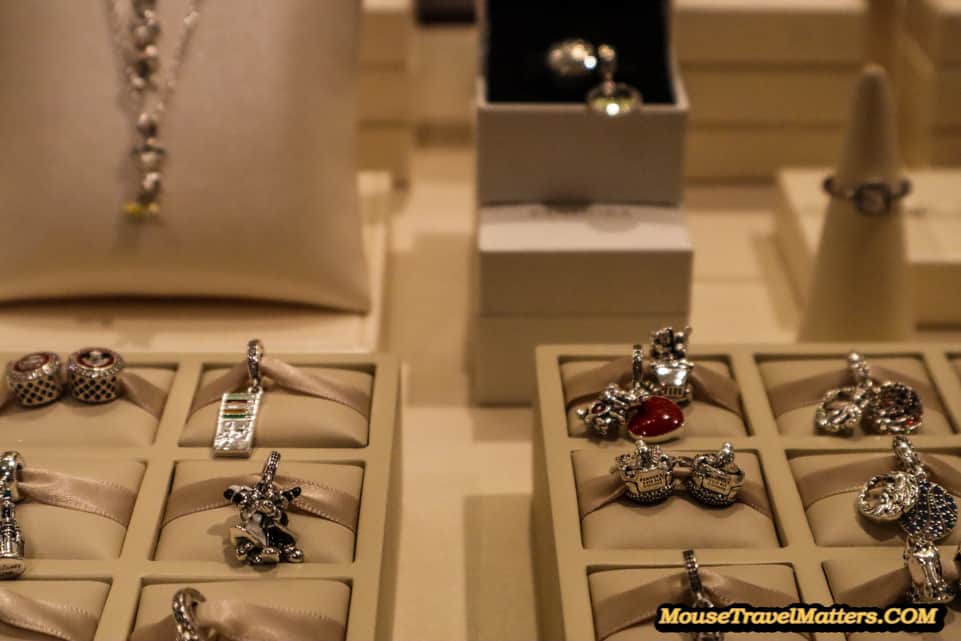 Its top center. I failed to get the photo. Oops.
Your Thoughts...
Please share your thoughts in the comments or reach out on social media...We would love to hear from you.
Follow Mouse Travel Matters for Disney Parks news, the latest info and park insights, follow MTM on Twitter, Facebook, and Instagram.