Last Updated on June 24, 2020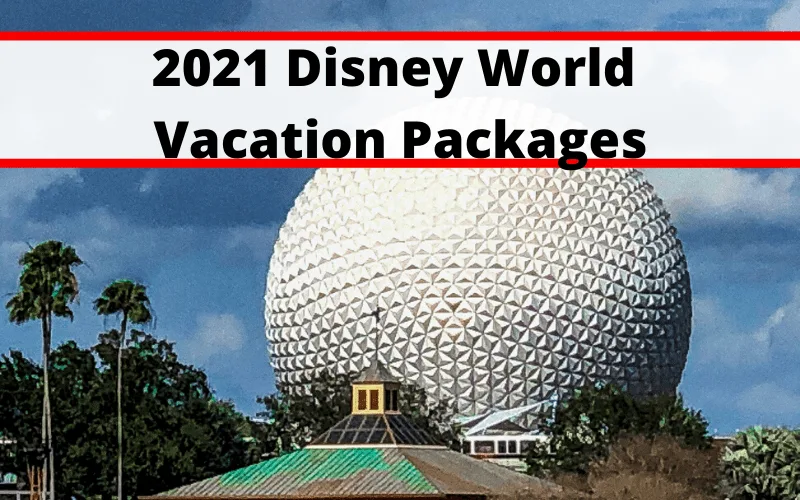 2021 Walt Disney World vacation packages are now available for booking over the phone, via travel agents, and on the official site.
This would normally be the time where we jump up and down with excitement, tell everyone to reach out to their favorite Travel Agent and book a package before the price goes up next year… but it's been one of those weeks.
Not only has Disney released Disney Park Pass Reservations for everyone with a current Resort reservation AND valid tickets, but in a few days the rest of the reservations will be released to those with Annual Passes (and no Disney resort reservations) and ticket holders without a resort reservation, up until Sept 28, 2021.
You read that right. 2021! Next fall!
But what does the Park Pass Reservation have to do with 2021 package releases? Because they were launched in the same week. On June 28, Disney World will allow anyone with valid tickets to book their Park Pass reservations, which means anyone wanting to visit Disney World between January 1-September 28, 2021 needs to have their package booked before off-site 2020/2021 guests have free reign of the reservations.
That leaves Travel Agents, Disney Cast Members and the website extremely bogged down. Especially when there are other technical issues that have yet to be resolved, like Annual Pass expiration dates and MNSSHP tickets affecting pass reservations.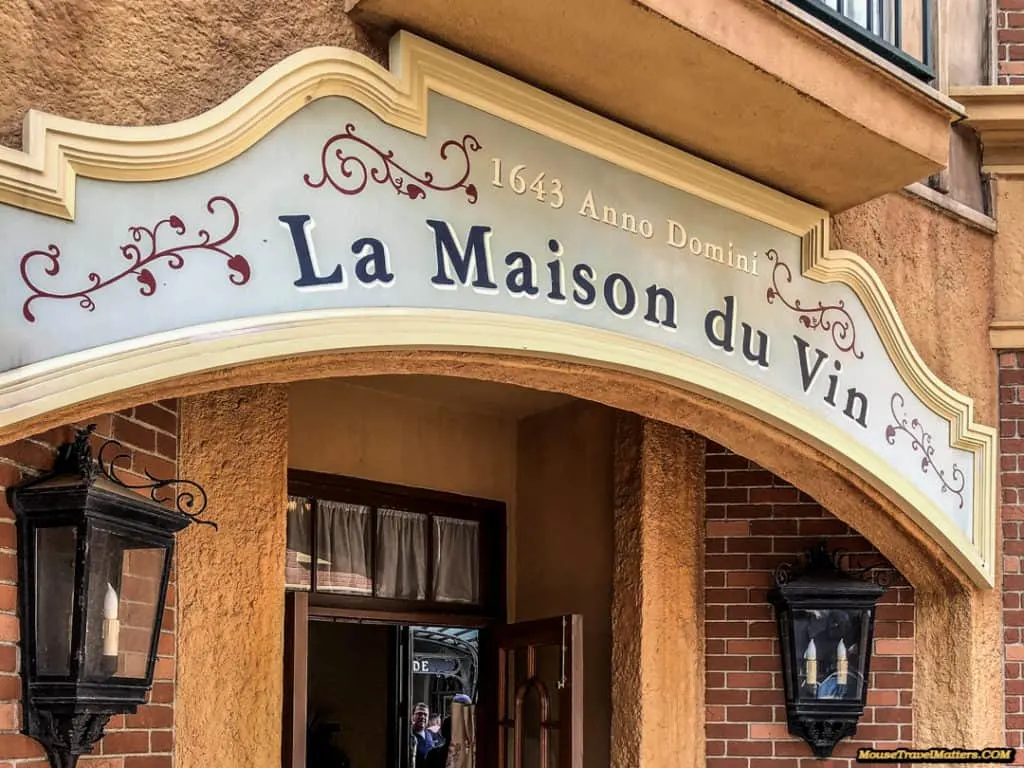 If you KNOW that you will be going to Disney World in 2021 or simply want to move your 2020 holiday to a year that MAY be Covid-free, then we suggest you get in line and try your hand at a reservation, but if you still aren't sure yet, don't bother. Disney won't fill up in the next few days, and there will be plenty of Park Pass reservations to go around.
Not only are there plenty of things to do around Disney without Park tickets (because they will refund unused park tickets if you can't get Park Pass reservations), but there is more to Orlando than just Disney. Gasp!
Universal Studios and Sea World, for example, are not requiring reservations in order to enter the parks… for now.
And if you really don't want to wait in that horrible excuse for a phone queue, feel free to do all of your bookings online and give your favourite Travel Agent a ring afterwards. They have up to 30 days to transfer the reservation and they can help you from there. Win-Win.
What do we know
Vacation packages are valid for arrivals beginning January 1, 2021 and with checkout dates before September 27, 2021. Normal terms and conditions for final payments, cancelations, and change fees will apply for all 2021 Walt Disney World vacation package bookings.
At present, 2021 Walt Disney World package bookings are available for the following resorts:
Bay Lake Tower at Disney's Contemporary Resort
Boulder Ridge Villas at Disney's Wilderness Lodge
Copper Creek Villas & Cabins at Disney's Wilderness Lodge
Disney's Animal Kingdom Villas – Jambo House
Disney's Animal Kingdom Villas – Kidani Village
Disney's Art of Animation Resort
Disney's Beach Club Villas
Disney's BoardWalk Inn
Disney's BoardWalk Villas
Disney's Caribbean Beach Resort
Disney's Contemporary Resort
Disney's Coronado Springs Resort
Disney's Fort Wilderness Resort & Campground
Disney's Grand Floridian Resort & Spa
Disney's Old Key West Resort
Disney's Polynesian Village Resort
Disney's Polynesian Villas & Bungalows
Disney's Pop Century Resort
Disney's Riviera Resort
Disney's Saratoga Springs Resort & Spa
Disney's Yacht & Beach Club Resorts
The Villas at Disney's Grand Floridian Resort & Spa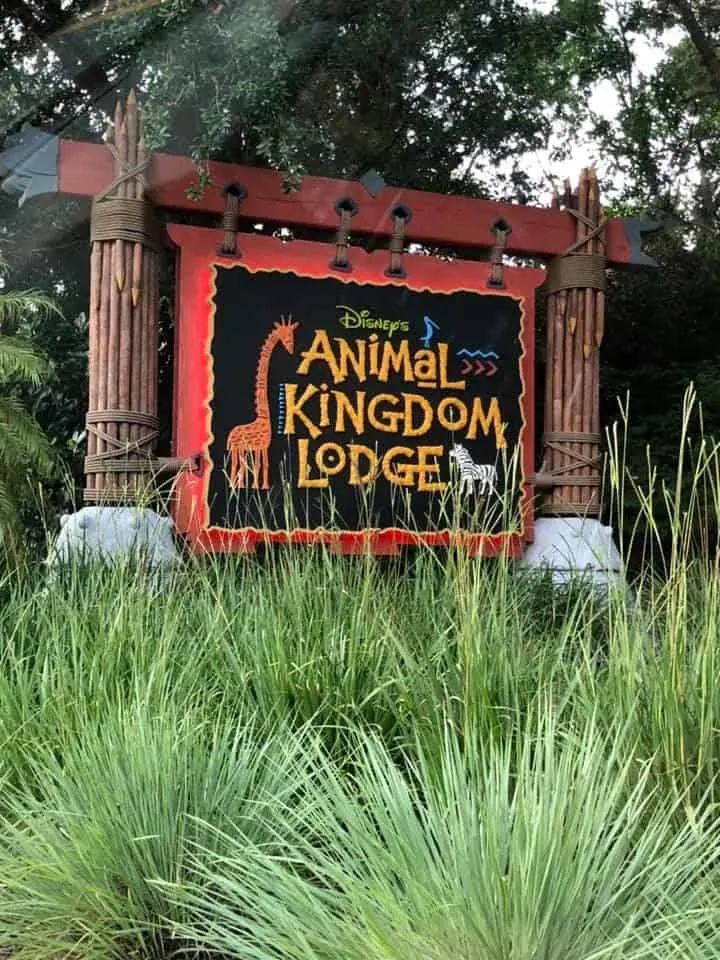 This means that the following resorts are not available for booking:
Disney's All-Star Movies Resort
Disney's All-Star Music Resort
Disney's All-Star Sports Resort
Disney's Animal Kingdom Lodge – Jambo House
Disney's Port Orleans Resort – French Quarter
Disney's Port Orleans Resort – Riverside
Disney's Wilderness Lodge
Booking a 2021 Walt Disney World vacation package does not guarantee theme park availability. Check the Disney Park Pass Availability Calendar before purchasing dated tickets, and make your theme park reservations immediately after linking your 2021 vacation package in the My Disney Experience app.
Park Hopper Tickets are still available for sale on the Disney website, despite Disney announcing that Park Hopping will not be allowed for the time being. We are unsure how this will work out for those purchasing a feature that may not be actualized come check-in date.
Disney Dining Plan is not for sale, however. It was announced a few weeks ago that all Disney Dining Plan purchases have been cancelled and refunded, and would not be coming back during the phased reopenings. The suspension is being done due to limited capacity numbers at the parks, as well as social distancing protocol that means Disney would not be able to guarantee enough tables being available for guests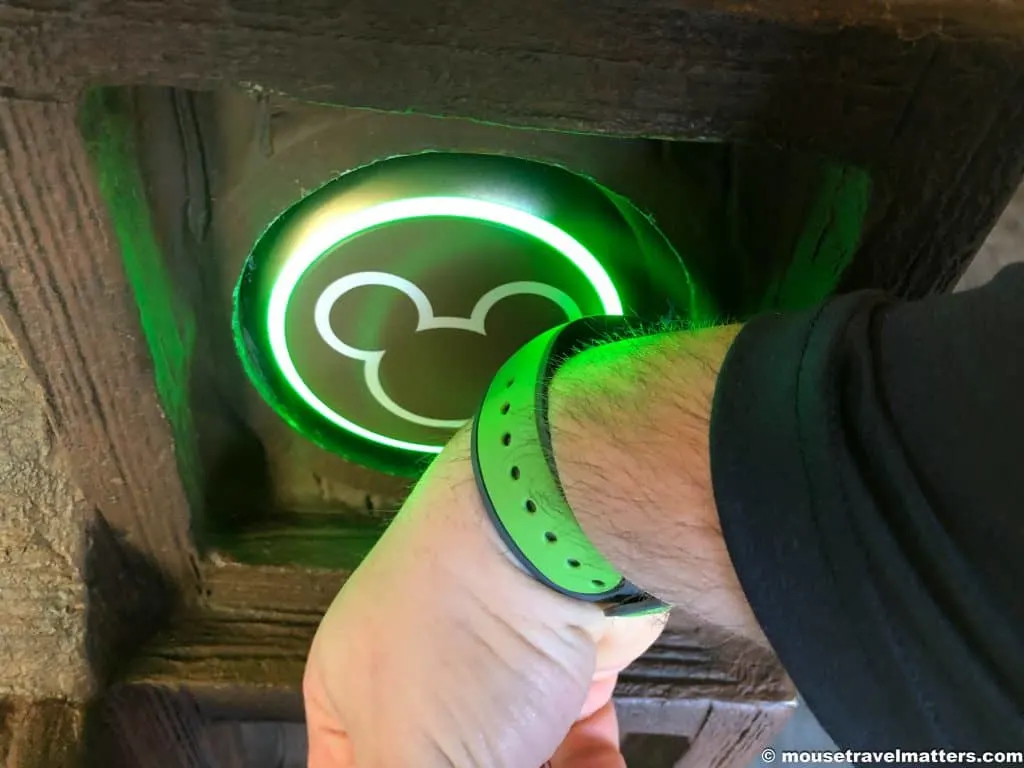 Walt Disney World will be retiring complimentary MagicBand distribution to hotel guests for new reservations with arrivals beginning January 1, 2021. MagicBands will still be available to purchase at a discount, via the MagicBand Upgrade Program. Next year Walt Disney World will unveil a new feature as part of the My Disney Experience app that will bring features of a MagicBand to your smartphone, building on the app's existing digital key feature.
Guests who prefer not to purchase a discounted MagicBand will be able to use the My Disney Experience app or a Key to the World card during their visit for all of the same features. Honestly, I'm OK with this. Free Magic Bands with each reservation is a colossal waste of money and huge waste of plastic and other components.