Last Updated on February 23, 2022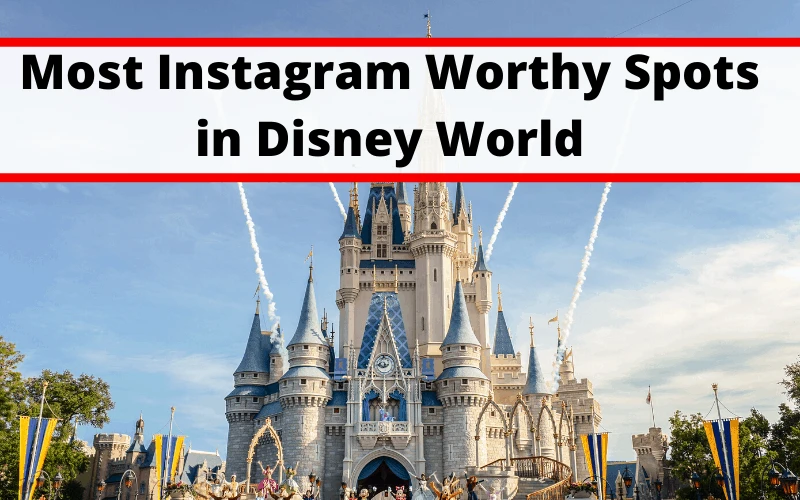 Classic, Instagram Disney vacation pictures. Have you got an upcoming trip to Walt Disney World in Central Florida? Instagram (and every type of social media) is bursting with Disney World pictures.
Even though we know we're going to take hundreds (if not thousands) of pictures while we're on vacation, sometimes we want to make sure we get the very best shots.
Social media has taken photography to a whole new level on any vacation but especially Disney destinations. Be sure to capture your magical memories at these iconic spots throughout each of the four theme parks.
Whether you're a first-time visitor or a Disney veteran, you don't have to be an influencer to nail one of the many classic Disney pics. Read on to see all the spots in Disney World that are guaranteed to get you all the likes on Instagram.
Be sure to follow us on Instagram and join our Facebook group Disney World and Universal Studios
The Most Instagram Worthy Spots in Disney World
Classic Castle Shot
The Walt Disney World Monorail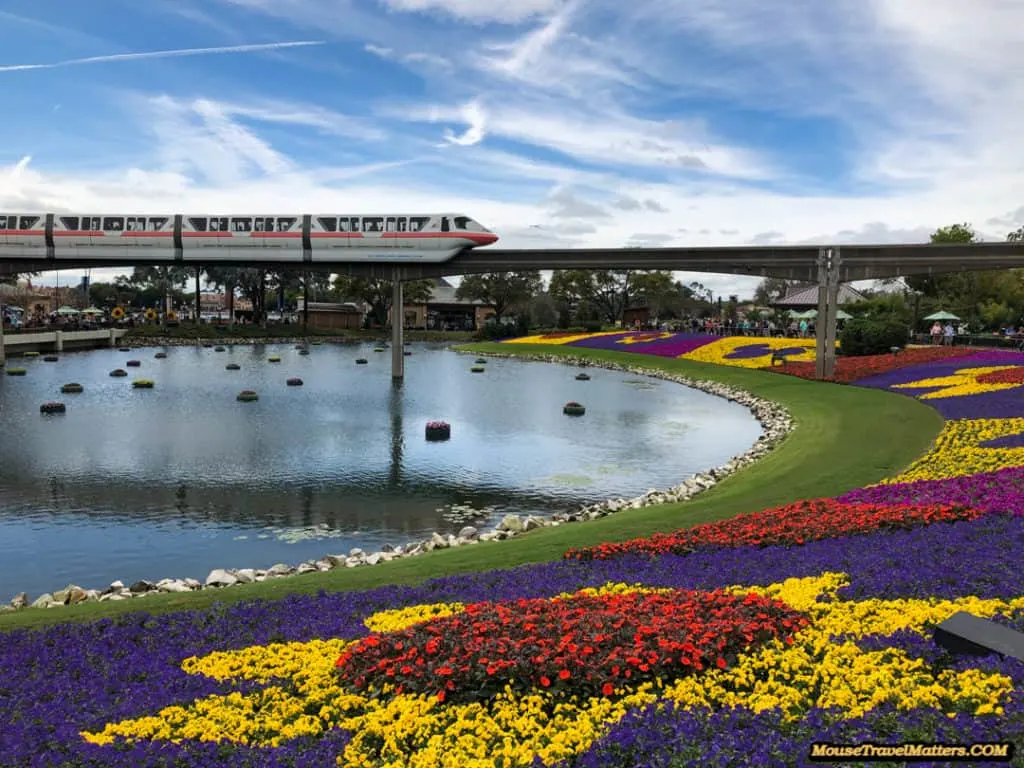 Spaceship Earth
Thank the Phoenicians.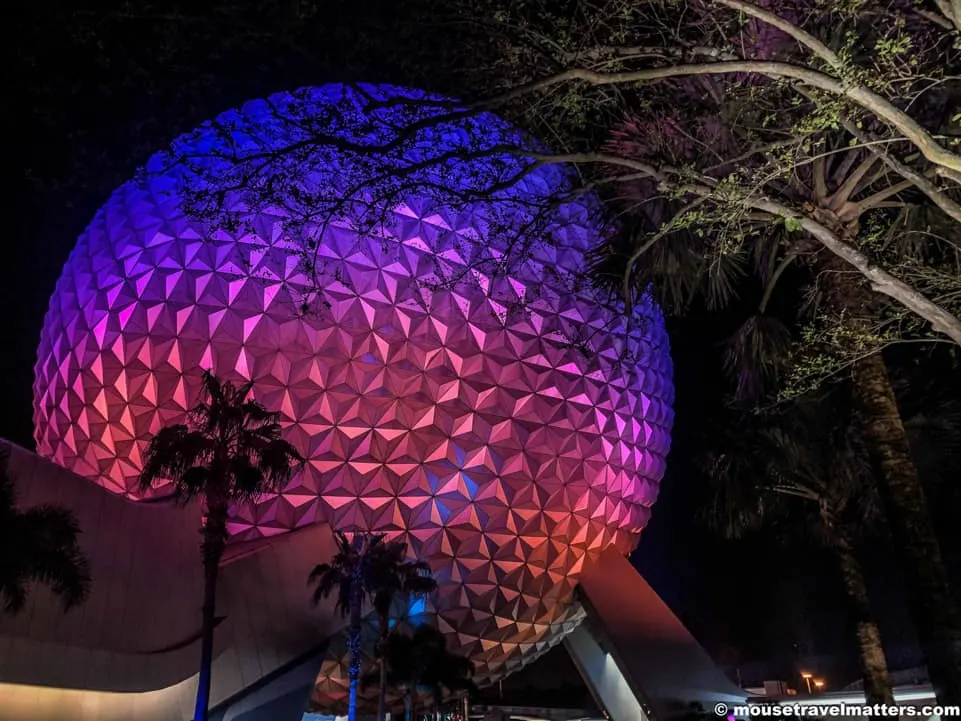 Star Wars: Galaxy's Edge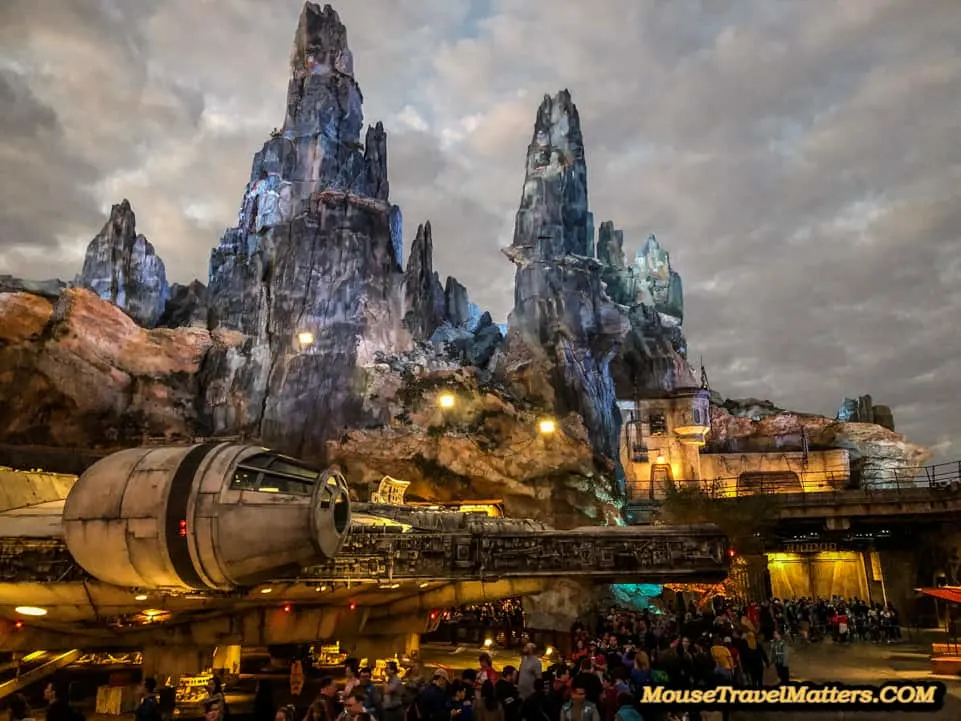 Spaceship Earth Angles
These are what we refer to as two-phers. You get a great shot of the Epcot ball, while also playing with angles and getting an incredible image of another landmark, in this case, the Japan Itsukushima Shrine.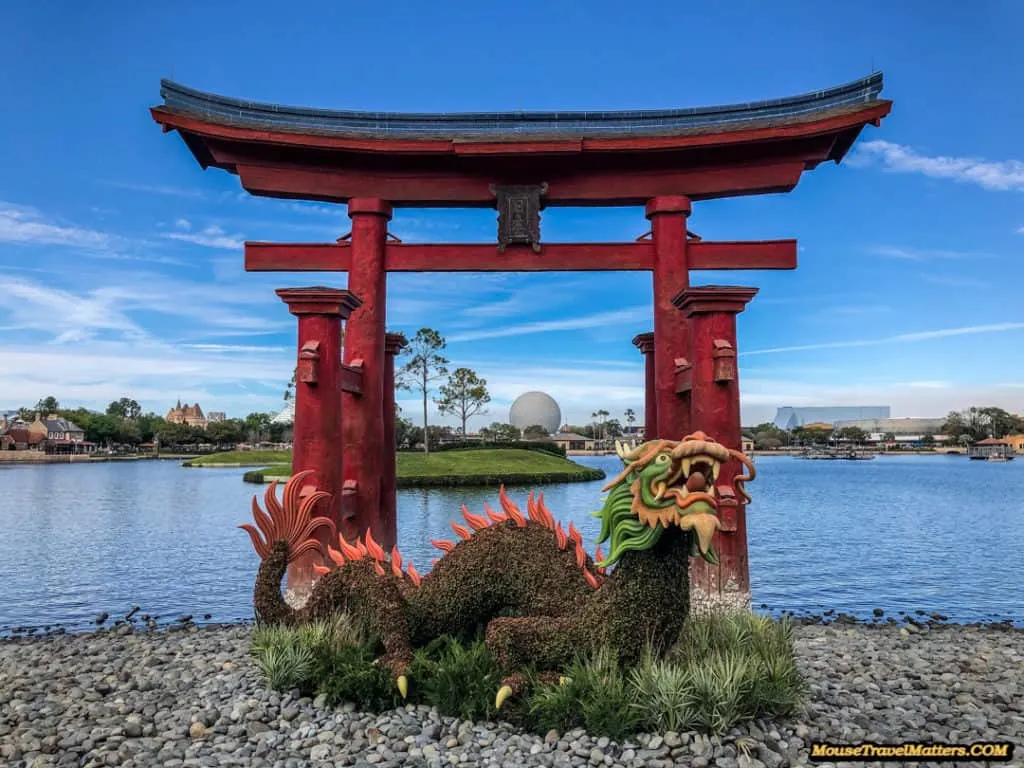 Disney Food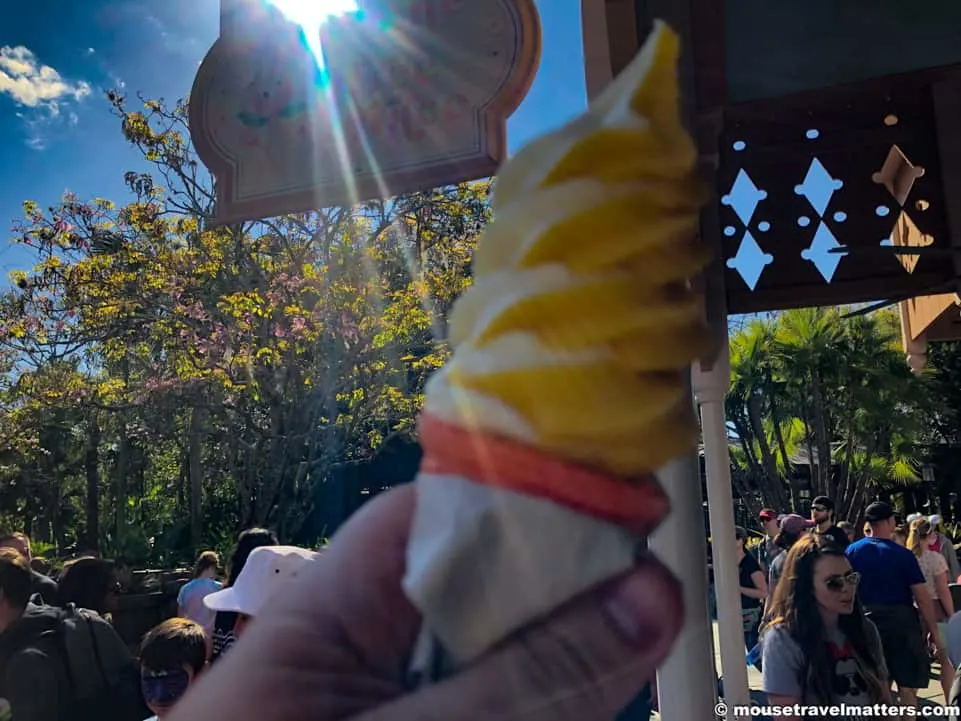 Kids being cute
Kids are adorable, especially at Disney World. They don't even have to be your kids… I mean, it's preferable that they are and please ask permission before being taking photos of someone else's child, but they are still cute all as heck.
Girl-Child made friends with the ladies in the lobby so they insisted that they be allowed to snap a picture of the kids watching old-timey TV at 50's Prime Time Cafe. No faces, no problem.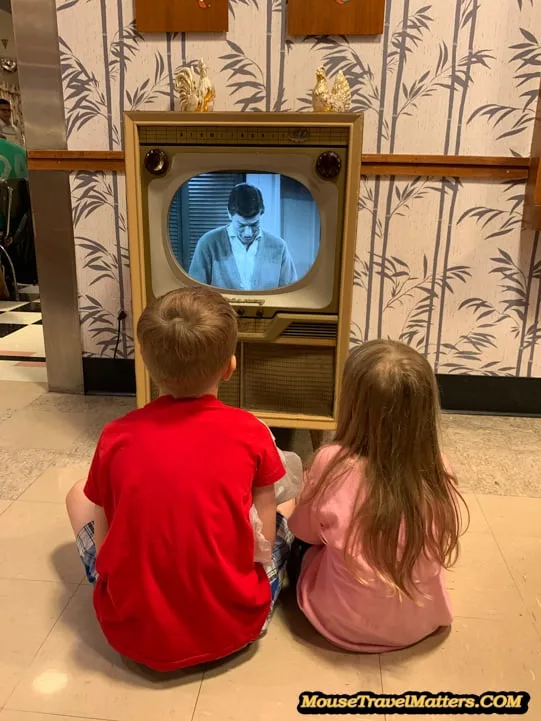 Main Street, USA, Magic Kingdom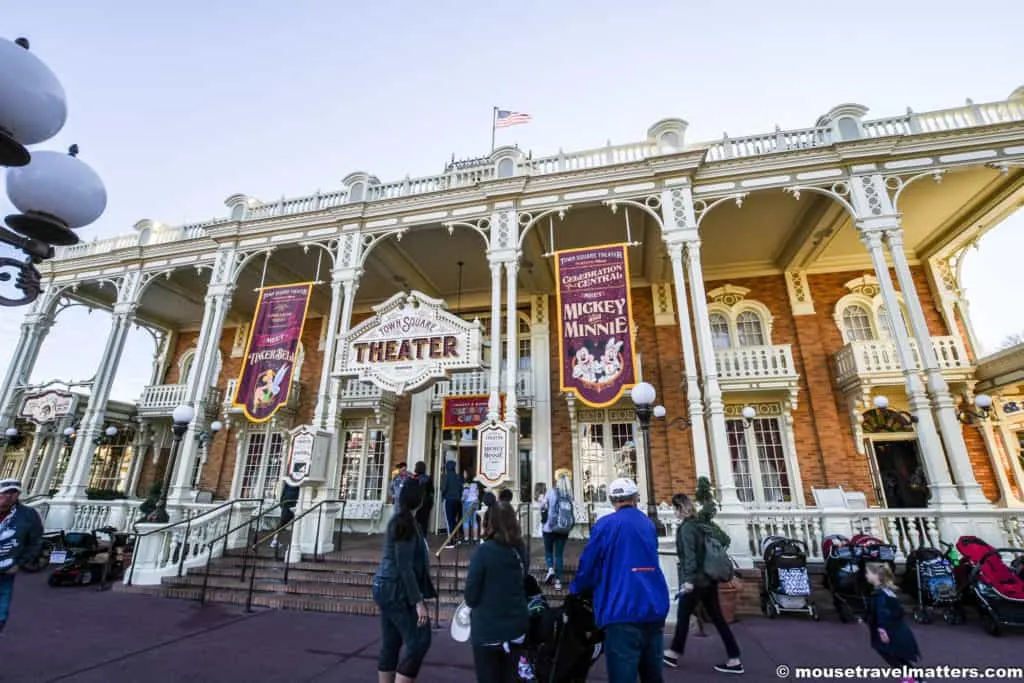 Mickey-Shaped Treats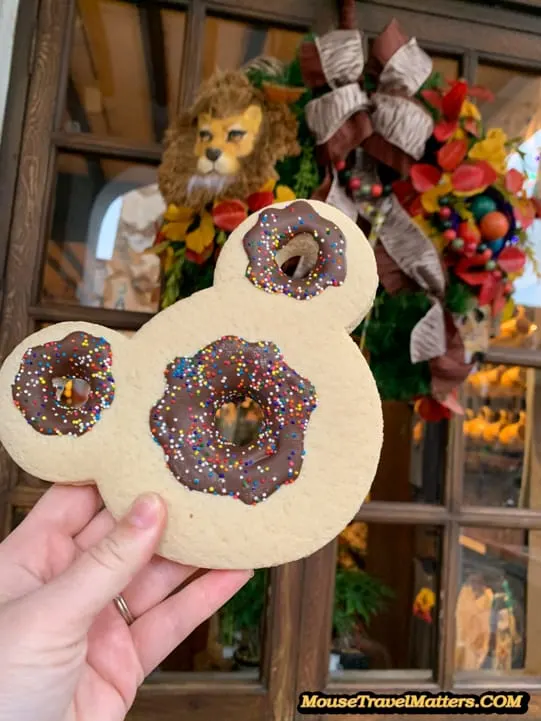 The Walls of Disney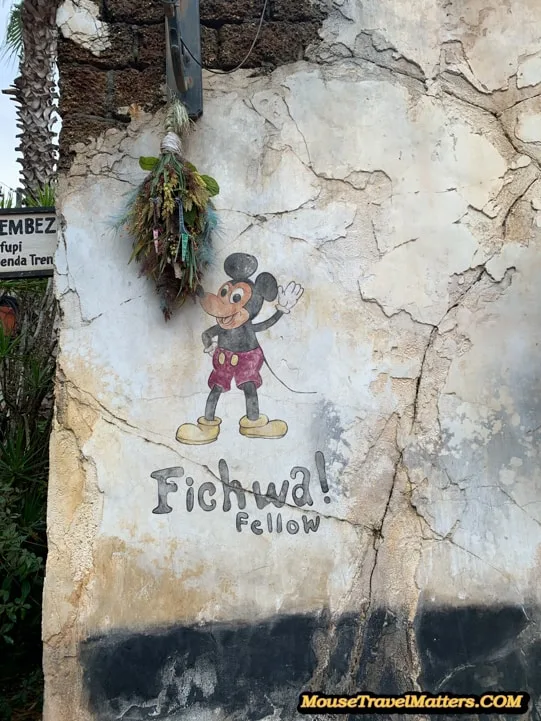 Tree of Life, Animal Kingdom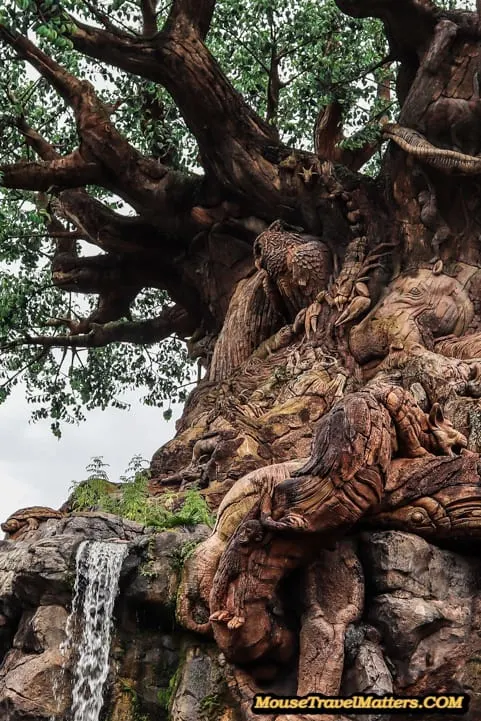 Pandora – The World of Avatar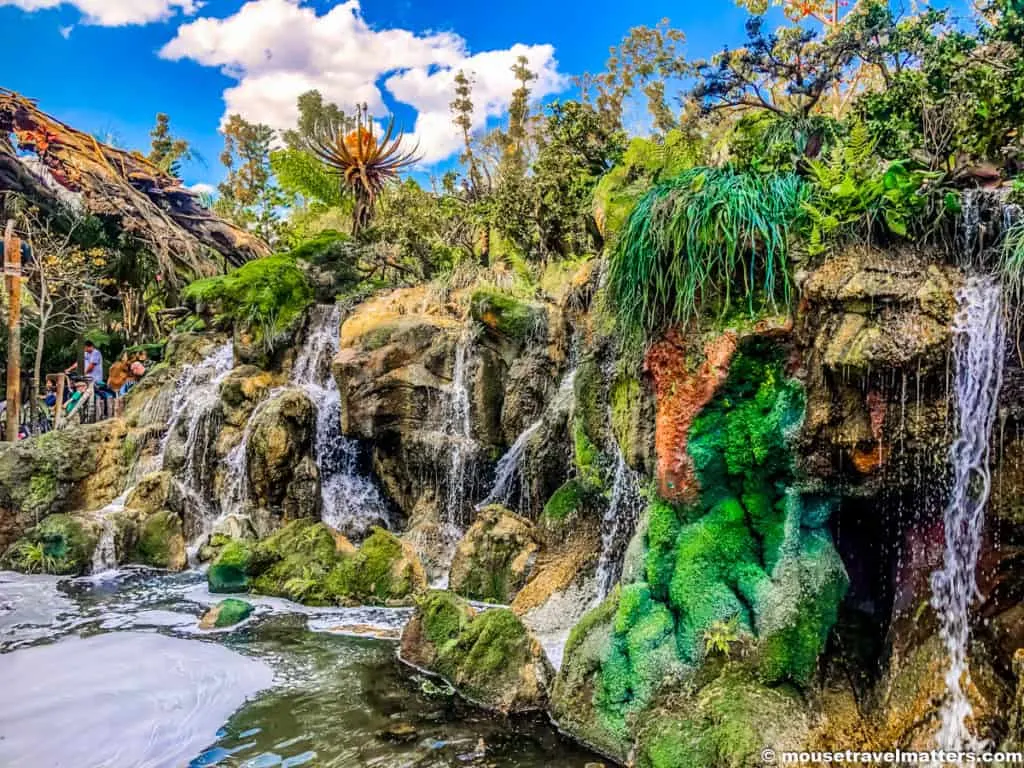 Disney World Outfit of the Day (#OOTD)
Modeling your newest shirt and ponytail hat for the gram is never a bad idea either.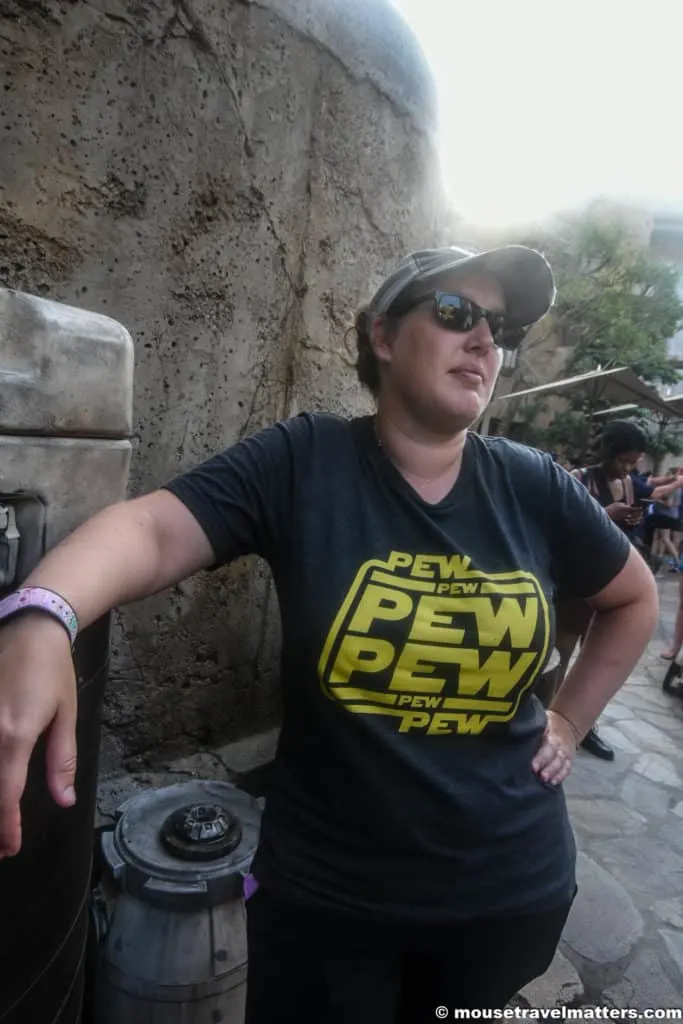 Disney Resorts' Road Entrance
Tangled Lanterns, Magic Kingdom
The statues on the Hub Grass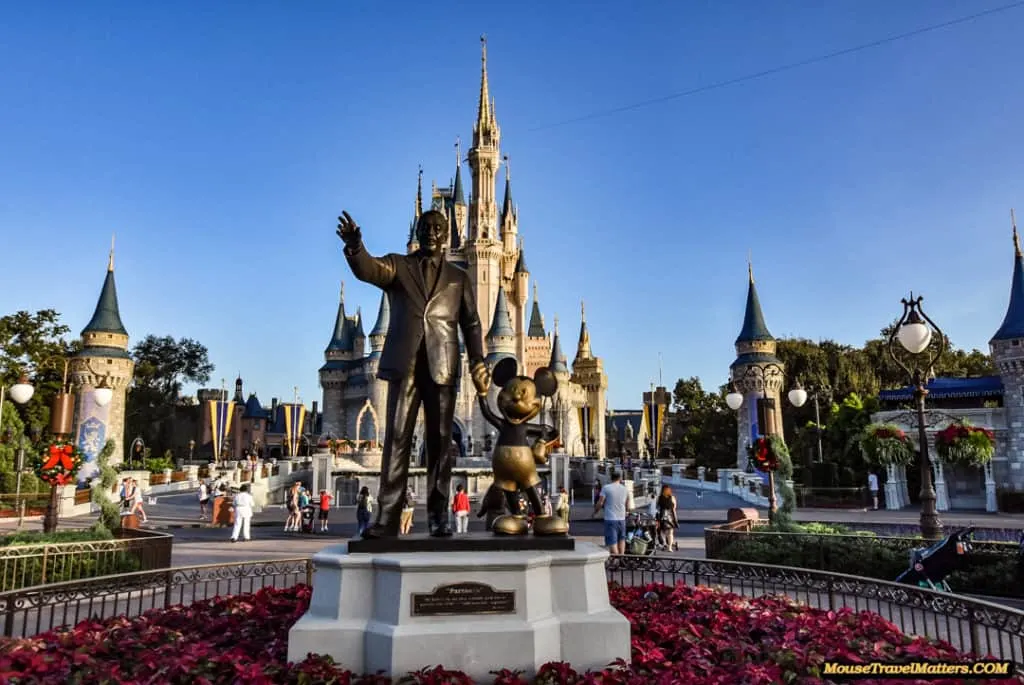 Sword in the Stone, Magic Kingdom
The sword was missing from the stone during our latest Disney World vacation so we are sharing our first adventure at Disneyland Paris but you get the idea.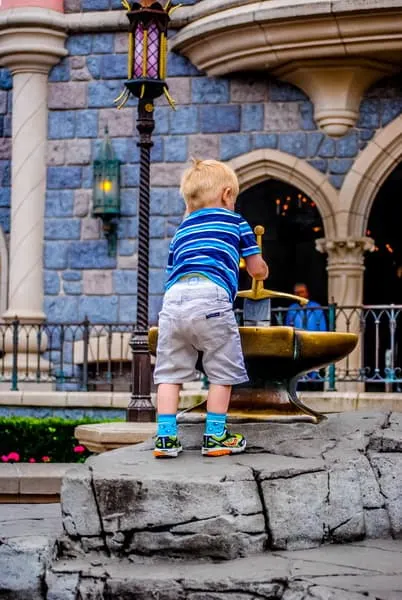 Character Encounters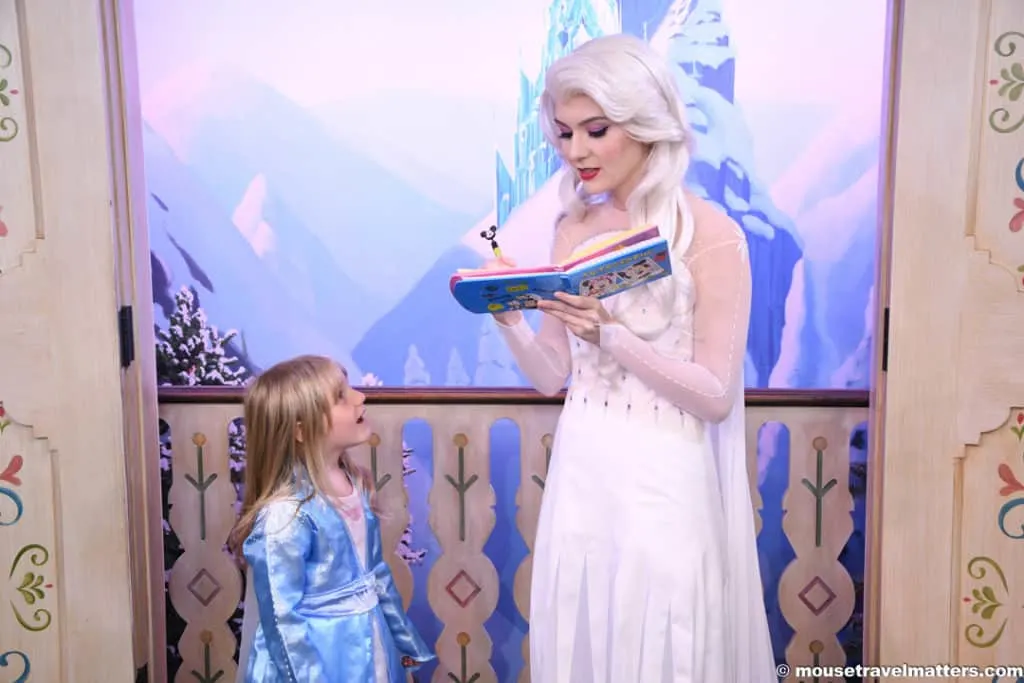 Harambe Village
Disney Ducks
Limited Edition Anything
Be they limited release pins and ears, Annual Pass magnets, or holiday-specific popcorn buckets, it is imperative that you photograph your spoils near the location you purchased them in and post it all over Instagram so everyone knows you are one of the lucky ones.
Starbucks and Disney
Final Thoughts…
Your Thoughts...
Please share your thoughts in the comments or reach out on social media...We would love to hear from you.
Follow Mouse Travel Matters for Disney Parks news, the latest info and park insights, follow MTM on Twitter, Facebook, and Instagram.
Photography is about what you see, not what others see. Go explore and take pictures with your creative eye.
You May Also Like…