Last Updated on August 18, 2019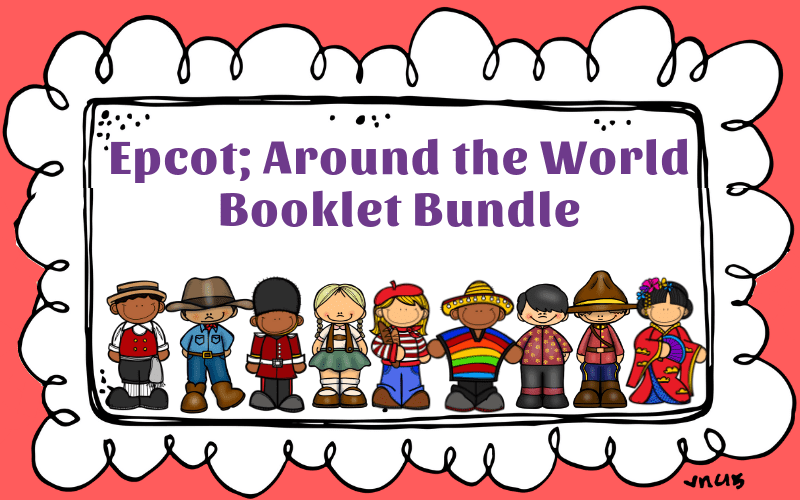 Visiting Epcot's World Showcase has traditionally been a very adult experience. Even parents trucking their kids along know that this will not be the same at Magic Kingdom or Hollywood Studios.
And how can it? There aren't nearly as many rides, and most of it is education based. This is what Walt Disney had in mind when he designed this particular park in the first place; Experimental Prototype Community of Tomorrow.
If you want the little ones to stay focused and engaged, we as parents need to give them something to focus on. A little pre-knowledge can go a long way towards grabbing that short attention span.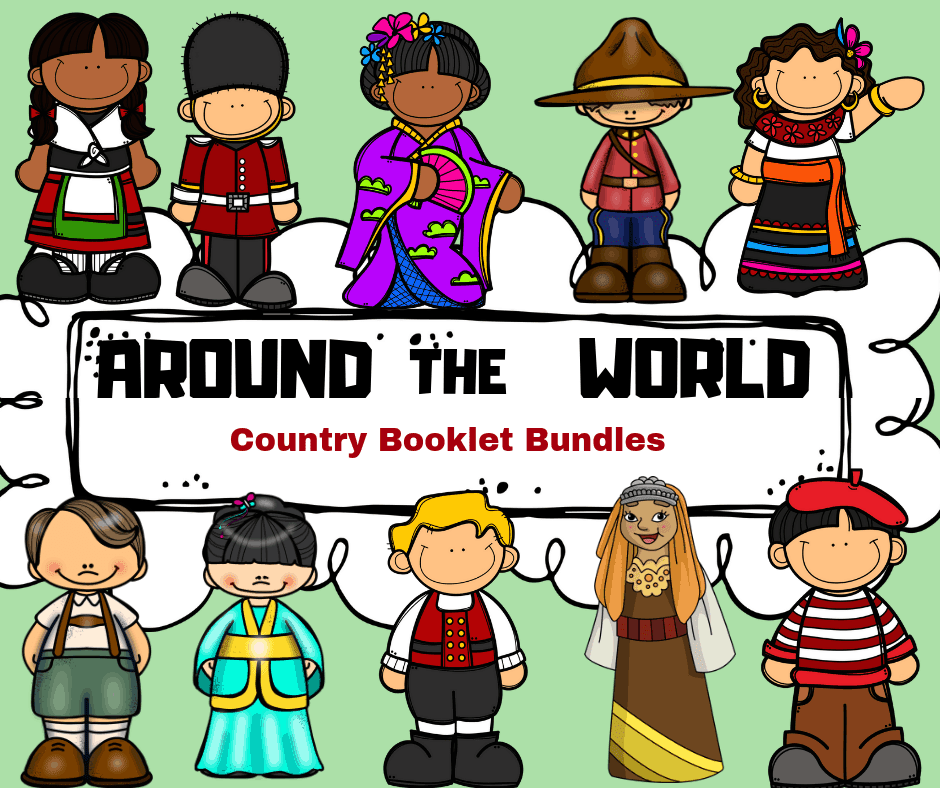 This "Around the World" booklet bundle can be used for a very basic World Showcase study. Designed for lower elementary grades, each page contains a basic fact and related illustration.
All graphics are in an outline format so that it's ready to be coloured like a mini coloring book.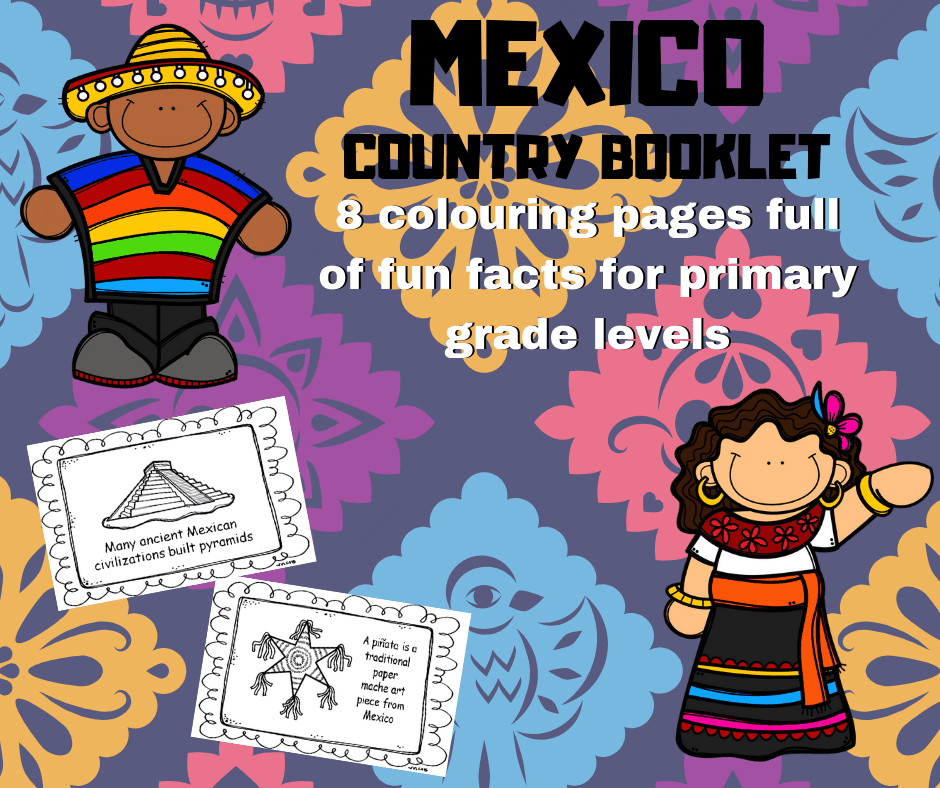 Most children are fascinated to learn about children from other cultures and they love to point out their knowledge. Learning a little about each pavilion before heading to the parks is a great way to prepare them for what they are about to experience, and pave the way for a meaningful conversation within the Parks.
Image the look on a Cast Members face when you 5 year old recognizes all 11 flags, and gives a few factoids about each country. Your's and your children's experience will be heightened by the ability to go beyond the superficial meanings behind the pavilions and have a deeper understanding of each country and what everything within the pavilion represents.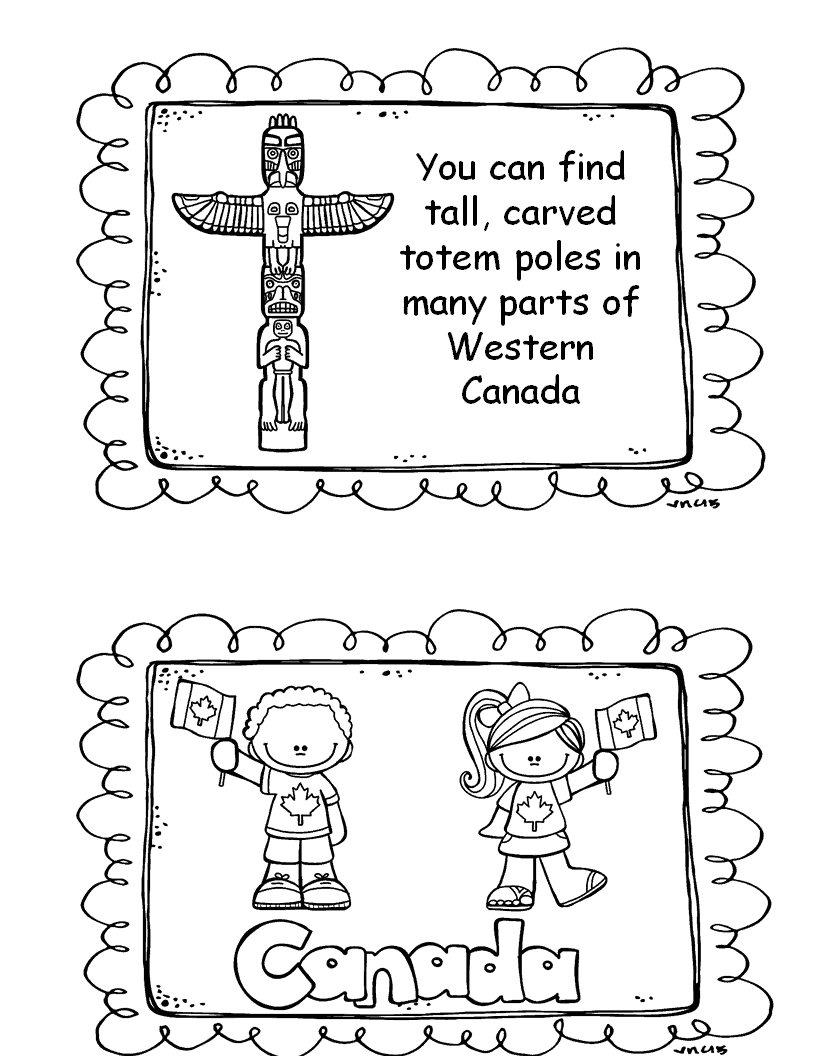 The Cultural Writing Booklets – in detail
1.Explore popular symbols of the country and celebrations, along with simple text information.
2. Explore the cultural dress, flag and location on the world map for each country.
3. Each page has a basic fact and illustration (outline format) that is ready to be colored like a mini-coloring book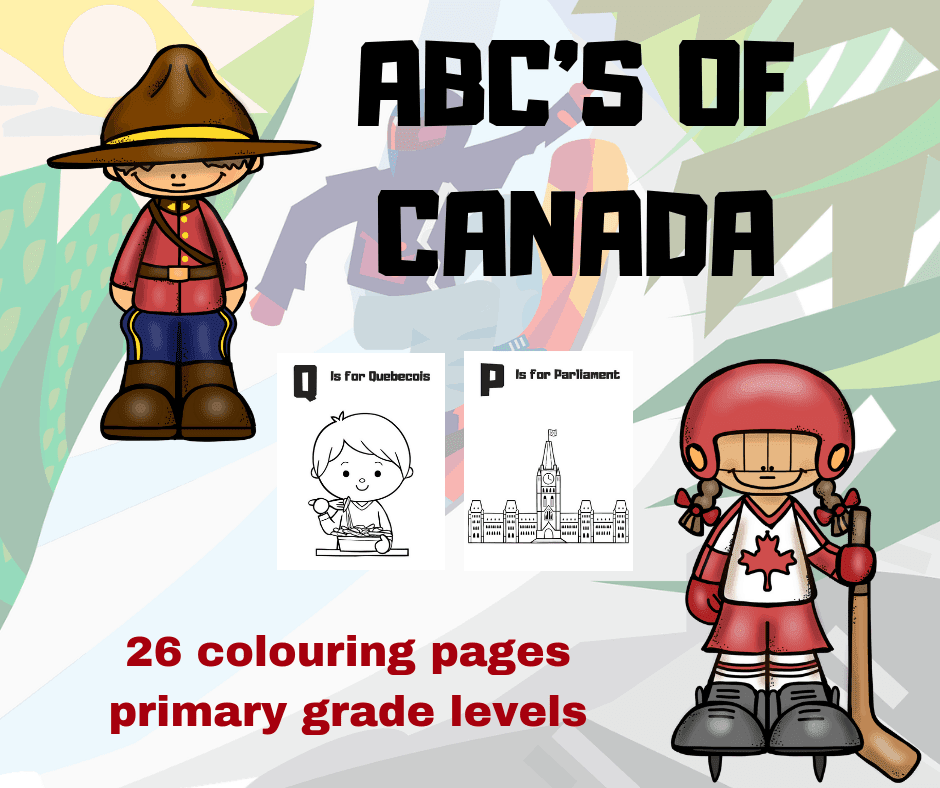 ABC's of Canada is a new series we are starting. Learn quick facts for smaller children. They will love being included without making it too difficult for them to understand.
Watch out for more countries' ABC colouring books in the next few months
Your Thoughts…
Please share your thoughts in the comments…We would love to hear from you.
You May Also Like
Epcot World Showcase with a Passport
Preparing to visit Disney with Kids