Last Updated on April 30, 2020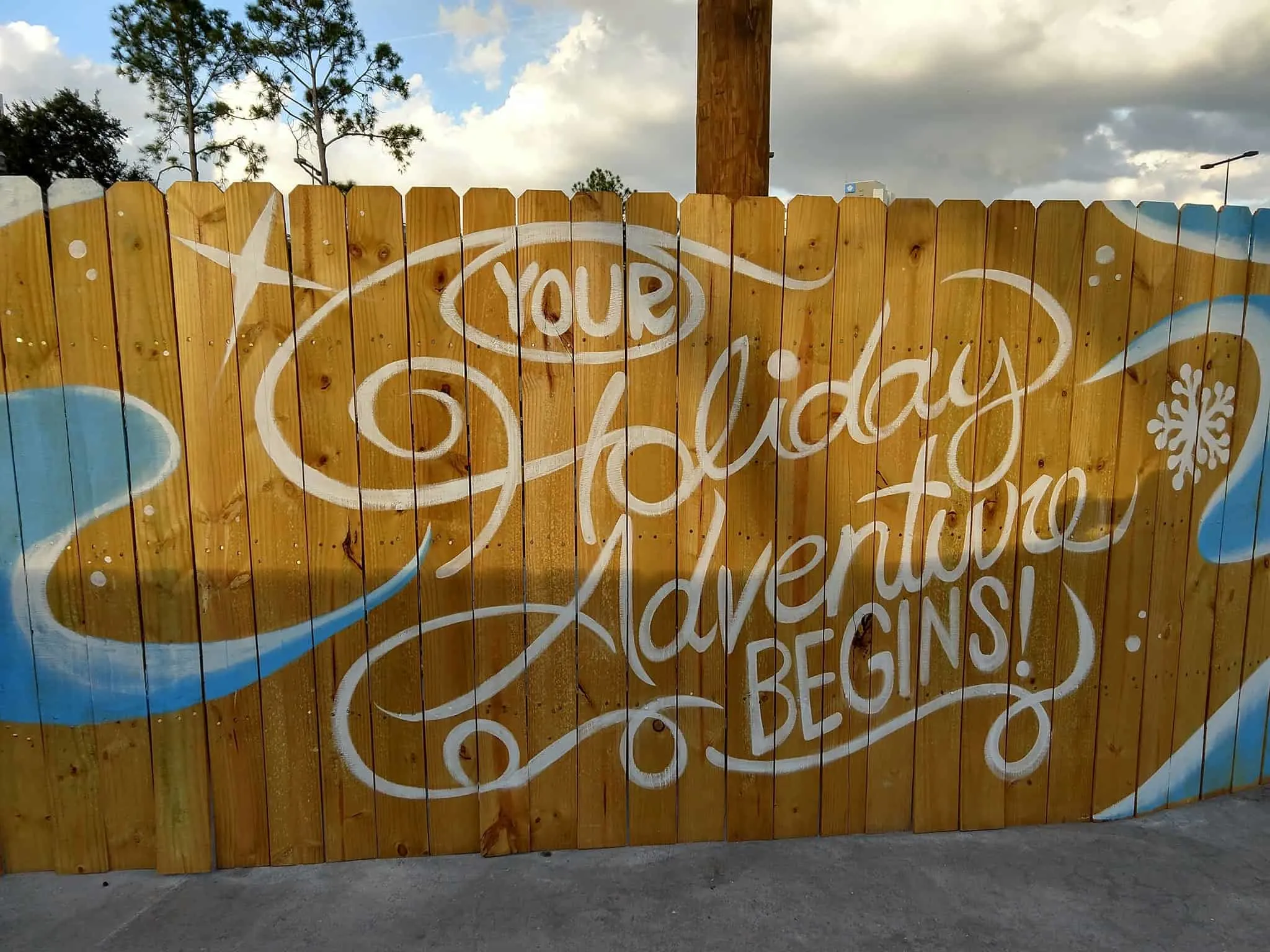 From November 8, 2018 through January 6, 2019, discover 27 holiday trees—each inspired by a Disney character or theme.
The experience — which includes falling snow, holiday music and unexpected food and beverage offerings like frozen hot chocolate and specialty cotton candy – will be available through January 6, 2019.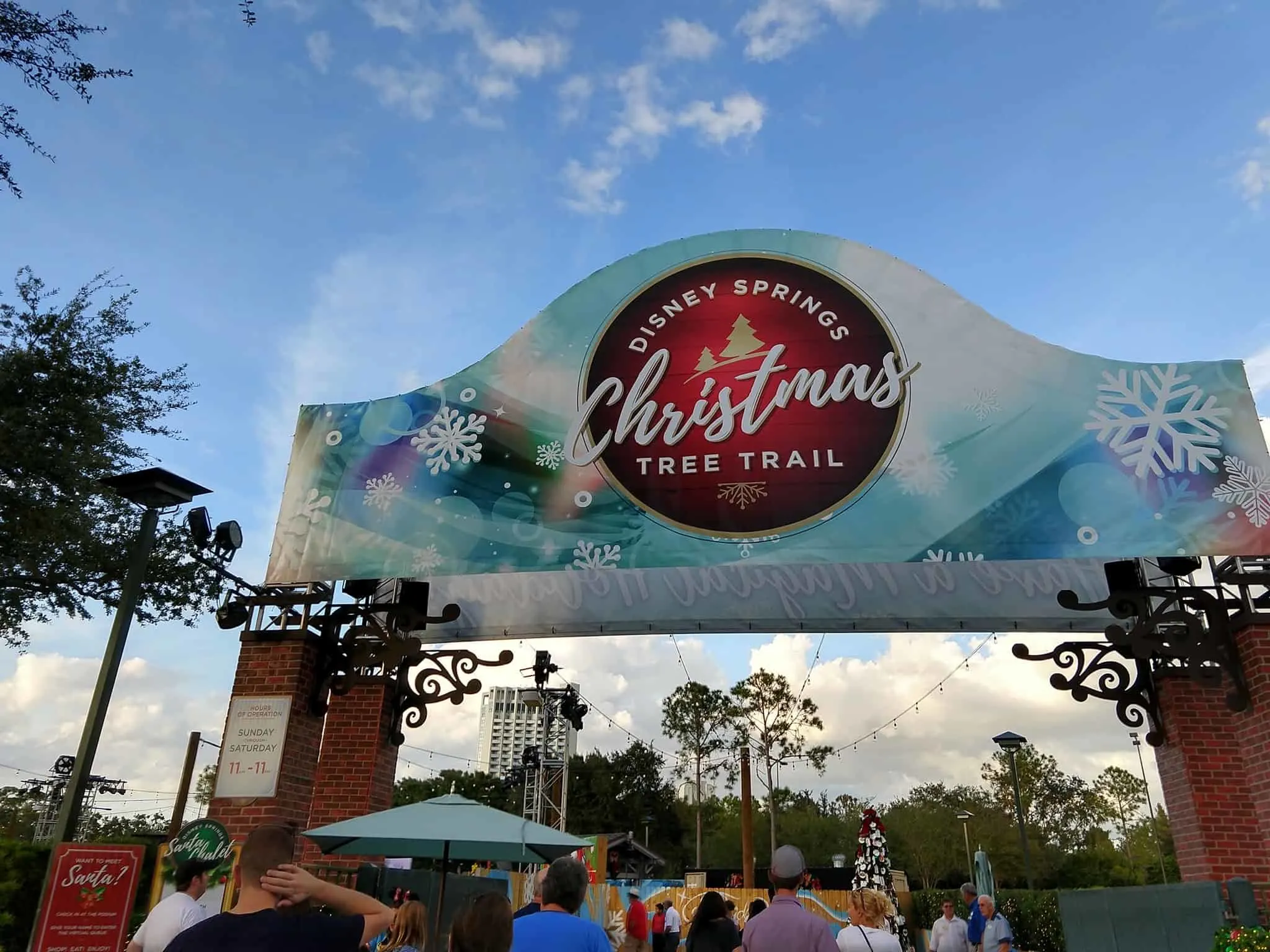 New this year, look for lanterns on each tree that showcase featured ornaments available for purchase at the nearby Disney's Days of Christmas shop, available while supplies last.
What Is The Disney Springs Christmas Tree Trail?
The Christmas Tree Trail is free and can take as long or as little as you'd like. Most guests take their time walking the trail and say they spend at least 20-30 minutes enjoying it.
A Peek At Some Of Our Favorite Christmas Trail Trees
The Disney Springs Christmas Tree Trail has over two-dozen trees featuring favorite Disney movies and characters. Each themed tree has a ridiculous amount of detail and thought put into the decorating.
"The trees looked professionally done and were loaded with details and custom built decorations, and much more effort was put into the surroundings. "
We hope you enjoyed our little photo tour and whether or not you go, we hope these pictures brought a little magic to your day!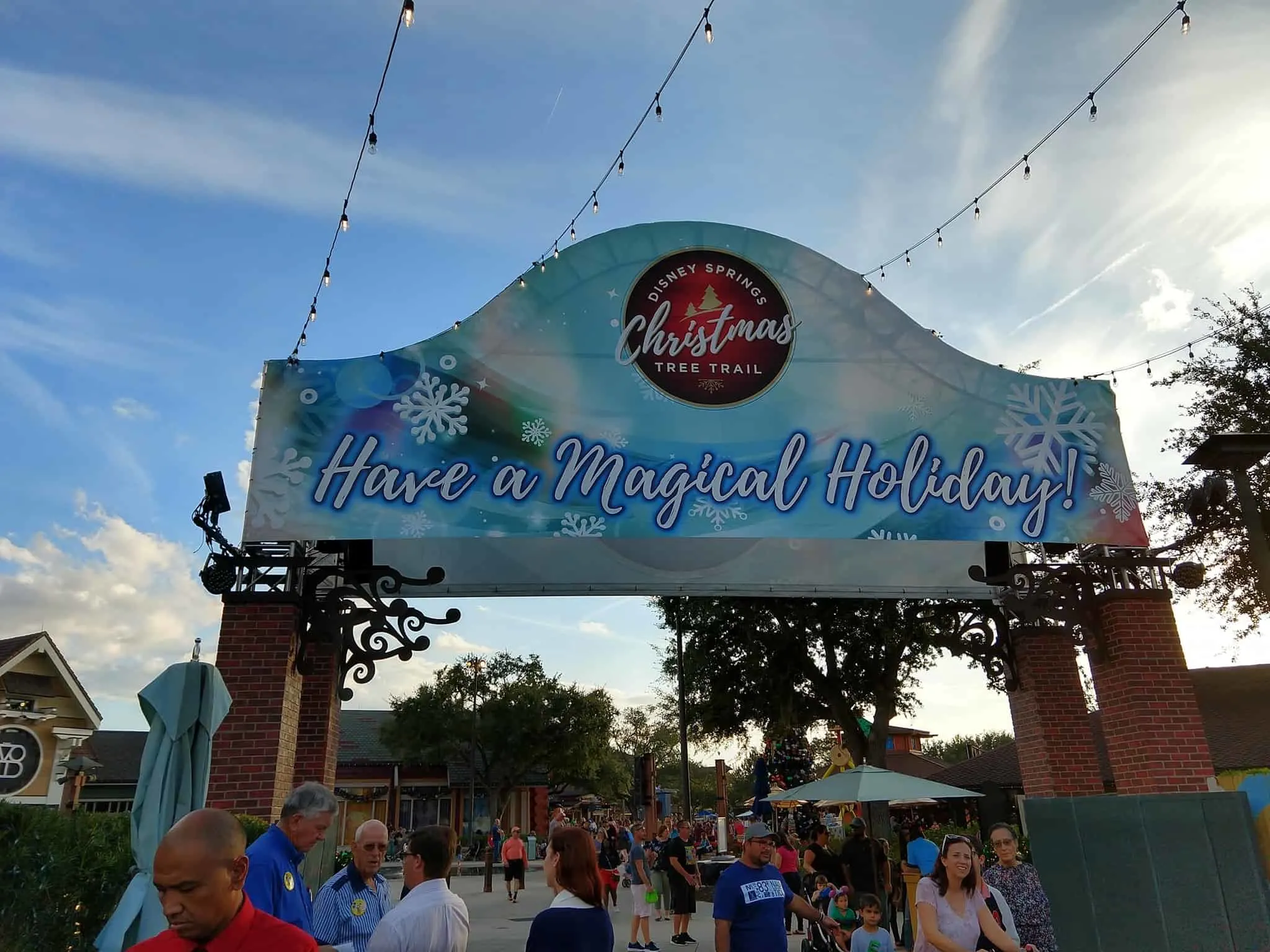 Your Thoughts…
Please share your thoughts in the comments…We would love to hear from you.
You May Also Like
DIY Disney Christmas Decorations
Best Christmas Disney Souvenirs