Last Updated on May 11, 2022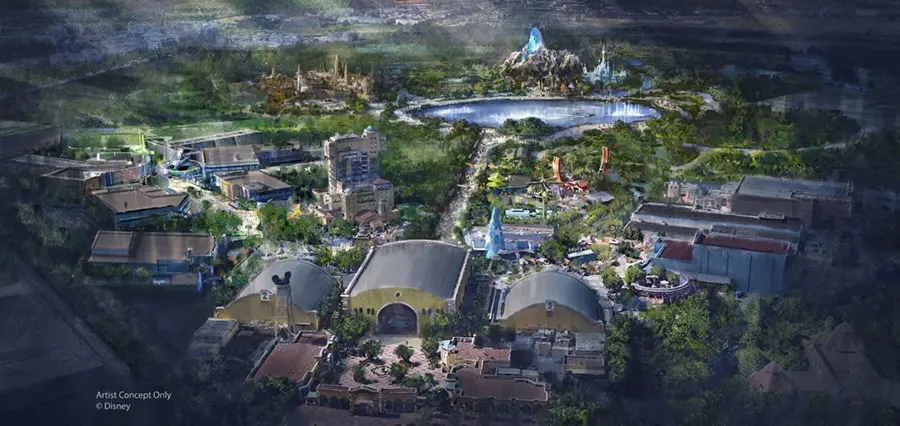 With 320 million guests since 1992, Disneyland Paris is the top tourist destination in all of Europe. Figures suggest that 52% of those guests branch out and explore nearby Paris while on their Disney holiday. To say that Disney, and the city of Paris, has a vested interest in remaining Europe's primary tourist attraction is an understatement.
On February 27, 2018, Disney Group announced a 2 billion Euro, multi-year investment in Walt Disney Studios. According to reports released by Disneyland Paris, the extension project is an investment plan to rehabilitate and modernize the animations and attractions. It also looks to invest in the creation of new offers of entertainment.
What will this Expansion at DLP look like?
To give us an idea of scale Disney Group has purchased 31 hectares of land surrounding Walt Disney Studios, in Marne-la-Vallee, France.
The break down as provided by the consultation report includes:
12 hectare is to be used for new attractions;

2 new lands –

Star Wars Land
Frozen Land
A 'water feature', as well as the usual
Restaurants and Boutiques

8 hectares will be utilized for service buildings, canteens, and workshops.
11 Hectares are designated for internal road networks, urban housing, shops, and offices.
The consultation report includes details that show that visitors to Disneyland Paris are on track to double by 2020. To date, Disneyland Paris entertains 15 million guests per year.

Speaking of updates…
Disneyland Paris has taken a page out of Walt Disney World and Disneyland (Anaheim)'s books and have introduced the SuperFastpass system. Launched on October 15, 2018, it has already caused a stir among the die-hard and loyal fans. This new system allows guests to purchase 3 or 9 one-time use (per day) FastPasses at Disneyland Paris' most popular attractions. There is a 4th tier, that allows unlimited access to all 9 attractions on a single day as well, but the price makes it seem fairly unattainable.
There are limited quantities of each option and they only go on sale 2 days before they are valid. For more information, check out our article Disneyland Paris introduces new paid FastPass Options
10 Significant Walt Disney Studios Park Dates
Walt Disney Studios Park | Disneyland Paris | Timeline
1999 – Construction begins on the second park at Disneyland Paris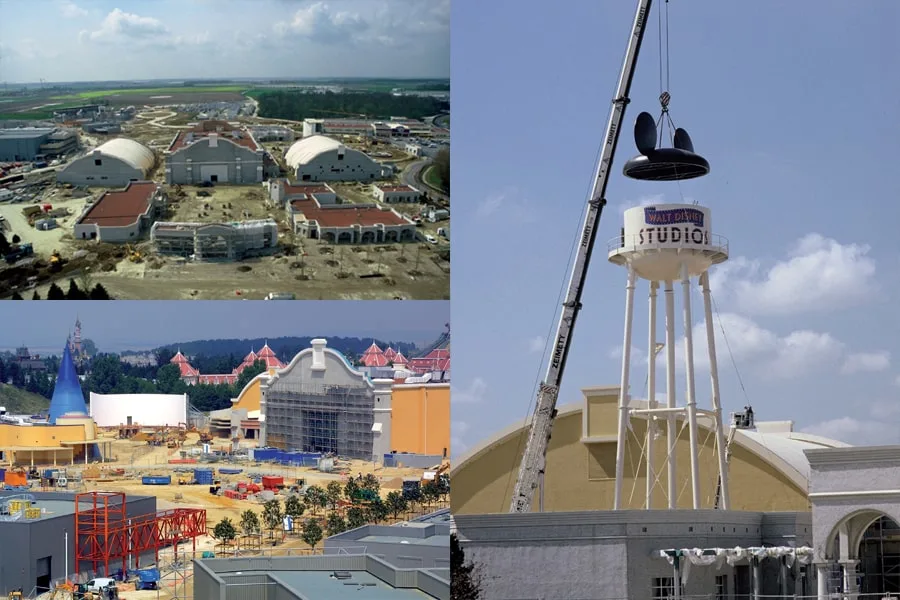 2002 – March 26, Grand Opening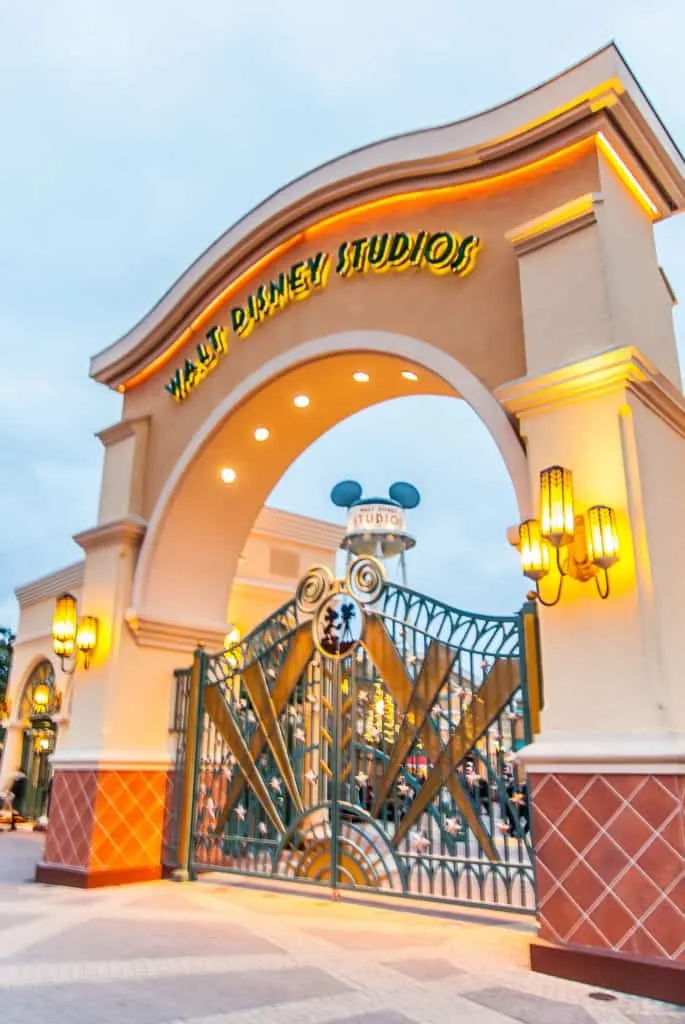 2007 – Animation courtyard opened, with Crush's Coaster and Cars Quatre Roues Rallye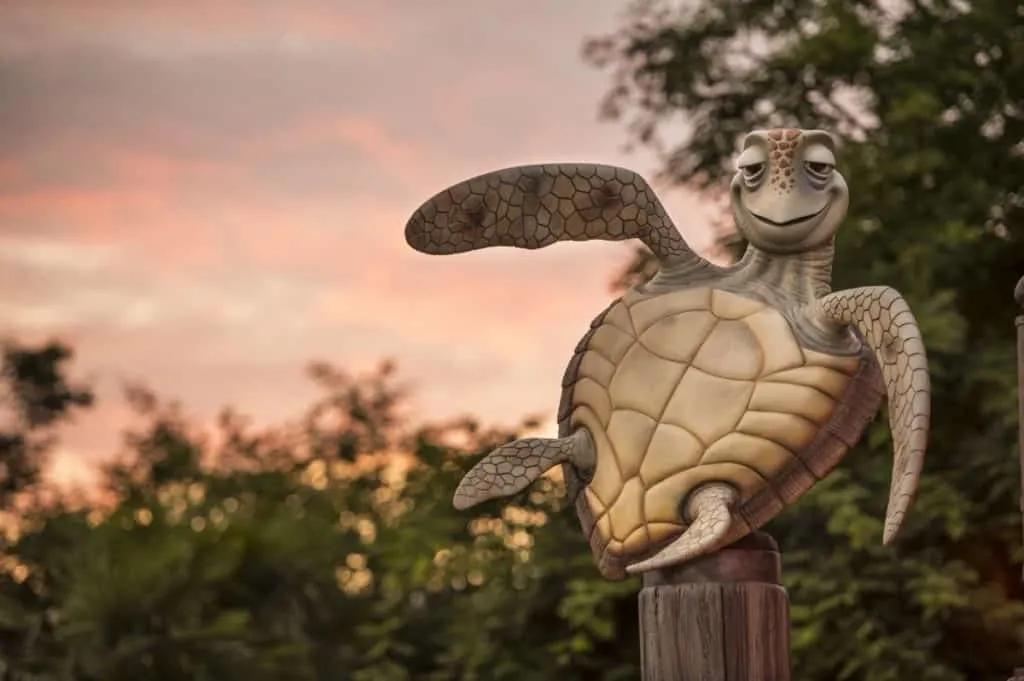 2008 – Tower of Terror, Stitch Live and Disney Junior Live on Stage! are added to Walt Disney Studios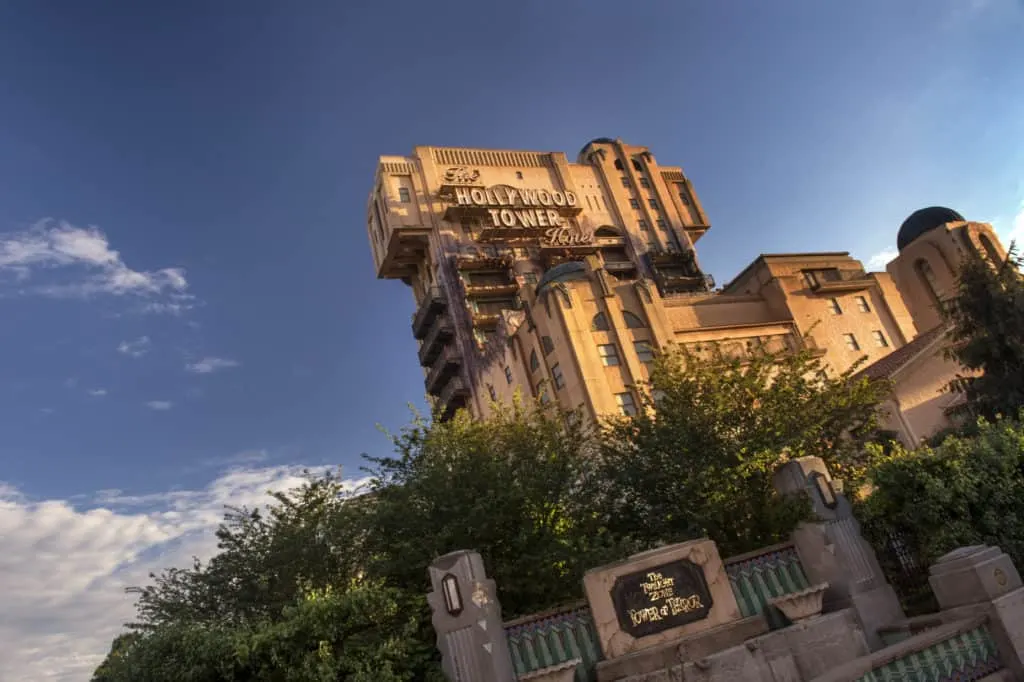 2010 – Toy Story Play Land opened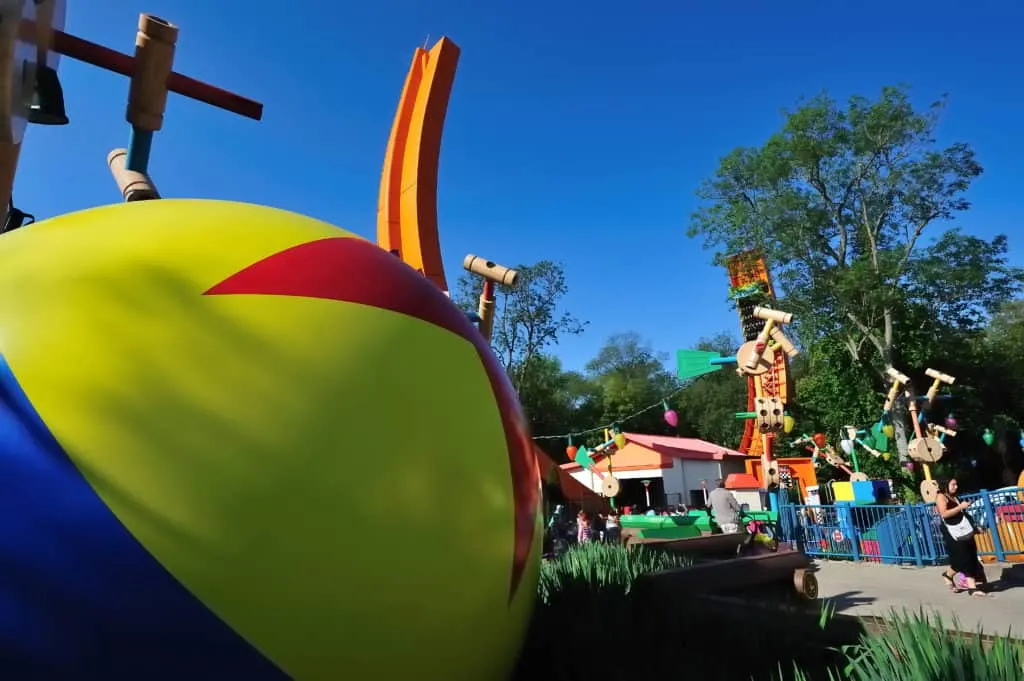 2014 – Ratatouille made its debut in Paris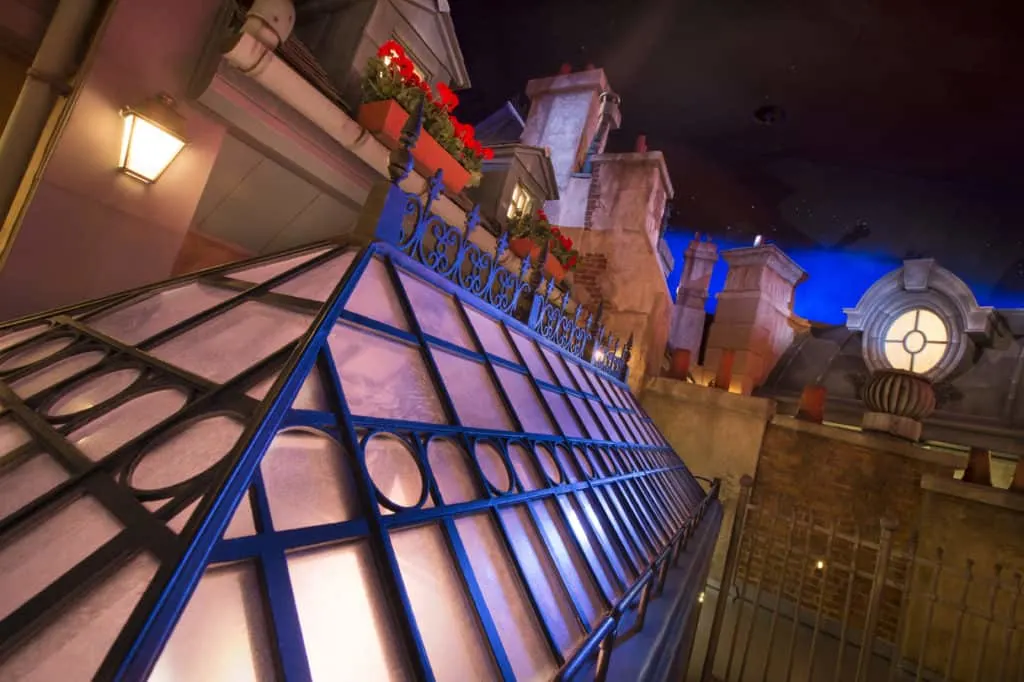 2016 – Mickey and The Magician opened its doors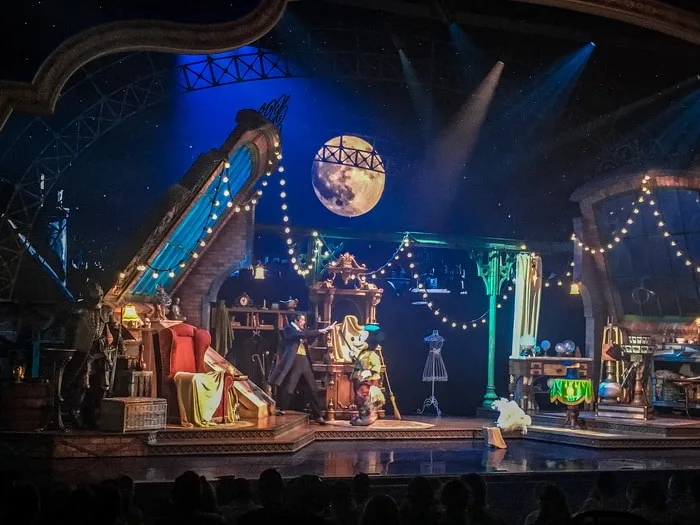 2017 – Star Wars themed nighttime spectacular during Season of the Force premiered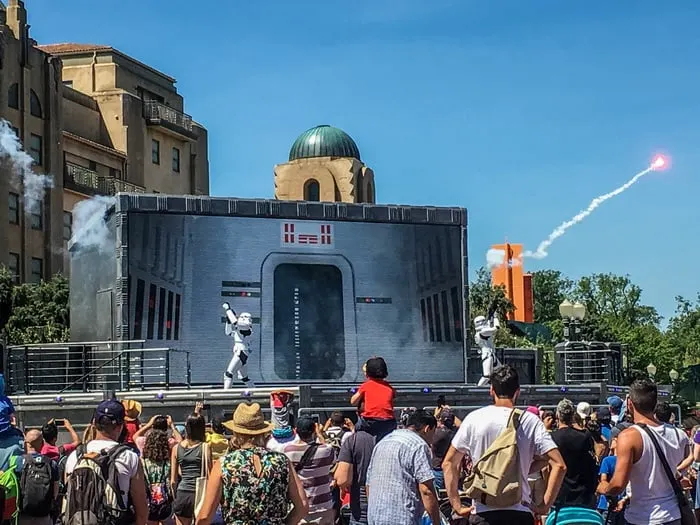 2018 – Marvel Summer of Super Heroes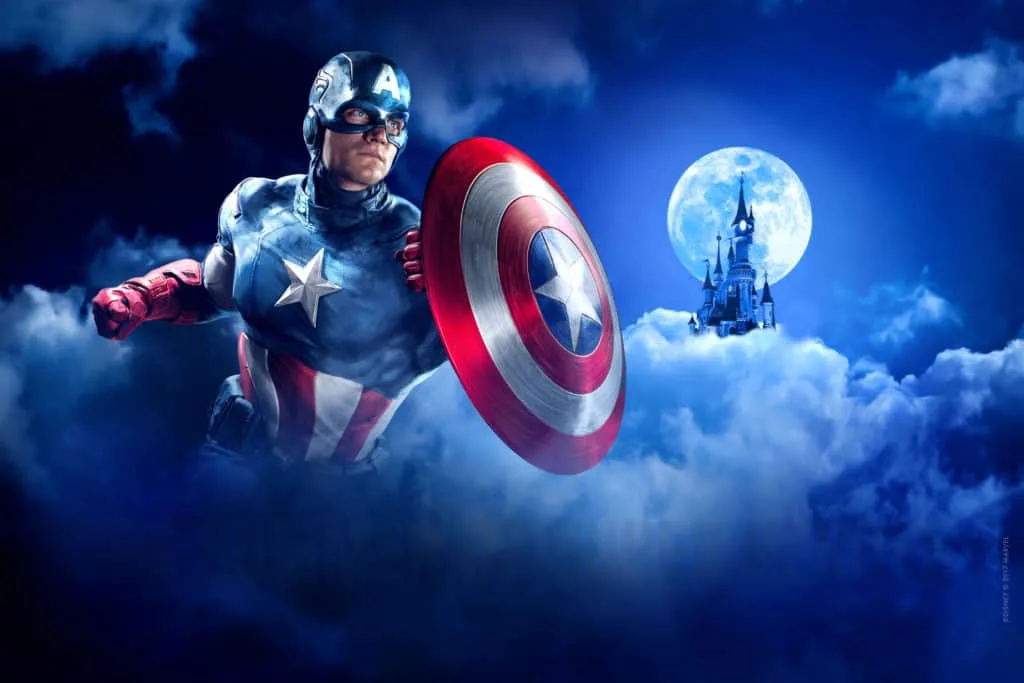 2025 – Expansion due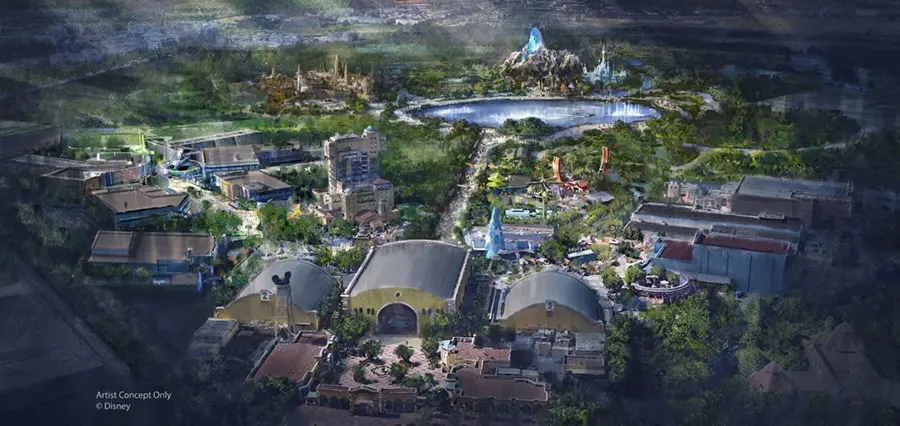 Your Thoughts...
Please share your thoughts in the comments or reach out on social media...We would love to hear from you.
Follow Mouse Travel Matters for Disney Parks news, the latest info and park insights, follow MTM on Twitter, Facebook, and Instagram.
You May Also Like…
Star Wars: Galaxy's Edge, opening 2019 at Disney Parks
Disneyland Paris: $2.5 Billion Multi-Year Expansion Frozen, Star Wars, and Marvel
Disneyland Paris Meal Plans Winter Guide 2018
2019 Disneyland Paris Visitor's Guide: Fun, Facts & Magic