Last Updated on November 28, 2019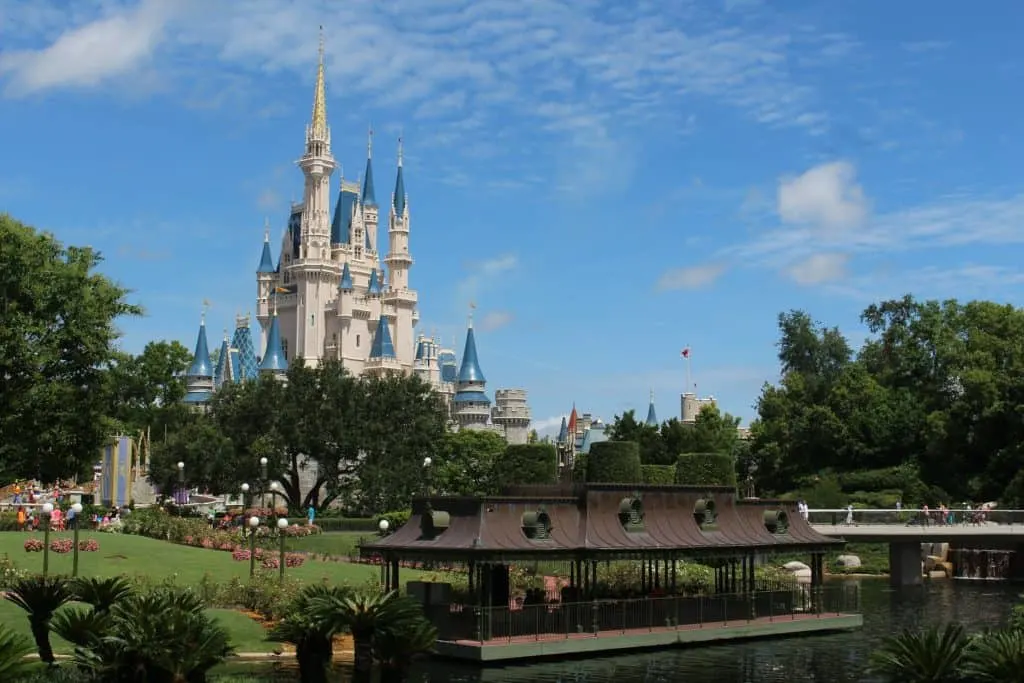 Is early morning magic hours worth the extra expense and early morning? How will this go with our 8-year-old son? Find out for our trip report how it went, did we love our experience with Early Morning Magic at the Magic Kingdom in Walt Disney World?
Worth the Expense?
I debated back and forth for days over whether or not the price of the tickets would be worth it, given that you still need to buy a regular day's admission. When you add it all together, it is a VERY expensive day. Considering we were there during a low crowd time of year (September), I was even more unsure if the extra time was necessary.
In the end, I'm very glad I decided to splurge and buy the tickets!
Experience Time
From the time of entry at 7:45 until 9 am, we rode Seven Dwarfs Mine Train 5 times, Peter Pan Flight once, The Many Adventures of Winnie the Pooh once, the Prince Charming Regal Carrousel once, took one bathroom break and still managed to find the time to take a few photos of the empty park.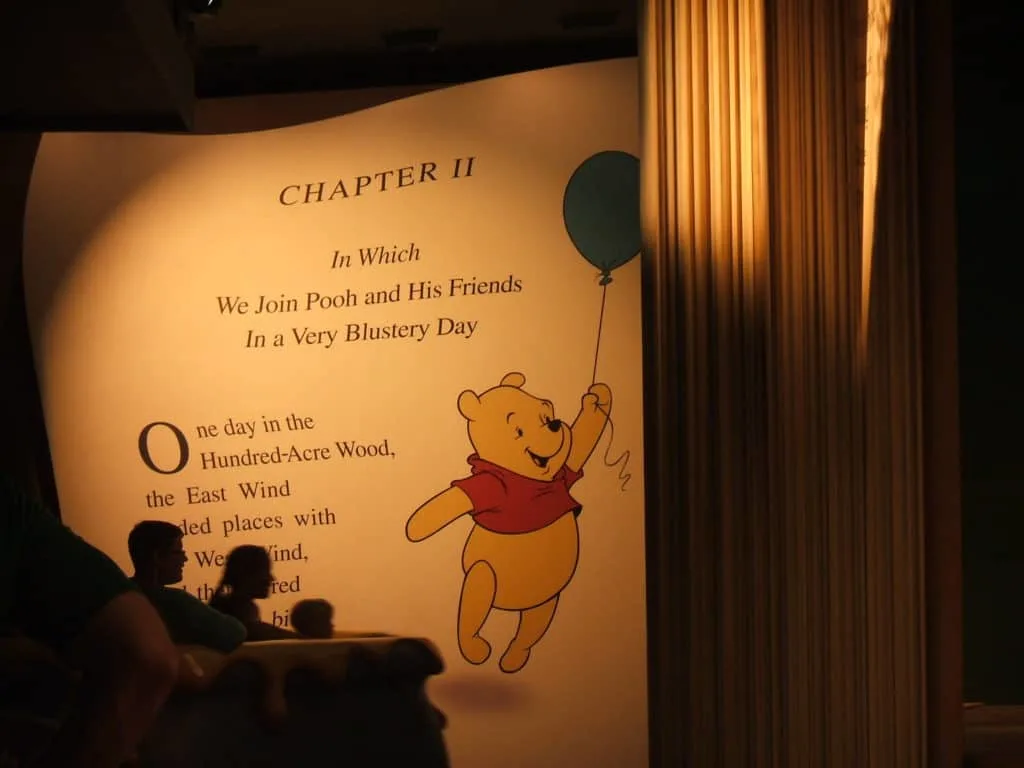 At 9:00 they opened the whole park for the day and we headed to Tomorrowland to be among the first in line for Space Mountain. Then we were able to do the two remaining "Mountains" before heading to Pinocchio Village Haus for brunch at 9:45.
We had a lovely brunch and walked out around 10:45 having tackled ALL the most popular rides without having used a single Fastpass.

Was Early Morning Magic Worth it!
If you are wondering whether early morning m4agic is worth the price for you, I would say it depends. If you have five days or a week to enjoy all of Walt Disney World, I'd say no it's not necessary.
On this particular trip, we had one single day to devote to Magic Kingdom AND Epcot, so time was extremely crunched. I also had to plan for my son, who is horrible at waiting in line due to having ADHD. For us with these conditions, it was 100% worth it!
We loved it!
This post was written by…
Caitlin from Real Mom Recs
Your Thoughts...
Please share your thoughts in the comments or reach out on social media...We would love to hear from you.
Follow Mouse Travel Matters for Disney Parks news, the latest info and park insights, follow MTM on Twitter, Facebook, and Instagram.
You May Also Like…