Last Updated on February 22, 2020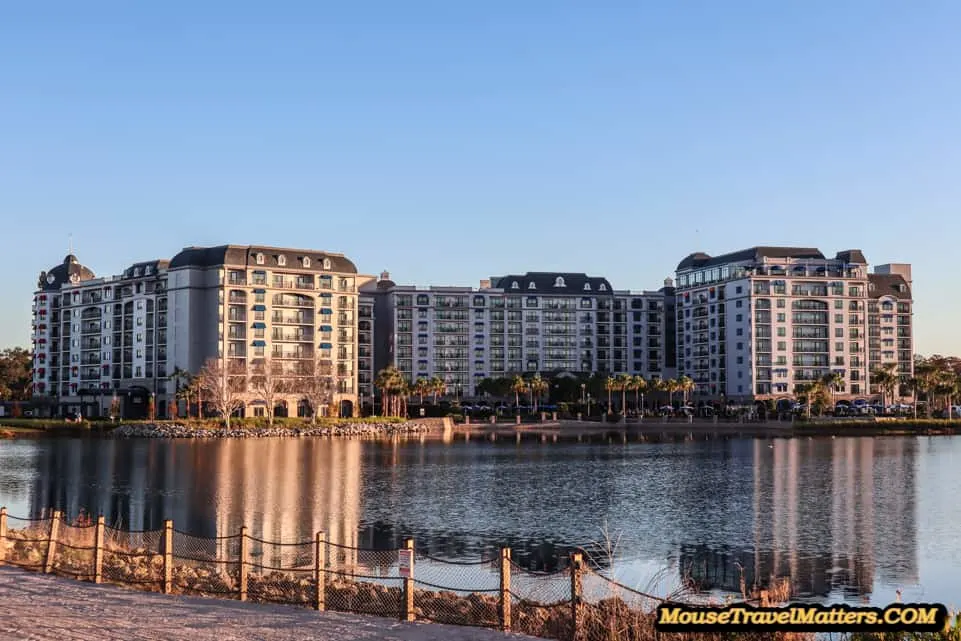 Disney's Riviera Resort is the latest Deluxe Villa Resort to open in Walt Disney World and is a Disney Vacation Club property. This European style themed resort is beautifully styled with European accents and modern comfort aims to celebrate the grandeur of Europe.
Resort Photo Tour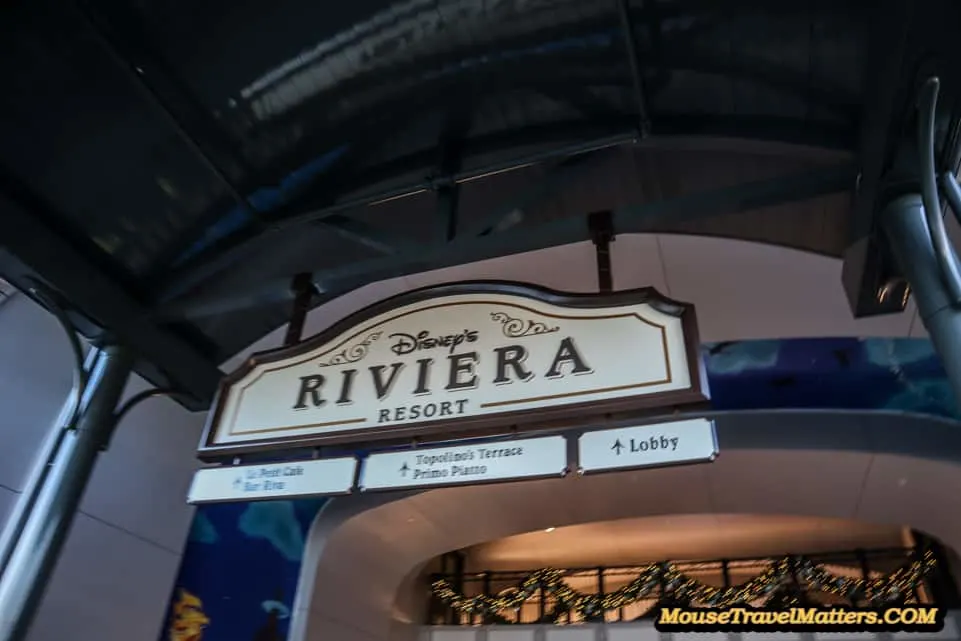 We visited this new resort on the first day, 16 Dec 2019. It was a very 'Dapper' day, to say the least. The resort was bustling with its first guests checking in, and heading for the first breakfast seating. I say many notable bloggers such as DFB and Disney Tourist Blog and other Disney guests.
Get a Look Inside
Having opened at Christmas time the resort was deck out in all its holiday colours.
Crisp hallways with blue and gold accents in the carpets.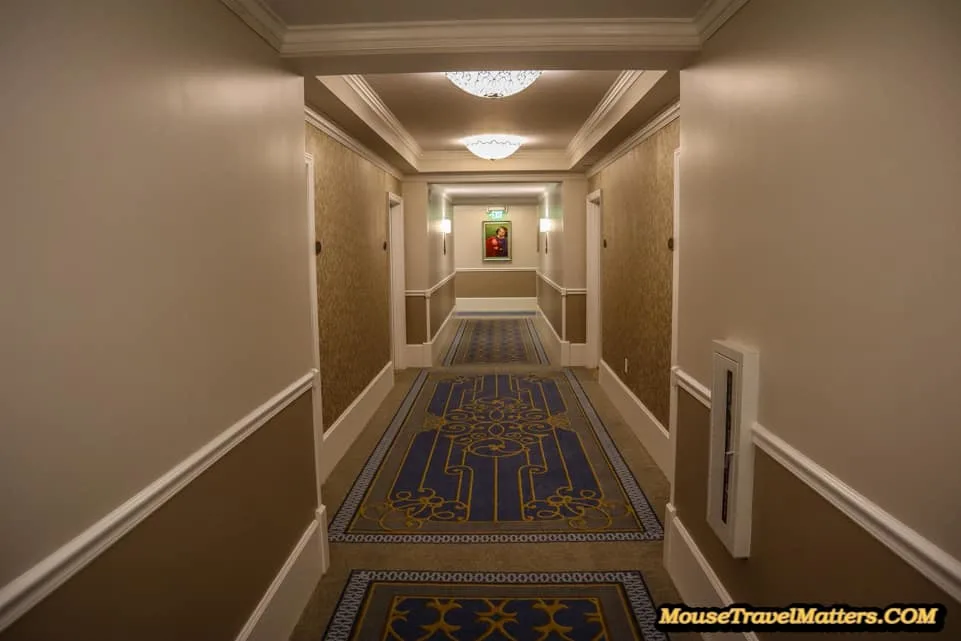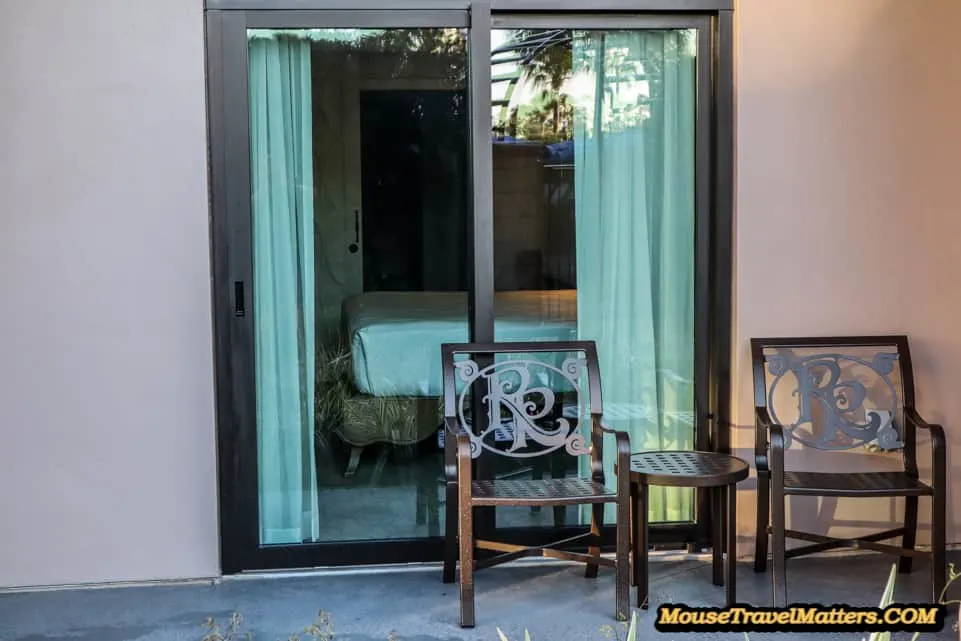 Merchandise Resort Ears
Disney's Riviera Resort as its own resort ears! Click the image for more merchandise at this brand new resort.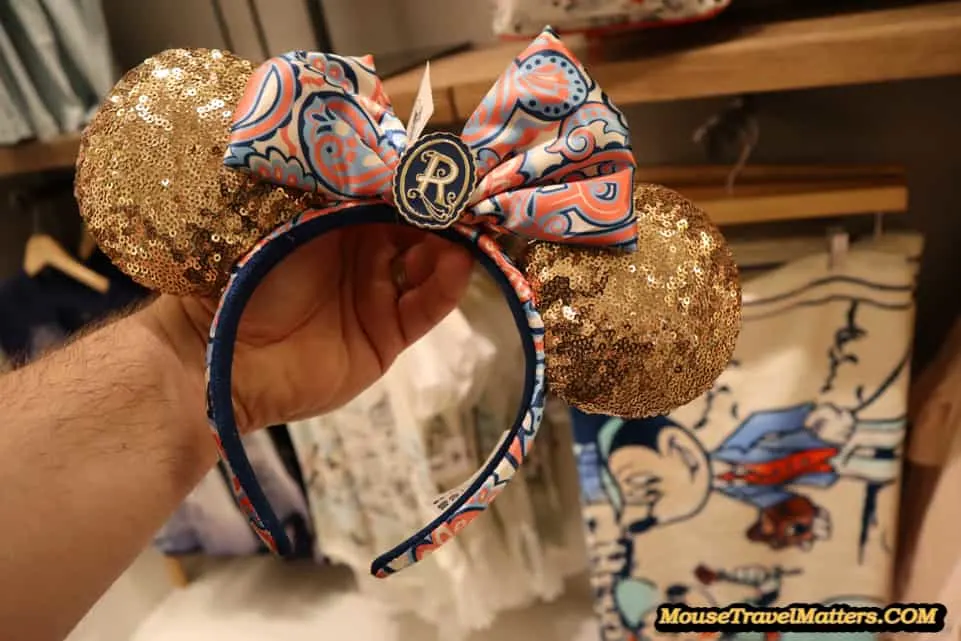 Amenities
Arrival Day Transportation
Like all Walt Disney World Resorts, it will be served by Disney's Magical Express. Other options include the Minnie Van Service by Lyft.
Travel Around Disney World
Located in the Epcot Resort area
The resort is situated in a great spot with premium access to the Disney Skyliner GONDOLA network, it has its own station! That being said I was staying in Aruba at Disney's Carribean Beach Resort during this time which is right beside the Riviera Skyliner station as well.
Disney Skyliner Transportation | Riviera Station
The dedicated station at the Riviera Resort has the option of two-directions a single lag journey to Epcot's International Gateway our a journey to the Carribean Beach Resort station for transfer to the Disney's Hollywood Studios Skyliner lag.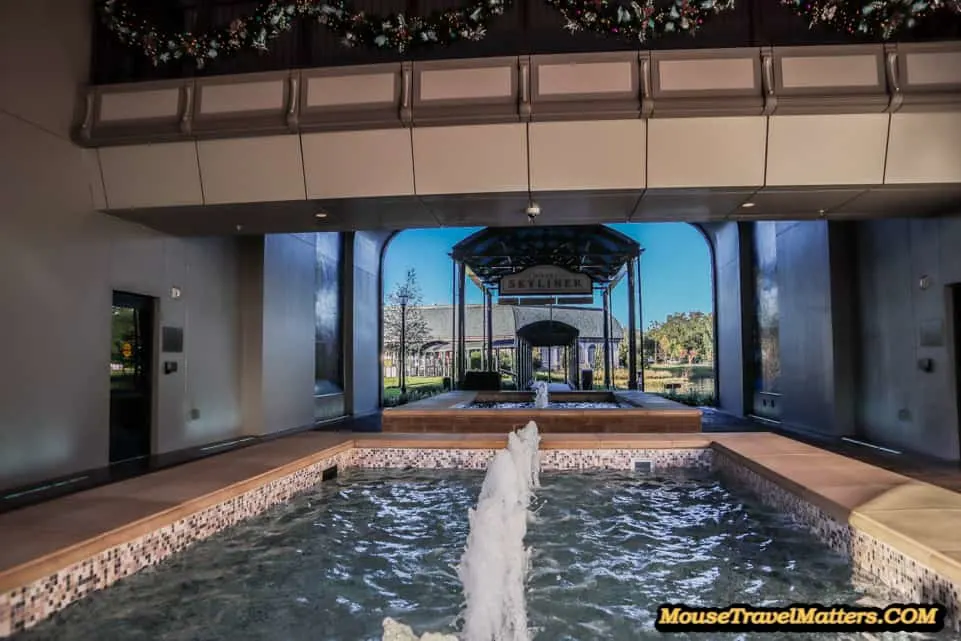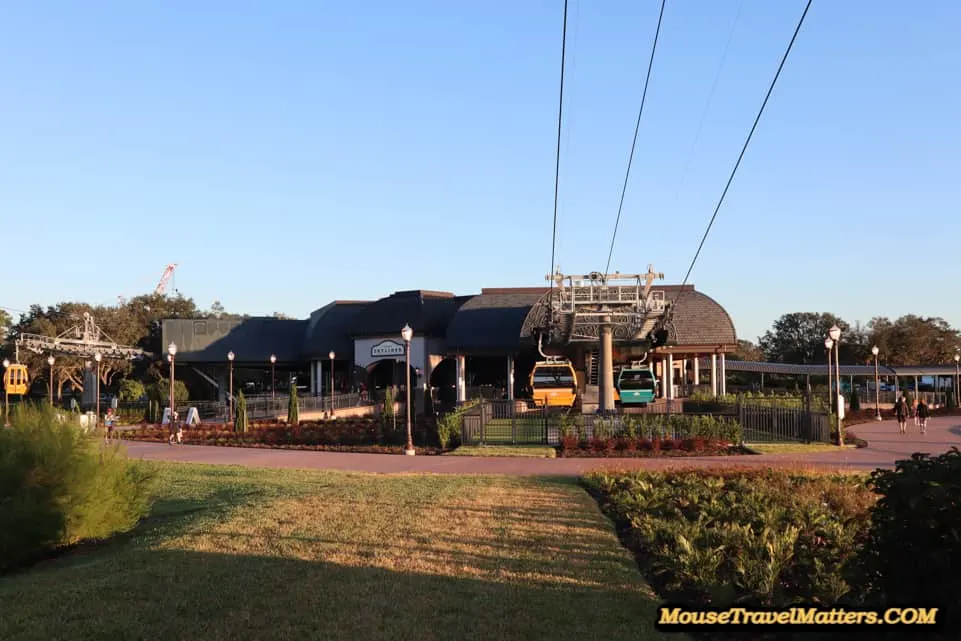 Bus & Monorail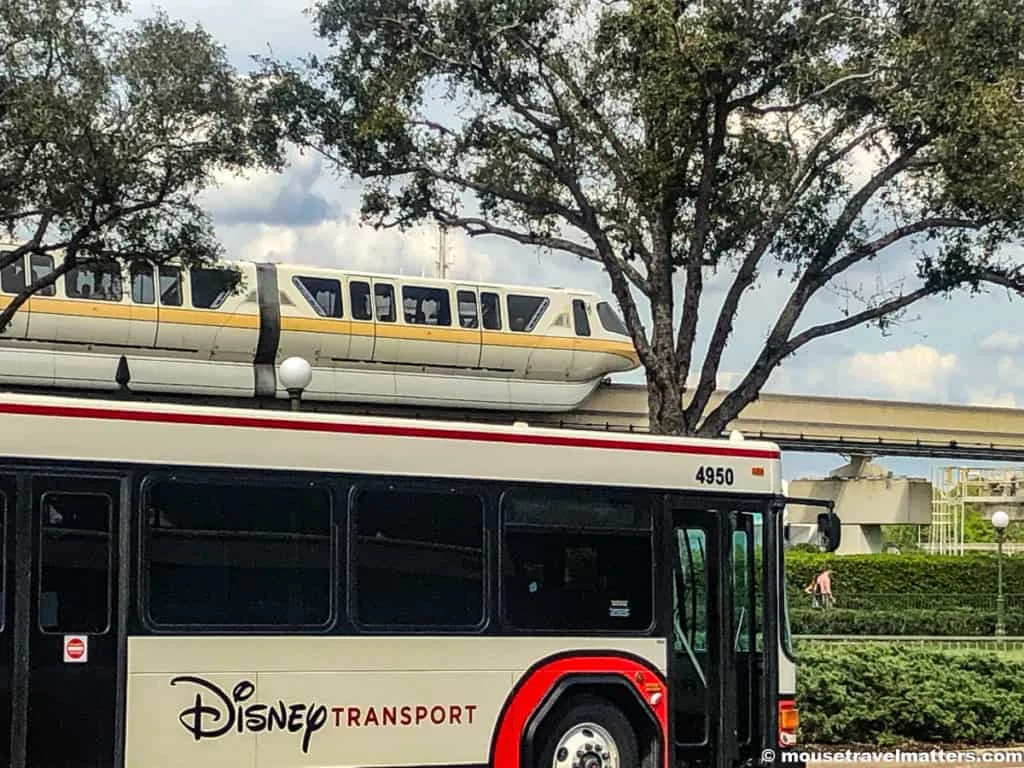 Wireless Internet Access
Like all the WDW resorts wireless internet access is available throughout the Riviera resort and is complimentary.
The Art of Disney's Riviera Resort
Wow! The artwork throughout Disney's Riviera Resort from exterior resort walls to the hallways. Check out more artwork here!
Resort Hotel Review
Impressions
* I have not stayed at this resort but hope to visit soon.
Having not yet stayed at this resort, celebrating the grandeur of Europe, I can tell you from having lived in Europe for many years, this resort looks and feels very comfortable and has beautiful greenery throughout.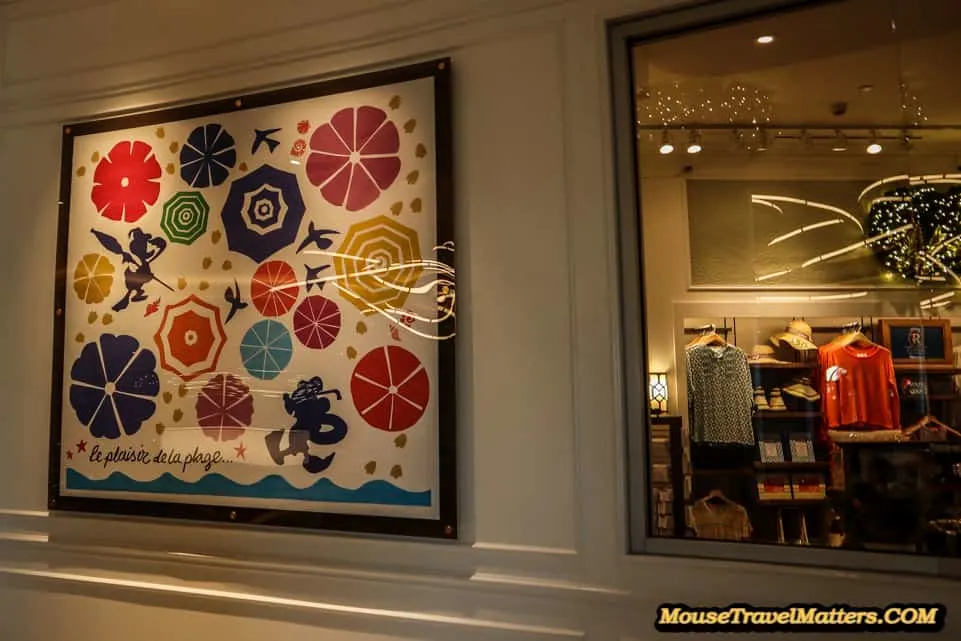 Its exterior features have a very uniquely Disney European feel to them. With for me a mix of France, German, and Italian Styling.
Recreation
Pool Areas
A family-friendly pool
A relaxation pool for a more serene experience.
Athlétique Fitness Center
Maintain those gains during your Disney trip. You don't have to skip leg day at the Riviera Resort.
Resort Dining Review
Bar Riva
Topolino's Terrace – Flavors of the Riviera
Mezzanotte at Topolino's: An Italian Masquerade
Le Petit Café
Primo Piatto
Your Thoughts...
Please share your thoughts in the comments or reach out on social media...We would love to hear from you.
Follow Mouse Travel Matters for Disney Parks news, the latest info and park insights, follow MTM on Twitter, Facebook, and Instagram.
You May Also Like…
Annual Passholder Holiday Weekend Announced For Disney Springs
What's in My Camera Bag for Disney World and Theme Parks?
How to Be A Wilderness Explorer at Disney's Animal Kingdom