Last Updated on February 23, 2022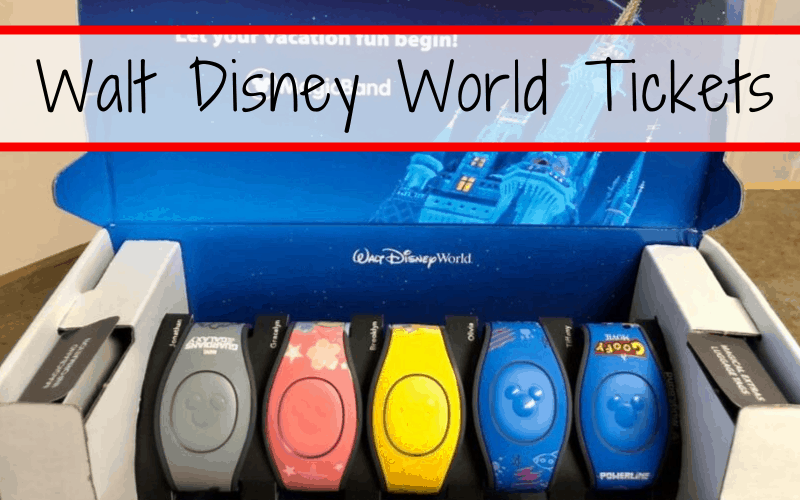 There are loads of different Walt Disney World tickets and passes, and it can be very confusing to figure out which ones to buy and how to get the best discounts and deals on them.
How many days for Disney World?
The price of admission to the most magical place on earth
When planning a Disney vacation, two of the first questions that come up are: when are we going and how long do we want to stay? Since it's probably not feasible to stay forever, we do have a healthy compromise.
Depending on arrival and departure times you may be looking at a 10-night stay with 8 full days to enjoy Walt Disney World:
2 Days Magic Kingdom
2 Days Epcot
1 Day Resort/Disney Springs
1 Day Typhoon Lagoon or Blizzard Beach
1 Day Hollywood Studios
1 Day Animal Kingdom
You can read more here about How Much Does A Walt Disney World Trip Cost?
It Matters When You Go
Disney has introduced a surge pricing model for single-day tickets at Disney World. This means that admission prices now fluctuate with demand; with higher prices during peak periods and lower prices during slow seasons.
The Longer You Stay, The Better the Deal
Visiting Disney World for more than one day? Seasonal pricing does not apply to multi-day tickets, whose per-day cost remains substantially less than for single-day tickets. The more days you buy, the less you pay per day.
This post may contain affiliate links.
To which I earn a small commission, at zero cost to you!
Find more info in our
Privacy Policy
.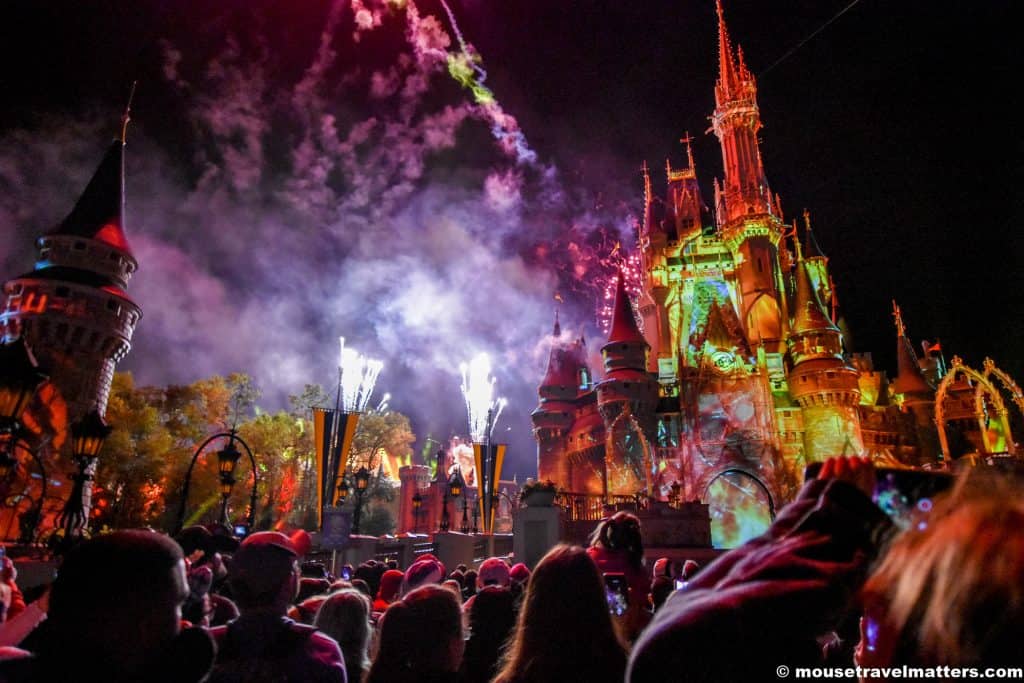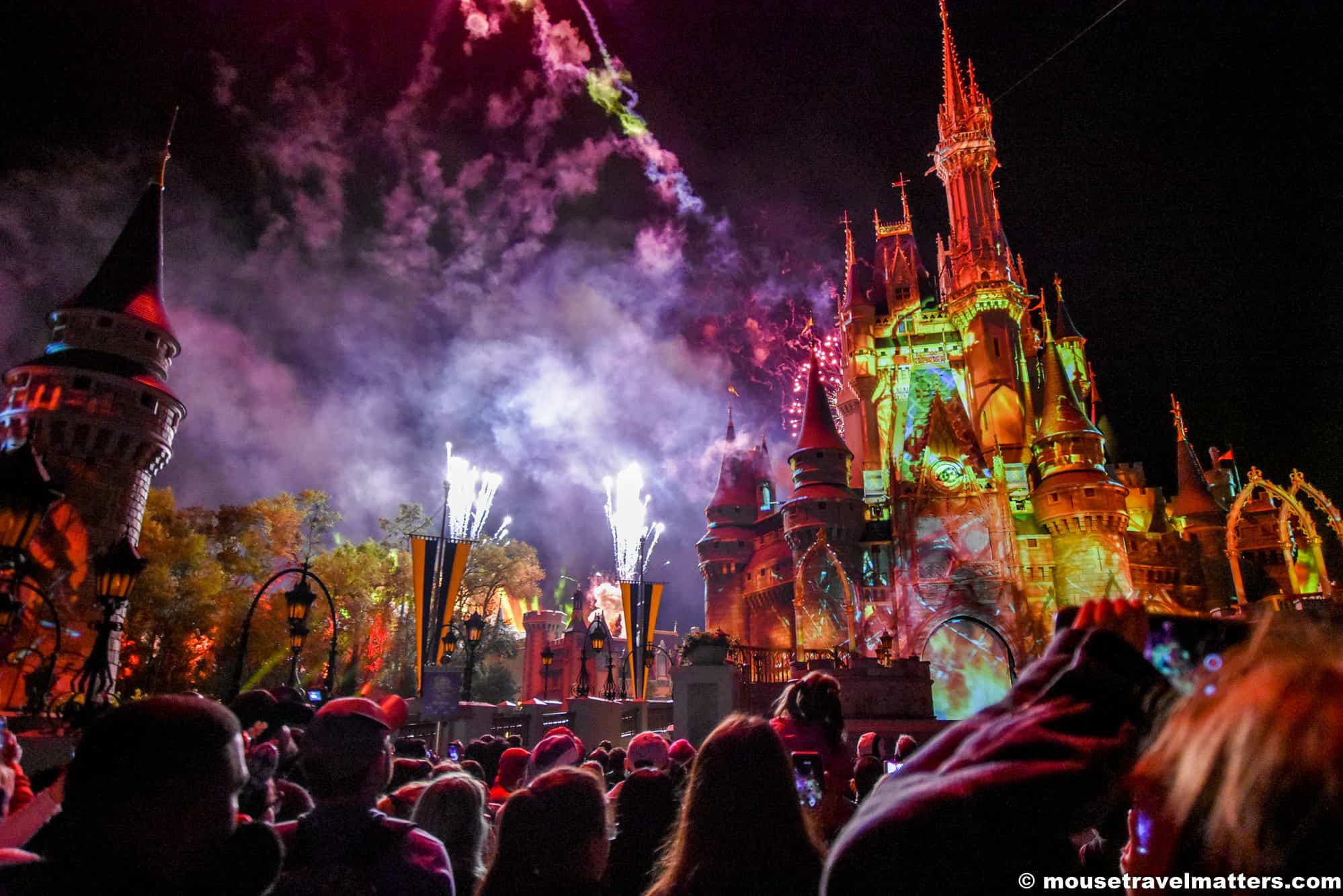 Walt Disney World Ticket Prices
Regular park tickets now expire sooner than they used to in the past. All tickets begin on the start date selected at the time of purchase. Below is a breakdown:
1-Day Ticket – Valid only on the specific date selected at the time of purchase
2-Day Ticket – Any 2 days within 4 days
3-Day Ticket – Any 3 days within 5 days
4-Day Ticket – Any 4 days within 7 days
5-Day Ticket – Any 5 days within 8 days
6-Day Ticket – Any 6 days within 9 days
8-Day Ticket – Any 8 days within 12 days
9-Day Ticket – Any 9 days within 13 days
10-Day Ticket – Any 10 days within 14 days
Young Kids Pay Less
Children aged under 3 years get in free to all four theme parks and two water parks at Disney World. Kids ages 3 to 9 pay a youth ticket price,
Types of Walt Disney World tickets available
Magic Your Way is not a type of Disney World Ticket, but a ticket plan, allowing guests to create their own ticket. Base-priced Magic Your Way tickets are tailored to the length of stay and interests, with add-on options available.
1 Park Per Day Tickets
Base Tickets (also called "1 Park Per Day" Tickets), give you admission to one major theme park each day. You can leave and enter that same park multiple times on the same day. These tickets start at $109 per day, per person.
The most common Disney World ticket is the 1 Park Per Day ticket. You can choose between 1-10 day tickets and these passes expire 14 days after the first use or after you the number of days you bought is used (whichever comes first).
Disney World ticket prices become more economical the longer you stay.
Mid-Day Magic Ticket
Enjoy admission to one theme park per day, after 12:00 PM. Choose from 4 amazing theme parks—Magic Kingdom park, Epcot, Disney's Hollywood Studios and Disney's Animal Kingdom park. The price starts at $81 per day, per person. Multi-day Mid-Day Magic Tickets are available for purchase, and as per Disney usual, the prices are cheaper per day the more days you buy on your package.
Ticket not valid for admission to morning Extra Magic Hours. Disney FastPass+ selections before 12:00 PM will not be valid with this ticket.
There is still the option of purchasing Mid-Day Magic Ticket with Park Hopper Option for an extra $35 per day or Mid-Day Magic Ticket with Park Hopper Plus Option for an extra $45 per day, per person.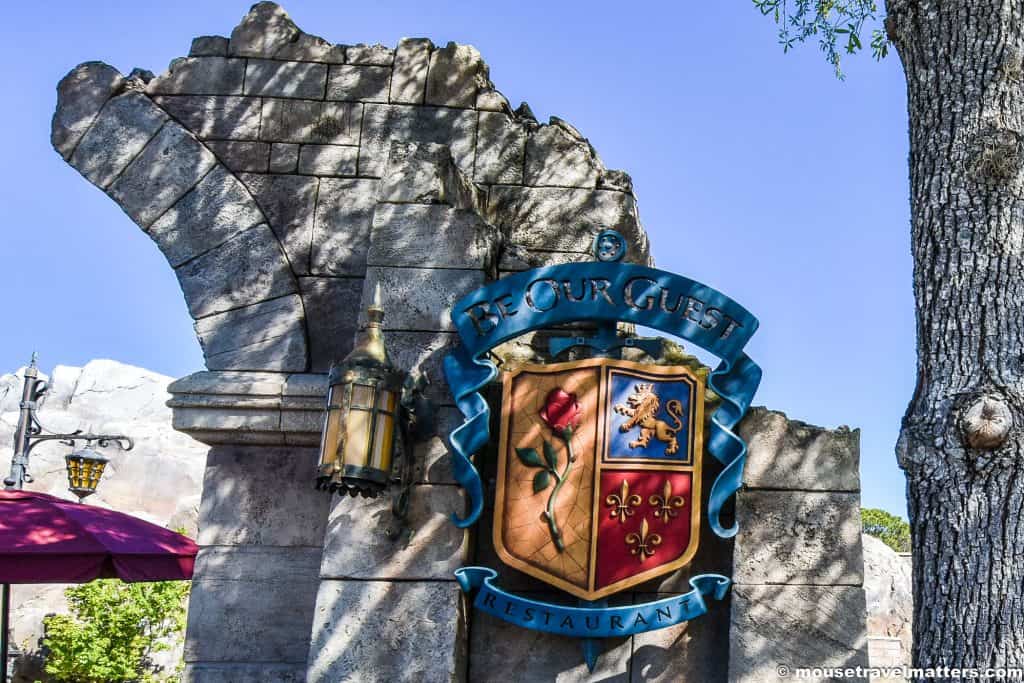 Disney Ticket Add-ons
Flexible Dates
Guests can choose from pre-selected dates to visit the parks or opt for flexible dates, which allow for a 14-day period to visit after first use.
Multi-day tickets are valid on the start date selected and must be used within a certain time period. For example, a 3-day base ticket with a start date of November 1 would be valid any 3 days from November 1 to November 5.
With the Flexible Date option, you don't have to choose a start date. Instead, tickets can be used within 14 days from date of first use on or before December 31, 2019. Flexible dates are available for one day or multiple days. There are also Flexible Date Tickets for Park Hopper or Park Hopper Plus options.
Tickets with Park Hopper Option
Disney Park Hopper Tickets allow guests to visit more than one park per day. Since you can't use your Base Ticket to visit more than one park in a single day and simply use up your allocated "days" quicker, getting the Park Hopper option is your only choice in this regard.
Is the Park Hopper ticket worth it? The jury is still out on this one. This option has its pros and cons and it doesn't work out for everyone. It really depends on the type of Disney vacation-er you are.
Tickets with Park Hopper Plus Option
The Disney Theme Park Ticket with Park Hopper Option allows you admission to one or more of the four main parks for the number of days on your ticket. It also includes the same number of "Plus Visits," which are admissions to …
Disney's Blizzard Beach Water Park
Disney's Typhoon Lagoon Water Park
One round of golf at Disney's Oak Trail Golf Course (tee time reservations required)
ESPN Wide World of Sports Complex
Disney's Winter Summerland Miniature Golf Course (one mini-golf visit per day before 4:00 p.m.; cannot be used on the same day as Disney's Fantasia Gardens Miniature Golf Course)
Disney's Fantasia Gardens Miniature Golf Course (one mini-golf visit per day before 4:00 p.m.; cannot be used on the same day as Disney's Winter Summerland Miniature Golf Course)

Upgrading your tickets
Adding Days and Options onto a Ticket
These multi-day tickets allow you to visit one of the four main theme parks per day. Magic Your Way tickets may be upgraded with options such as extra days, Park Hopper and Park Hopper Plus. Tickets and any options purchased must be used within 14 days of first use or they will expire.
Need to add on an option? (Park Hopper or Park Hopper Plus)
What happens if you have already started your Disney vacation and realize you don't have enough days on your ticket?
Both of these options are a fixed cost, so the price is based on the original length of the ticket, not on what remains.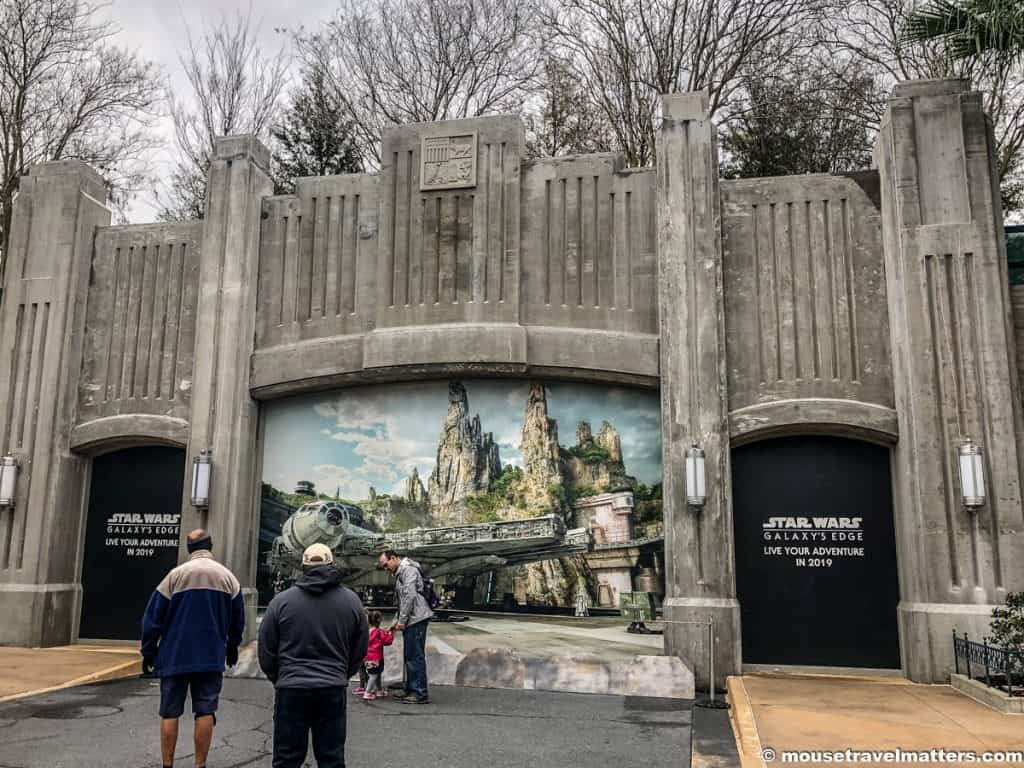 MyMagic+
All Disney theme park tickets include MyMagic+ and FastPass+ service, which enables guests to plan and schedule their Disney vacation before they even arrive. Reserve your time for must-do attractions, shows and more with Disney FastPass+ service, and be able to make changes on the fly with the My Disney Experience App on your smartphone or at in-Park kiosks throughout Walt Disney World.
Follow us on Instagram for realistic Disney inspiration
Annual pass
As of today, there are 3 Annual Pass options for the general public; Disney Platinum Plus Pass, Disney Platinum Pass, and Water Parks Annual Pass.
| | | |
| --- | --- | --- |
| Disney Annual Passes | Ages 3+ | Florida resident/DVC member |
| Disney Platinum Plus Pass | $1,219 | $999 |
| Disney Platinum Pass | $1,119 | $899 |
| Disney Florida Resident Theme Park Select Pass | – | $439 |
| Disney Gold Pass | – | $699 |
| Disney Silver Pass | – | $529 |
| Disney Weekday Select Pass | – | $349 |
| Epcot After 4 Annual Pass | – | $309 |
| Water Parks Annual Pass | $139 | $139 |
| Water Parks After 2 Annual Pass | – | $89 |
| Premier Annual Passport | $2,099.00 | $2,099.00 |
Here's the quick version of what you'll get with a Disney Platinum Pass:
Admission for a year to all 4 theme parks (No blockout dates)
Tickets include Park Hopper Option
Includes Disney PhotoPass downloads
Up to 20% off on select dining
Up to 20% off select merchandise in-store or online at Shop Disney Parks
Standard theme park parking
Free MagicBand
Find out more on our Annual Pass post and don't forget to check out this exhaustive list of other great extras that Disney offers to Annual Pass holders.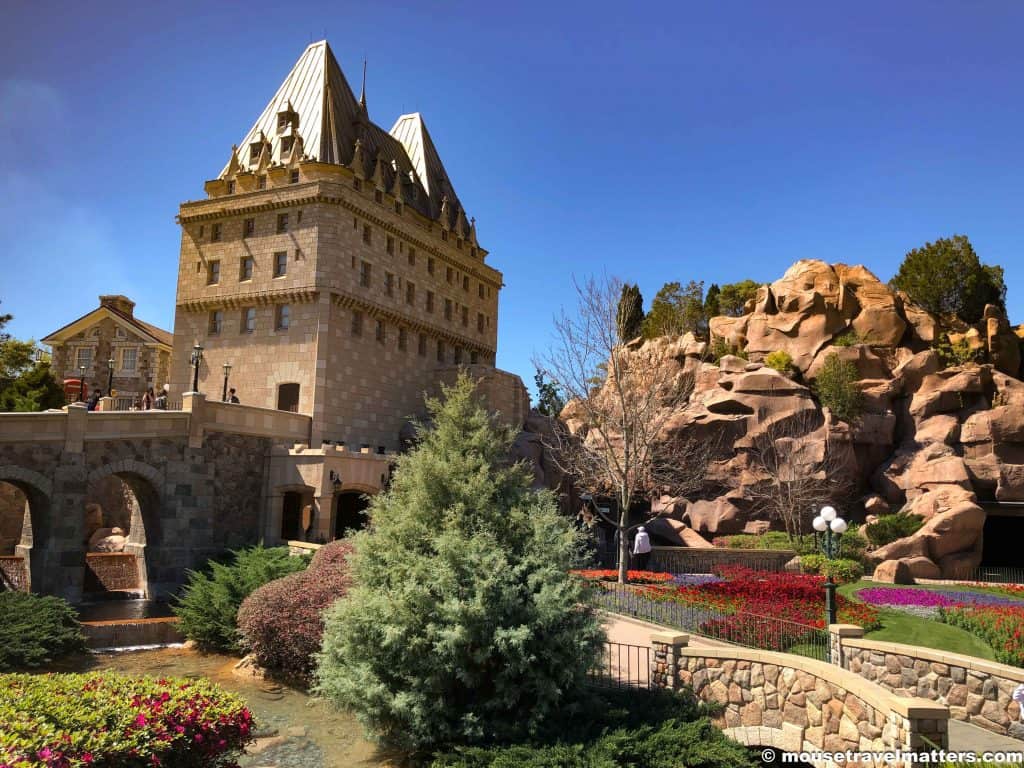 Water Parks
If you have enough time in your schedule, the Water Parks are a great way to get wet, burn off some energy, and stay away from the crowded parks on a hot Florida day.
Walt Disney World has two incredible water parks to choose from, and they rotate which is left open during the winter months while the other is cleaned out and restored.
Gate
Adult
Gate
Child
Typhoon Lagoon or Blizzard Beach – 1-Day Pass
$69.23
$62.84
Water Park Hopper Annual Pass
$138.45
$138.45
Which water park is the best water park? Check out our comparative analysis and see for yourself.
Stay at a Disney Hotel Adds Value
There are more than two dozen official Walt Disney World resort hotels. Choosing one of these hotels is not only more convenient but cost-effective when you add in all the extra perks that help you make the most of your time at the theme parks.
Flexible FastPass+ Planning
Extended Park Hours
Complimentary Magic Bands
Disney's Magical Express
Disney Dining Plan options
Complimentary Magic Bands
Speaking of staying on-site, guests of a Disney-owned resort have access to complimentary Magic Bands via their My Disney Experience.
Magic Bands are simply a way of merging your resort key card and credit card information into one piece of technology, allowing you to wander the parks empty-handed.
Those choosing to visit Disney from another hotel are still able to link their Magic Bands to their My Disney Experience account and have access to the same perks. However, their Magic Bands are not complimentary.
In recent news, Disney has started allowing guests to upgrade their Magic Bands to something a little fancier, without paying out of pocket for the whole amount. A small upgrade fee per Magic Band is charged to change your Magic Band from a dull solid colour to a flavourful pattern or character design.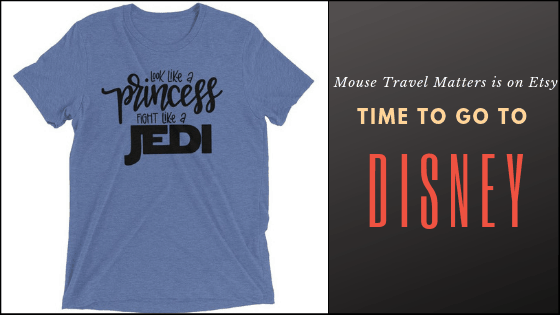 Discounted Disney Tickets for Canadian Residents
*** Note, this offer is currently expired but we are hopeful for its renewal***
Every spring for the last few years, Disney has released a new and exclusive discounted ticket offer for Canadian residents only! Disney doesn't offer many deals and discounts specifically for Canada, so this is very exciting!
If you have been even remotely considering a trip to either Disneyland or Disney World next year, this is the perfect opportunity for Canadians to take advantage of this tickets only offer and design a vacation completely flexible to your needs.
With this offer, Canadian residents can purchase an adult 4-day or longer base theme park ticket for as low as $316 USD plus tax—that's just $79 USD per day, plus tax. Upgrades to a Park Hopper Option are also available.
Tickets may be from August 29, 2018, through March 15, 2019, for usage through September 27, 2019. Blockout dates of December 24, 2018, through January 1, 2019, apply.
Important Details:
Tickets are valid for admission to one theme park per day unless a Park Hopper Option is purchased.
Tickets and options must be used within 14 days of first use or by September 27, 2019, whichever comes first.
Blockout dates of December 24, 2018, through January 1, 2019, apply.
All adult Guests must present valid proof of Canadian residency that includes a government-issued photo ID to exchange the certificate for a valid ticket at the theme park window or Guest Relations before first use.
All tickets and options are nontransferable and nonrefundable and exclude activities/events separately priced.
Admission is subject to capacity closures and other restrictions.
Offer is valid for advance purchase only and is not available at Walt Disney World Resort theme park ticket windows.
Residents of Canada who are not Canadian citizens must bring proof of Canadian residency.
How to book Walt Disney World; 3 different ways to buy tickets to Walt Disney World
If you are looking at just buying tickets for Walt Disney World, there are 3 easy ways to go about that.
Where can I buy cheap Walt Disney World Tickets?
Authorized reseller
There are a lot of places that claim to sell legitimate Disney World tickets, but very few of them are legal.
To make matters worse, Disney is not in the habit of refunding or discounting tickets to those that have been scammed so it is up to the buyer to make sure their tickets are legitimate.
We always suggest looking at Undercover Tourist for your Disney World park tickets. They have a contract with Disney to sell tickets at a reduced price – that is, if you don't want to buy a package from Disney themselves.
At the gates
If your Disney vacation was a last-minute adventure, then buying at the gates can save a lot of time. You will also have an actual Cast Member to talk to if you have any questions about your tickets or the parks themselves.
They will be able to issue your Paper tickets to enter the parks.
Online through Disney World themselves
Online is always the best way to buy Disney World tickets. Not only will you have the time to properly look at your options, but you can also link your tickets to your existing Magic Bands. If you don't have any and aren't leaving for another week or so, you will have plenty of time to add those to your reservation.
Advance-Purchase Prices
Disney does give ticket discounts on Multi-Day ticket purchases made online. For purchases of tickets over 5 days, you will be able to see a significant price difference between at the gates and online.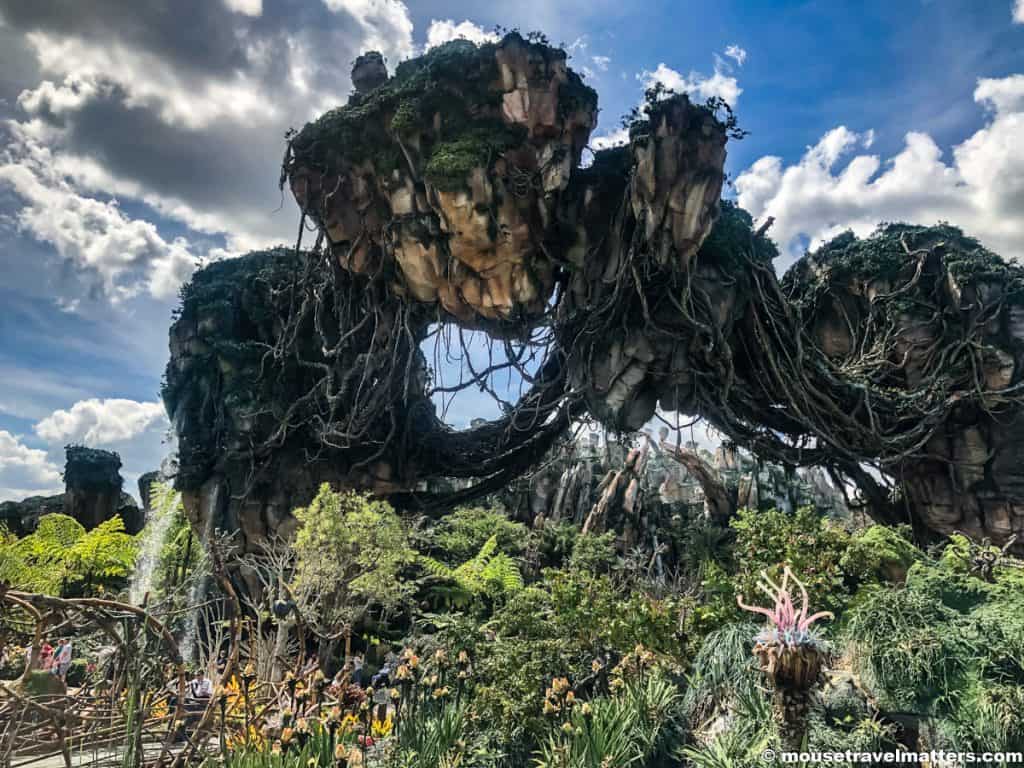 Your Thoughts...
Please share your thoughts in the comments or reach out on social media...We would love to hear from you.
Follow Mouse Travel Matters for Disney Parks news, the latest info and park insights, follow MTM on Twitter, Facebook, and Instagram.
You May Also Like…