Last Updated on March 2, 2020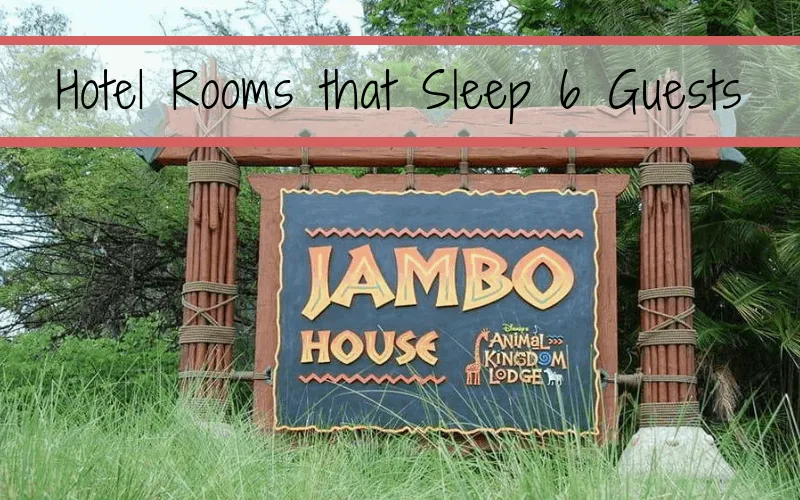 Walt Disney World Resorts Caters to Extended Families
If your family has grown since the last time you visited Disney World, it's probably time to change up how you do things. If you are planning your first Disney vacation and you have a family of 5 or more, you may be wondering about your on-site hotel options. Either way, I have the info you need for a comfortable stay in Walt Disney World. Here are the options in Disney World for hotel rooms that sleep 6 (plus one for 5).
Port Orleans Riverside Up to 5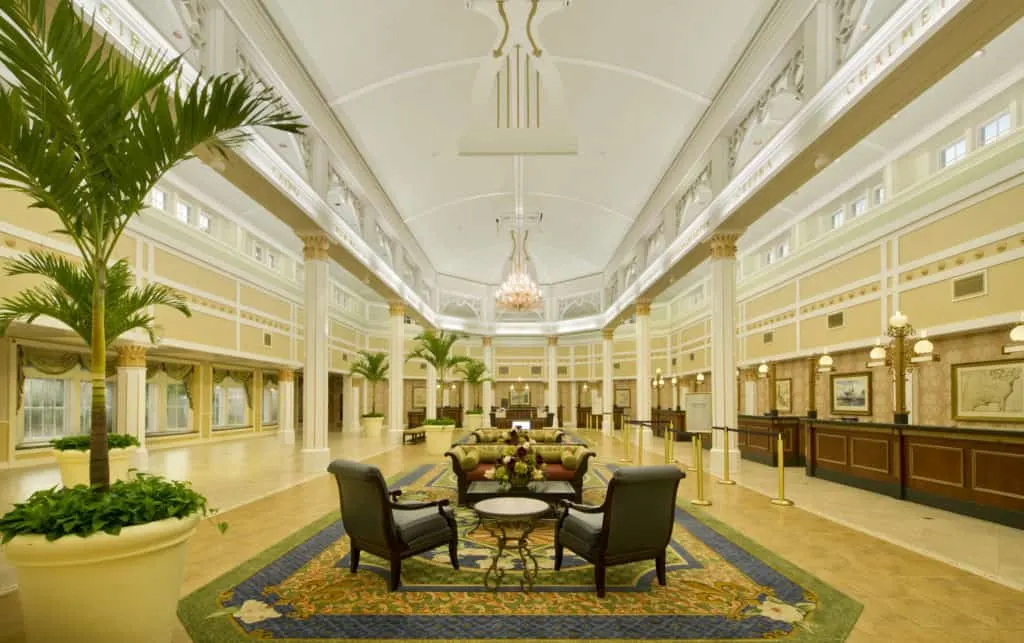 First, if five is your maximum, note that Port Orleans is a moderate resort, but it is far from the middle of the road in terms of style and comfort. This sprawling patch of river country is full of southern charm and has select rooms that can sleep up to five guests.
All Star Music Suites 6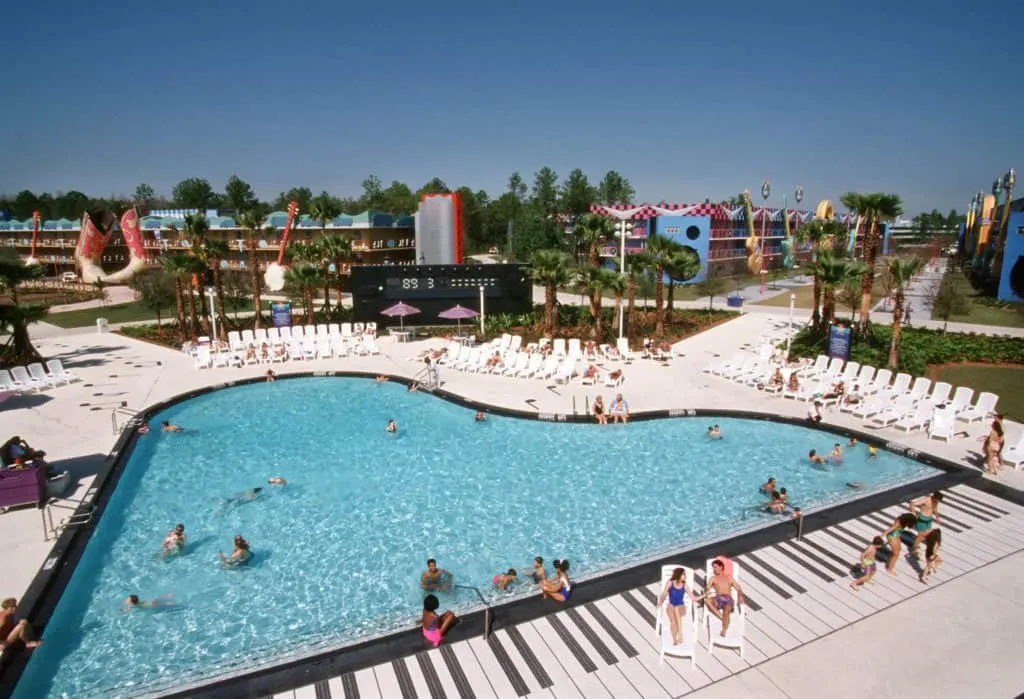 The First place to look for hotel rooms that sleep 6 is the All-Stars. The All-Star resorts are Value hotels on Disney property near Animal Kingdom. The All Star Music resort is the perfect choice for larger families on a budget. This hotel features suites that will sleep six guests.
Art of Animation Suites 6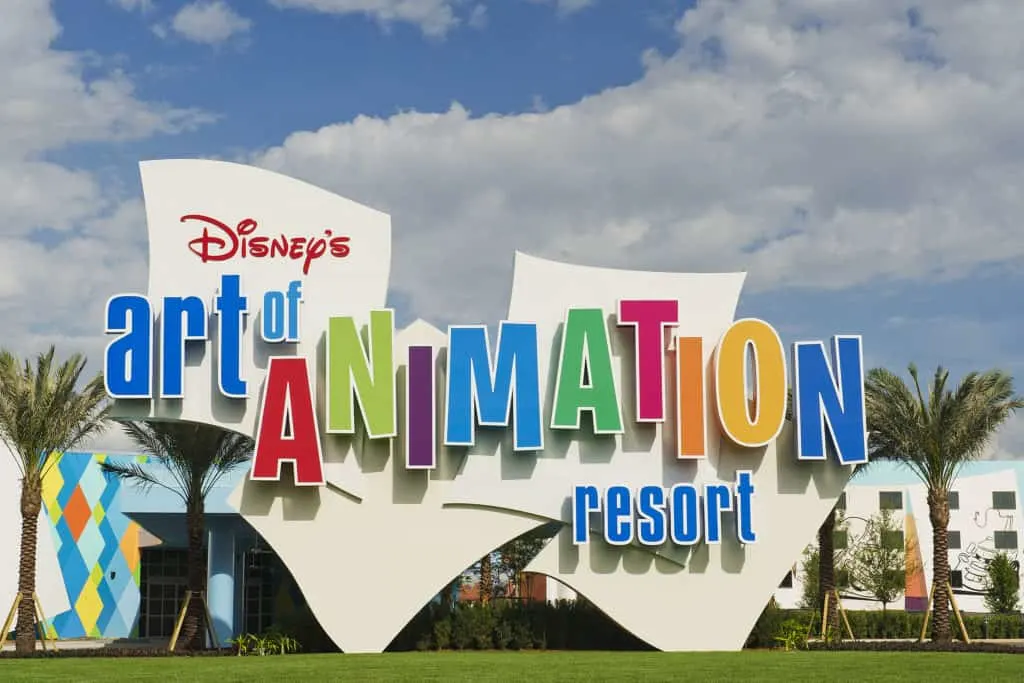 Another fantastic option for hotel rooms that sleep 6 guests on a budget is the Art of Animation Resort. This resort is split so that the Little Mermaid buildings are more similar to what is happening at Pop Century. However, the other buildings, which are themed to The Lion King, Finding Nemo, and Cars, are made with family suites. It's the higher end of the value resorts, but a little nicer, too.
Cabins 6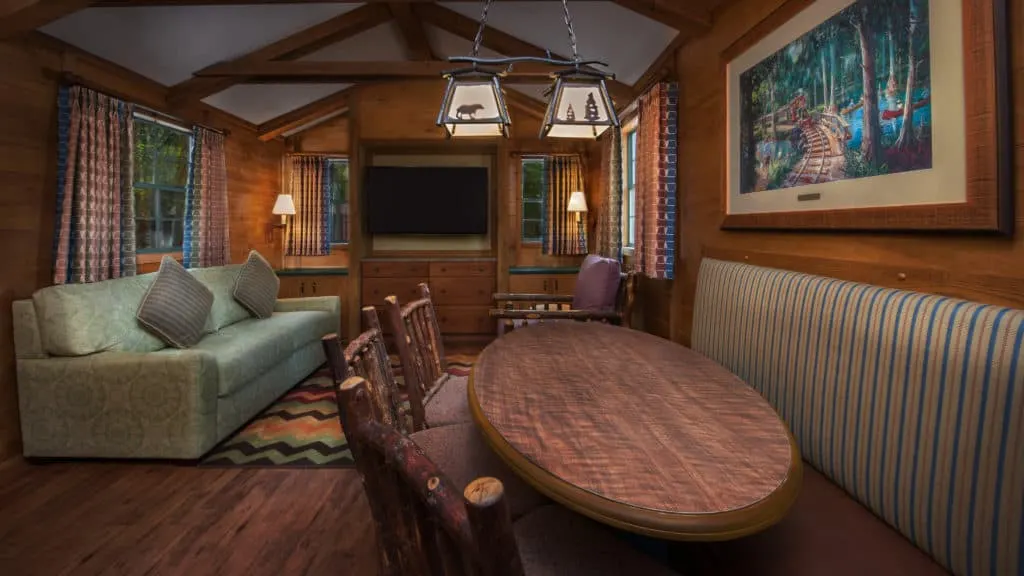 A good alternative to hotel rooms that sleep 6 is a cabin. Fort Wilderness Cabins are an excellent choice for explorers and adventurers in parties larger than five. This is a really great experience for those who like camping, The surrounding Wilderness provides just the right amount of isolation, complete with wildlife you may spot on a horse trail. Fort Wilderness is just a boat ride away from the Magic Kingdom and it features the Trails End buffet
Deluxe Suites 5-8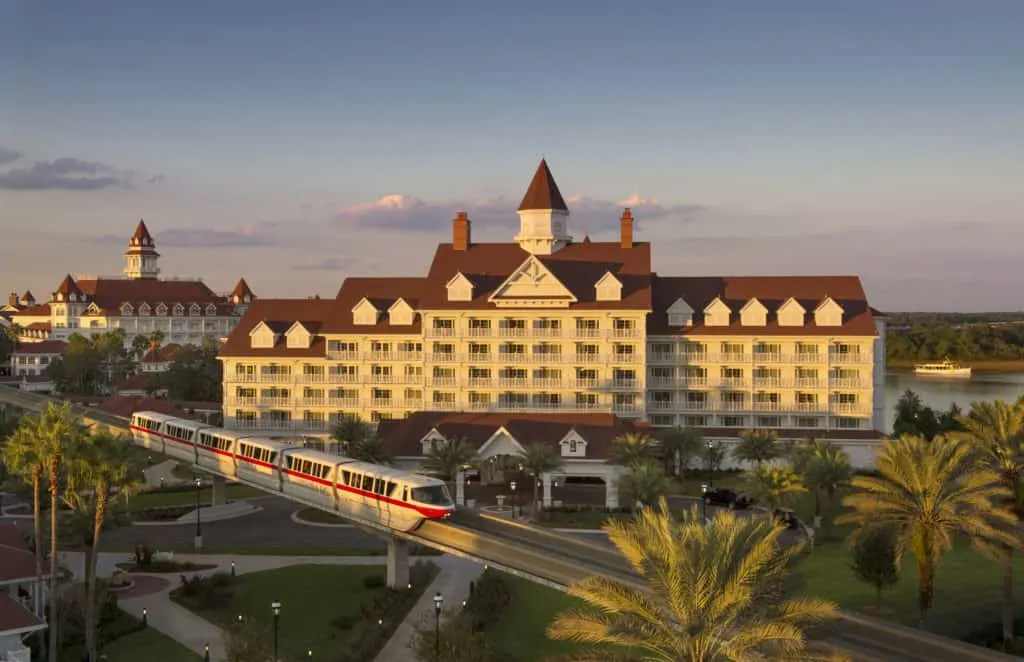 Deluxe resorts have suites which are always an option for larger groups, all though it is a bit pricier. On the plus side, you get more convenience and amenities, as well as some of the best theming on property. The older resorts have the most square footage, but they cost more too. These are The Polynesian Village, the Contemporary, and the Grand Floridian. The biggest deluxe suites sleep up to 8 guests. Epcot and Animal Kingdom Deluxe hotel rooms are generally smaller and less expensive. Animal Kingdom's Jambo house has to be one of the top picks to stay.
Deluxe Resort Villas 5-12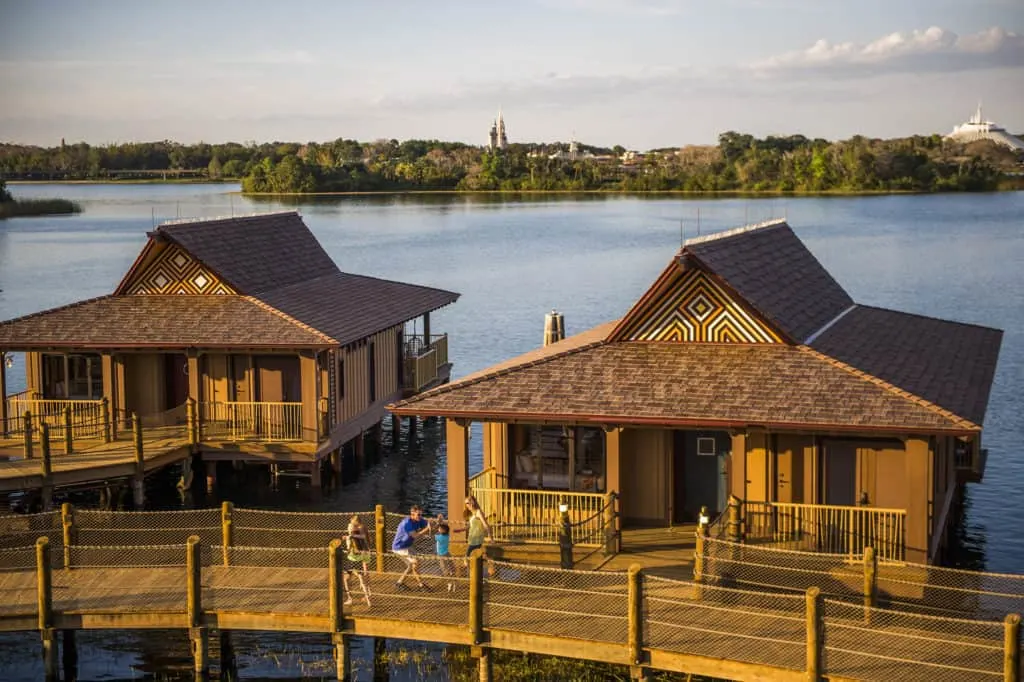 Another Deluxe resort option is the villas. You can buy points for the villas if you are not a vacation club member. These are perfect for families of 5 to 12, who want to make themselves at home during their stay. The villas have kitchens and all the essentials, so you can make your own meals to help balance the budget. Disney Deluxe resorts have some grocery items for cooking in your villas, but you can also have food delivered to your door if you choose. Villas tend to be more remote and secluded. Not as secluded as a Fort Wilderness Cabin, but you can expect more privacy, a secondary lobby, and more homey quarters.
Swan and Dolphin Up to 10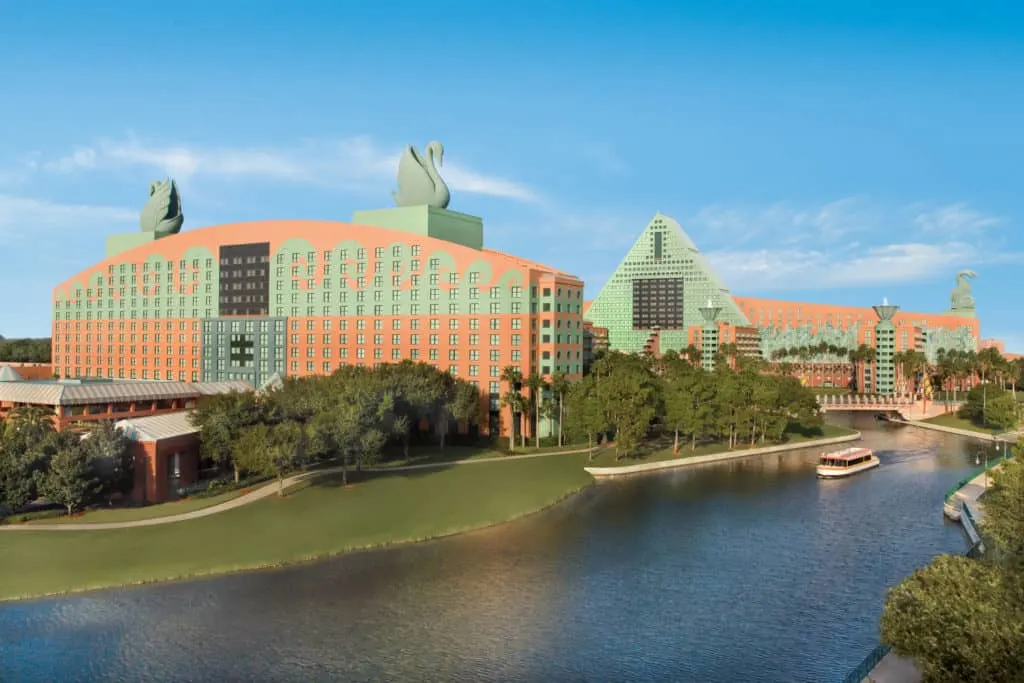 Finally, the Swan and Dolphin have suites that will sleep up to 10 guests. The great thing about the Swan and Dolphin is how elegant it is and how much value you get for the price. The Swan and Dolphin hotels are right in the heart of Disney World, located between Disney Studios and Epcot. the location is prime and the amenities are certainly there. It's not cheap, but you pay a lot less than you normally would have because the hotels are not Disney owned. It may be worth it to not overlook these hotels as an option.
Your Thoughts...
Please share your thoughts in the comments or reach out on social media...We would love to hear from you.
Follow Mouse Travel Matters for Disney Parks news, the latest info and park insights, follow MTM on Twitter, Facebook, and Instagram.
You May Also Like