Last Updated on June 22, 2020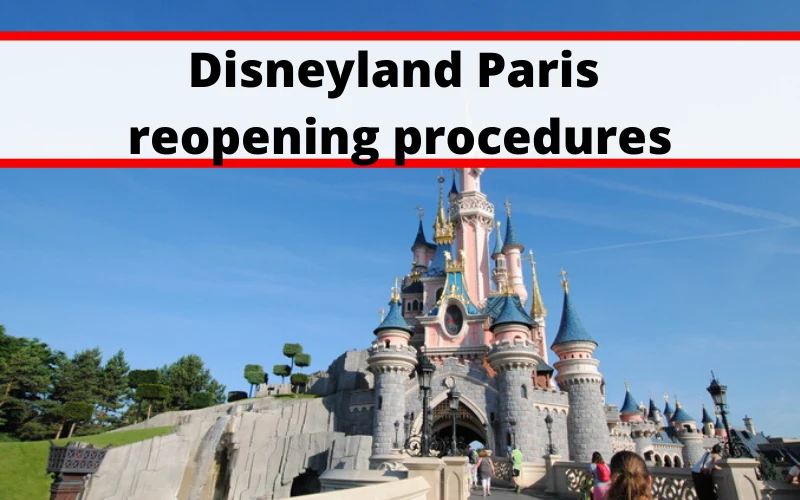 The news just came down; Disneyland Paris begins a phased reopening on 15 July 2020!
This will include limits on attendance and require advanced ticketing and reservations to accommodate controlled guest density that supports government guidance on physical distancing.
Register in advance to guarantee entry to our Parks
In order to maintain physical distancing while ensuring you can fully enjoy the magic of Disneyland Paris, a limited number of tickets will be available each day during the initial reopening.
As Disneyland Paris welcomes guests back to the magic with a limited number of tickets available each day during the initial reopening, a new online reservation system will be available in early July. To ensure admission, guests in possession of or buying non-dated tickets, and Annual Pass holders, will need to register on this new online reservation system to obtain a reservation for park entry prior to their arrival.
If you are staying in a Disney Hotel or Disney Nature Resort as part of a Ticket + Hotel package, or via a Partner Hotel package bought from Disneyland Paris, or if you have a Ticket for a specific date, you do not need to register. Your entry to the Park is guaranteed.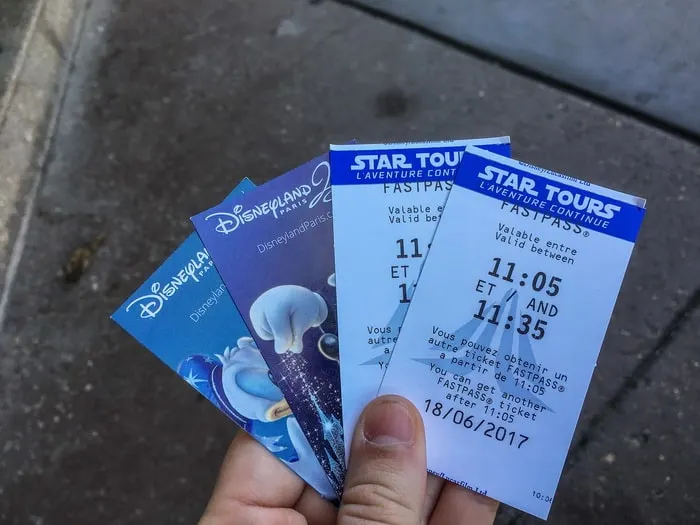 Who needs to register for park entrance
It appears as though Disneyland Paris has a grasp of how many guests will be entering the parks on a daily basis, based on hotel occupancy. In order to avoid overcrowding, Disneyland Paris requires guests with Annual Passes without hotel reservations (day trippers) and guests staying off-site.
Buy your tickets in advance
Ticket and package are now on sale on the resort's website, Disneyland Paris call center and official travel partner channels, with a limited number of tickets available each day during the initial reopening phase. Ticket sales will not be available on site.
Disney Character changes
Just like Walt Disney World in Orlando, Florida, Disneyland Paris is is forced to cancel their much beloved Character meet and greets in the traditional sense. Guests will be allowed to greet characters and take wonderful selfies, but close interactions and hugs are temporarily unavailable.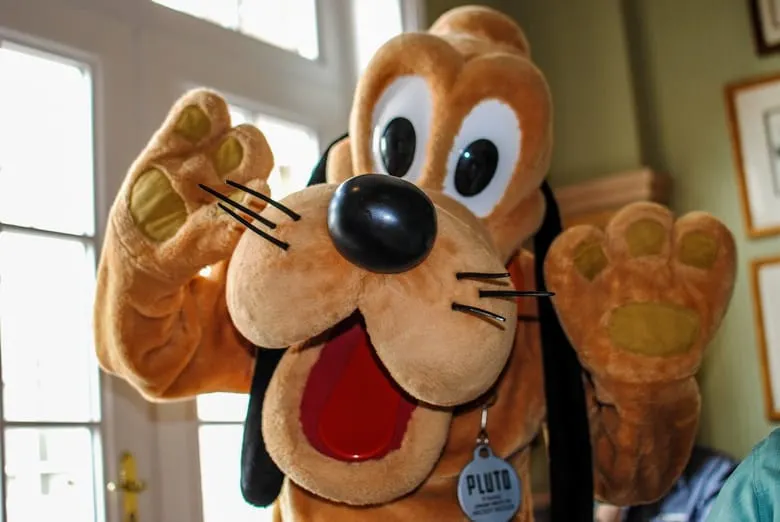 Change or cancel your booking without fees
To provide guests with maximum flexibility, new booking conditions are now available to include cancellations and modifications without fees (excluding transport), on stays in the Disney Hotels anytime up to seven days before the arrival date.
Download the official free app for Disneyland Paris
At a time when everything is up in the air and updates are coming down daily, it is important to know what is going on and when. Download the official free app for Disneyland Paris and see wait times for attractions as well as the entertainment schedules.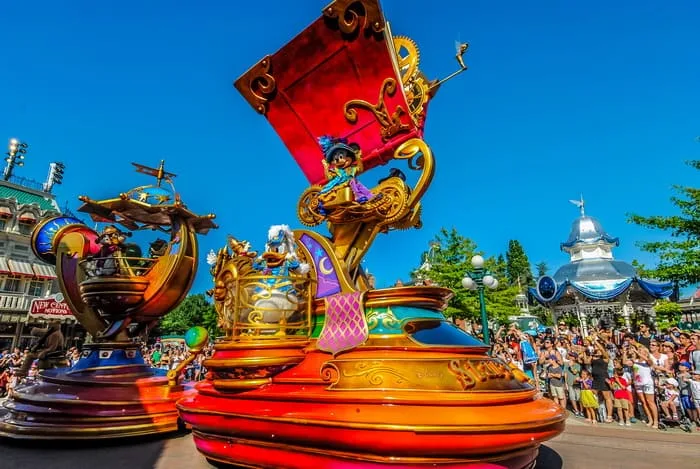 Shows and animations
Disney Stars on Parade and Disney Illuminations night time spectacular which will return at a later date and theaters will adopt a new seating configuration to promote physical distancing
You May Also Like…