Last Updated on January 2, 2020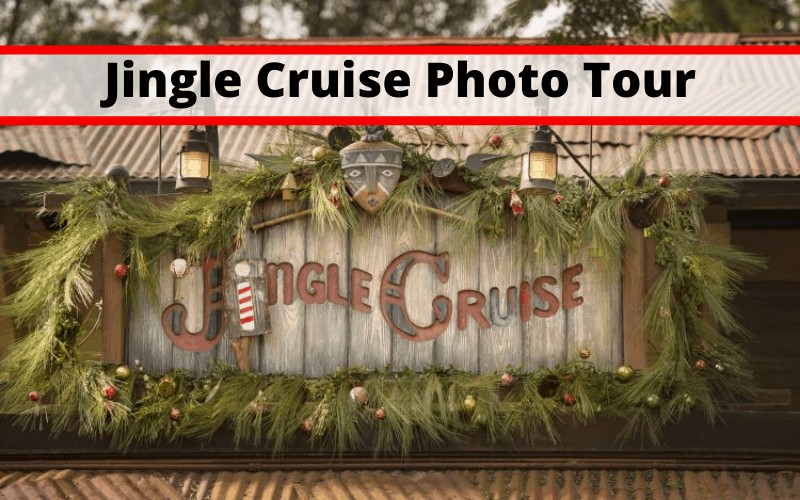 The Jingle Cruise debuted back in 2013 and runs from November to January at Walt Disney World.
Jingle Cruise Returns to the Magic Kingdom
In the seasonal storyline of the attraction, the Skippers have grown homesick for the holidays, so they've added holiday cheer to the Jungle Cruise queue and boathouse with decorations that have been mailed to them from home (plus a few they've created themselves).
The Skippers have also added a slew of new jokes to their tours that are the perfect way to get guests in the holiday spirit.