Last Updated on February 23, 2022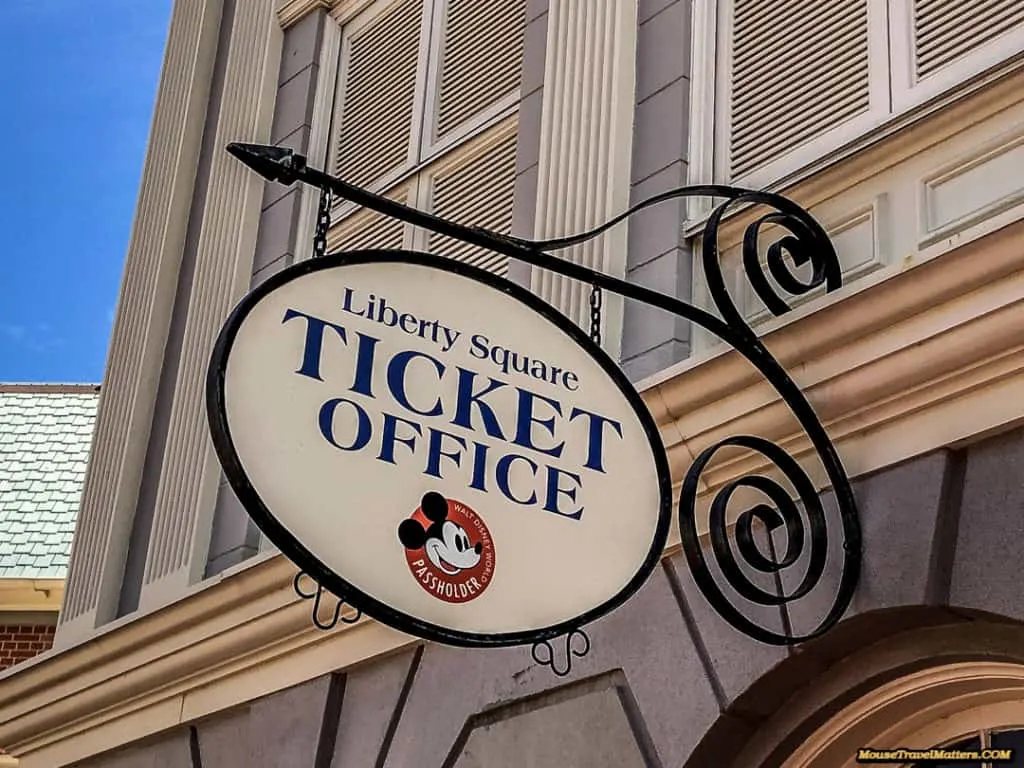 Annual Passes have not been available to purchase since the parks closed last March. Now, they're available once again, but under VERY limited conditions!
Under a few specific conditions, Disney has begun selling Annual Passes again! Get all the details below on who can purchase one.
Disney Annual Passes
With the parks being closed for 4 months and the reopening plan didn't include a lot of the perks that Annual Pass holders had paid for, Disney World allowed guests to cancel their Annual Passes (which was unheard of before) and receive a full refund for the time lost during the closure.
Now that guests have a better understanding of what is open and what isn't, and the Parks have a better idea of who and when guests are visiting, they are opening the door for Annual Passes to be sold once again. With a catch.
Annual Passes are now available for two groups only. Disney is currently offering Annual Passes to those who canceled their previous passes during the park closures, as well as newly turned 3-year-olds of current AP holders!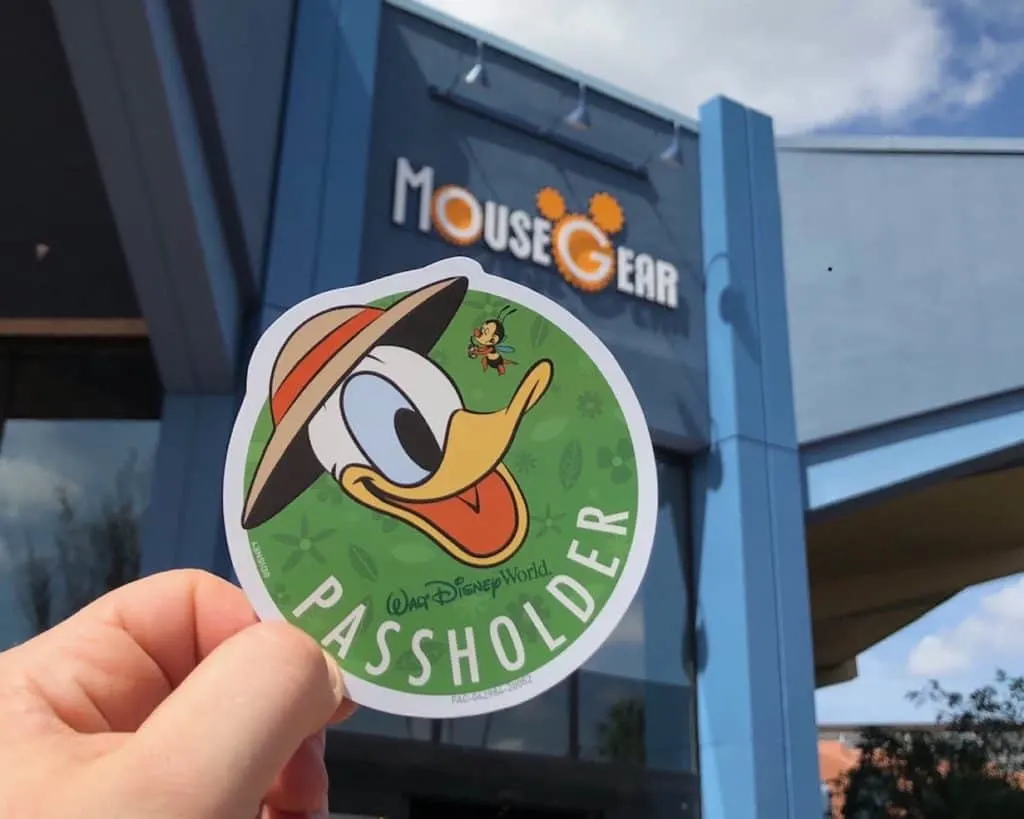 Guests who just turned 3 years old
That's right. As long as a parent has an active Annual Pass, kids that were 2 years old before the closures and have since turned 3, will be eligible. Kids under 3 years old are able to get into Disney World for free; Free Under Three. So, if you're a family of Passholders, you've been able to bring your children into the parks at no extra charge. However, if that child has turned 3 since the park closures, they now require a ticket to enter the park.
Until now, you have been unable to purchase an Annual Pass for the toddler. Disney is opening the door for such families to right this wrong and purchase an Annual Pass for the birthday boy/girl. Guests are being asked to contact the ticket center to request a form and birthday verification for the newly 3-year-old.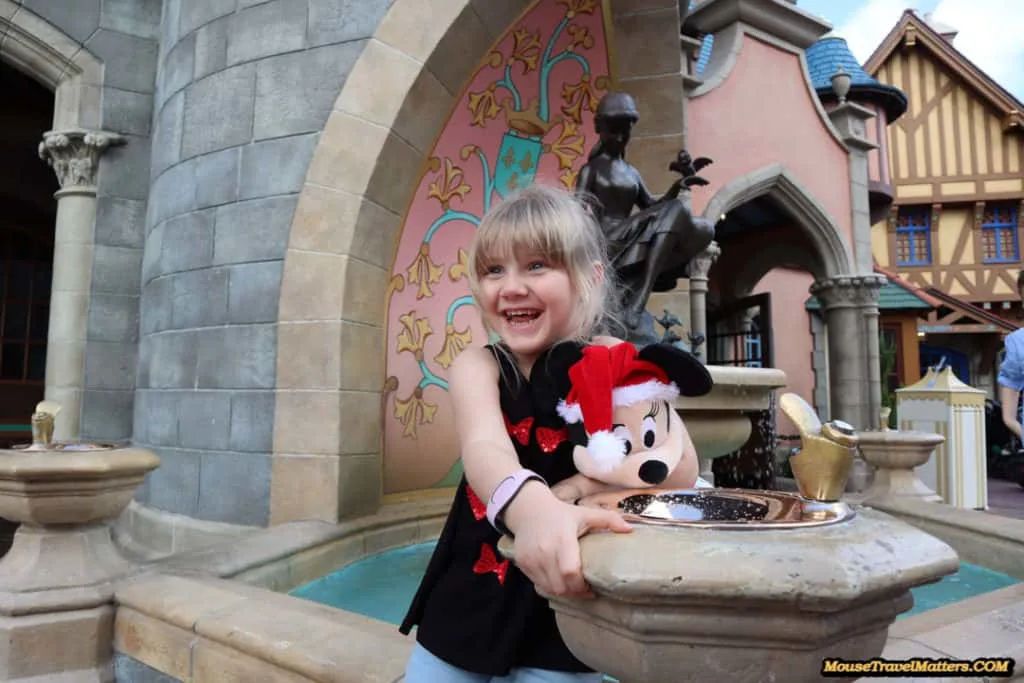 Guests who cancelled during the closure
Annual Passholders who canceled during the closure and now wish to repurchase are also eligible to purchase a new pass. If you are in this group, you can also call Ticketing to put in a request. Guests will be required to pay full price for the new pass, though, and not the renewal price, since your old pass is technically canceled.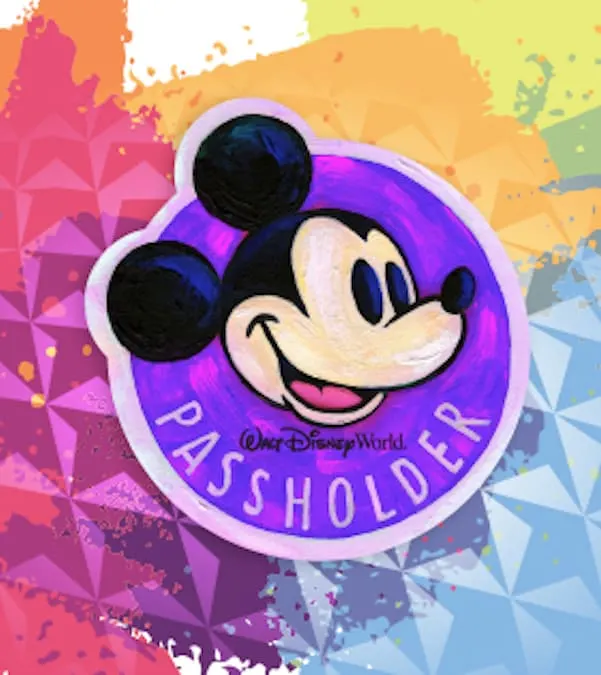 Will you be purchasing a new pass for yourself or your toddler? Let us know by commenting on Facebook. You can also join our Facebook group and comment there!
Your Thoughts...
Please share your thoughts in the comments or reach out on social media...We would love to hear from you.
Follow Mouse Travel Matters for Disney Parks news, the latest info and park insights, follow MTM on Twitter, Facebook, and Instagram.
You May Also Like…