Last Updated on May 15, 2021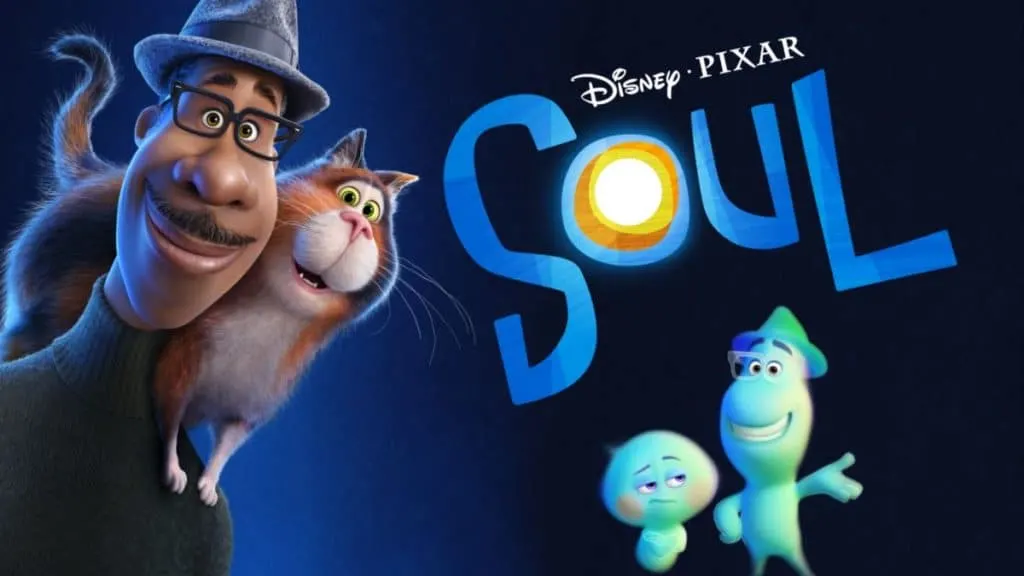 The Soul of Jazz! The historic transformation of EPCOT will take another step forward in early February with "The Soul of Jazz: An American Adventure," a new exhibit debuting inside The American Adventure.
Featuring Joe Gardner from Disney and Pixar's "Soul", you're invited on a musical tour of America to learn about this inspiring genre of music.
Check out this new video from Walt Disney Imagineering's Carmen Smith to hear more about what's in store for this experience.
Keep checking back with us here and Disney Parks Blog for more updates on The Soul of Jazz and all the other excitement happening during an unprecedented time of transformation for EPCOT.
Twitter Reacts to The Soul of Jazz Exhibit and the Movie
I just saw @Pixar's SOUL, so far the one lockdown movie I regret not seeing in a theater. The influence of animator Gene Deitch is all over it. He drew for the jazz magazine Record Changer in the 1940s before going on to win an Oscar in 1961. He died last April, age 95. pic.twitter.com/h4AMCsNYds

— Ben Schwartz (@benschwartz_) January 13, 2021
"The Soul of Jazz: An American Adventure," a new exhibit featuring Joe Gardner from @PixarSoul, will take guests on a musical tour of America when it debuts next month inside The American Adventure at Epcot, @DisneyParks announced Tuesday. #WDW #Epcot #SoulMovie pic.twitter.com/qLKE37JiN9

— World of Screams (@worldofscreams) January 12, 2021
Your Thoughts...
Please share your thoughts in the comments or reach out on social media...We would love to hear from you.
Follow Mouse Travel Matters for Disney Parks news, the latest info and park insights, follow MTM on Twitter, Facebook, and Instagram.
You May Also Like…
How To Plan A Disney World Vacation Step By Step