Last Updated on May 15, 2021

Stitch Crashes Disney in 2021 in new Disney Monthly Series arriving at Shop Disney January 12, 2021. These will be monthly collectibles inspired by Stitch, Lilo & Stitch crashed into theatres back in 2002.
This post may contain affiliate links.
To which I earn a small commission, at zero cost to you!
Find more info in our
Privacy Policy
.
Stitch Crashes Disney – 2021 Monthly Collection Series
The next monthly merchandise series coming to shopDisney is "Stitch Crashes Disney". Reaching back to the original trailers for 'Lilo & Stitch', the monthly collection will be themed mashups of Stitch 'crashing' different classic Disney films. Images appearing on ShopDisney showing the first series in the collection: Beauty and the Beast, with a clear motif of The Beasts Rose.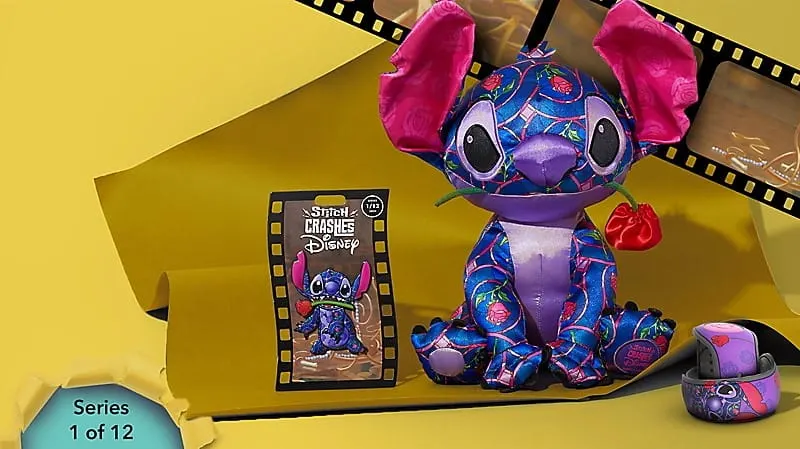 The image shows a pin, plush and MagicBand. The MagicBand is only available online. Both are of Stitch covered in a stained glass rose pattern. He's also holding a rose in his mouth. The pin is on a film strip backing card.
Stitches Disney Movie Monthly Crashes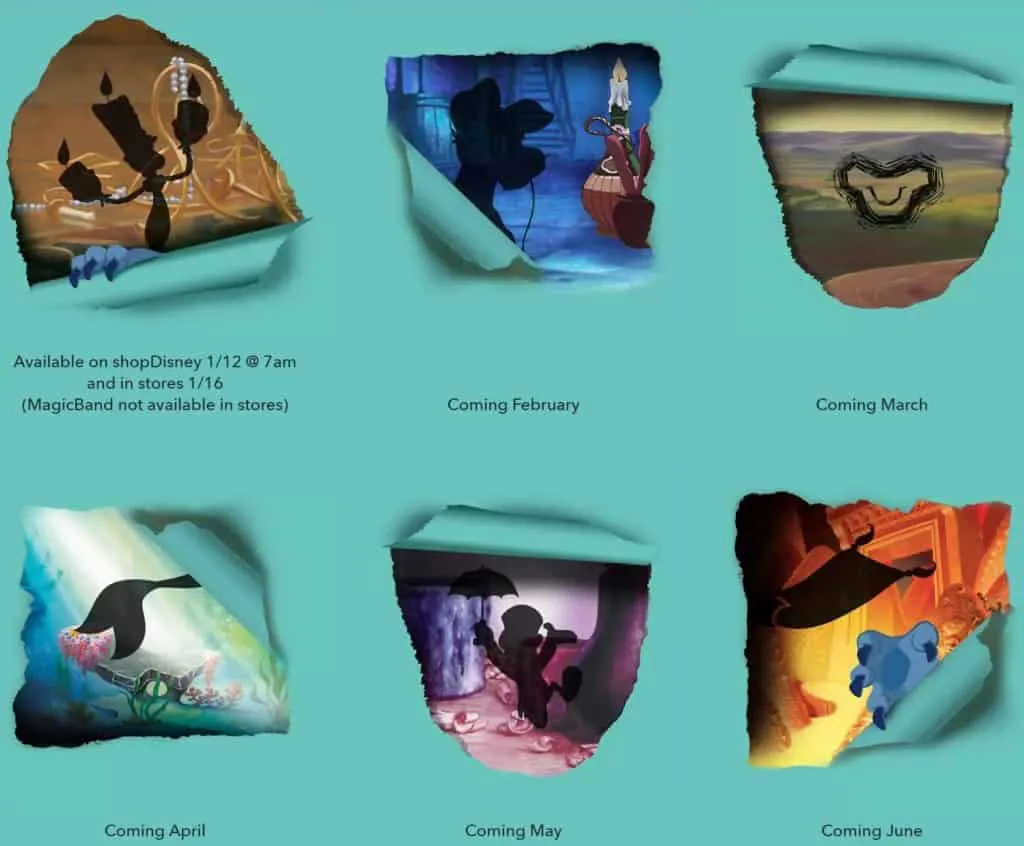 Availability
2020's monthly collection was Minnie Mouse: The Main Attraction, which caused the ShopDisney website to become unreliable and unresponsive during merchandise launch days, it also flew off the shelves at Walt Disney World.
The collection will utilize the previously started MerchPass system for early access draws, only available to U.S. addresses. Perhaps this will contribute to smoother releases in 2021.
Stitch extras
To complete the look, make sure to snag yourself a matching tee, mug and Stitch Crashes Disney pin book that will be available for a limited time on the Thursday after each MerchPass release only on shopDisney.com.
When?
The first series launches this month,
on ShopDisney January 12, 2021, @ 7 am
and in stores January 16, 2021.
Who the heck is Stitch?
If you are asking this question? Stitch has been around for a long time, 18 years as of this writing. And has a pretty serious fan base, see below munchkin at Disney's Polynesian Resorts Ohana Restuarant.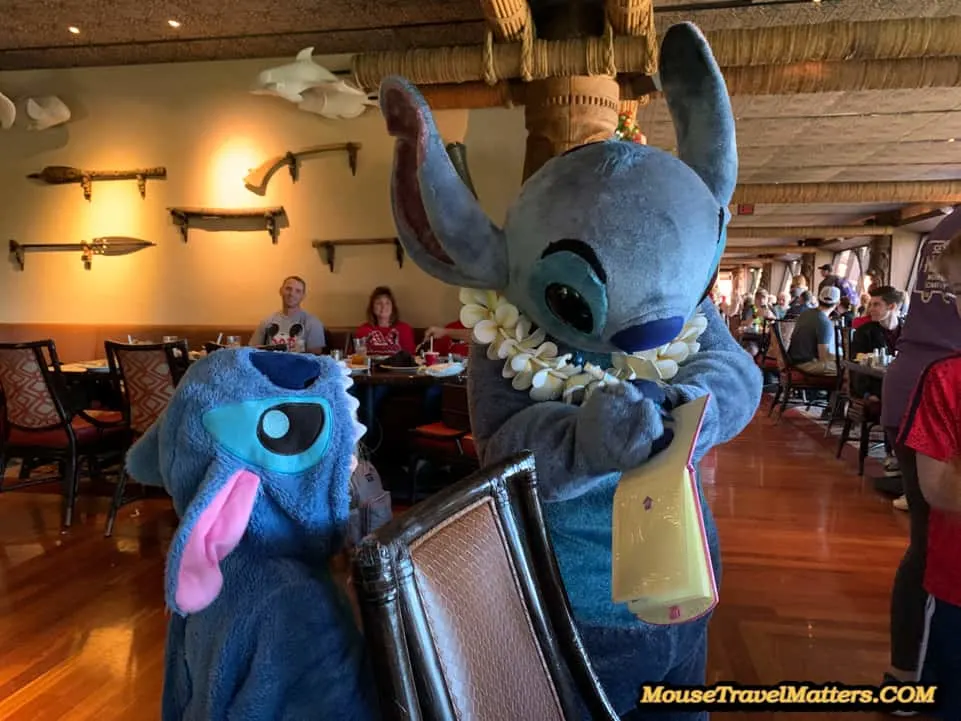 The beloved character of Stitch is a cute, destructive, and highly skilled illegally-made, genetically-engineered, extraterrestrial lifeform resembling a blue koala or Experiment 626 (Six-Two-Six).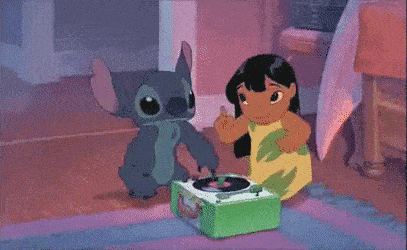 You May Also Like…