Last Updated on April 30, 2020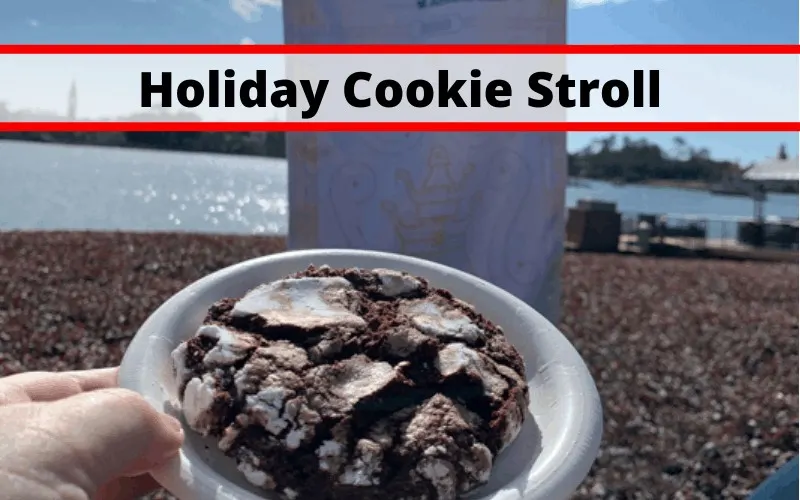 If you're up for a sweet challenge, check out the Holiday Cookie Stroll during Epcot's International Festival of The Holidays at Disney World.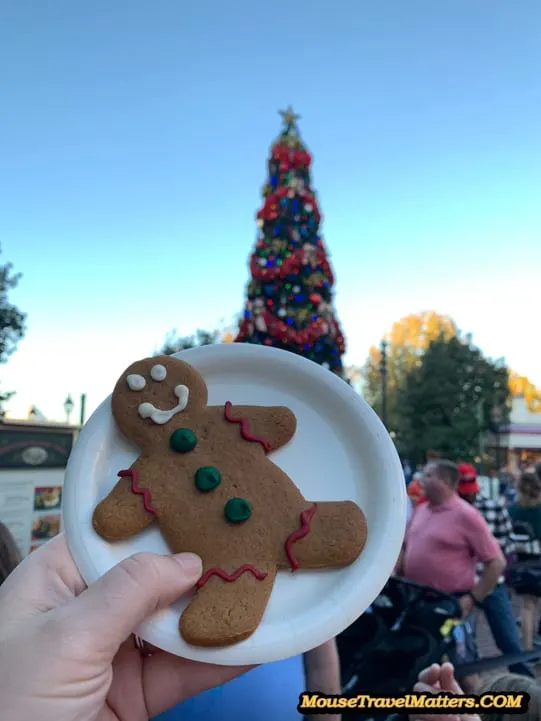 What is the Holiday Cookie Stroll
There are five cookies throughout the Festival and you collect a stamp at each food booth where you find the cookie. This is a fun cookie walk that takes place during Festival of the Holidays in Epcot.
After you purchase and devour all five cookies, you'll be able to claim your Completer Cookie for free at the designated Holiday Kitchen!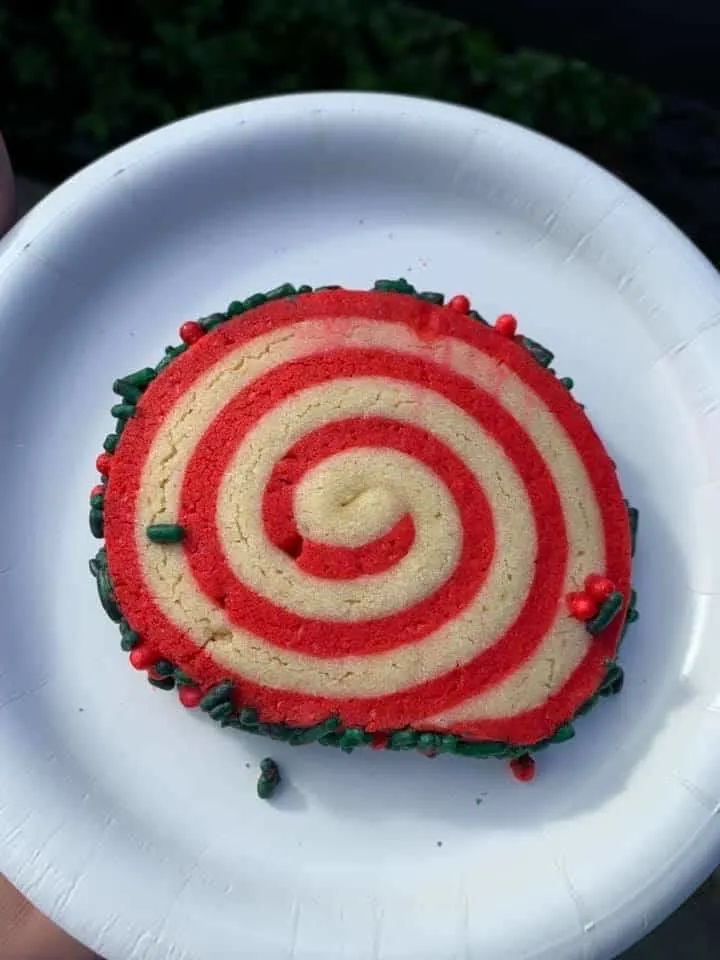 You'll find a Cookie Stroll page in your Festival of the Holidays Passport.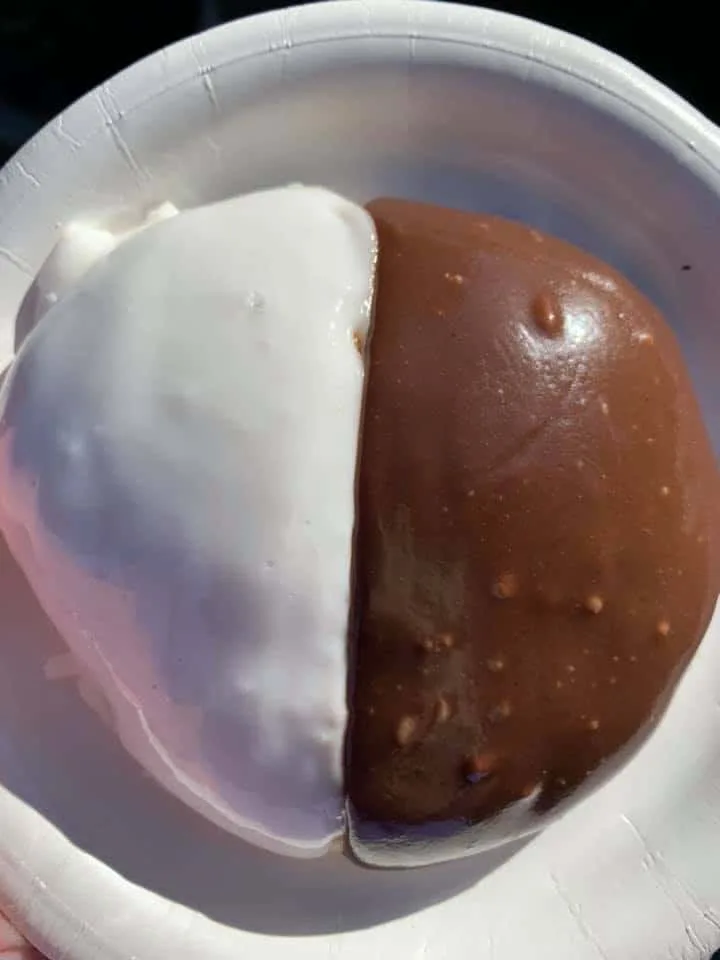 When is the Holiday Cookie Stroll
The Cookie Stroll is only available during the Epcot's International Festival of The Holidays. And while supplies last. I mean, these are amazing cookies and you will be in line anyway to get some incredible food and drinks so why not grab a cookie, or 5, while you're at it.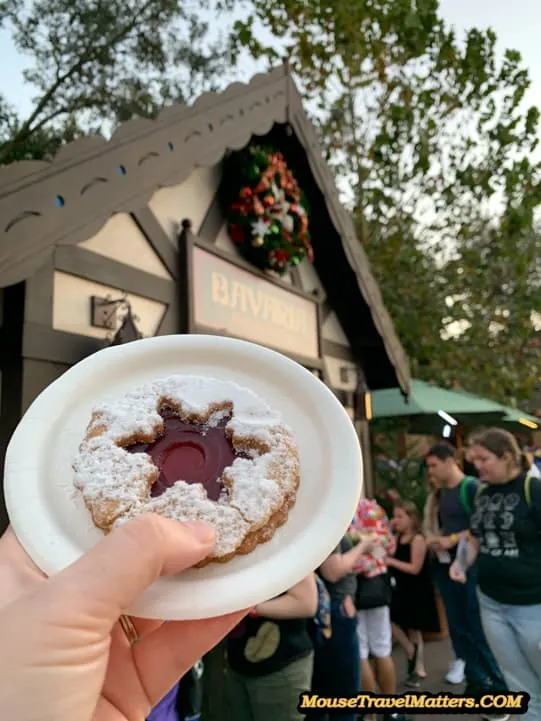 Why $12 Worth of Cookies?
Because cookies are yummy and a Holiday Cookie Stroll just seems right. And let's be honest, walking through a Disney Park collecting cookies just sounds like a lot of fun to me.
The cookies are all $2.00 each and include:
The Black and White Cookie from L'Chaim! Holiday Kitchen will be returning to the stroll this year!
A NEW Chocolate Crinkle Cookie complete with a fudge center will also join the cookie lineup.
The festive Pinwheel Cookie is also being added to the list.
Adorable Gingerbread Cookies will also be joining the stroll.
A Linzer Cookie with a raspberry jam center is another 2019 Cookie Stroll addition.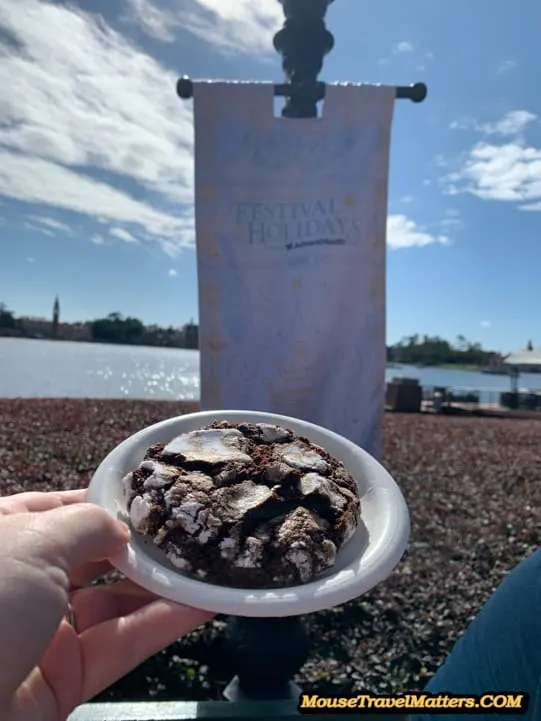 For the first year of the Holiday Cookie Stroll, the Completer Cookie is a Mickey Cookie topped with a Santa hat! Sure hope this stroll is available next year as well.
What's Next
You should also check out the Chip and Dale Christmas Tree Spree – an elaborate Ornament Scavenger Hunt. It's $6.99 before AP discount. You receive a set of Greeting Cards once you complete it. I love that Epcot is adding more ways for the kids to enjoy the festivals.
That's it that the post get your Holiday Cookie Stroll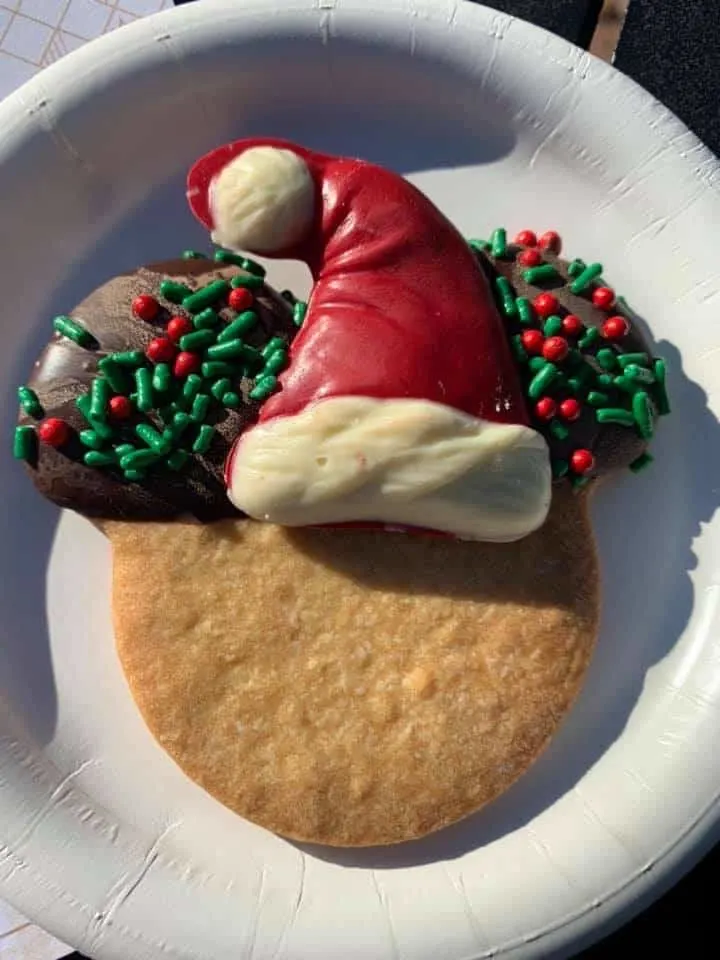 Your Thoughts...
Please share your thoughts in the comments or reach out on social media...We would love to hear from you.
Follow Mouse Travel Matters for Disney Parks news, the latest info and park insights, follow MTM on Twitter, Facebook, and Instagram.
You May Also Like…