Last Updated on July 26, 2020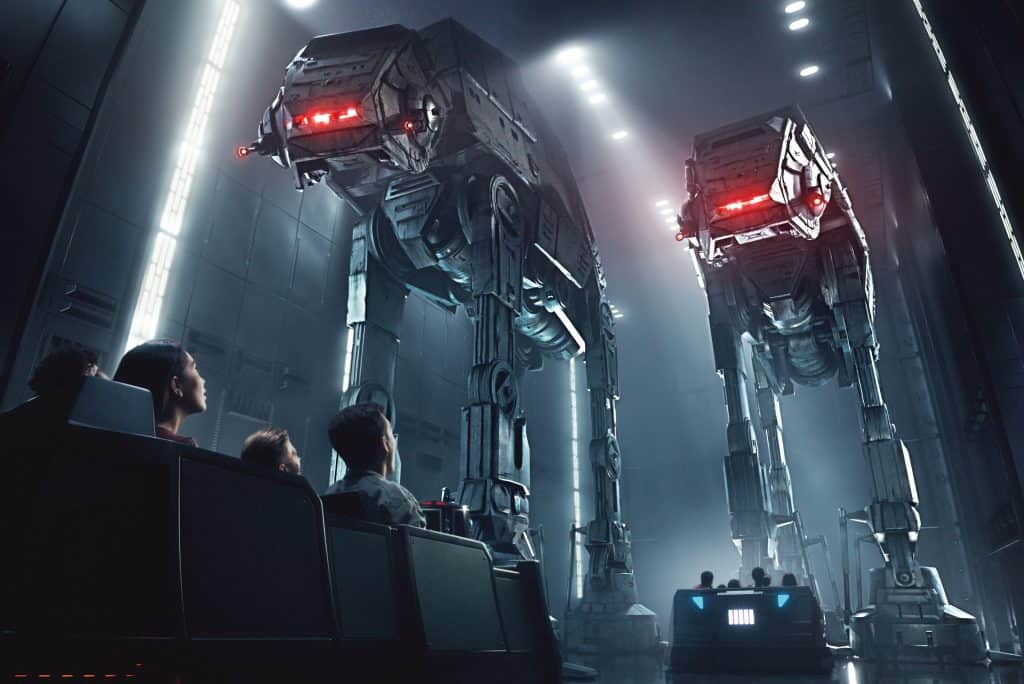 The immense popularity for Rise of the Resistance at Disney's Hollywood Studios has forced Disney to deploy a virtual boarding process for guests. The process has evolved and changed since the attraction opened, creating plenty of confusion about the best way to approach the virtual boarding passes and how to secure one.
This post may contain affiliate links.
To which I earn a small commission, at zero cost to you!
Find more info in our
Privacy Policy
.
Arrive early – but not too early
As of the date of this article, there's no advantage and no reason to arrive insanely early at Disney's Hollywood Studios. As long as you're in the park and ready to use the My Disney Experience app when boarding passes go live at 7:00 am, you're on equal footing with everyone else.
If you want to "sleep in", arriving at 6:30 am simply means you need to pass security before 7 am, as most guests will already be inside Hollywood Studios and waiting patiently on their phones.
You and your group just have to be in the park before the virtual boarding pass system goes live for the day.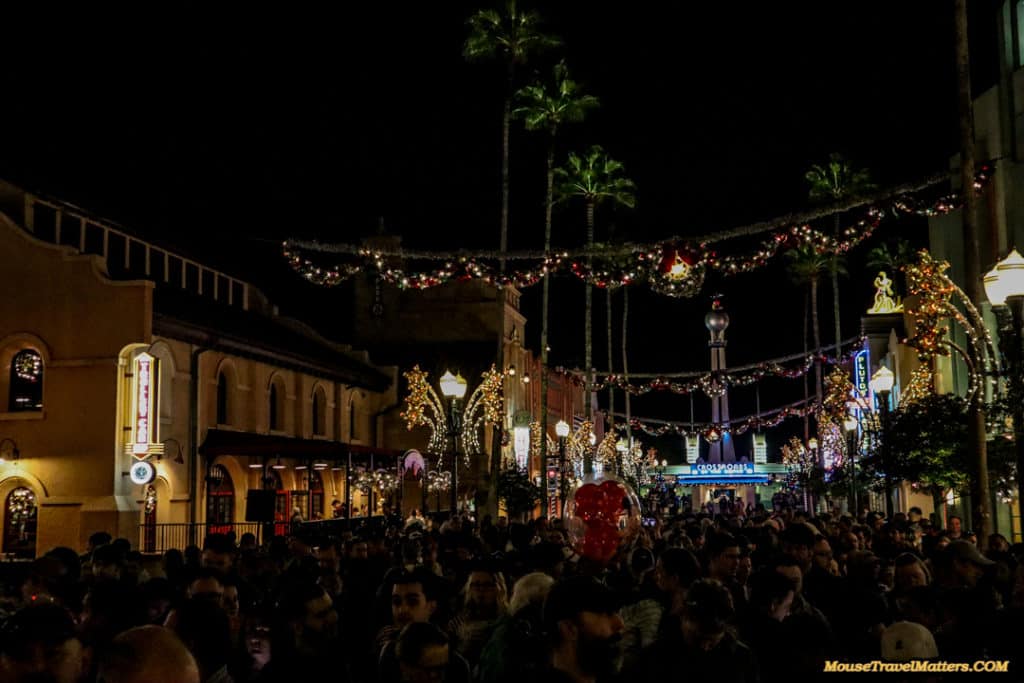 Have Multiple People Getting Boarding Groups
If you are with a group of people, even as small as two, you DO NOT want to only have one person attempting to get a boarding pass with My Disney Experience while the others are standing there, hoping for a miracle.
Get everyone in your group who is capable of using a smartphone on the My Disney Experience app, trying to get a boarding pass for Rise of the Resistance.
The reason for this is it's far too easy for someone to make a mistake or have the My Disney Experience app freeze upon you.
The first person to secure boarding passes for the group will get the confirmation. At that point, anyone else who attempts after the passes are secured will just get a message saying they are already in a group. No harm done and no downside for you.
If you do just this, you will greatly increase your odds of getting passes and a low number at that
Don't use the WiFi
This is a good tip on any given day that you want to actually accomplish something on the internet within the parks. The Wifi is consistently unreliable and can be easily bogged down with so many people trying to log in at the same time.
If your carrier allows for international usage, today seems like a pretty good day to charge $8/day to use your plan outside of your home country.
Hard close the app and open it again
Currently, the main screen of the My Disney Experience app has a link providing more information on the boarding passes for Rise of the Resistance. Clicking through takes you to a secondary screen with buttons to view your status and to book the boarding pass. The "Join Boarding Group" is the one you need to hit as soon as you can if you hope to ride. This button will activate/turn red when the window to book officially opens.
If this doesn't happen, simply hard close the app and try again. Some have recommended hard closing the My Disney Experience app a few minutes before the window opens and opening it back up once the magic time arrives.
Stay calm and ride Rise of the Resistance
You're going to get a boarding pass if you're in the park when the window opens. It's really that simple. When you'll actually get to ride comes down to luck, and Rise of the Resistance running smoothly. Keep your plans flexible for your Rise of the Resistance day and you'll be in a much better mood when experiencing the best attraction Disney has made in a long, long time.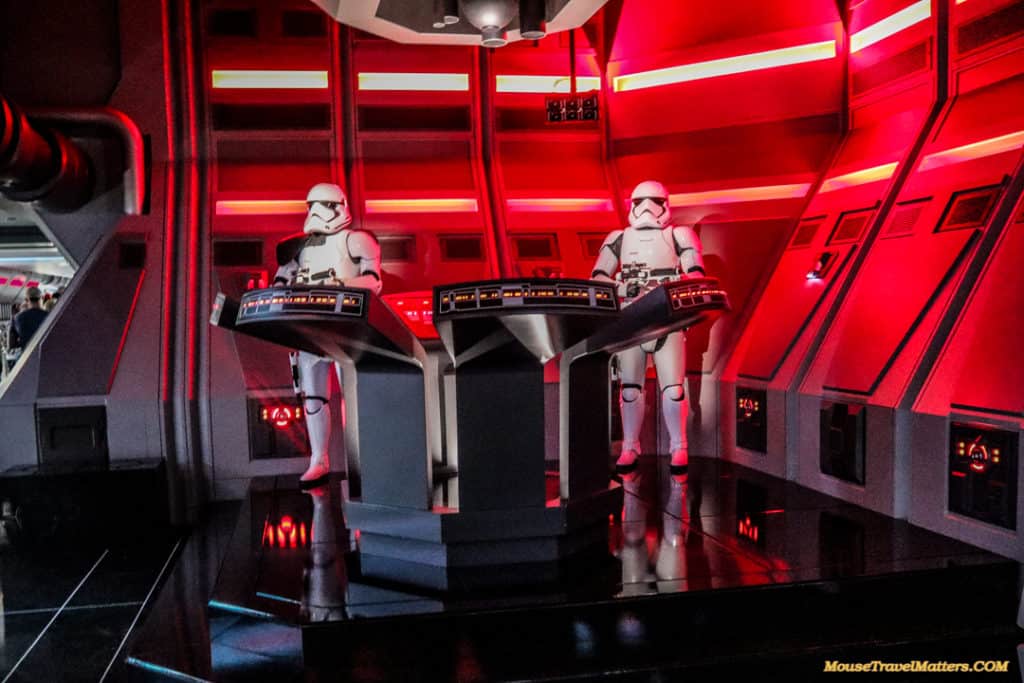 You May Also Like…