Last Updated on July 26, 2020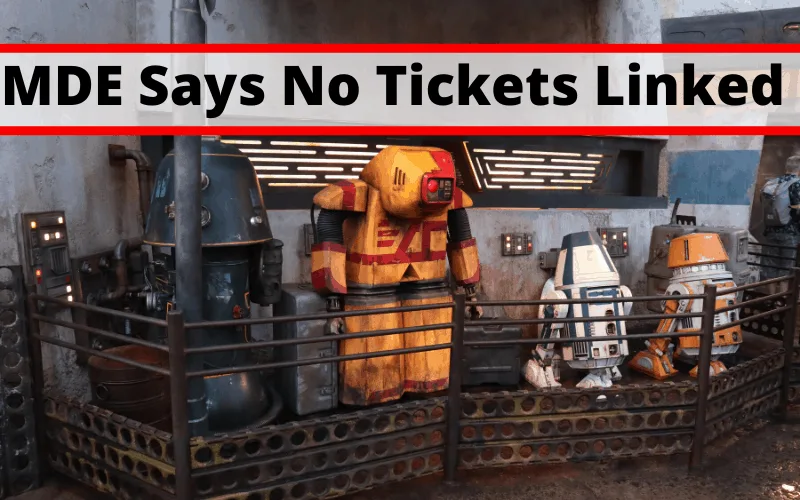 We've all been there, pounding the app and hoping to access the Fastpass+ menu just a minute or two before everyone else. Or you are just poking around your account to make sure all your ducks are in a row before the big day (Fastpass day).
This post may contain affiliate links.
To which I earn a small commission, at zero cost to you!
Find more info in our
Privacy Policy
.
My Disney Experience says I don't have tickets linked when trying to book fastpass+ reservations.
If you have looked into your My Disney Experience before your reservation timeslot, it says there are no tickets linked. It only has the option to link the resort reservation package, but when you do this it says it's already linked.
Until you are at your 60-day mark, if you try to access the FastPass+ page you will receive an error message. As soon as you are within your 60 days (or 30 days if you are not staying at a Walt Disney World Resort hotel) you can access all the details and make your FastPass+ selections.
While this is frustrating, and potentially a set back since you can't tell if you have been linked properly until it's too late, Disney has decided guests can't view Fastpass options and availability until it is their time to select reservations.
That being said, guests are not able to make reservations unless they have valid tickets; a Disney resort reservation triggers 60 days in advance and tickets alone are 30 days in advance.
Annual Pass holders always have the 30-day option available until a Resort reservation is linked to their account. They will then see 30 days from today and 60 days from their resort reservation available for Fastpass selections.
You can start selecting at 7.00 am EST . Guests that need assistance with linking their reservation to the My Disney Experience are asked to call (407)939-7765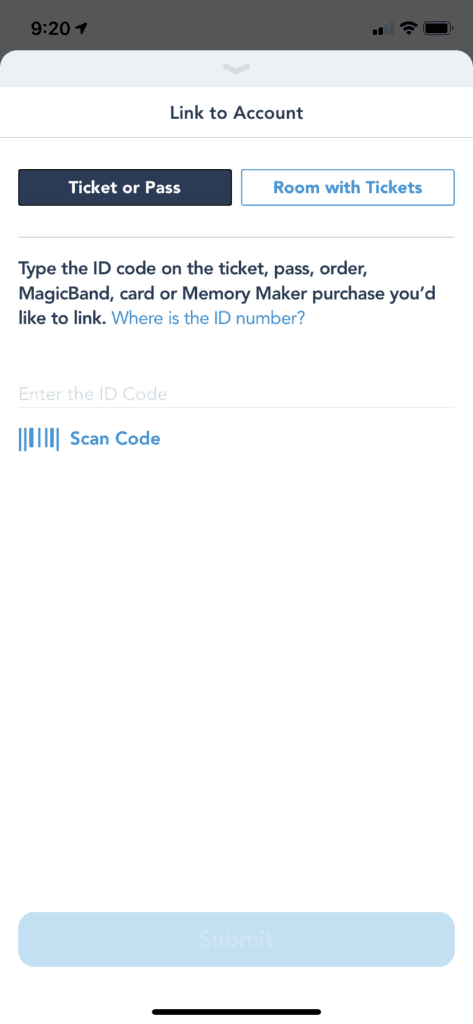 Fastpass+ Services
Make selections up to 30 days in advance – starting at 7 am Eastern Time – or 60 days ahead with a reservation
Plan up to 3 Fastpass+ experiences for each day of your visit
Tour your linked Magic Band or card to the Fastpass_ touchpoint anytime during your arrival window
After enjoying 3 fastpass+ experiences in a day, use the app to make more same-day picks!
You May Also Like…