Last Updated on May 2, 2023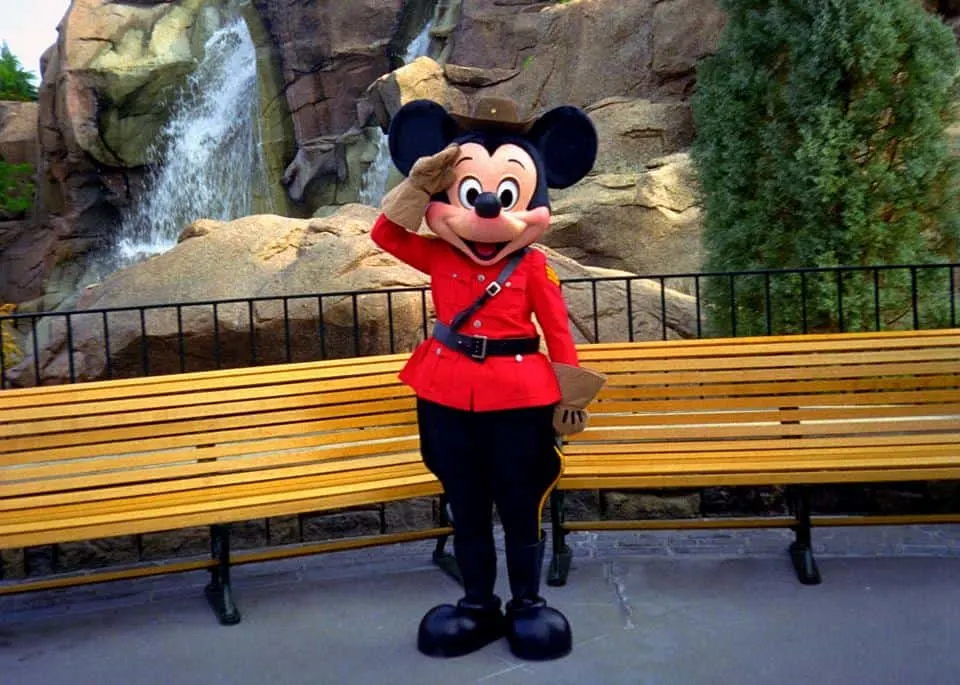 We've gone through an extensive list of Canadian Military and veteran discounts looking for Disney vacation relevant discounts that can apply to your overall Florida vacation.
Canadian Military Disney Florida Discounts
The Dealhack Canadian Military and Veteran Discounts List is the result of a quarterly survey of brands that offer discounts to all members of the Canadian Armed Forces.
This post may contain affiliate links.
To which I earn a small commission, at zero cost to you!
Find more info in our
Privacy Policy
.
Hotel Discounts for Canadian Military and Veterans
Best Western: Best Western offers a 10% discount on select hotels and resorts to members of the Canadian military. Present valid ID upon check-in. Restrictions apply (source).
Choice Hotels: Choice Hotels offers discounted rates to Canadian armed forces personnel with a valid military ID (source).
Doubletree Hilton in Orlando: DoubleTree Hilton offers the military rate of $49/night using the Salute to the Heroes program.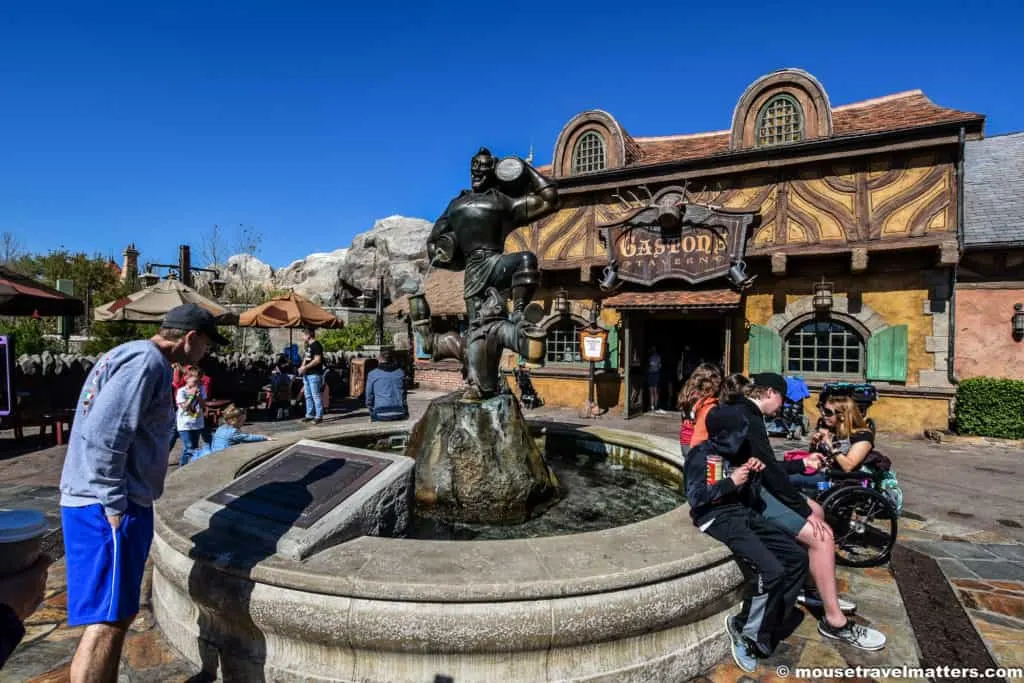 Transportation (Air, Ground, and Rail) Discounts
Air Canada: Active and retired military personnel travelling via Air Canada are allowed up to three pieces of checked baggage, each weighing up to 32 kg (70 lb) each. Valid identification is required (source).
Air Transat: Canadian military members and one travelling companion receive complimentary standard seat assignment, 25% off Option Plus if available, 1 free checked bag at 23 kg max weight, and 50% off excess baggage fees. Military ID or CFOne card is required (source).
Avis Car Rental: Avis offers exclusive discounts to veterans and active members of the Canadian Armed Forces. Bring valid ID or proof of service (source).
A-1 Auto Transport: offers a special 30% discount (code VM30) to veterans and members of the CAF with a valid military ID or proof of service (source).
Petro-Canada: Petro-Canada offers a 3-cent discount per litre of petrol with a maximum of 100 litres/month to CAF personnel with a CFOne membership card (source).
Porter Airlines: Canadian military personnel with valid ID are eligible for an enhanced baggage allowance from Porter Airlines. Baggage fees will be waived for up to 3 pieces of checked baggage per person. Restrictions apply (source).
Swoop Airlines: Active duty CF members are allowed to carry two checked baggage and carry on bag for free when they book at Swoop Airlines. A valid military ID is required. Offer does not apply to military family members (source).
Thrifty Car Rental: Thrifty offers special rates to Canadian Military members. Free application to Thrifty's Blue Chip Rewards Program is also available (source).
VIA Rail: VIA Rail offers a 25% discount to Canadian military personnel with valid ID and up to 5 family members. Restrictions apply (source).
West Jet: Active and retired military personnel travelling with a maximum of four bags on WestJet flights or a maximum of three bags on WestJet Encore flights will not be charged any baggage fee. Valid ID is required, and other restrictions apply (source).
Entertainment Discounts for Canadian Military & Veterans
Universal Studios: Canadian residents can enjoy five days of fun at three amazing theme parks—Universal Studios Florida, Universal's Islands of Adventure™ and the all-new Universal's Volcano Bay water theme park.
SeaWorld Orlando and Busch Gardens have just launched a new set of exclusive savings for Canadian residents. You'll save up to 35% off your theme park tickets.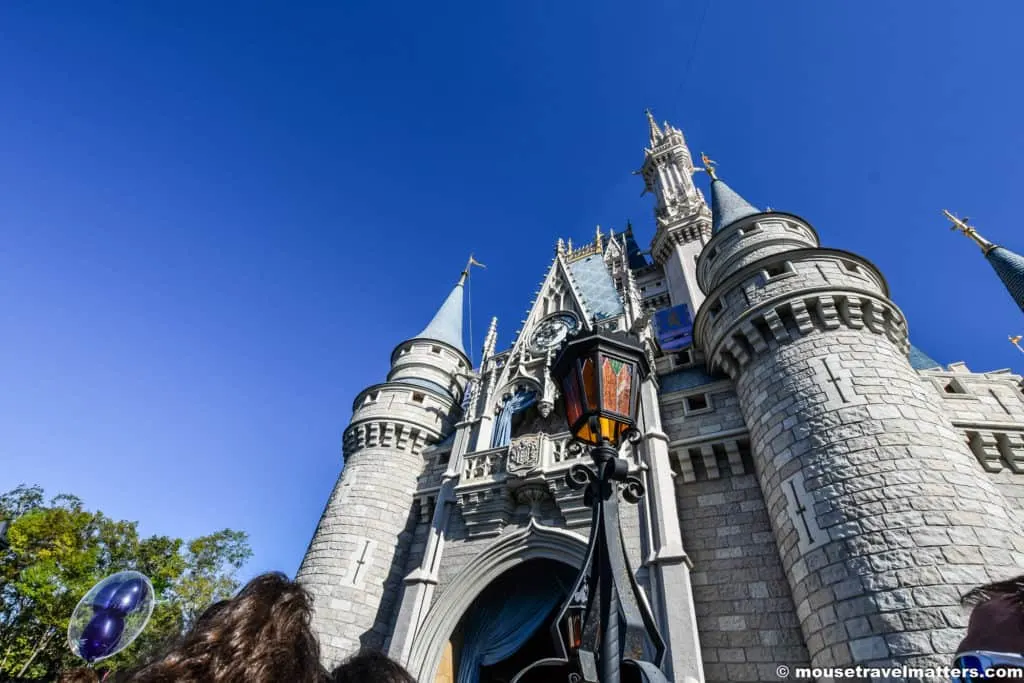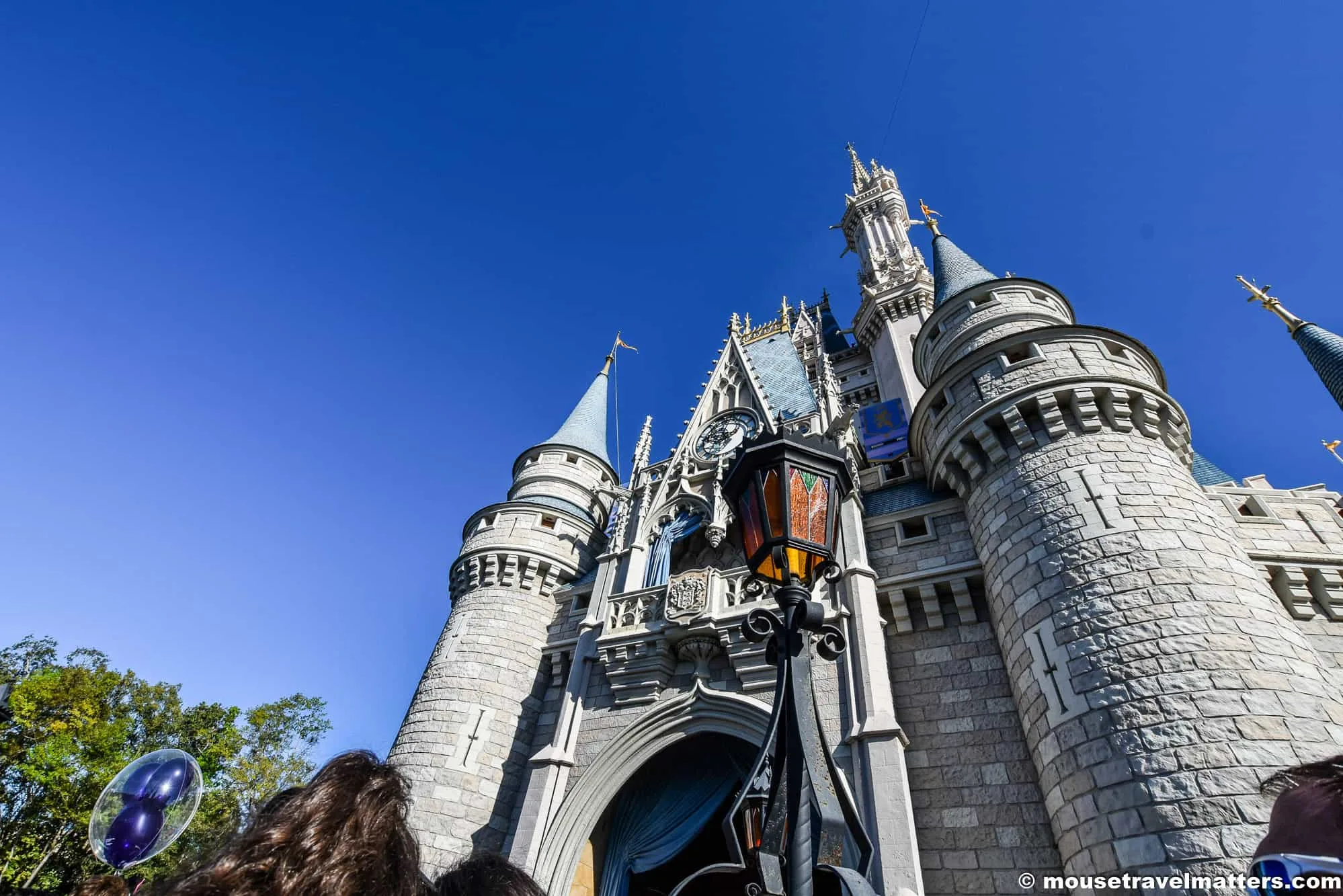 Exclusions and Debunked Loopholes for Canadian Military & Veterans
Disney Military Discount
Disney military discounts are for US service members and their families. Shades of Green and entrance ticket discounts are available for Foreign Military Members that are stationed to US military bases – they will be given a CAC card that authorizes them to receive these heavy discounts.
Once upon a time, there was a loophole where Foreign Members were allowed to enter American bases and purchase these discounted tickets from the base directly.
This was quickly changed and ticket purchases have become voucher purchases, where the member is required to provide Proof of Service inside the US at Disney Guest Services before exchanging the vouchers for tickets allowing access to the parks.
No CAC card, no discounted entrance, and those vouchers are non-refundable.
Free Entrance for SeaWorld Orlando and Busch Gardens
Again, back in the day, a military member was a military member, regardless of nationality. As long as they were part of a NATO country, these businesses would pass on discounts. In the last few years, SeaWorld Orlando and Busch Gardens have changed online provider and now require proof of membership in order to secure free entrance tickets.
You May Also Like…
Disneyland Paris Military Discount
Travelling to Disney World From Canada
Where to Buy Disney Gift Cards in Canada?