Last Updated on March 25, 2020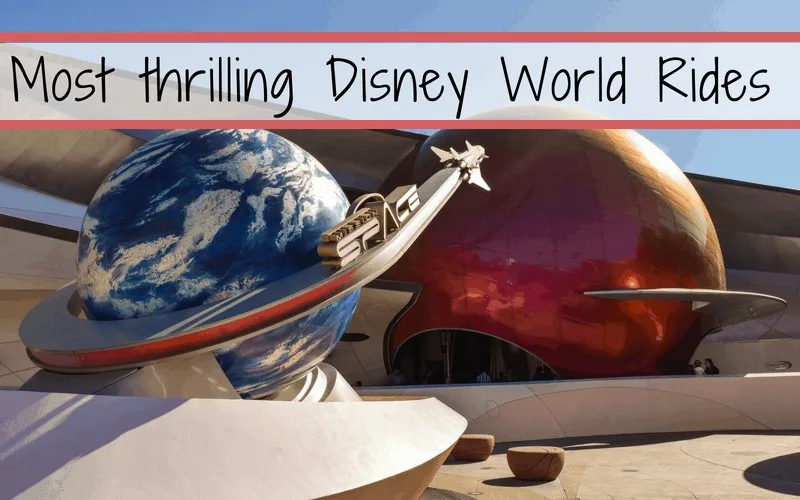 The Most thrilling Walt Disney World Rides not for the faint of heart. Known as a magical, charming, whimsical place, with cuddly characters. Walt Disney World is lesser known for its exciting, scream-worthy coasters and other thrilling attractions.
For the adrenaline junkies out there, this is your bucket list for Walt Disney World, Lake Buena Vista, Florida. I'm a thrill-seeker myself, so I personally love attractions that get my blood pumping!
RELATED:
10. Expedition Everest: Legend of the Forbidden Mountain
Will you face our avoid the Abominable Snowman? Gather your gear and your wits with a thrilling ride on a speeding train through the Himalayan Mountains at Disney's Animal Kingdom Park. Prepare for the ultimate mountain thrill as you are sent there unexpected twists and turns.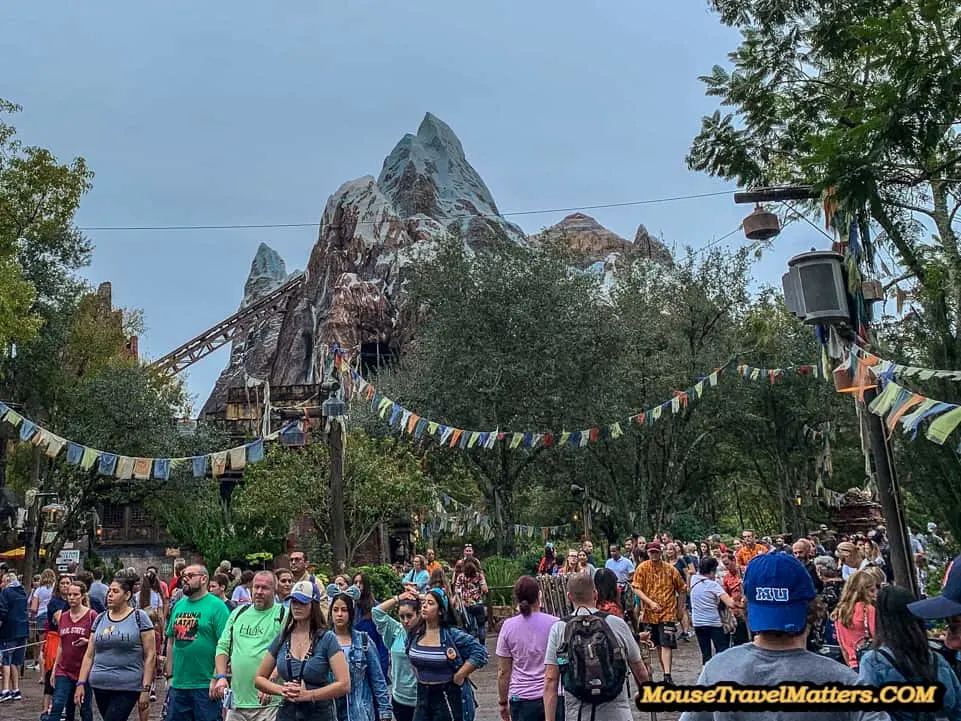 Will you escape the clutches of the Abominable Snowman on your Expedition Everest adventure? You'll just have to ride to find out!
This post may contain affiliate links.
To which I earn a small commission, at zero cost to you!
Find more info in our
Privacy Policy
.
9. Rock 'n' Roller Coaster: Starring Aerosmith
If you're still feeling the need for speed even after riding Test Track, head over to Rockin' Roller Coaster in Hollywood Studios. This Aerosmith-themed ride takes you from 0 to 60 miles per hour in 2.8 seconds.
Talk about an adrenaline rush! On this high-speed roller coaster, you'll fly through Hollywood in your super-stretch limo to get to the Aerosmith concert. (backstage passes included, of course) So count down from 3 with Steven Tyler, sit back, and enjoy the ride!
Triple Mountain Whammy
The Magic Kingdoms "Triple Mountain Whammy" is a thrill seekers dream!
8. Space Mountain
Head over to Tomorrowland & Blast off in a rocket through the darkest reaches of the galaxy on this mid-level roller coaster ride in the dark.
7. Splash Mountain
This ride in Frontierland features the characters and songs from a classic 1946 Disney film Song of the South. Splash Mountain will take you to your laughing place with a 5-story drop into the briar patch. We hope you enjoy this log flume ride and attempting to stay dry.
6. Big Thunder Mountain Railroad
Are trains your thing? How about speeding through a gold-mining town in Magic Kingdom Parks in Frontierland. Oh and the town is haunted, and you are on a runaway mine train.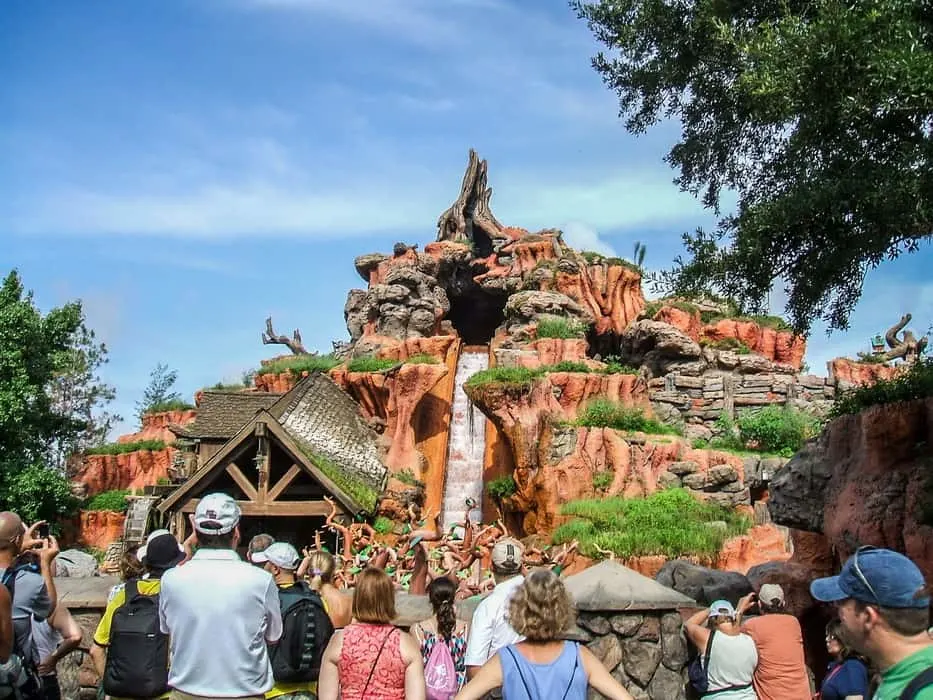 5. Summit Plummet
Disney's Blizzard Beach Water Parks Summit Plummet is one of the world's tallest, fastest water slides. In all honesty, some of us are too scared to ride it. (This is mostly because you never know where your bathing suit will end up once you reach the bottom of the 120-foot drop.) It may be the single most thrilling attraction at the Florida Resort.
So, if you're feeling confident and seek an adrenaline rush, climb to the highest point at Blizzard Beach Water Park for the ride of a lifetime!
4. Test Track
The fastest ride at Walt Disney World in Epcot's Future World, Test Track, is sure to be on your thrill-seeker ride list. Warning: your hair will not look good after this ride. (Girls, I seriously recommend putting your hair up in a ponytail for this one.) After your test car goes through a simulated crash course (literally) in the future of car testing, you'll take to the speed track and reach 65 miles per hour. Yeah, that's fast!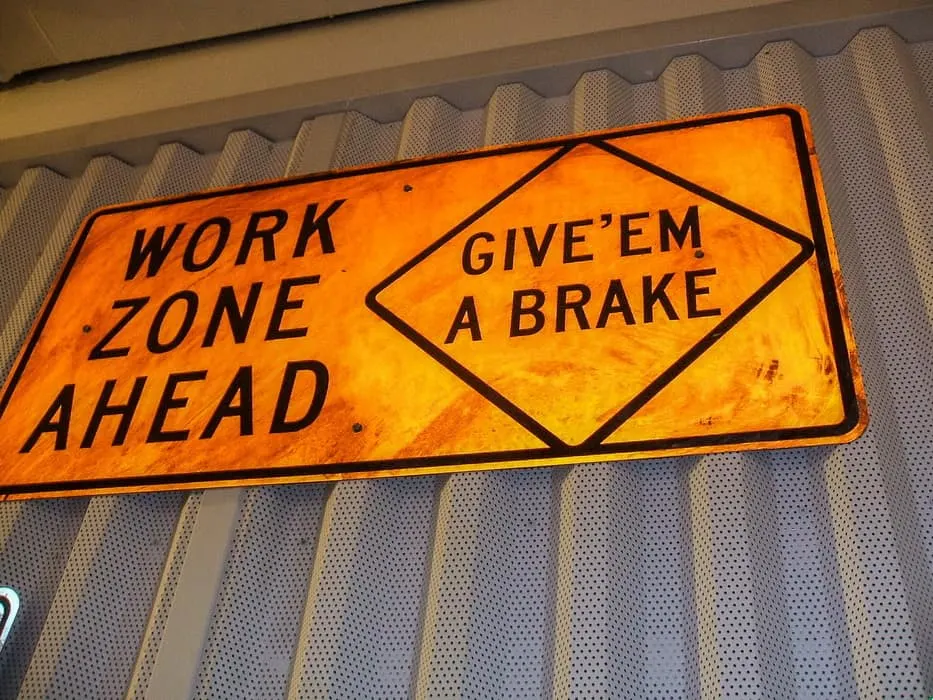 3. The Twilight Zone Tower of Terror
At Disney's Hollywood Studios Tower of Terror is one of my favourite rides in Walt Disney World. Why may you ask? Besides the fact that it never fails to scare me a little bit each time I ride (which I love), Tower of Terror's haunted elevator-themed ride is completely randomized!
This 13-story abandoned hotel is still in operation just for those of us brave enough to visit The Twilight Zone. You'll never have the same stomach-dropping ride experience twice!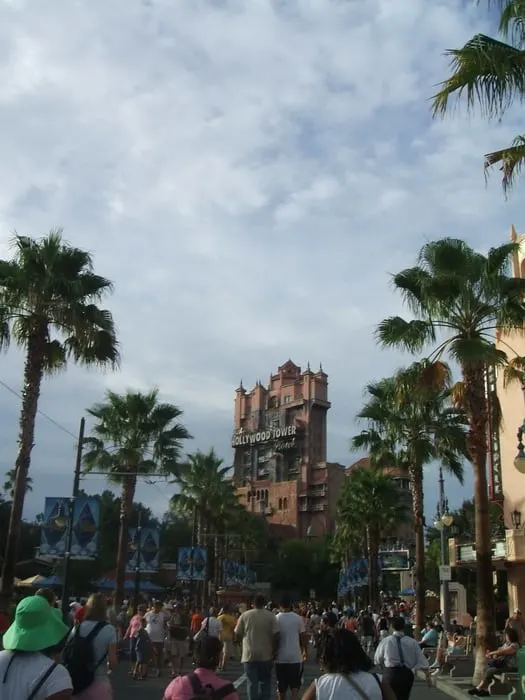 2. Mission: SPACE
Ever been to space? Me neither. Mission: SPACE gives you that authentic experience. Epcot's Mission: SPACE was designed by NASA for Walt Disney World back in 2003. Every day since then, it has been taking guests on a simulated "mission to Mars." In recent years, this g-force filled ride has been split into two options: the green team and the orange team.
The green team is a milder version of the original ride, which is safer for younger guests or those prone to motion sickness. The orange team is the ultimate thrill ride, full of g-forces and barf baggies (just in case your trip to space doesn't go as smoothly as you planned).
1. Slinky Dog Dash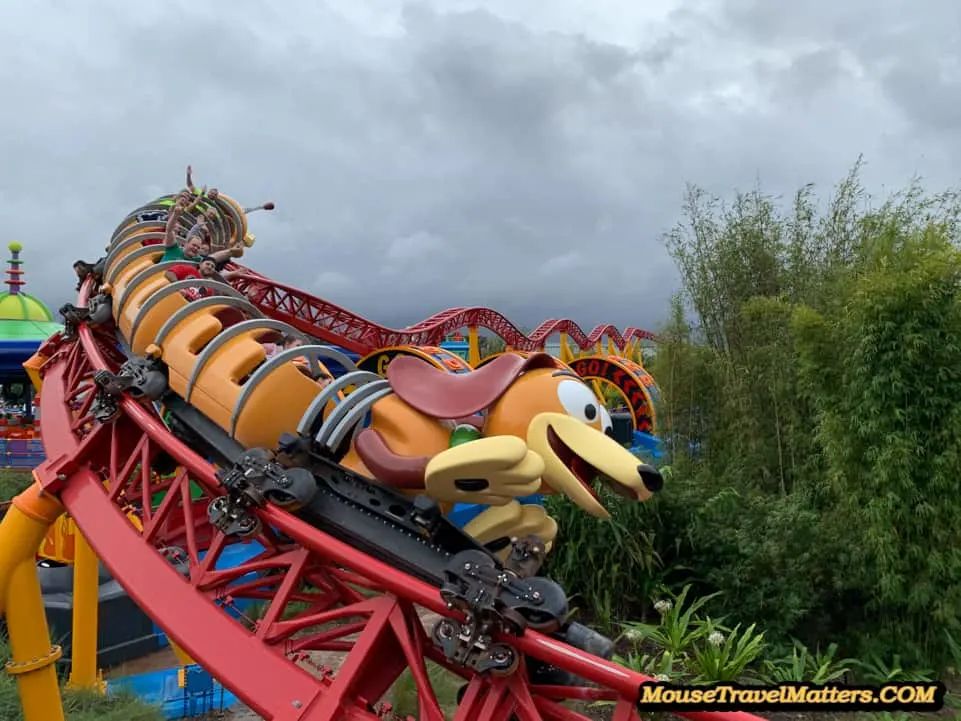 Your Thoughts...
Please share your thoughts in the comments or reach out on social media...We would love to hear from you.
Follow Mouse Travel Matters for Disney Parks news, the latest info and park insights, follow MTM on Twitter, Facebook, and Instagram.
You May Also Like…
Top Ten Disney World Rides That Will Put You to Sleep
12 Things You Should Never do at Disney
How to Pack the Perfect Disney Park Bag Ever!
10 Tips to Exponentially Improve Your Next Trip to Walt Disney World
Fastest Rides at Walt Disney World