Last Updated on June 7, 2023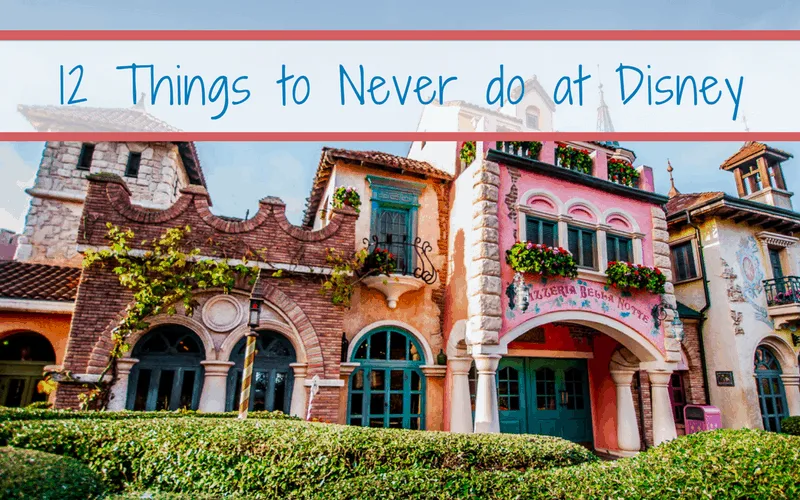 Not a Lot of Rules at Disney Parks
Disney vacations can be literally a production. Here are 12 things you should never do at Disney parks. The anticipation and planning can be quite stressful. The overwhelming size of the Disney parks can seem like a challenge when traveling with kids.
This doesn't have to be your reality. For Disney fans who frequent Disney, you probably already know the drill: Pack a Disney Park bag with the necessities and be ready to get in and out early.
Be sure to follow us on Instagram and join our Facebook group Disney World and Universal Studios
This post may contain affiliate links.
To which I earn a small commission, at zero cost to you!
Find more info in our
Privacy Policy
.
If it's your first time it is easy to be unprepared and overwhelmed.
Unofficial do-not do's for Disney
Wear Bad Shoes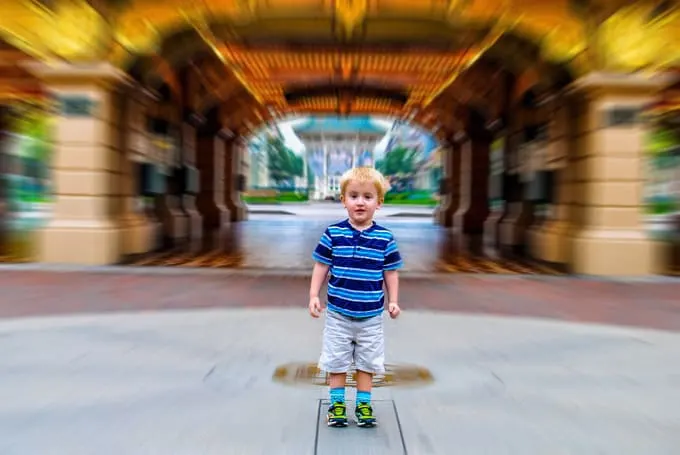 Wearing crocs or Uggs all day may sound like a dream come true, but try walking 15 km in them… every day… all day… for 7 days. Fashion rarely meets function; find something that is "good enough" aesthetically and make sure they are properly worn in before setting out.
Blisters are not fun.
Please don't wear bad shoes it's not worth it. Find the Best Shoes for Disney & Theme Parks.
---
Visit during a Major Holiday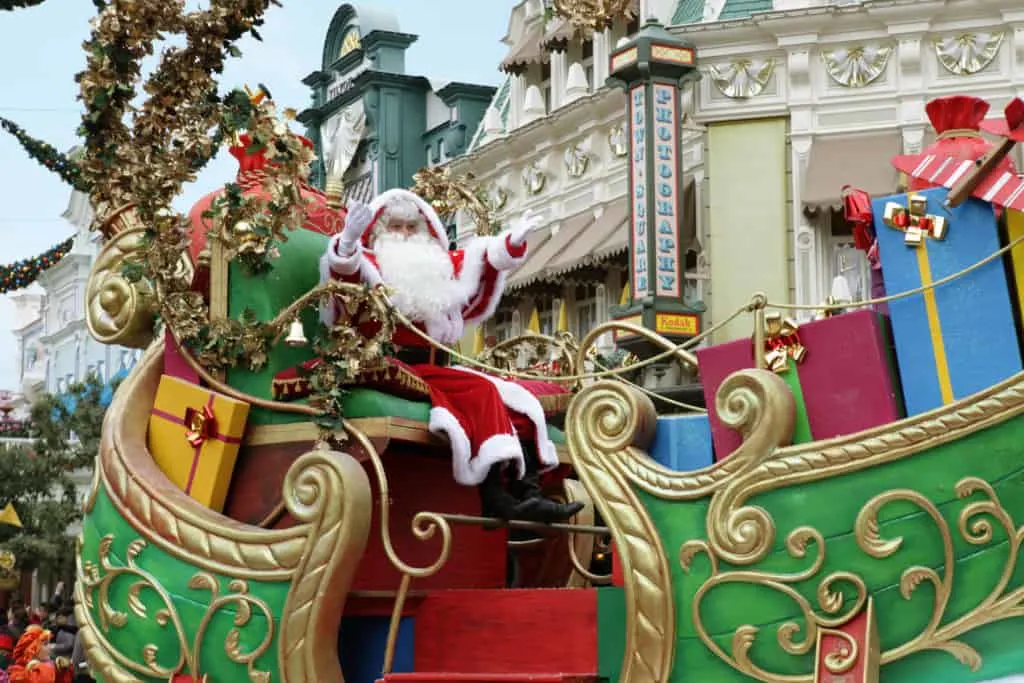 The weekends at the parks are generally a madhouse, check crowd prediction calendars for an idea of when the parks are at their lowest crowds, and when they have reached capacity before noon.
If you are looking for some information about visiting during a major holiday look no further then How to Celebrate Christmas at Disneyland Paris (off-peak).
---
Disney Dining Plan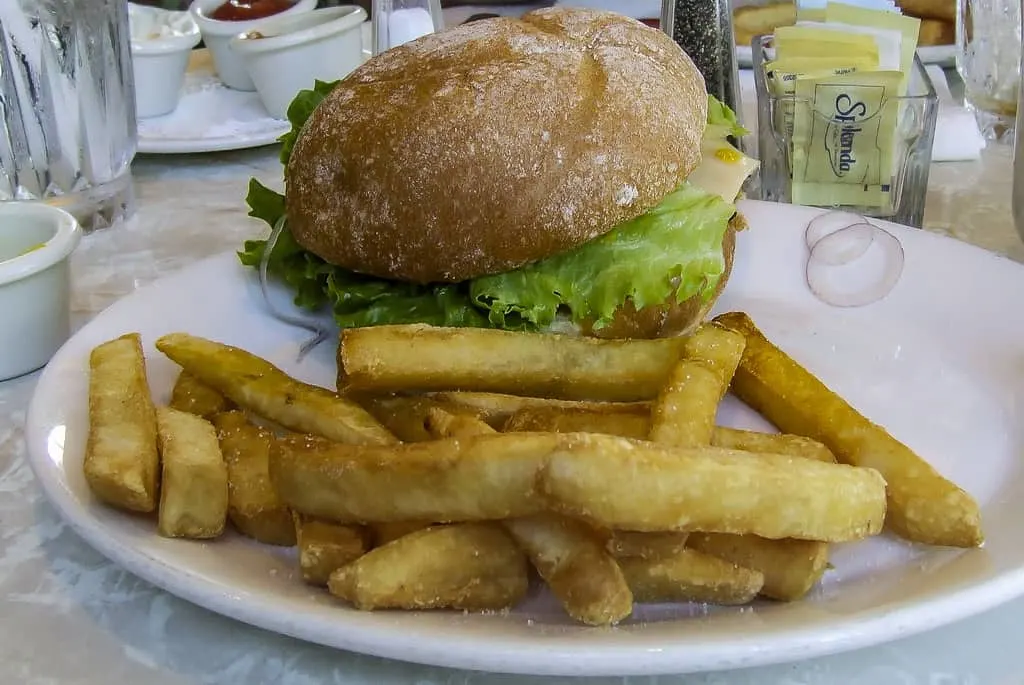 It is hard to find value when so many have 95 snack credits left after only 7 days at Walt Disney World. Only get the plan when you intend on using it to its full capacity – every dinner is a character dinner and meets the minimum cash value to make it worth the effort.
---

---
Sleep in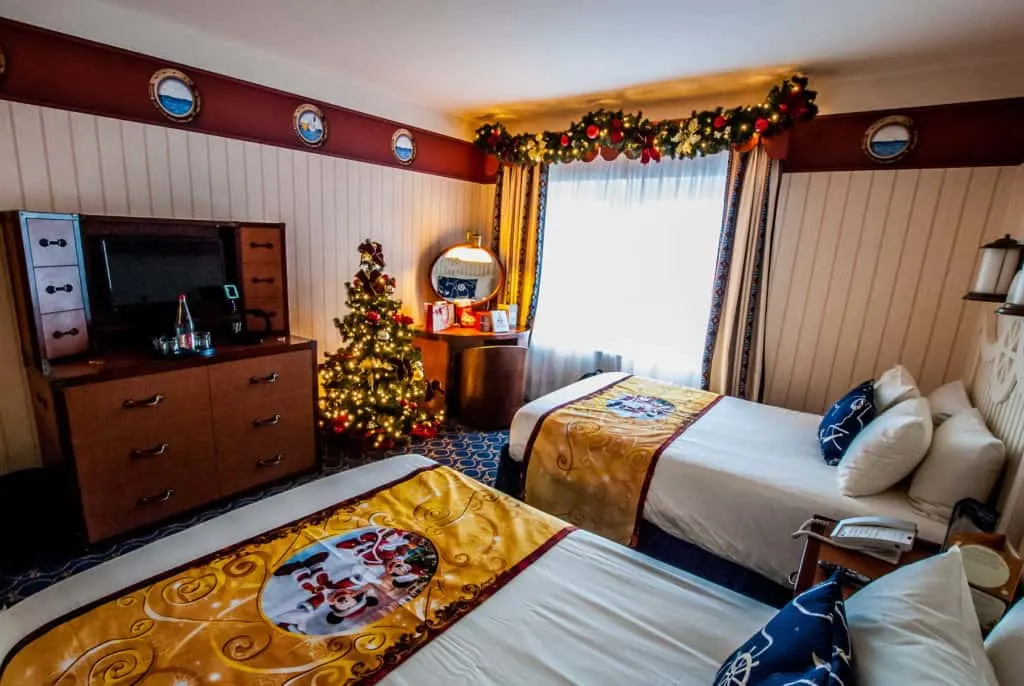 A Disney vacation is not a time to sleep. It's a time to have fun exploring the parks. Now hurry up and have fun.
---
Jump the Queue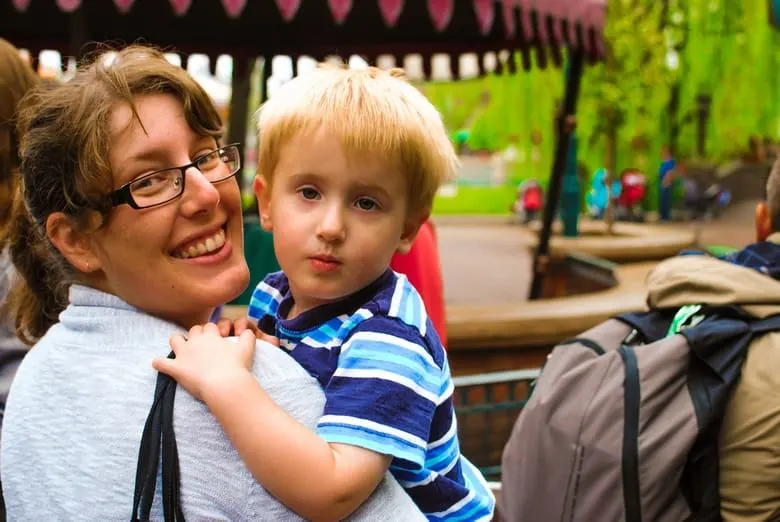 We are all in the same line waiting. You should see/read/hear some of the questions and complaints on the Facebook groups about queue jumpers… and the people asking what constitutes "jumping". The fact of the matter is; if you are not physically in line, you don't get to ride.

If your kid needs to pee, excuse yourself, tell the people behind you that you will be right back, and have your remaining party hold your spot. Return when finished and all is well.
"Jumping" refers to those families that have Dad wait in line while mom and her million children play in the playground halfway across the Kingdom, and only join Dad when he rings that he is near the front. Major no-no! Not only will you piss off everyone you are passing to get to your spot, but this seriously messes up the standby line time-estimator.
CM's have the right to remove you from the queue, and even the park, if caught. And trust me, if you get the wrong Mom behind you, she will tell a CM and they will make an example out of you. Just don't do it.
---
OverPay. Never do at Disney Obviously!
We have seen holiday planners pay 2000 USD more than other groups. Same dates, same group size. Keep an eye out for deals. Never do at Disney!
Forget Rain Gear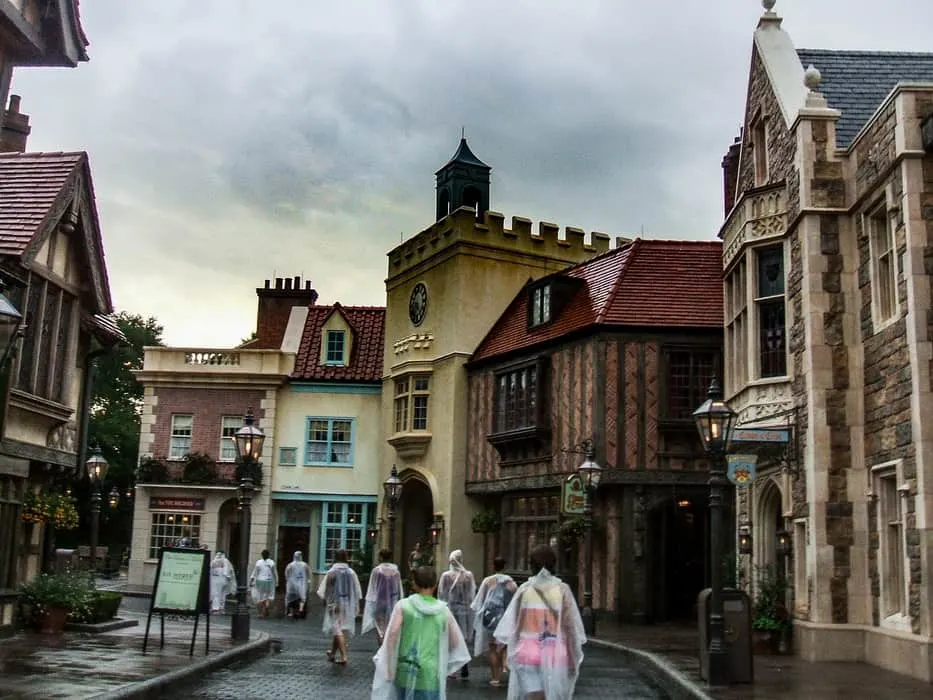 Ponchos take up so little room in your bag. Don't bother with umbrellas, they will just get in the way and strong winds will destroy it in minutes anyways.
Rain gear is also great for those surprise wet rides that you forgot to research…Splash Mountain only warns you about a dozen times before you get on the log, put on that poncho and don't forget to cover your butt – the bench is wet too. We have 10 Tips for Rainy Days at Walt Disney World for some great rainy Disney day tips.
---
Bring Banned Items
Security is tight, don't even try. We forgot a corkscrew in our backpack last time and they gave us the option of returning it to our room or they would keep… I hope they enjoyed it, it was a nice corkscrew. We recently experienced the ever so tightened security at Disney read our Disney World & Disneyland Security article.
---
Get Dehydrated
There are so many water fountains around the park, and it is all free. There is no reason not to drink. Find our guide to preventing and treating dehydration here.
---
Forget about Sunscreen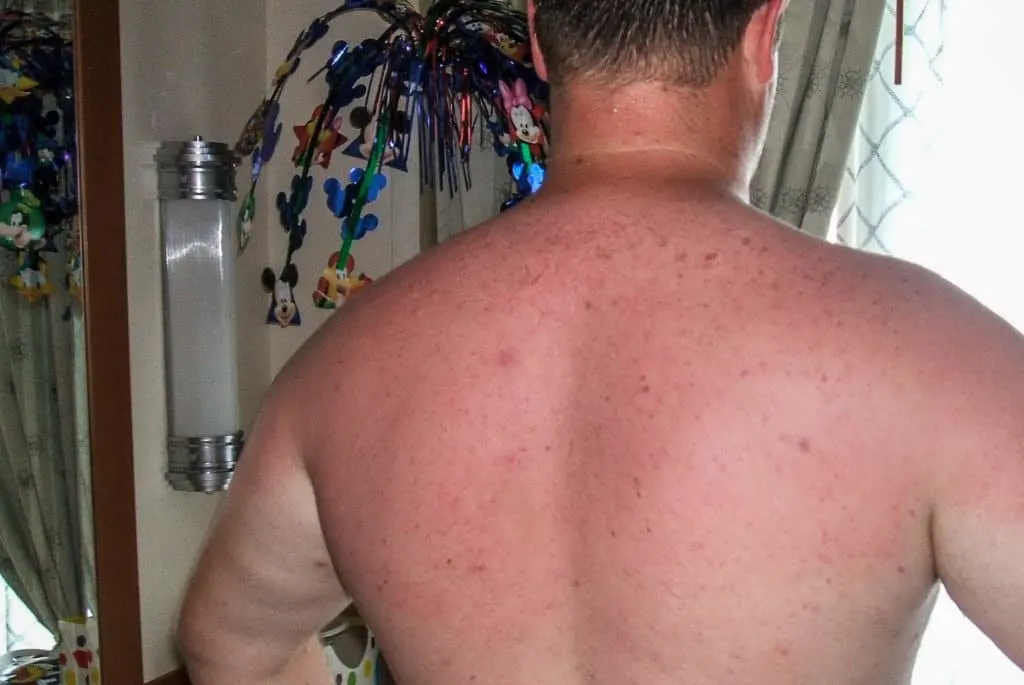 Second-degree burns on your first day of touring are no fun. Sunscreen.
---
Forget About the FastPass+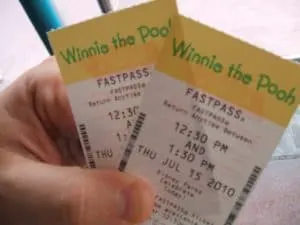 When they give you a free way to skip the lines, USE IT! There is a limited number available per ride and you are getting access to them in advance of your touring dates; yes, this means you need to plan ahead, but that's why there are so many Disney Planning Resources on the net, to help you decide every little detail. A Disney vacation is for relaxing and achieving your Disney goals.
Looking for some info: Check this out: Walt Disney World FastPass+ for All Parks
---
Over Schedule
The number one worst thing you can do at Disney is to overschedule your vacation. While we do joke that Disney vacations are not meant for sleep or relaxing, you shouldn't be unhappy with the wife at the end of it either.
Angry feet is another issue, depending on who did all the planning (the athlete in the family or the couch potato).
Schedule your FastPass+, your restaurants, and a general idea of which land you want to accomplish in which order, but for the most part, play it by ear.
Ready for the Perfect Park Bag Ever?
---
Star Wars: Galaxy's Edge in Walt Disney World & Disneyland. Click the Black Spire Gazette Below

Never do at Disney Pro Tip:
Take a break. Siesta!
Take a day off for photos, take time to explore the shops, or find all of the hidden Mickeys. Just breathe. If you missed something, you will just have to come back next year and do it all again – this time with a better game plan.
Shop Disney Parks items at shopDisney.com!
Your Thoughts...
Please share your thoughts in the comments or reach out on social media...We would love to hear from you.
Follow Mouse Travel Matters for Disney Parks news, the latest info and park insights, follow MTM on Twitter, Facebook, and Instagram.
You May Also Like…