Last Updated on July 26, 2020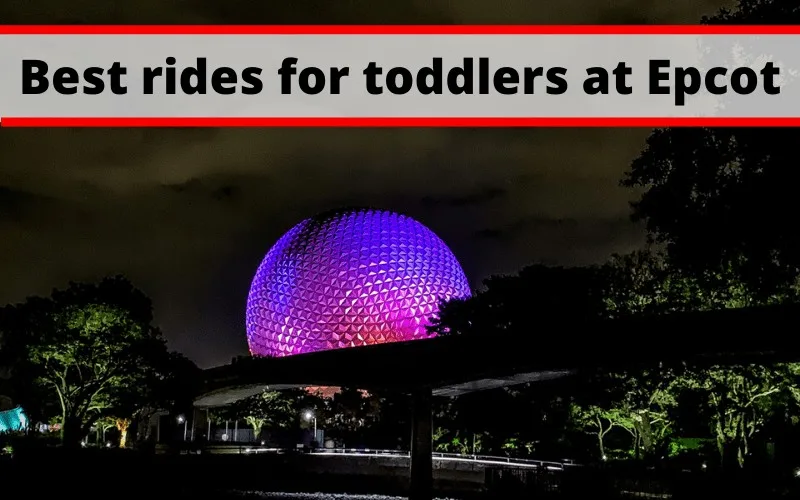 Here are the best rides for toddlers at EPCOT in Disney World. So you thought the Magic Kingdom was big? Epcot is more than twice as large as the Magic Kingdom.
While Epcot does not stand out as a natural for kids, rest assured that families can have as much fun at Epcot as at any of the other theme parks.
This post may contain affiliate links.
To which I earn a small commission, at zero cost to you!
Find more info in our
Privacy Policy
.
Epcot fun facts
Future World always opens first; that is where you start your day.
Stroller and wheelchair rentals are available at both entrances.
Many of the things for them to do are exhibits and interactive opportunities, not rides
In order to keep the children's attention, it is important to brief the kids on what they were likely going to see in each attraction and then tie it back to something they could relate to in their everyday life. It's all about the presentation. This mostly applies to Future World, but knowing what they are going to see at World Showcase and why it matters is just as important to developing minds.

Best Rides and Attractions for Toddlers at Epcot
When creating a touring plan for Epcot, it is important to keeps these details in mind;
13 World showcase entertainment venues
Germany train set
14 character Meet & Greet opportunities
4 world showcase films
11 Kid cot stations
Disney Phineas and Ferb: Agent P's World Showcase Adventure
Scavenger hunt during festivals
10 Epcot rides and attractions
Epcot Forever nighttime spectacular
Best Activities in Epcot With Kids
There are some great rides and attractions for toddlers at Epcot in Disney World, but you have to choose carefully. So which are the best? Here is our list of the best rides for toddlers at Epcot.
Character Meet and Greets
While the Character Spot may be closed for epic Epcot renovations and upgrades, that doesn't mean the characters are no longer in the parks. Be sure to check your park guide for locations and times, but you can be sure that Mickey and the gang are roaming the Park during the day.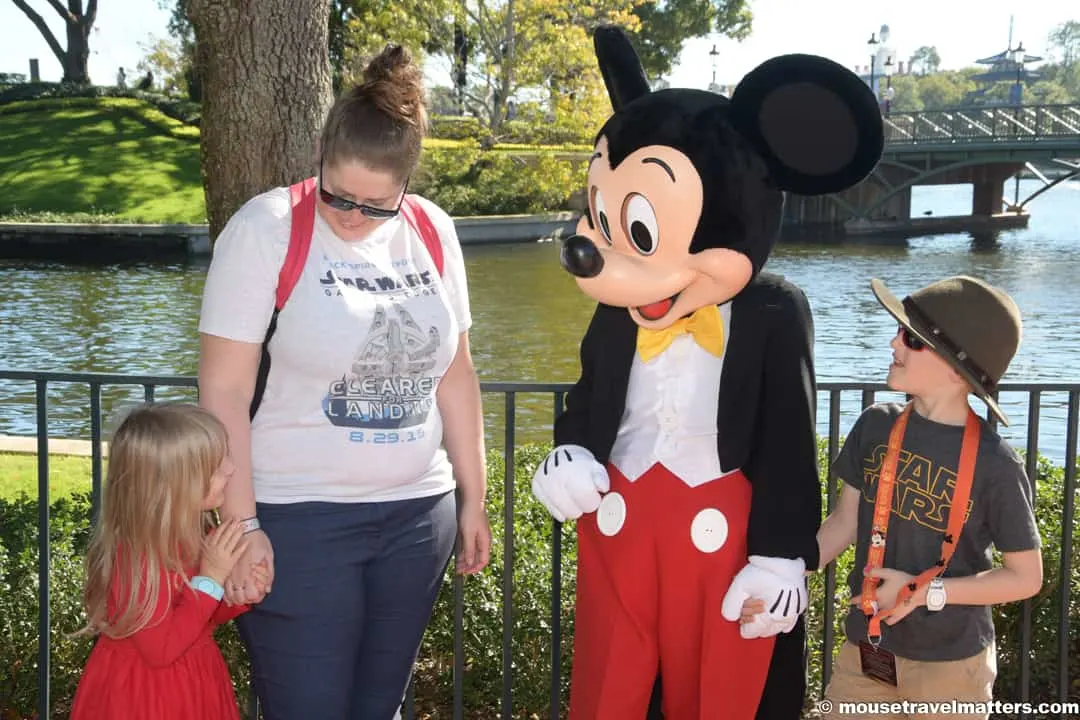 Frozen Ever After
One of the most popular rides at Epcot is Frozen Ever After. Even if you aren't a fan of the movie, this water-ride with minor dips tells a great story.
Soarin'
I'm not gonna lie, I thought our little one would hate this ride. Apparently, she loves it more than I do. She loved swinging above the clouds with her feet dangling in the air.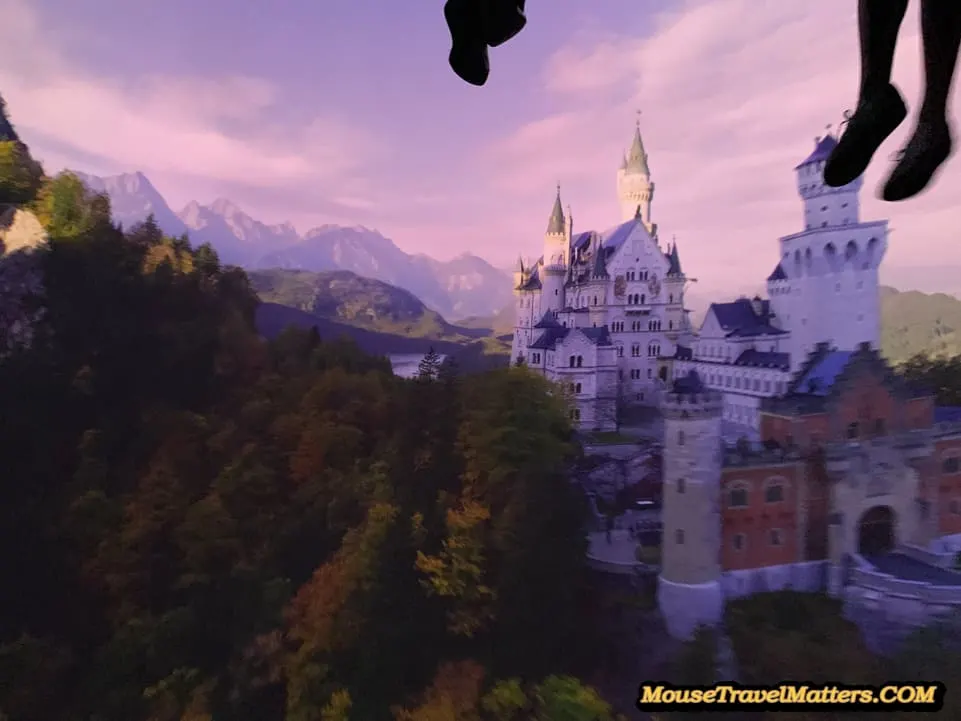 Gran Fiesta Tour Starring the Three Caballeros
With Disney+ reviving the classic show into a new Legend of the Three Caballeros, Gran Fiesta Tour Starring the Three Caballeros has a whole new meaning for the children. No longer is this ride without context, but a way to bring their favourite characters to life while showing them how it used to be.
The Seas With Nemo & Friends
Hearing "Mine!" from the children and seagulls alike was akin to a homing beacon. We knew exactly where The Seas With Nemo & Friends ride was, regardless of crowds and construction walls.
The kids loved going "under the sea" and following the misadventures of Dory and Crush.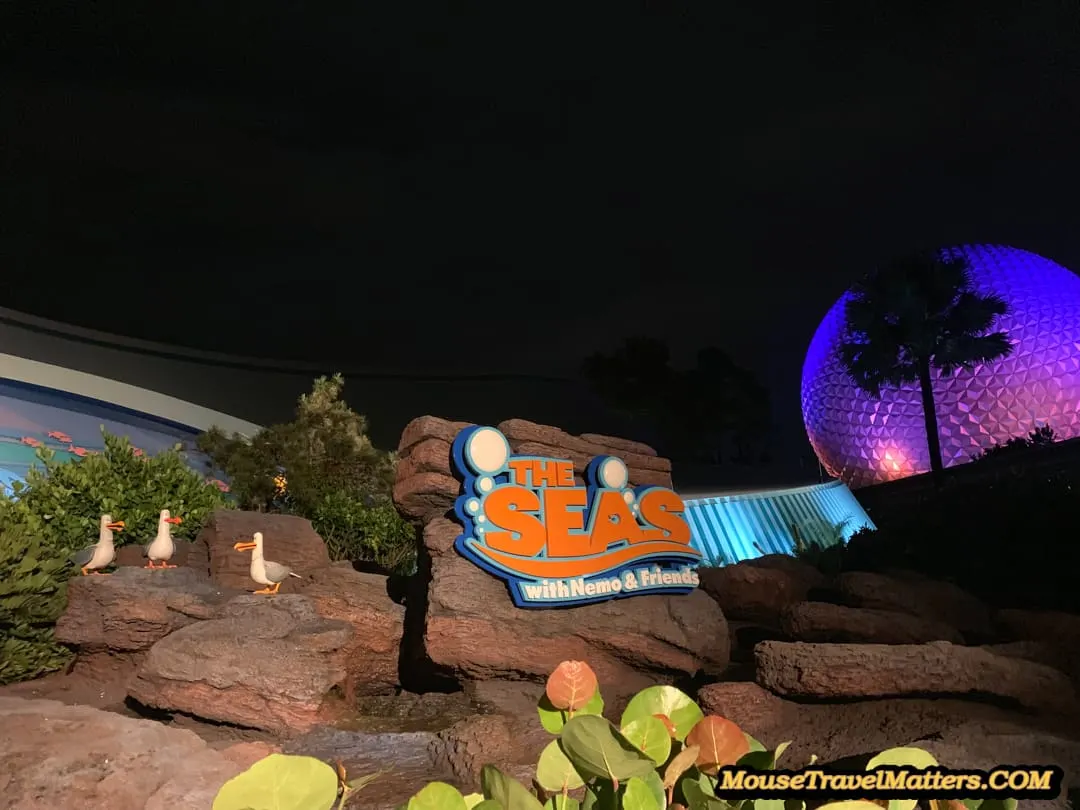 Kidcot Fun Stops
Not an attraction, but definitely a must-do activity. Kidcot Fun Stop locations are set up at each pavilion in World Showcase. The tables are staffed by Cast Members who discuss their Native Country with the children and engage them in crafts.
Ziploc provides each child with a luggage-shaped bag to keep their postcards and stickers safe. Once they have collected all 11 postcards, the kids will receive a bonus postcard from Mickey.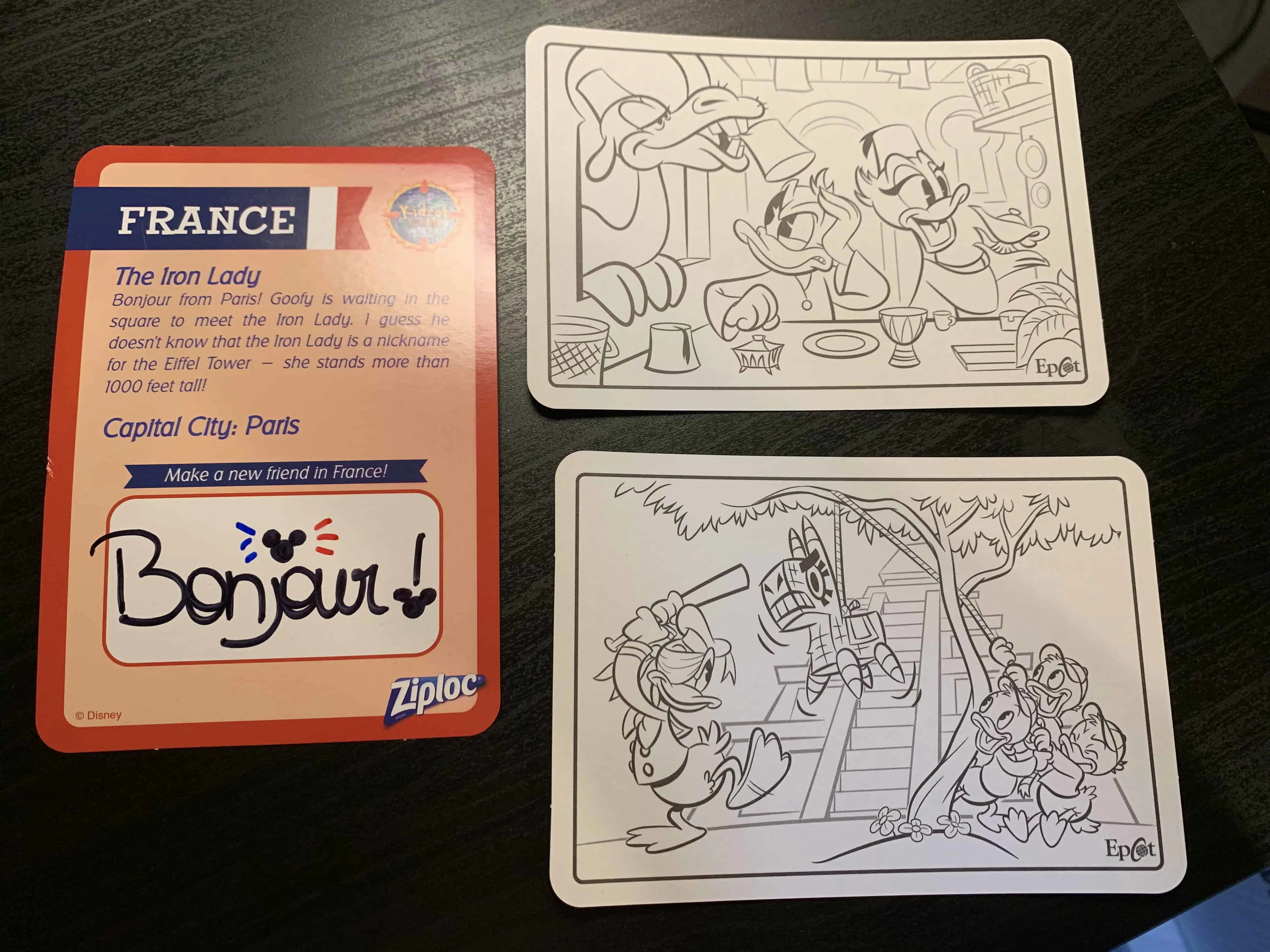 For an augmented experience, you can purchase a World Showcase Passport for the older children. The passports sell for $10 at most stores throughout Epcot. As you visit the different lands, cast members at the Kid Cot stations will stamp the passport and write messages in their native language.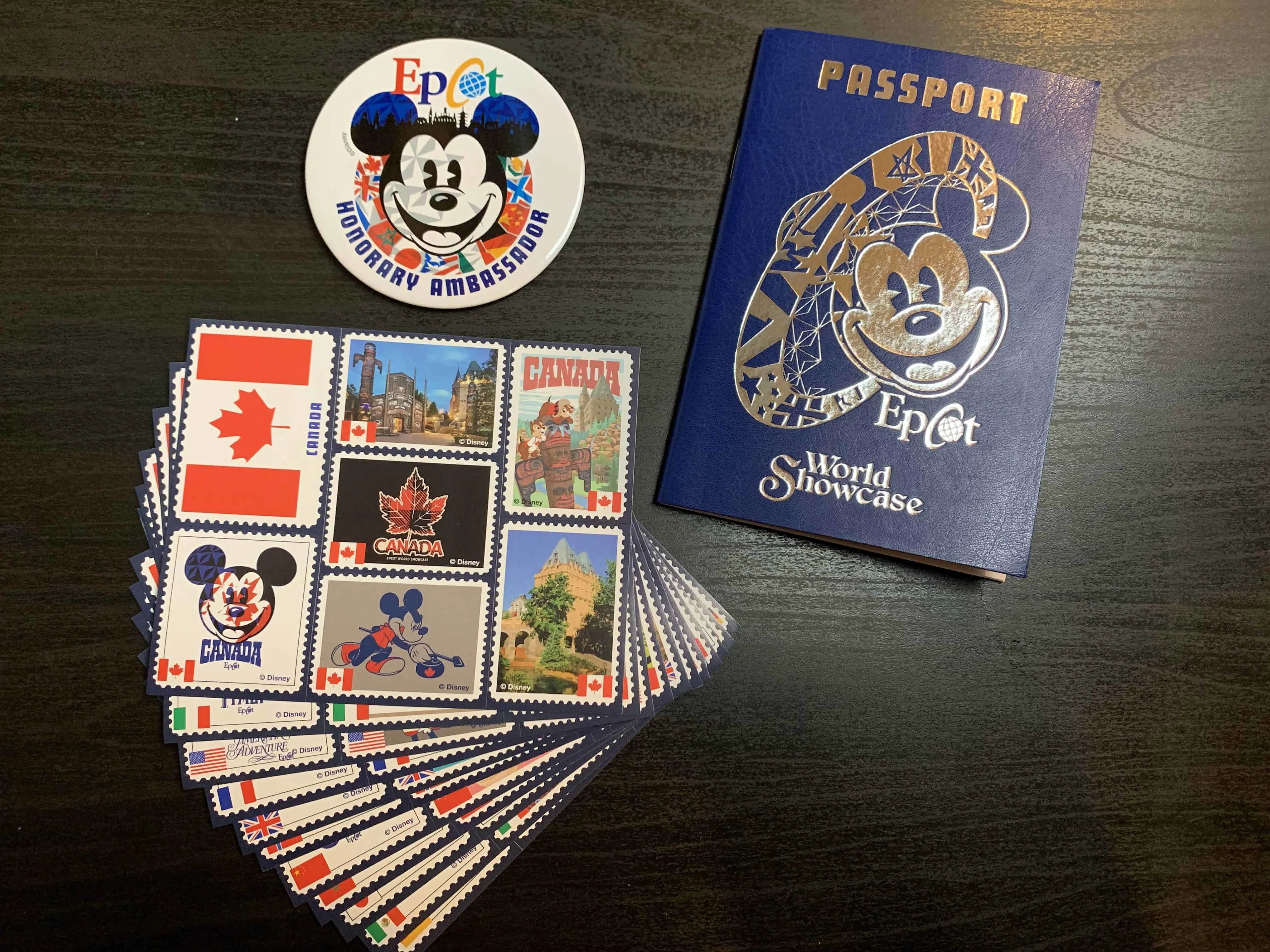 Other Attractions for Toddlers at EPCOT
Future World Activities For Kids
ImageWorks
Advanced Training Lab
Turtle Talk With Crush
Disney and Pixar Short Film Festival
World Showcase Activities For Kids
Reflections of China
The American Adventure
Impressions de France
Canada Far and Wide in Circle-Vision 360
Your Thoughts...
Please share your thoughts in the comments or reach out on social media...We would love to hear from you.
Follow Mouse Travel Matters for Disney Parks news, the latest info and park insights, follow MTM on Twitter, Facebook, and Instagram.
You May Also Like…
Best Rides for toddlers at the Magic Kingdom
Best Rides for toddlers at Hollywood Studios
Best Rides for toddlers at the Animal Kingdom
Height Requirements and Rider Swap at Walt Disney World
Epcot Passport for World Showcase