Last Updated on June 24, 2021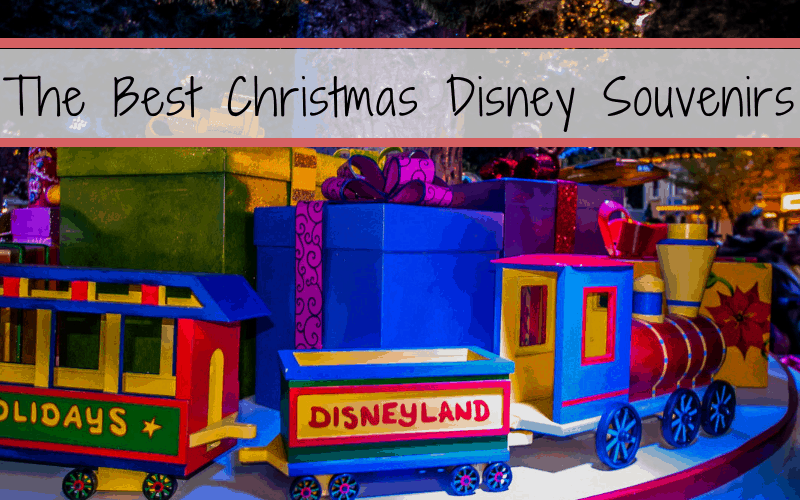 There is something to be said for Christmas at Disney Parks. The decorations, the atmosphere, and for us and perhaps many of you the souvenirs & gift options.
For those that are unable to make the journey to Disney this year, there is one great way to keep the Disney magic in your home. With so many online retail options we present some of the best Christmas souvenirs & gifts for Disney fans perhaps you can even beat the in-park prices.
The word 'souvenir' is French and translates to "Remember". The spirit of a souvenir is "a thing that is kept as a reminder of a person, place, or event". A Disney Christmas souvenir could bring
Ye Olde Christmas Shoppe
Disney Park guests in Florida can check out year-round Christmas shopping at Ye Olde Christmas Shoppe in Liberty Square in the Magic Kingdom at Walt Disney World. Here you can celebrate Christmas any time discover Disney ornaments, stockings and goodies.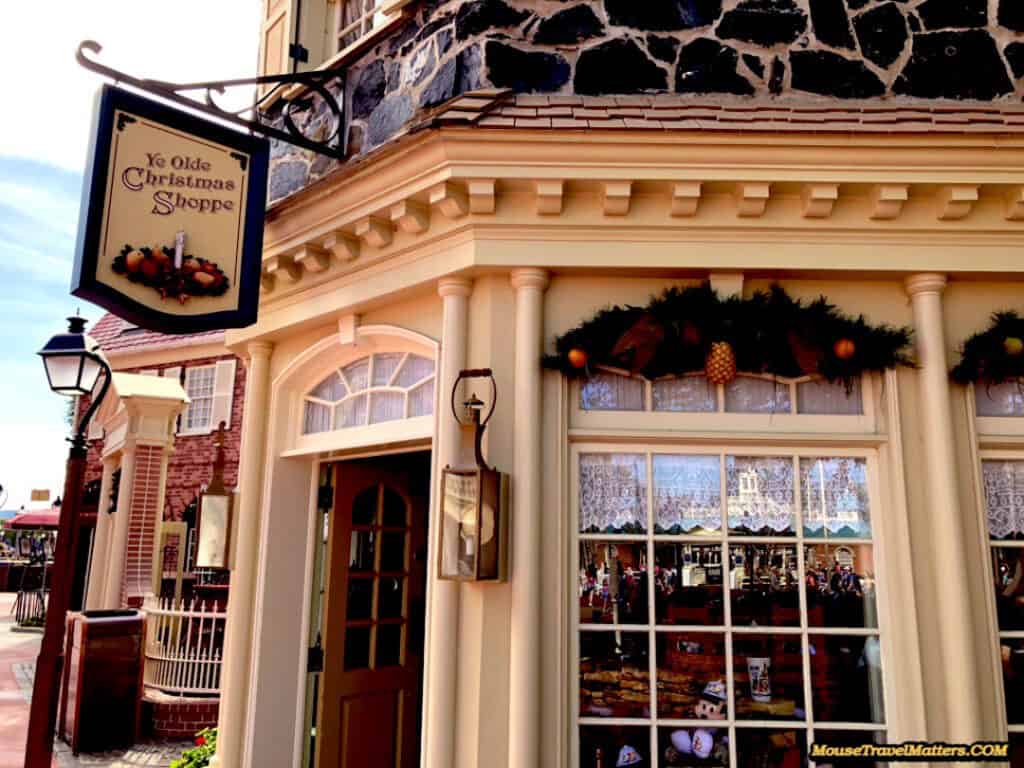 This post may contain affiliate links.
To which I earn a small commission, at zero cost to you!
Find more info in our
Privacy Policy
.
Disney Souvenir & Gift Haul
1. Books
There are so many books available with the Disney theme in mind. With cookbooks, holiday storybooks, history books and so many more. Books make wonderful souvenirs & gifts to bring home to the family.
Books can be enjoyed time and time again spanning all seasons.
2. Ornaments
Start the holiday right by decoration the tree in everything Disney!
Find your favourite movie, character or theme and just go with it.
3. Tree Skirt
We think this makes under the tree look great.
4. Jim Shore Disney Traditions Collection
Disney Jim Shore statuettes. And a good portion of them are Christmas-themed.
They are just so well made and beautiful, even a non-Disney person (GASP at the thought) can't say anything negative about them.
5. Christmas Holiday Displays
Disney your holiday display. We love the detailed holiday displays available be it a European style setting or a full-on Disney display.
You will love the detail, also individual pieces make great centrepieces.
6. Your Disney Ugly Christmas Sweater
Whether you are visiting the parks or staying home for the holidays, rock it in a Disney Ugly Christmas Sweater.
7. Disney Your Kitchen
The amount of awesome kitchen utensils, appliances and accessories with Disney theming is amazing. You could Disney your whole kitchen.
Here we present a select few to Disney your kitchen.
8. Unique Mouse Ears
Heading to the parks soon?
If you are looking for a unique set Etsy is the place to find quality often handmade Disney mouse ears. If you are looking for something a little more unique then the offerings in the parks click here for a closer look.
9. Plush
My goodness, the Disney Christmas plush. Dressed in Christmas inspired outfits and available for sale in the parks and online for those looking for better prices.
They can be used for the tree, to decorate shelves or your mantle. They can even be used to Disney theme your holiday centrepieces.
10. Holiday Pajamas
As traditions go we at Mouse Travel Matters love receiving cool new sleepwear during the holidays.
Especially Disney sleepwear.
Your Thoughts...
Please share your thoughts in the comments or reach out on social media...We would love to hear from you.
Follow Mouse Travel Matters for Disney Parks news, the latest info and park insights, follow MTM on Twitter, Facebook, and Instagram.
You May Also Like…