Last Updated on November 15, 2020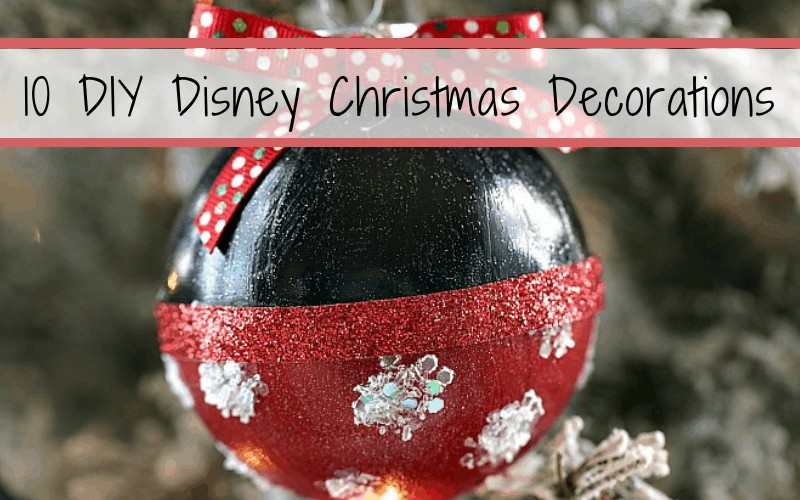 We enjoy unique Disney crafts, be it pinning craft ideas from Pinterest that we will one day make with the kids, or buying handmade Disney crafts on Etsy.
But buying and looking aren't going to cut it with the kids. They have crafting needs and Christmas break is the perfect time to stock up on some Disney crafting supplies.
Check out this festive roundup of 10 DIY Christmas crafts that don't require a ton of forethought and end up looking amazing.
This post may contain affiliate links.
To which I earn a small commission, at zero cost to you!
Find more info in our
Privacy Policy
.
Mickey and Minnie Caramel Apple Ornaments
Making decorations to remember your fantastic vacation is a great way to celebrate the holidays and push those Disney Blues away. Check out these incredible Caramel Apple ornaments from Staci at Craftystaci.com to learn all about Disney inspired felt-based caramel apple ornaments.
You'll need: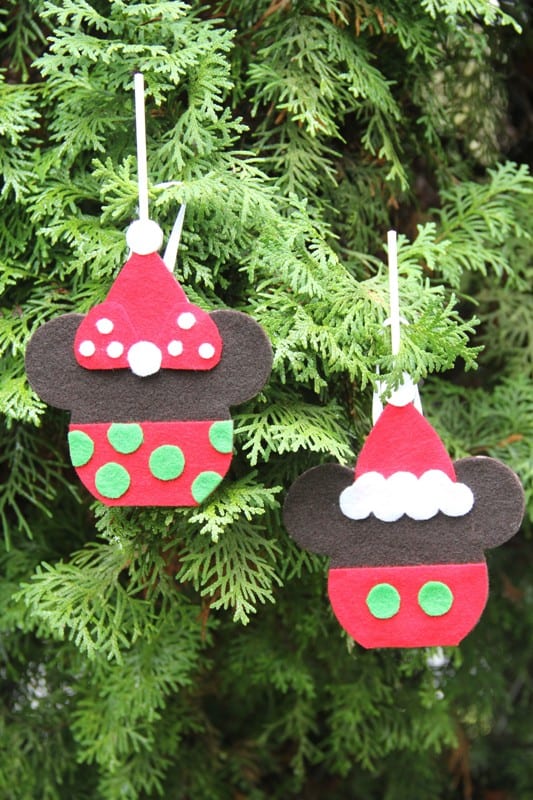 Make 'Em At Home
If inspiration gives you a craving for a real caramel apple, check out this cool Disney caramel apple kit — it even has Mickey sprinkles!
Countdown Mason Jar Ornament
When your countdown to Disney overlaps with Christmas, there is no reason why the two can't be joined to create a whopper of a Disney inspired Christmas ornament. Staci at Craftystaci.com does it again with these adorable mason jar Disney countdown ornaments
You'll need: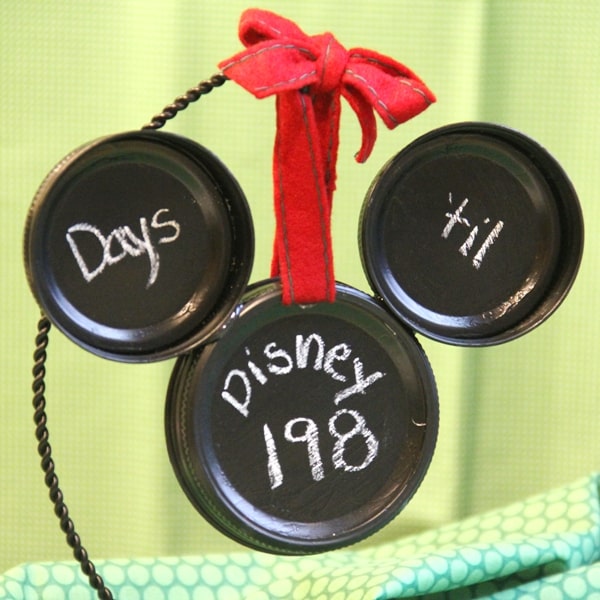 Park Map Ornament
No matter when you take your Disney vacation you can make a DIY Disney Park Map Ornament to remember your trip at Christmas time. April from Pixie Dust Savings shows us how to make these adorable park map ornaments using cookie cutters.
You'll need: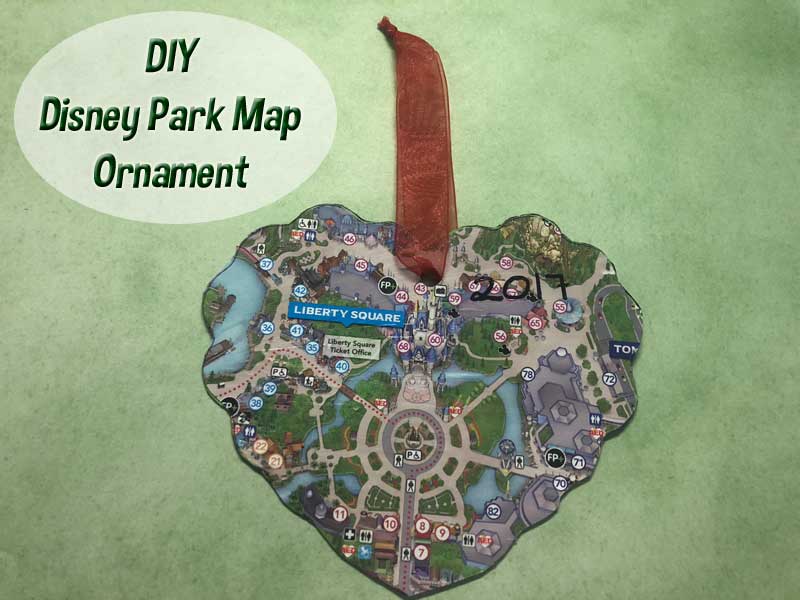 Disney Theme Park Map Christmas Ornament
Two very different takes on the same ornament, this park map ornament requires the use of mason jars. After making your countdown ornament, I'm sure you will have one or two to spare for this little addition to your tree. Kim from Kim and Carrie show us how to make mason jar park maps.
You'll need: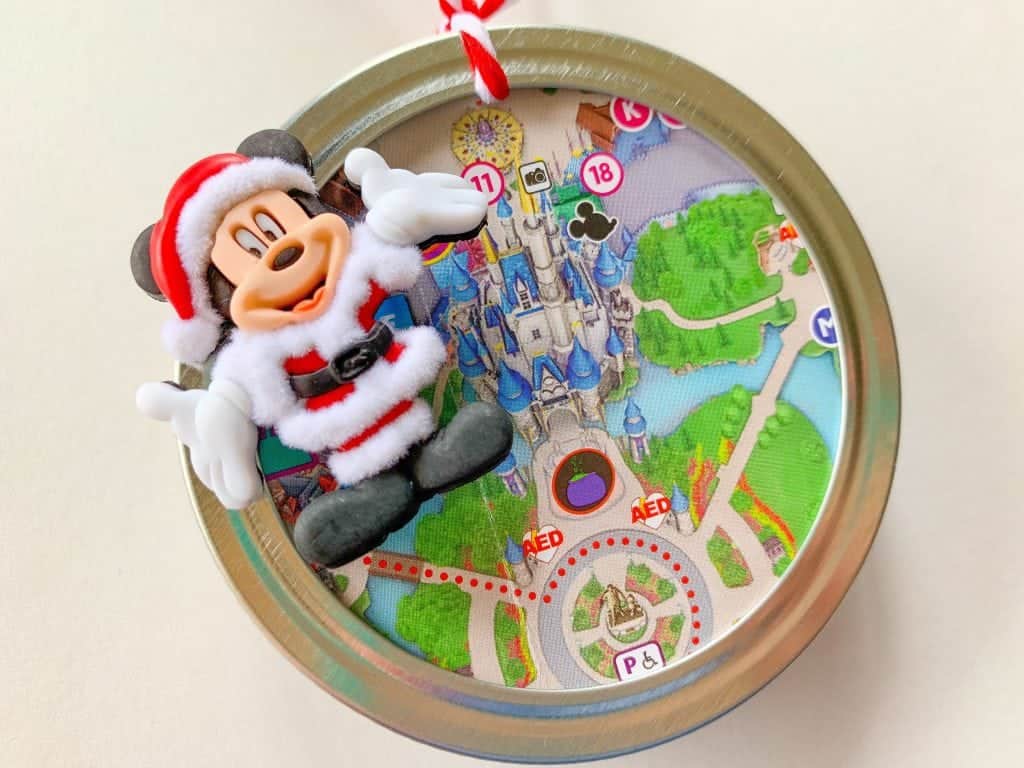 Elsa Frozen Ornament
When all else fails, Let it Go! Grab yourself some stickers and have at 'er. I like this one because the possibilities are endless once you have all of the supplies.
You'll need: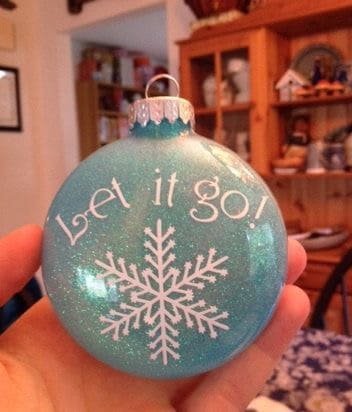 Source: Etsy
Scrapbook Remnant Round Ornament
This particular scrapbook paper is called Mickey and Friends by Sandylion and it has been on the clearance rack of Michaels for the last 10 years. I have tons of it just waiting to be used and no inspiration to use it… until now. Any scrapbook paper will do for this to work, it needs to be colourful and full of characters.
You'll need: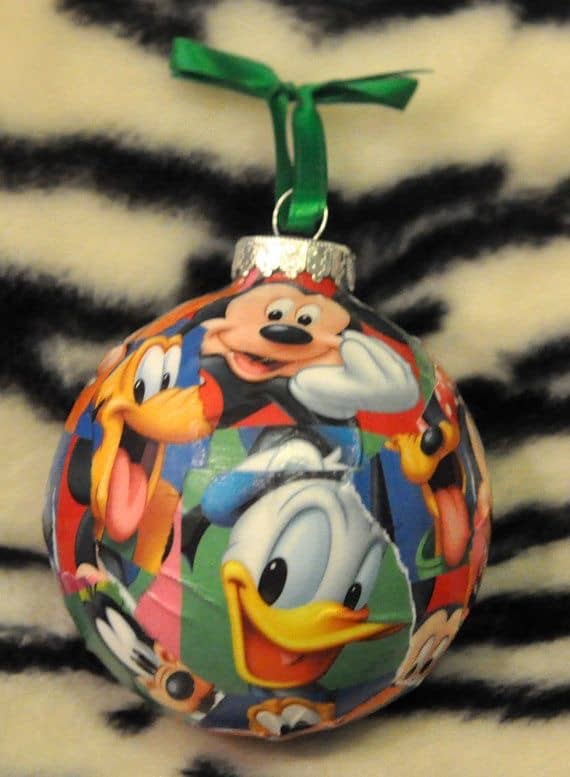 Beauty And The Beast Enchanted Rose Ornament
This simple DIY Beauty And The Beast Enchanted Rose Ornament is inspired by the classic Disney Beauty And The Beast movie. This is a fun Christmas craft for Disney fans of all ages. Melissa from The Farm Girl Gabs gives us some great movie-themed ornaments.
You'll need: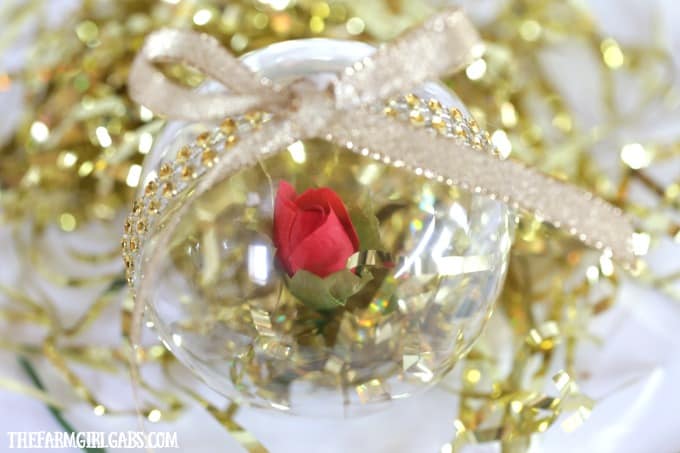 UP Disney Christmas ornament
Unofficially known as the Greatest Love Story of all time, UP! is a household favourite to many Disney fans. Melissa from The Farm Girl Gabs shows us how to make this simple Disney movie inspired Christmas tree ornament.
You'll need: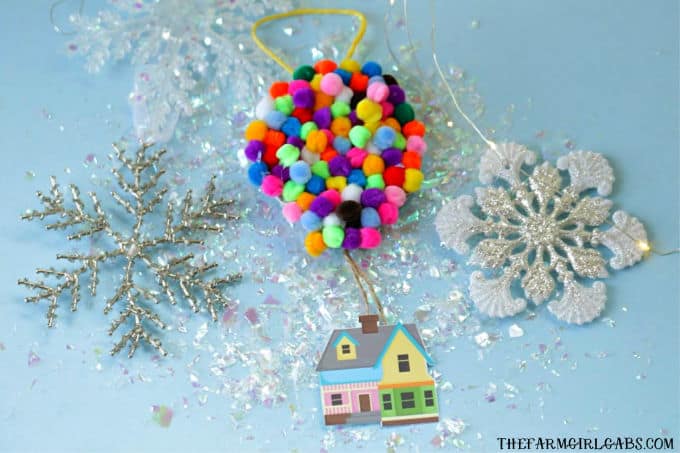 Disney Minnie Mouse Glitter Ornament
Make merry magical with this adorable Disney Minnie Mouse Glitter Ornament. It's an easy DIY craft for your Christmas tree.
You'll need: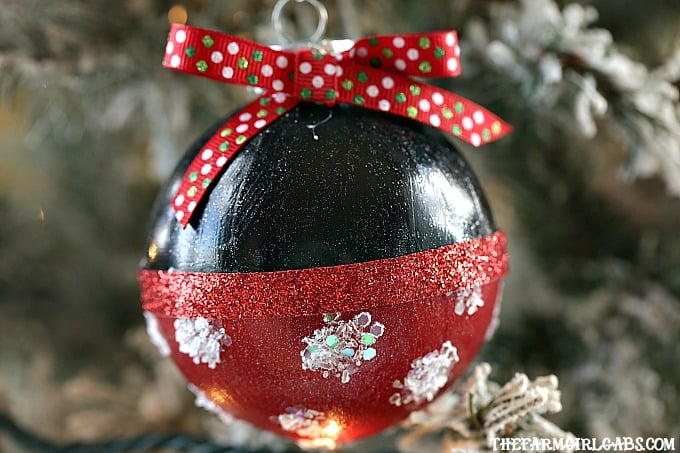 Salt Dough Ornaments
Getting the little ones involved in the DIY Christmas process is not an easy task. Having something that they can create and look on for years to come is priceless.
You'll need:
The posts and pages of Mouse Travel Matters
do contain affiliate links that we earn a small commission for,
they come at no extra cost to you!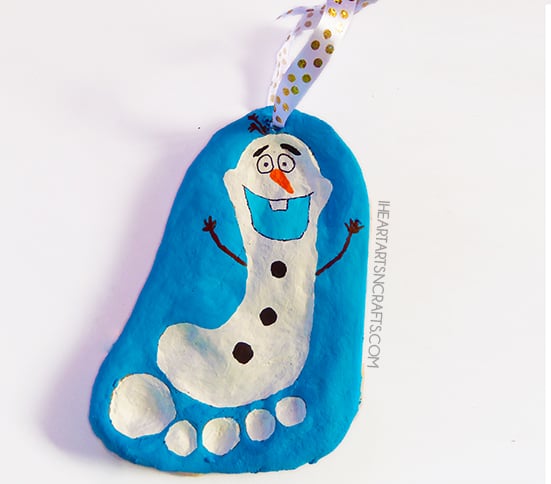 Source: I Heart Arts and Crafts
Your Thoughts...
Please share your thoughts in the comments or reach out on social media...We would love to hear from you.
Follow Mouse Travel Matters for Disney Parks news, the latest info and park insights, follow MTM on Twitter, Facebook, and Instagram.
You May Also Like…