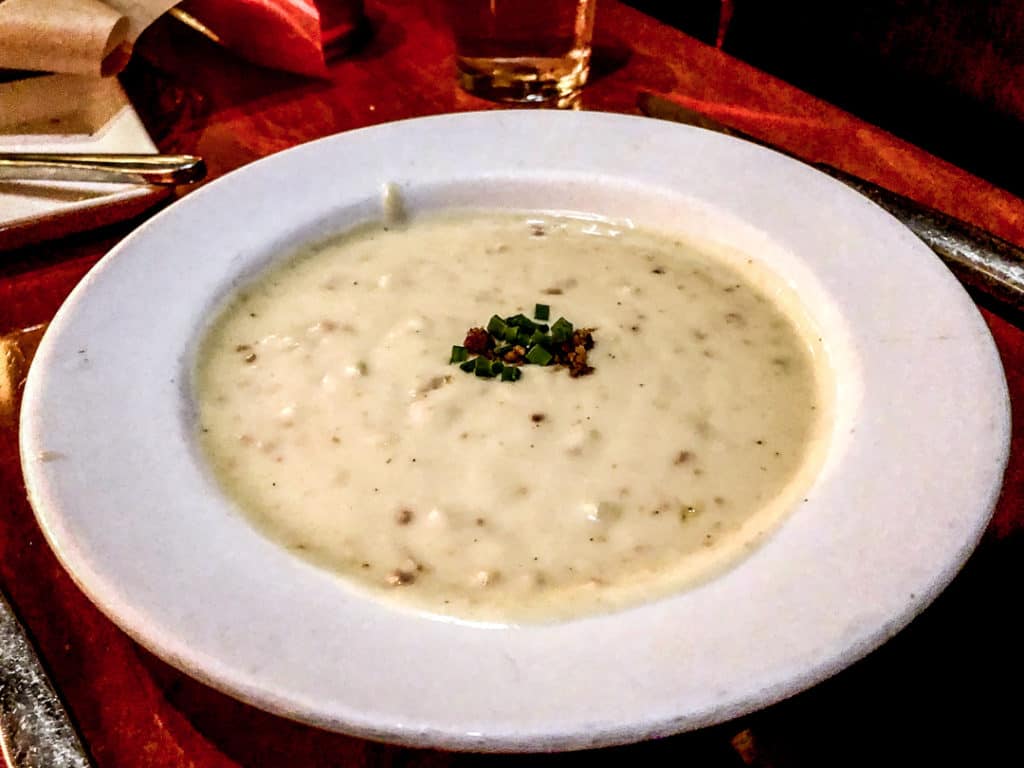 This plan includes counter/quick service (e.g. fast food) and table service (e.g. sit-down) meals and snacks at most quick-service dining locations and table service dining locations in the Walt Disney World Resort.
Disney Dining Plan Plus Details — NEW in 2020
Includes Per Person, Per Night:
The meals are the guest's choice of quick-service and table service in any combination.
Two meals of any combination at counter service (also called quick service) or table service restaurants per night of stay:

Table Service meals include one table service entrée, dessert (lunch and dinner only), OR full buffet
Quick Service meals include one quick service meal, including entrée OR combo meal

Guests under 21 years of age can choose one non-alcoholic beverage with their Quick Service and Table Service meal (including specialty beverages — i.e. Artisanal Milk Shakes, Fresh Smoothies, Premium Hot Chocolates, or Soda, Coffee or Tea — where offered). Guests 21 and older can choose either one non-alcoholic beverage (including specialty beverages where offered) or one single serving mixed cocktail, beer, or wine (where offered) within their meal entitlement.
Two snacks or non-alcoholic drinks per night of stay
One Resort refillable drink mug per person, per package
2020 Cost

$94.61 per night ages 10 and up
$35.01 per night age 3 to 9
This cost is added to the regular cost of a Magic Your Way Vacation Package.
You're welcome to use the meals and snacks in any order and at any time. For example, if you book a 4-night Magic Your Way Vacation Package with Quick Service Dining Plan, you'll have 8 meals and 8 snacks per person. You're free to use 4 of those meals on the first day, 2 of the snacks on the second day, 0 meals on the third day, etc. Disney doesn't care when you use 'em!
Extra Dining Details
Everyone staying in your hotel room must be booked on the same package.
Kids under the age of 3 are free, and may share a meal with an adult. If your 2-year-old wants his own meal, one can be purchased from the menu separately.
Kids ages 3-9 must order from a children's menu where available.
For cancellations made 1 day or less prior to check-in, the full price of the package is non-refundable.
To see more information about the Disney Dining Plan Plus, click this link:
Disney Dining Plan Plus Details
Your Thoughts...
Please share your thoughts in the comments or reach out on social media...We would love to hear from you.
Follow Mouse Travel Matters for Disney Parks news, the latest info and park insights, follow MTM on Twitter, Facebook, and Instagram.
You May Also Like…
How to Eat Gluten-Free at Disney World
Disney Dining Plan Ultimate Guide