Last Updated on October 1, 2021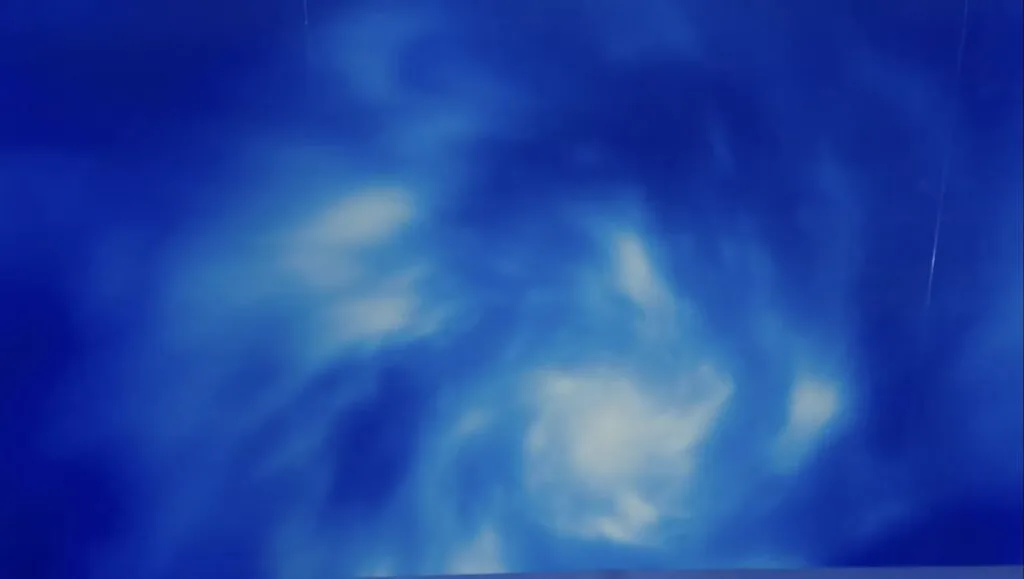 Disney's Galactic Starcruiser, a Star Wars–themed hotel and cutting edge immersive experience, will begin taking reservations on Oct. 28, with the first "voyage" taking place on March 1, 2022
Highlights
Disney's Galactic Starcruiser, an immersive Star Wars-themed hotel, will go into service March 1, and bookings will begin Oct. 28.
"Voyage" rates will be varied depending on your itinerary, time of year booking your experience, and the number of guest in your group.
This immersive package includes admission tickets, and a Day trip to the planet of Batuu in Disney's Hollywood Studios theme park, and also includes three meals each day.
More details are available here:
Maiden Voyage
Disney's Halcyon starcruiser will make its maiden voyage on March 1, 2022.
It's been a weird ride for humans on this planet since Disney's D23 Expo in 2019, when the Star Wars: Galactic Starcruiser was first described as an immersive hotel at the Walt Disney World Resort in Orlando, Florida. Billed as a two-day, two-night adventure, it will begin booking Oct. 28.
"Real" Lightsabers
Your Thoughts...
Please share your thoughts in the comments or reach out on social media...We would love to hear from you.
Follow Mouse Travel Matters for Disney Parks news, the latest info and park insights, follow MTM on Twitter, Facebook, and Instagram.
You May Also Like…