Last Updated on May 5, 2020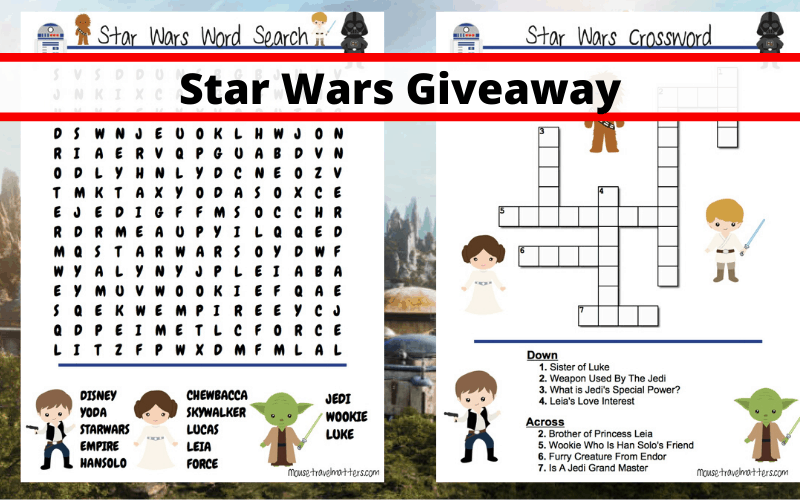 In honour of May the Fourth, we at Mouse Travel Matters are giving away this adorable Star Wars themed Crossword and Word Search for the month of May.
Finding Star Wars content online, for free, for your kids to enjoy from home, isn't the easiest task in the world. And the majority of it is colouring pages.
Don't get me wrong, I love colouring pages and those artists are so incredibly talented, no wonder they aren't flocking to give away their work for free.
But, there comes a time in every blogger's career when they know what needs to be done. Freebies!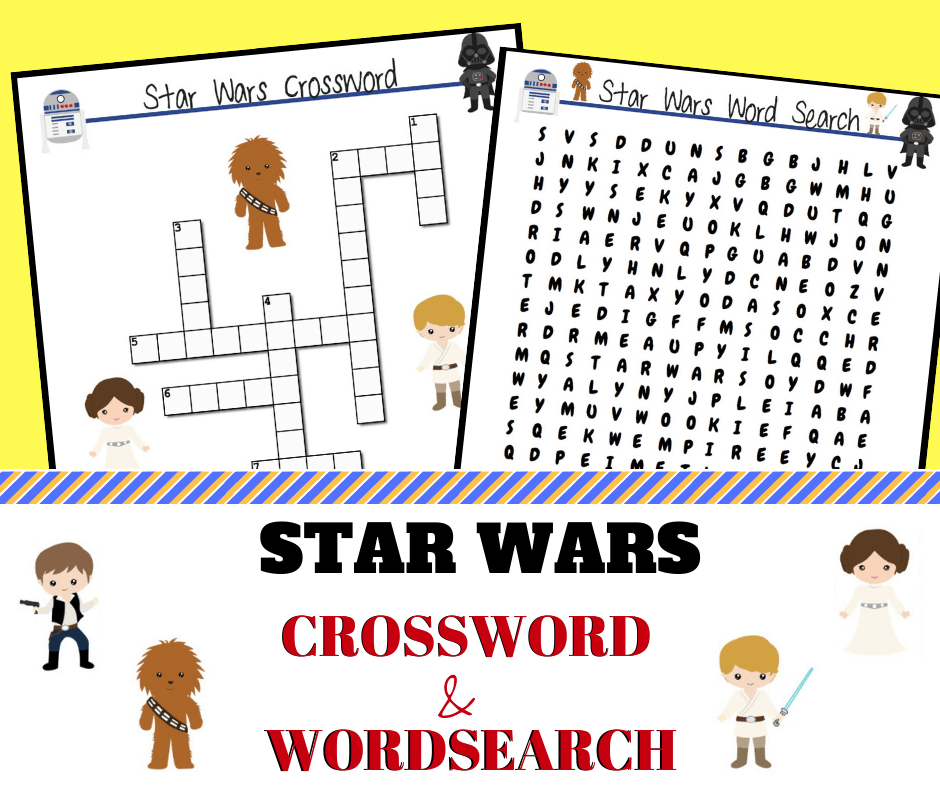 If you tried to log into Shop Disney this morning and purchase a Star Wars key, or pin, or mug, or anything really and came across the waiting sign of death…know that you aren't the only ones.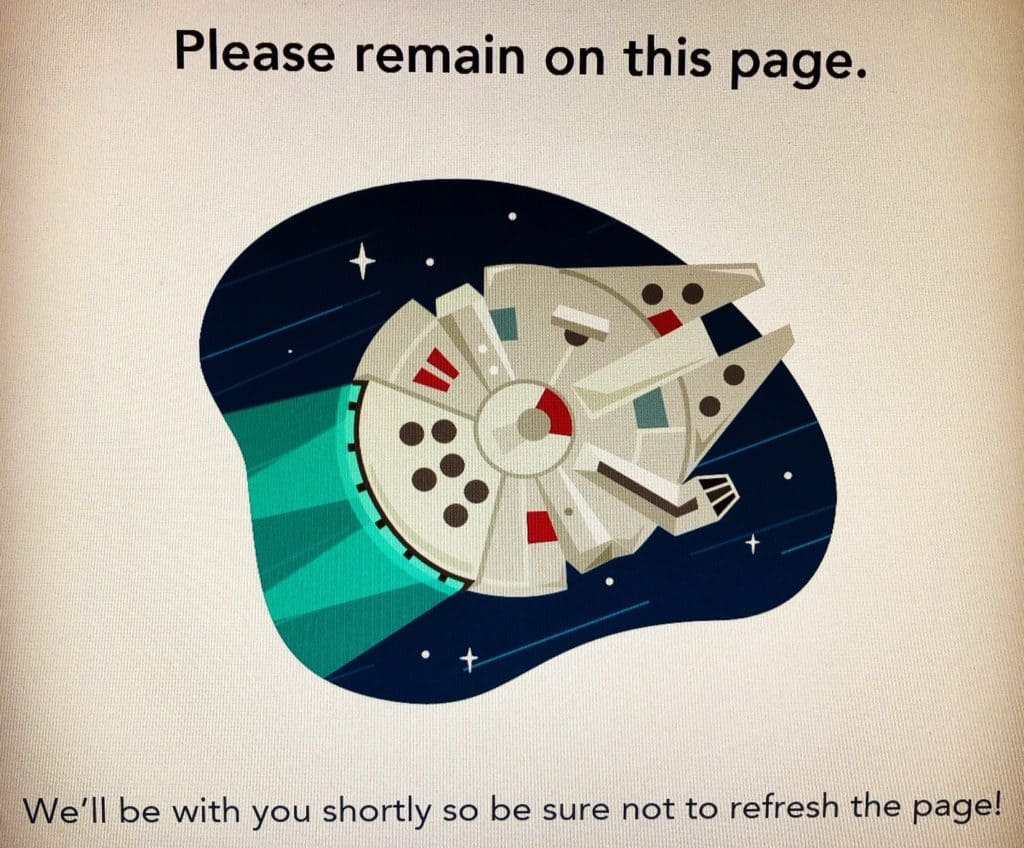 The majority of Shop Disney no longer ships to Canada, so when I had already filled my cart goodies, waiting to simply add the key and check out, I was greeted with an "Address not available" error message.
Umm, excuse me. I live here. And I've received packages from Shop Disney before. My address is valid, thank you. I was timed out, logged out, and put back on the waiting list… for 5 hours.
But eventually I discovered that the Mandalorian shirt I was eyeing can't be shipping across the border – but a poster, 2 keys and a pin can. How knew?
Anyway, I spent way too much time and money on shipping but I have two keys on the way. Hopefully, you have had just as much luck as we have, with fewer strong words thrown across in various languages, and will happily receive their keys in a week or so.
For everyone else, here is a freebie and a virtual hug. We are all in this together. Stay Safe, stay strong and may the force be with you.
Your Thoughts...
Please share your thoughts in the comments or reach out on social media...We would love to hear from you.
Follow Mouse Travel Matters for Disney Parks news, the latest info and park insights, follow MTM on Twitter, Facebook, and Instagram.
You May Also Like…
How To Plan A Disney World Vacation Step By Step
Things You Need to Know About Droid Depot – Custom Astromech Unit Assembly in Star Wars: Galaxy's Edge